Melissa Faithful for Art-Sheep
Steve Schapiro is an American photographer known for his portraits of celebrities, music icons and actors during the 60s and the 70s, and for his photos of seminal moments of the Civil Rights Movement such as the March on Washington or the Selma to Montgomery March.
Born in 1934, the photographer started working as a freelance photographer in 1961. During the 1960s, Schapiro explored the social, cultural and political American scenes, by documenting the lives of well-known people and capturing important moments. His involvement with political figures such as Robert Kennedy and Martin Luther King, inspired him to turn into a real activist.
In the 1970s, Schapiro focused more on movies, as he collaborated with directors like Martin Scorcese and worked on photographing behind-the-scenes moments on film sets and capturing film stills. The photographer has also collaborated with major magazines such as Life, Vanity Fair, Sports Illustrated, Newsweek, Time and Paris Match.
Check out these selected photos, depicting actors, artists, musicians and athletes, taken by Schapiro during the 1960s and 1970s.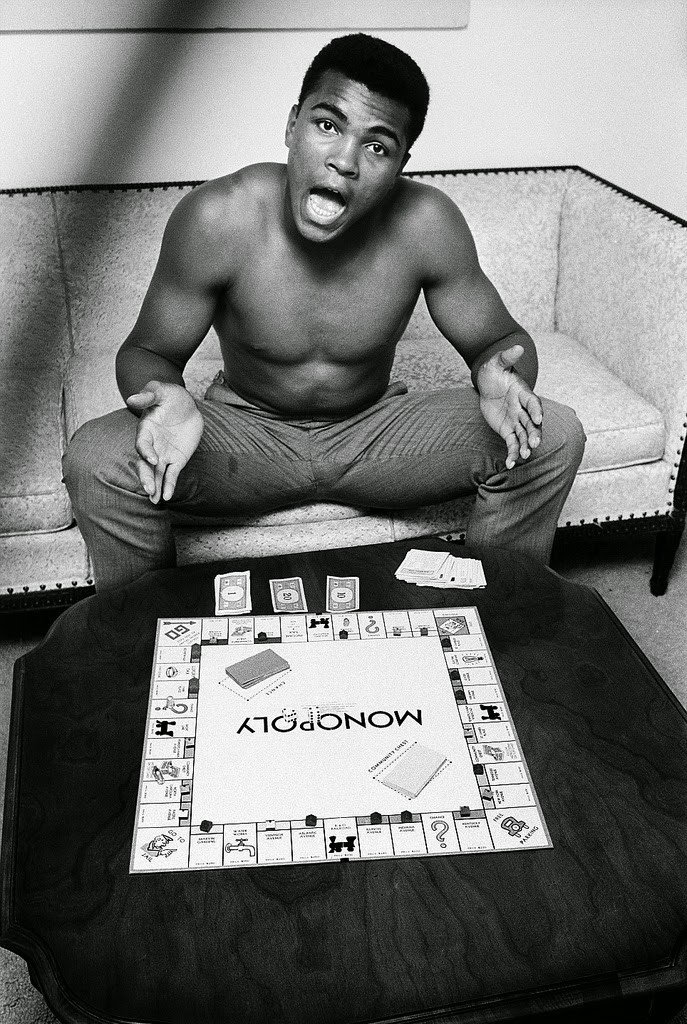 Muhammad Ali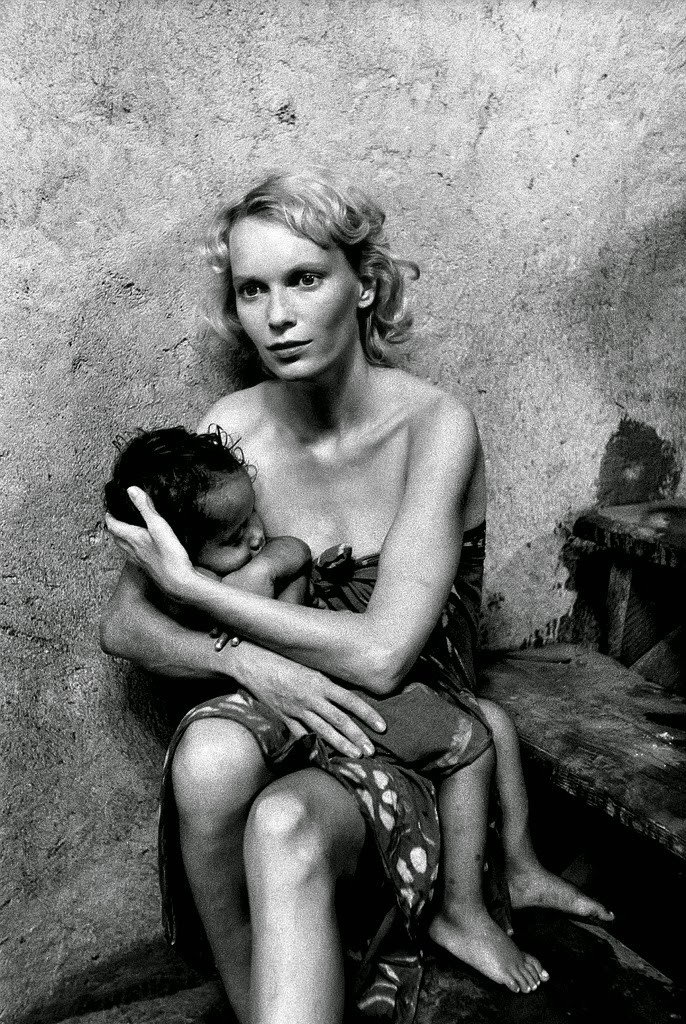 Mia Farrow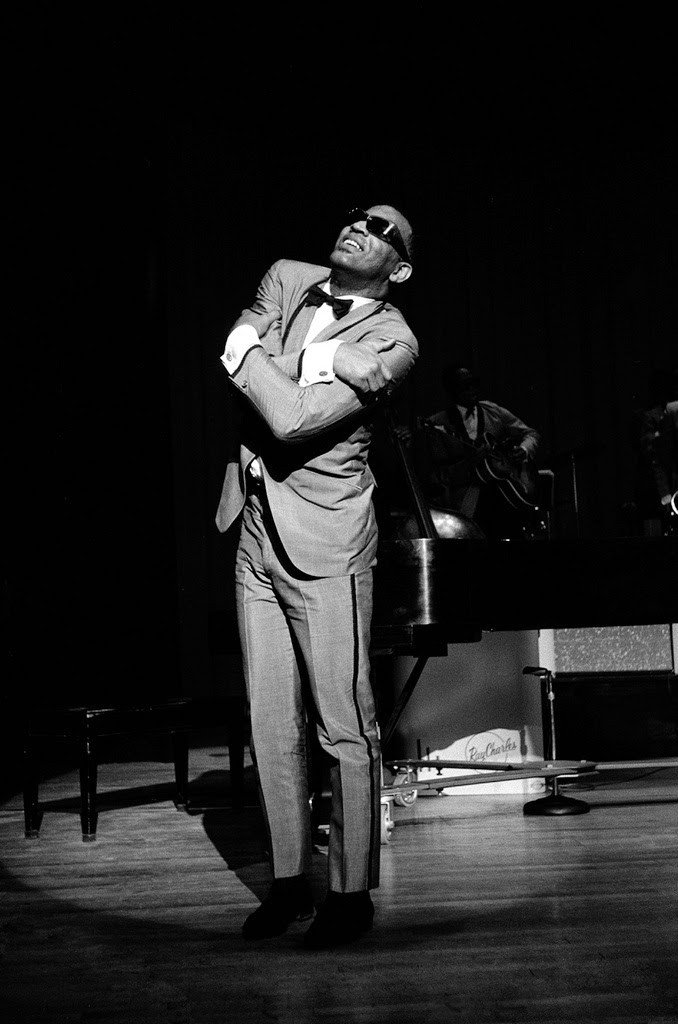 Ray Charles
Robert De Niro
Robert F. Kennedy
Marlon Brado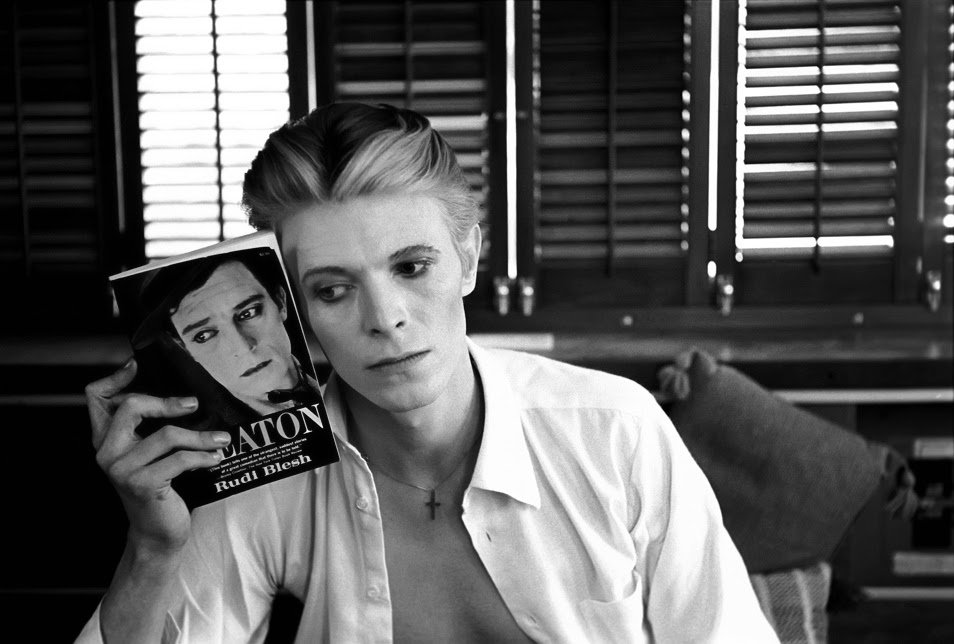 David Bowie
Ike and Tina Turner
Dustin Hoffman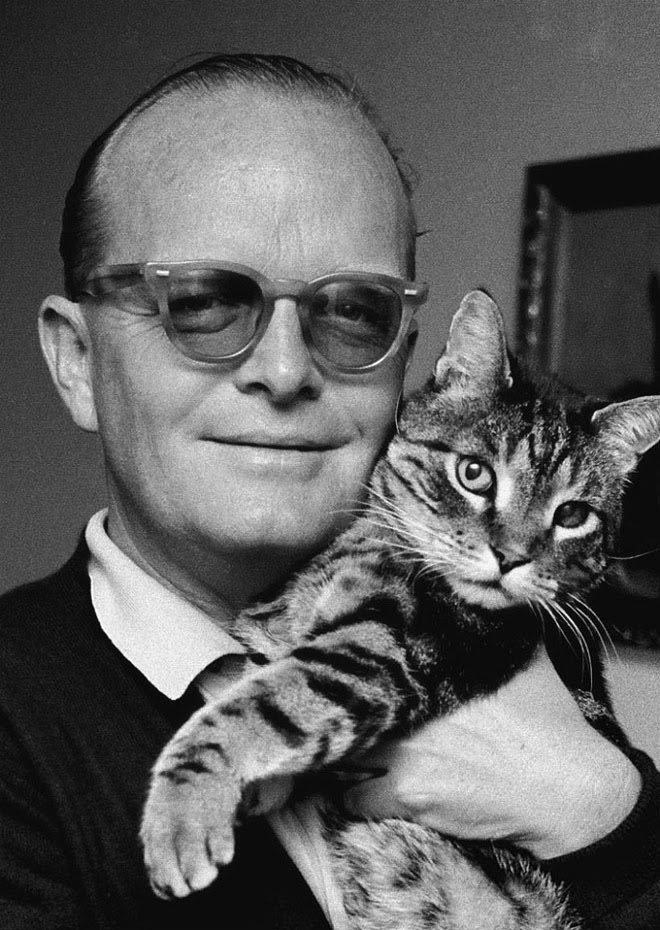 Truman Capote
Nico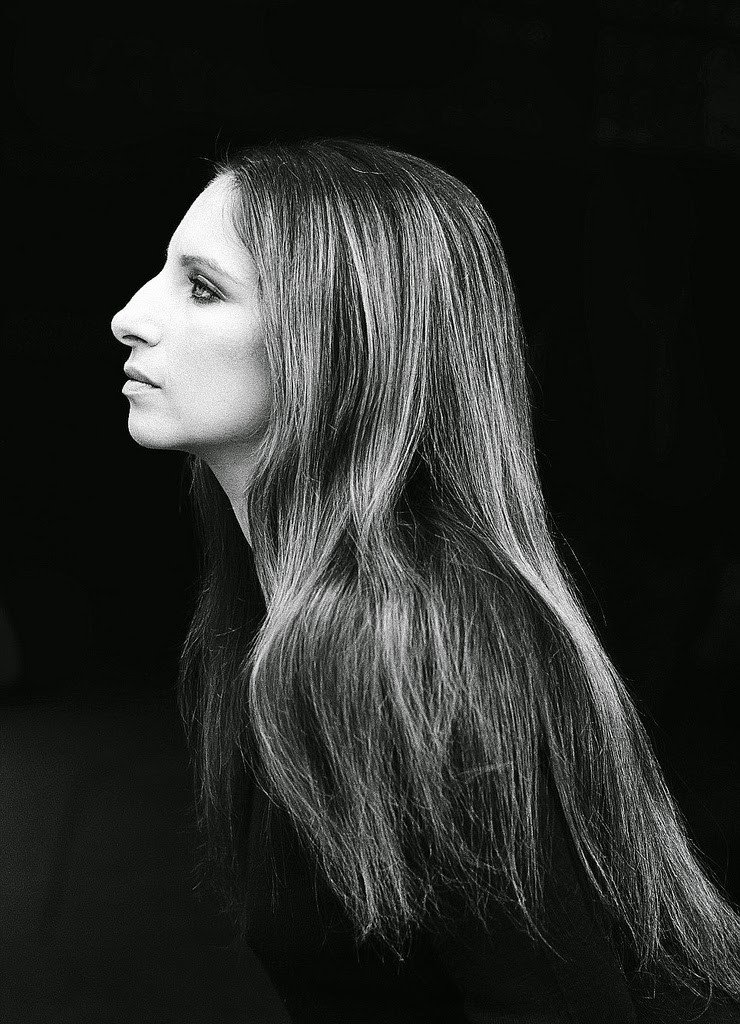 Barbra Streisand
Martin Scorsese
Buster Keaton
Andy Warhol, Edie Sedgwick and Entourage
Marcello Mastroianni
Woody Allen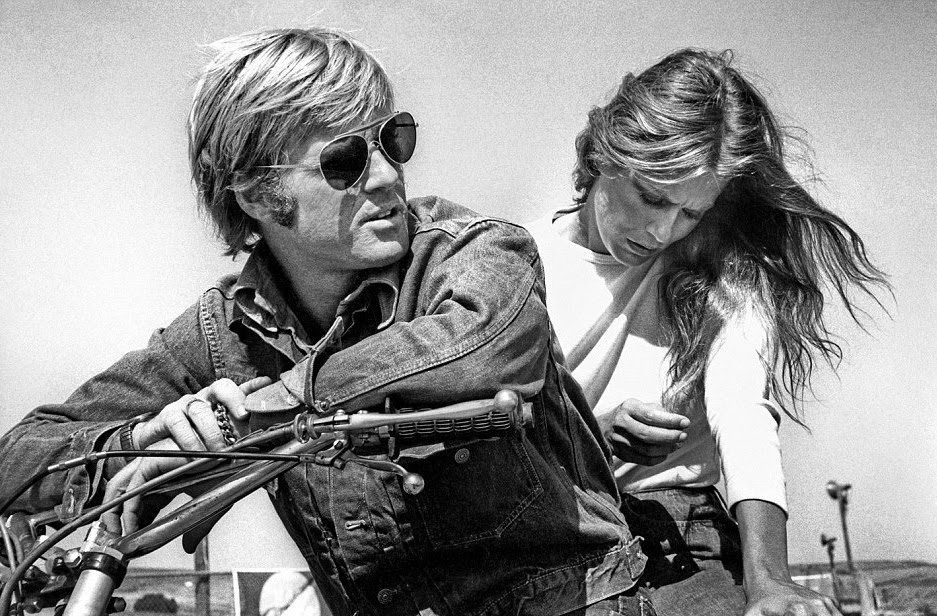 Robert Redford and Lauren Hutton
Martin Luther King