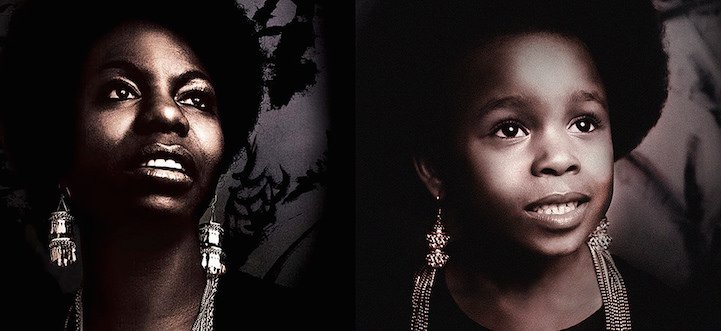 Samuel Masters for Art-Sheep
When the parents of little Lily Bushelle decided to teach her all about important African-American women, little did they know that their endeavor would turn into a viral project, which would spread like wildfire around the Internet. Photographer Marc Bushelle and his wife Janine, decided to create a series of photographs, turning their daughter into notable and inspirational female figures from African-American history.
Although, they begun by recreating pictures of renown black ladies, such as Queen Latifah, Nina Simone and Toni Morisson, the Brooklyn-family went on to equally significant, but perhaps less publicly known figures, such as first black female astronaut Mae Jemison or charismatic ballerina Misty Copeland. "When people talk about black history, there is a list of names they rattle off. But we wanted to cover women that were not normally at the tip of people's tongues," claims Marc.
Gradually and due to the series' great success on the Internet, other leading women that are not of African-American ancestry, came to be included in the collection, such as Mother Teresa and Pakistani Nobel Prize Winner, Malala Yousafzai.
via mymodernmet
    Queen Latifah
Grace Jones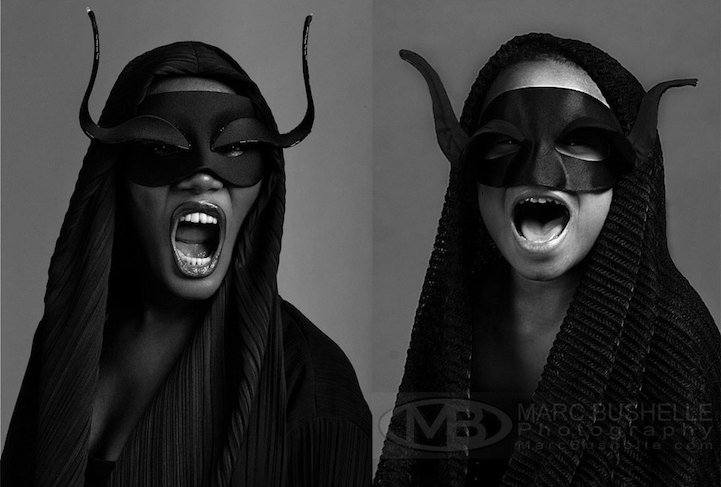 Shirley Chisholm
Nina Simone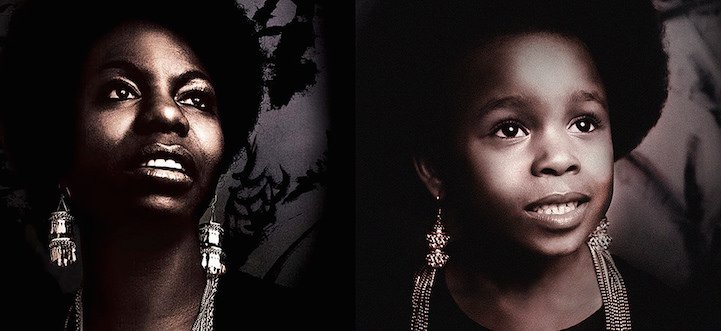 Admiral Michelle Howard
Mae Jemison
Toni Morisson
Misty Copeland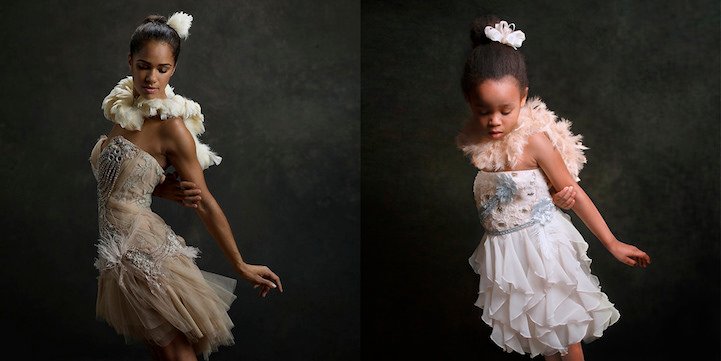 Malala Yousafzai
Mother Teresa