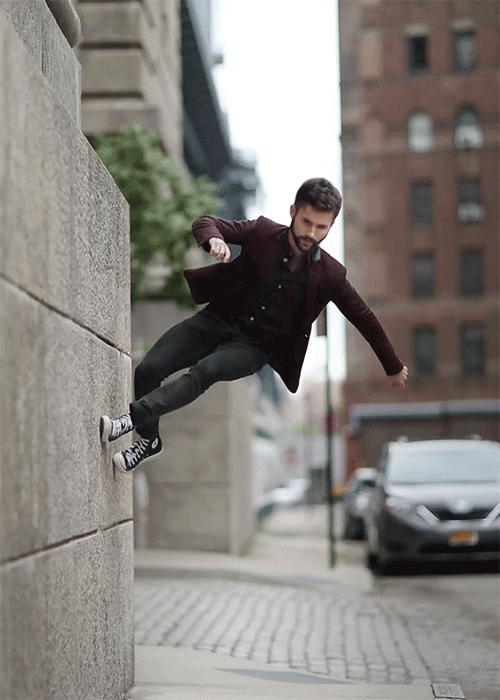 French photographer and director Romain Laurent studied product design at the National School of Applied Arts in Paris before discovering that photography was his medium of choice in order to show people my strange ideas. Since then, Laurent has been working in advertising and is well known for working for magazines, agencies and brands like WAD Magazine, Reebok, Hermes, Lacoste, Nissan, VW, Google, Hilton, GQ and more.
Apart from advertising, Laurent has worked on several personal projects, including an amazing series of GIFS! The photographer doesn't animate the whole image but prefers to isolate specific gestures and movements, making his portraits truly elegant and fascinating.
We can't wait to see more!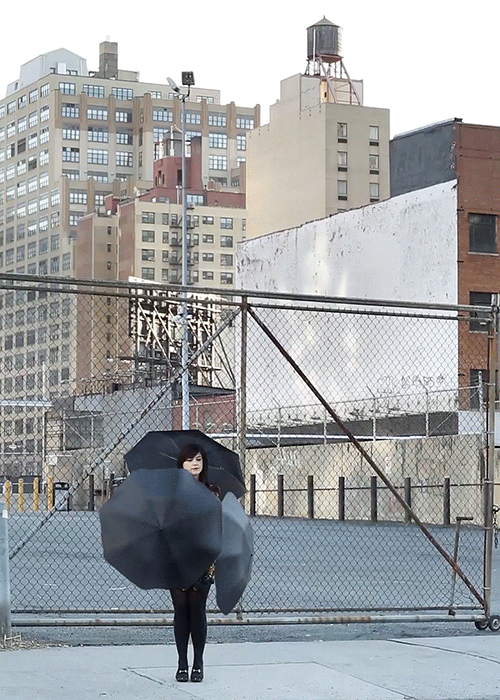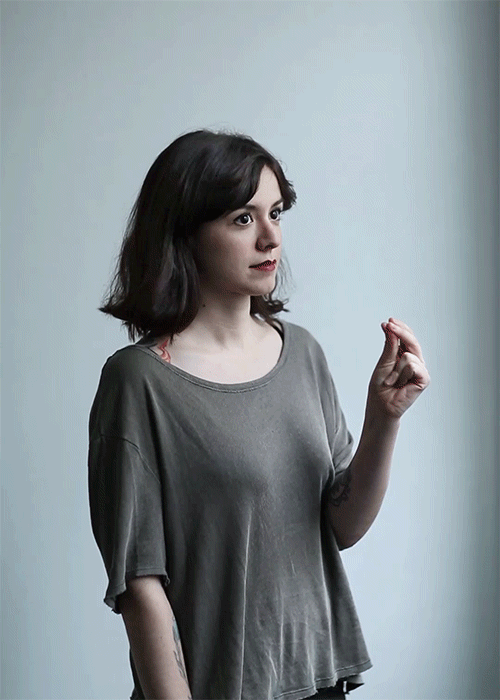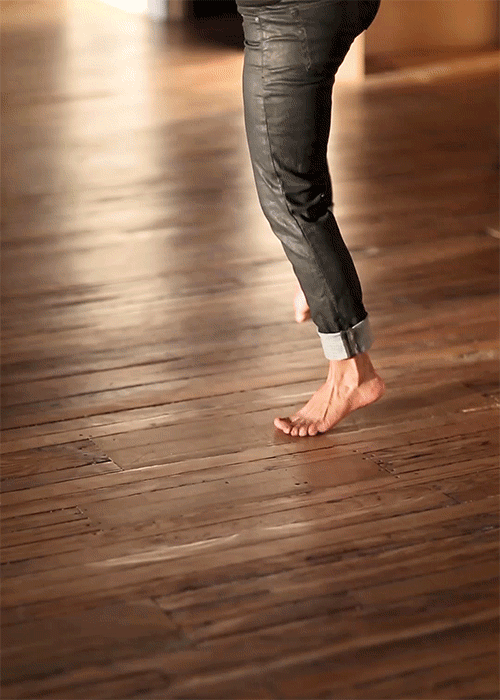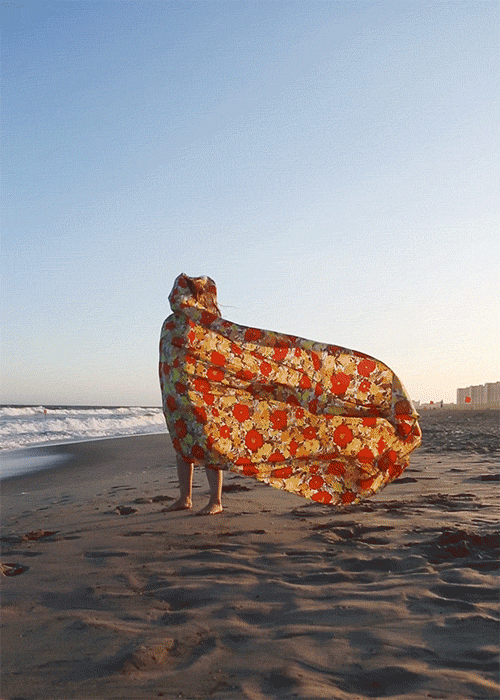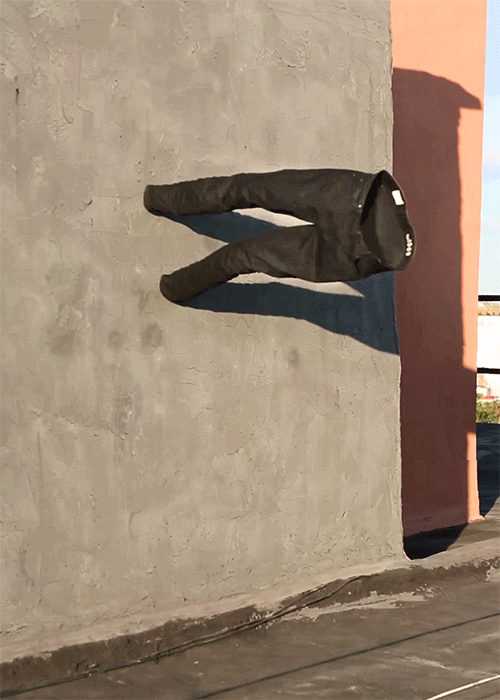 by Maria Sofou