Ezra H. Murray for Art-Sheep
Jack Robinson was an American photographer who worked for Vogue, Life and The New York Times as a freelancer from the 1950′ s through to the 1970's. After a twenty-year career in photography, Robinson quit to go back to his home to the American South and become a stained glass designer.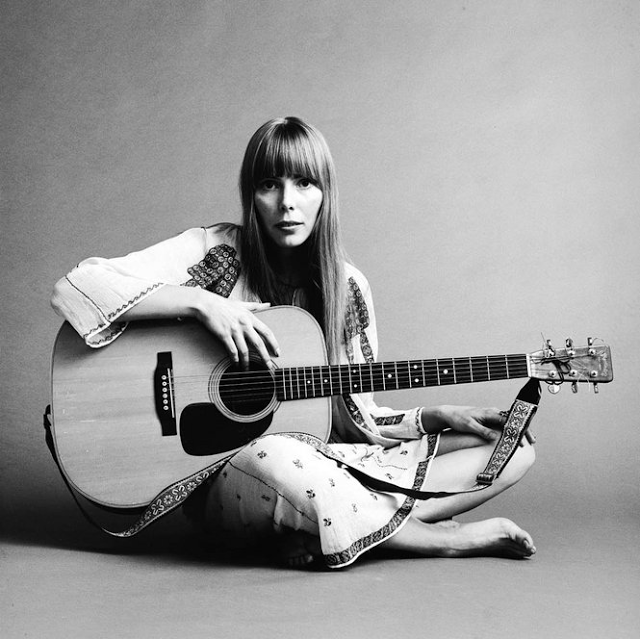 Robinson's work as a portrait and fashion photographer was clearly regarded as among the best of his time, being in the same league as Richard Avedon, Edward Steichen, Irving Penn and George Hoyningen-Huene.
After his death in 1997, thousands of negatives where found organized into hundreds of brown envelopes. Other objects were also found, like contact sheets, Vogue magazine tear sheets, his correspondence and date books and a number of prints that Robinson had prepared for his first gallery show. All these now amount to the Jack Robinson Archive, an organization that promotes Robinson's legacy in photography as well as in stained glass design, also helping to promote new artists.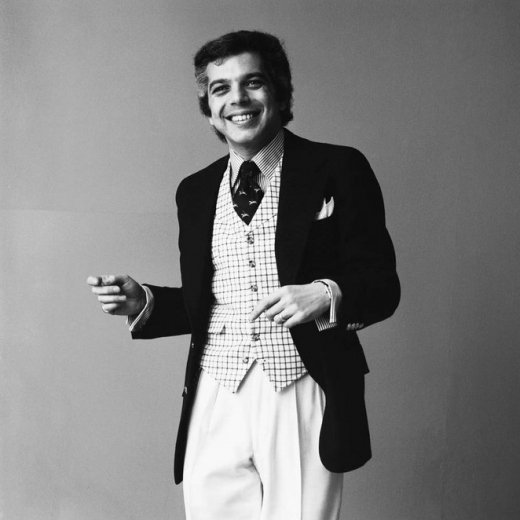 Robinson had exclusive access to actors, artists, sports figures, politicians and celebrities of all kinds back in the day. Here, is a small sample of what was found in those brown envelopes nearly twenty years ago.
via vintag