"Under" is not your typical Instagram-friendly, underwater restaurant. For starters, it is the first ever underwater restaurant in Europe. It is located in Lindesnes, at the southernmost point of the Norwegian coastline. There, the North Sea, meets the Kattegat Sea.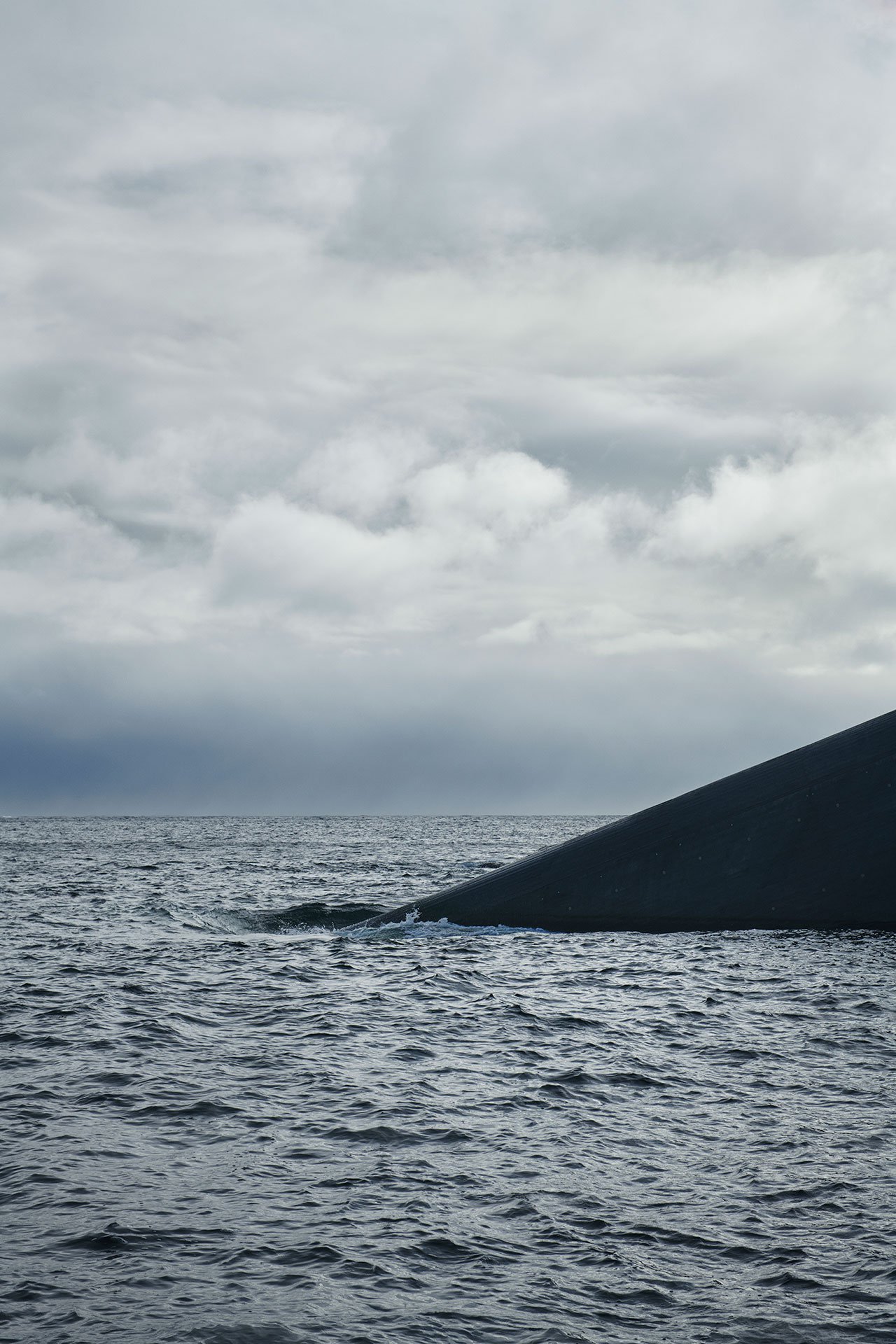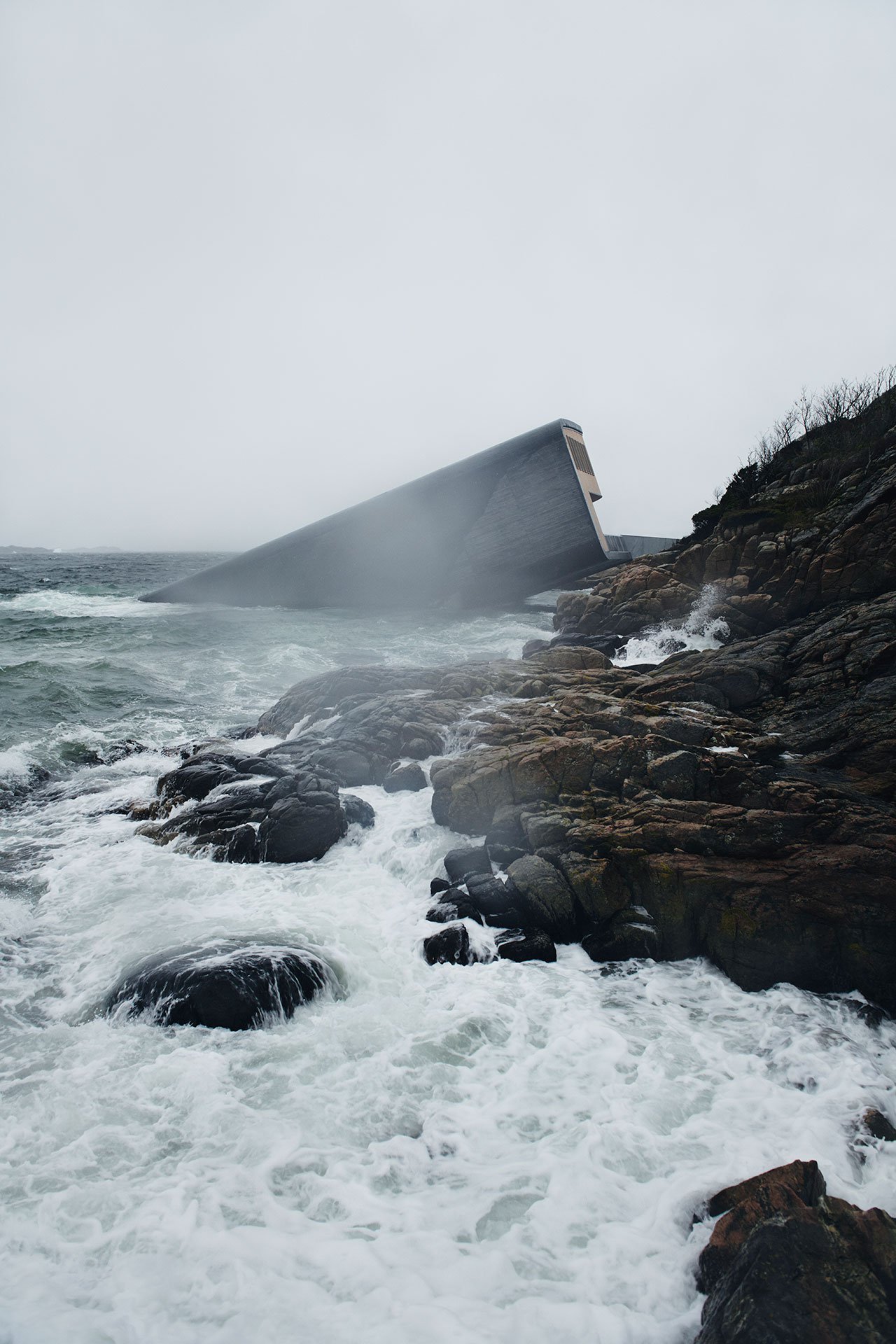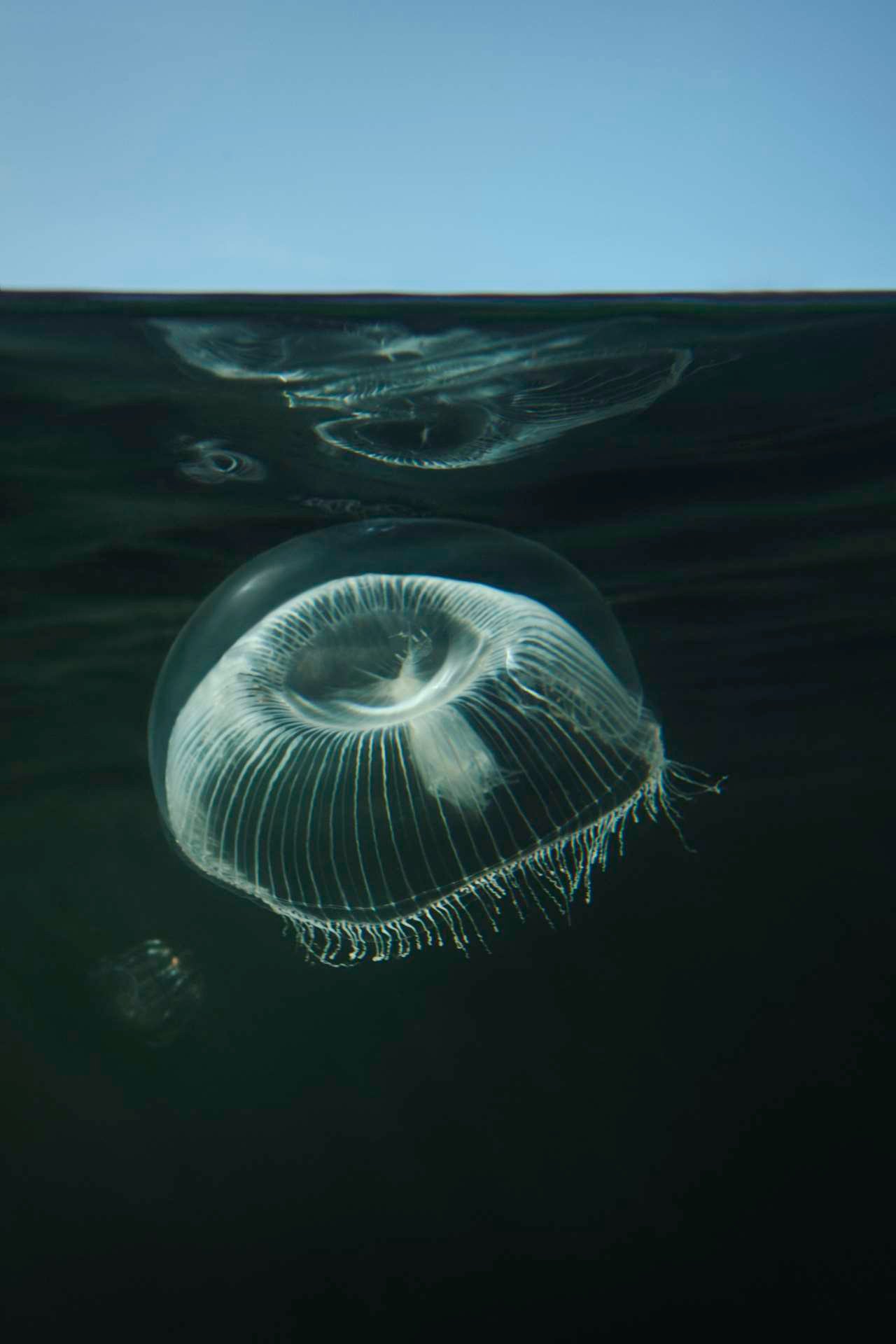 "Under" in Norwegian means both "below" and "wonder". And it has made a big impression both on the culinary world, as well as the architectural society.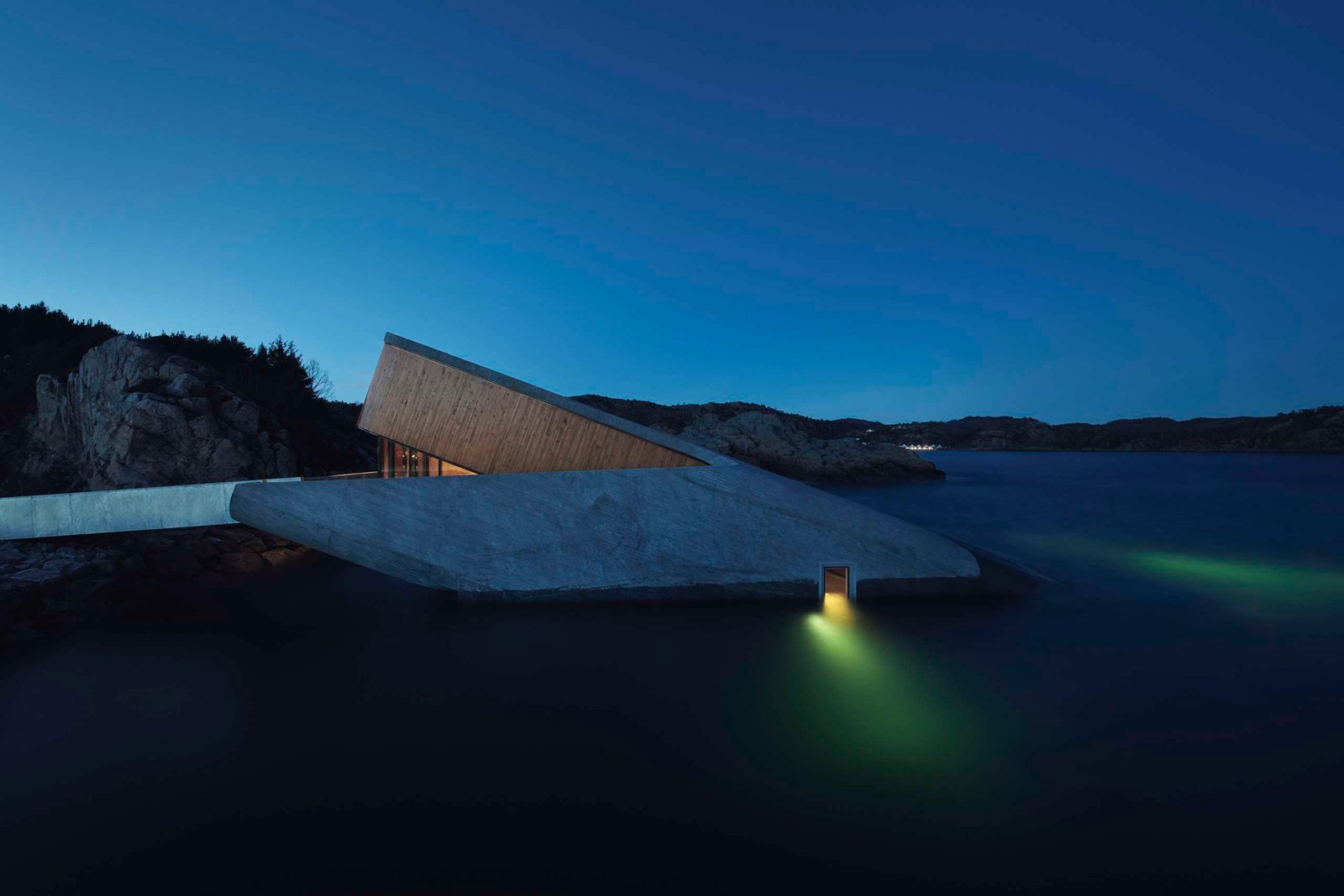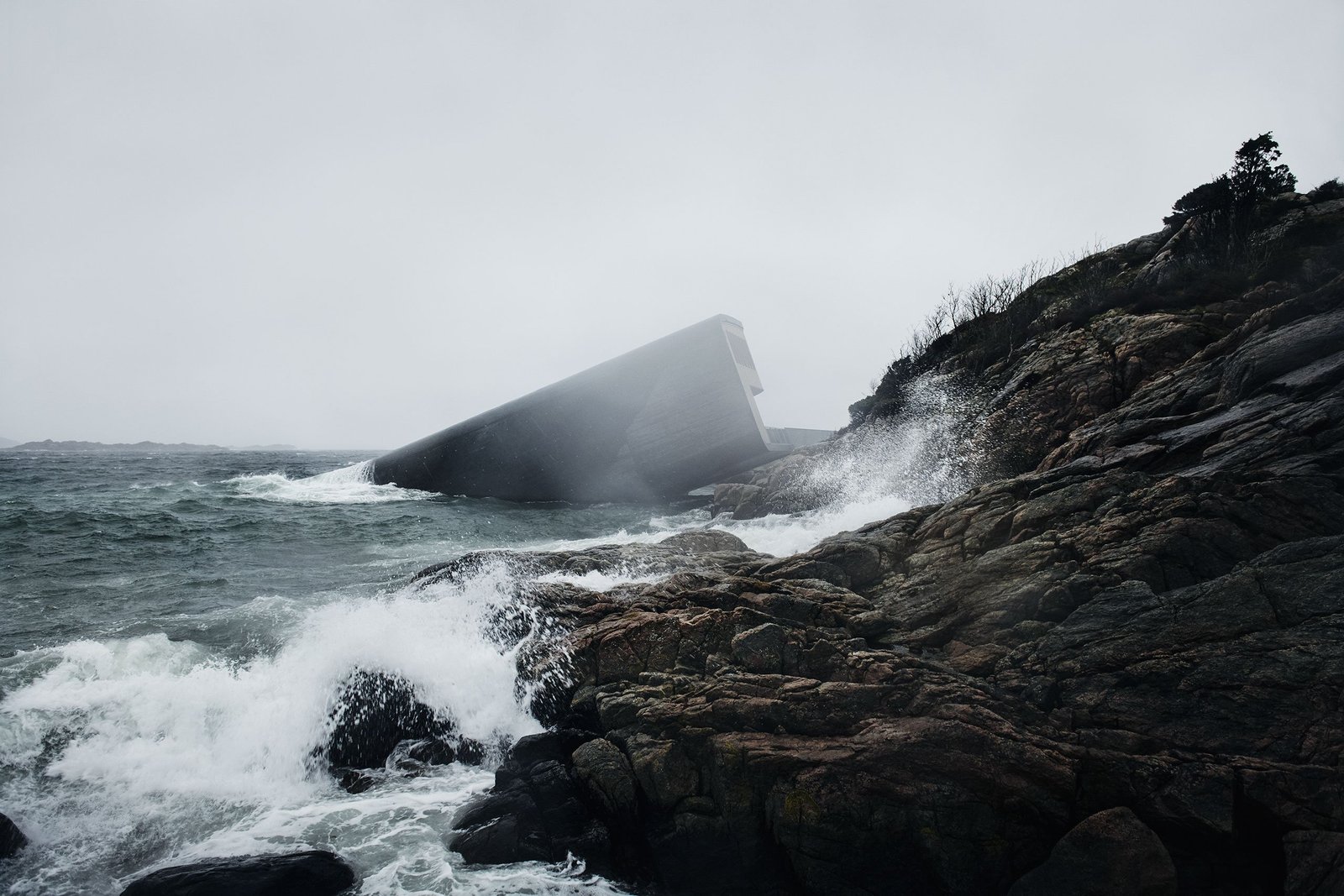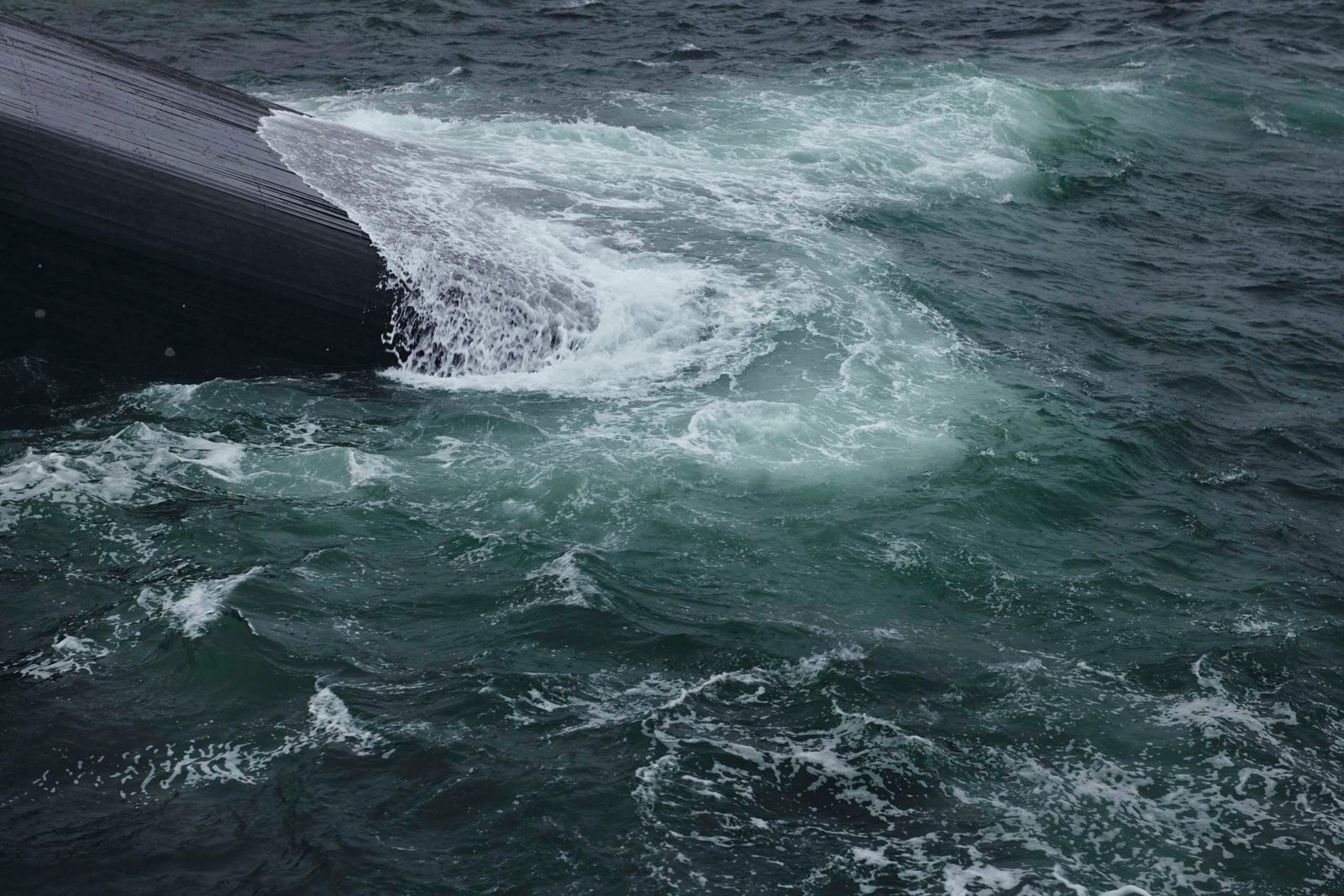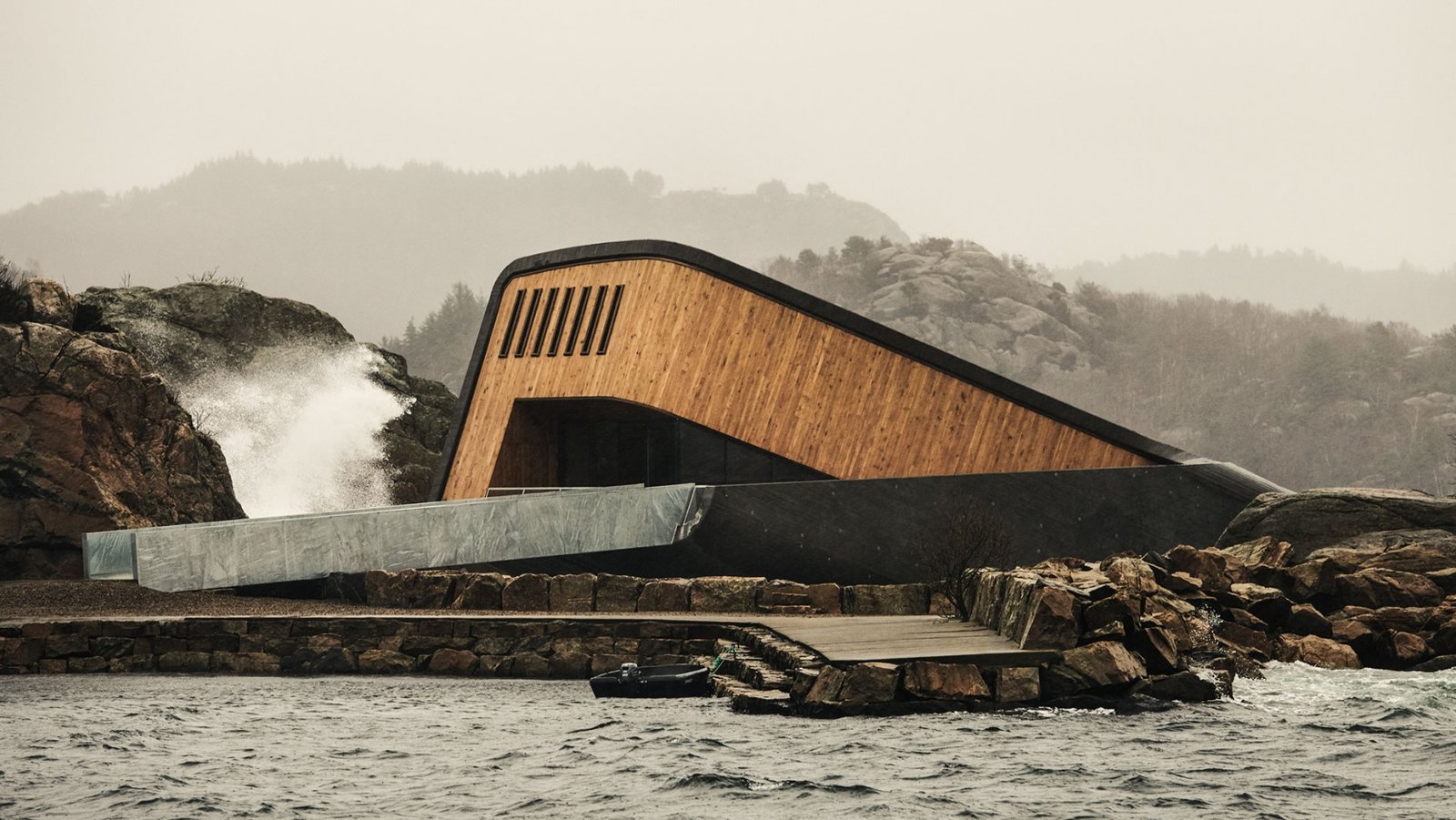 It is designed by Snøhetta, an architecture studio in Norway. The studio's founder is architect Kjetil Trædal Thorsen. The building looks like a capsized boat, now a ruin, forever trapped between the rocks and the sea.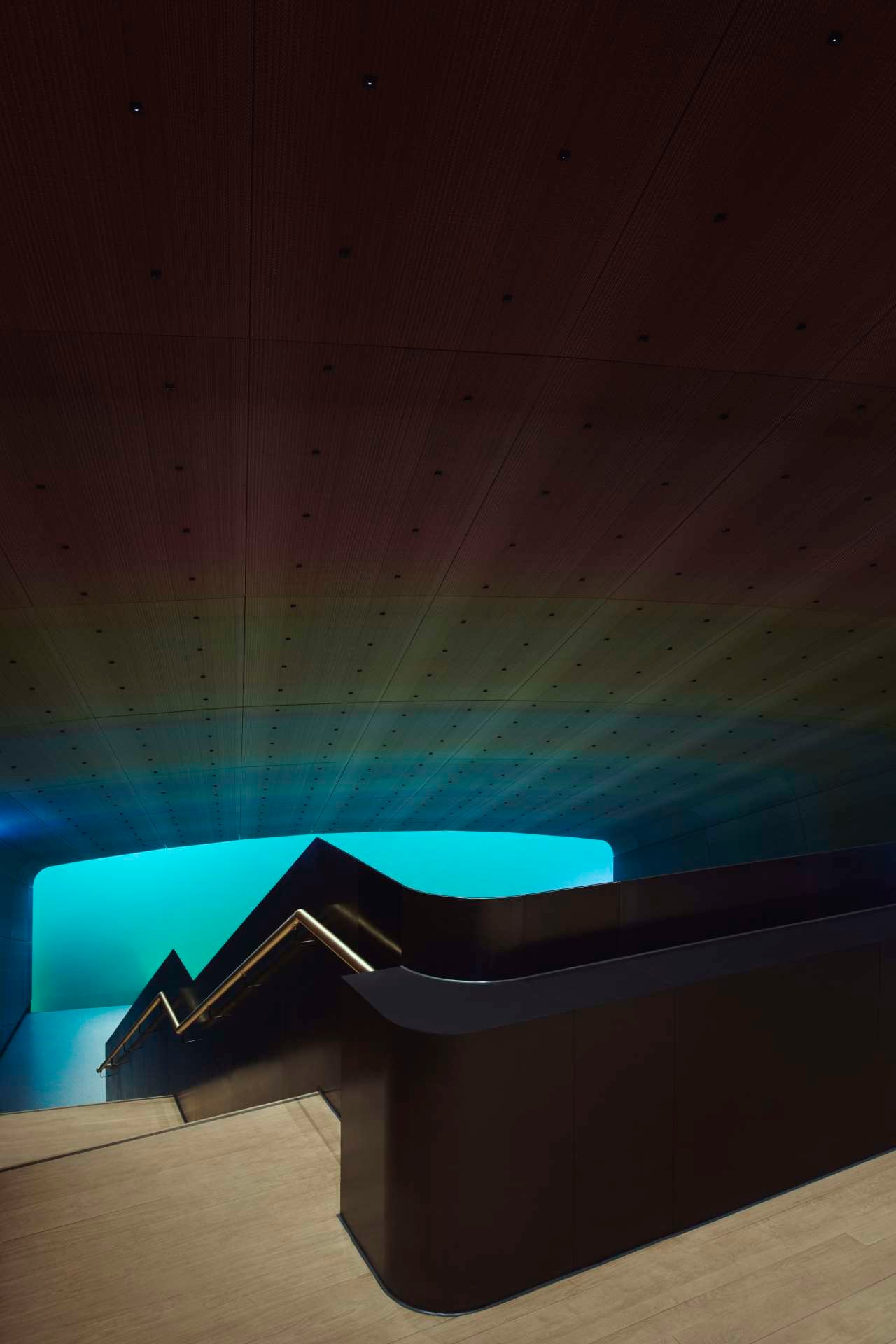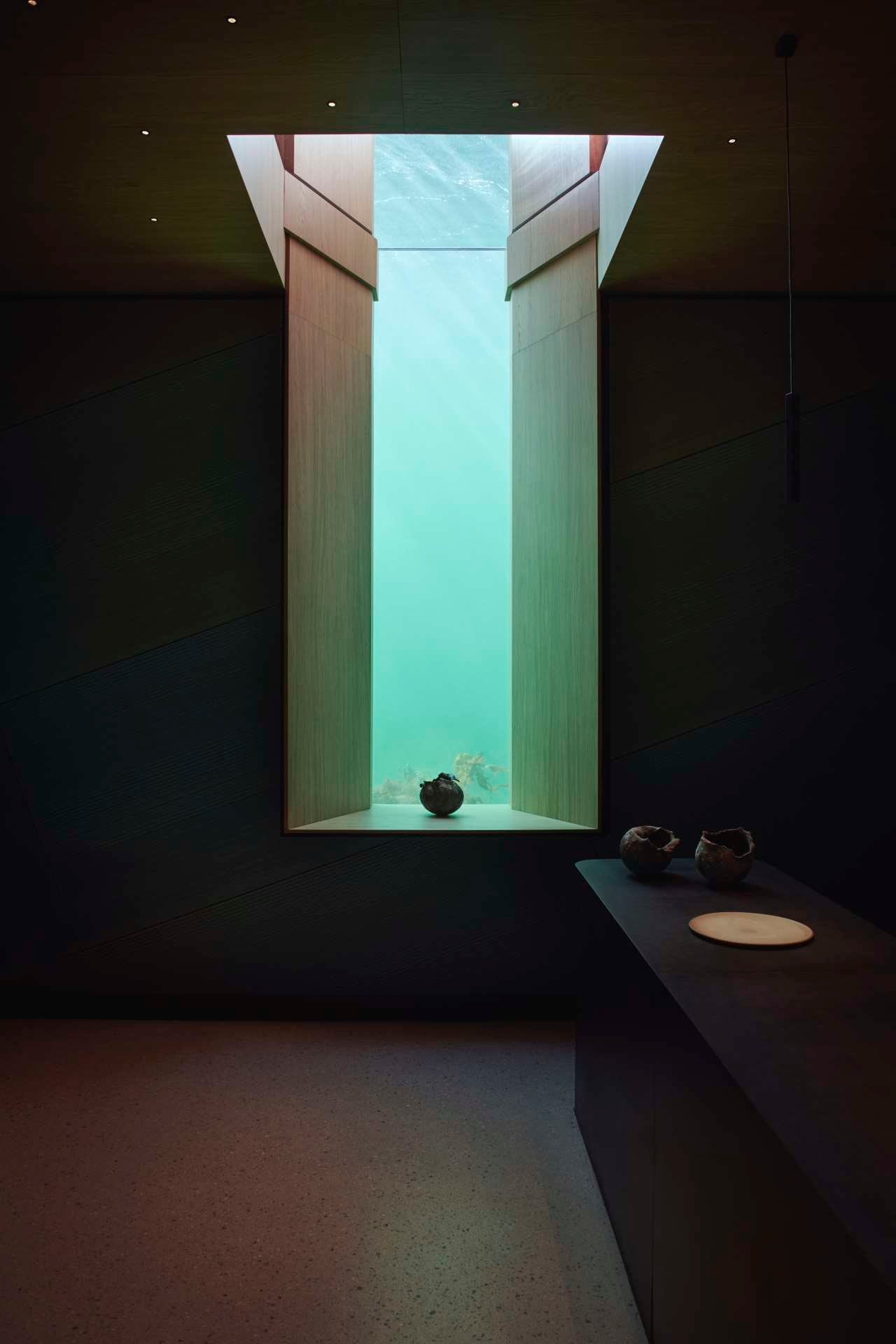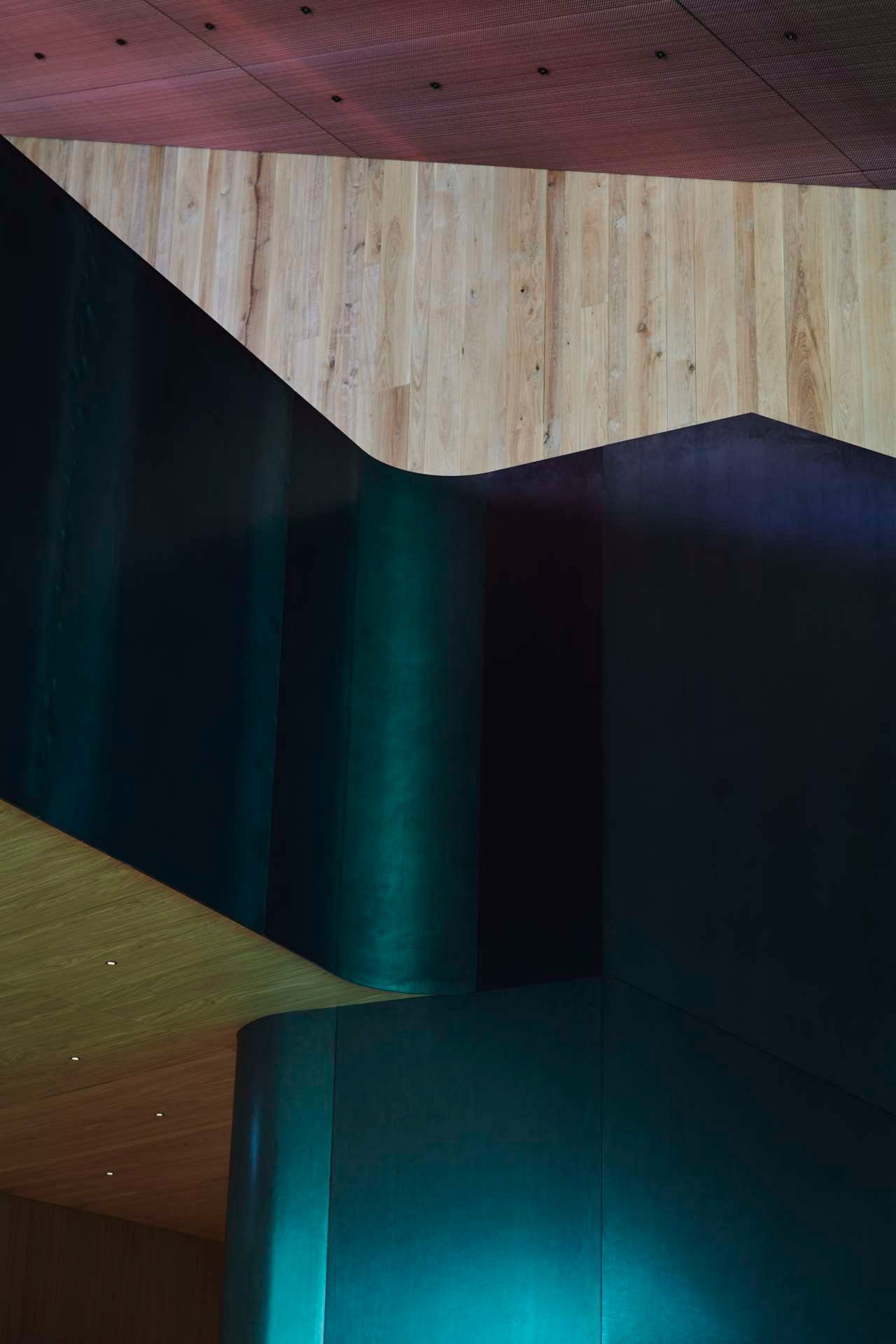 "In this building", Mr. Thorsen explained, "you may find yourself under water, over the seabed, between land and sea. This will offer you new perspectives and ways of seeing the world, both beyond and beneath the waterline".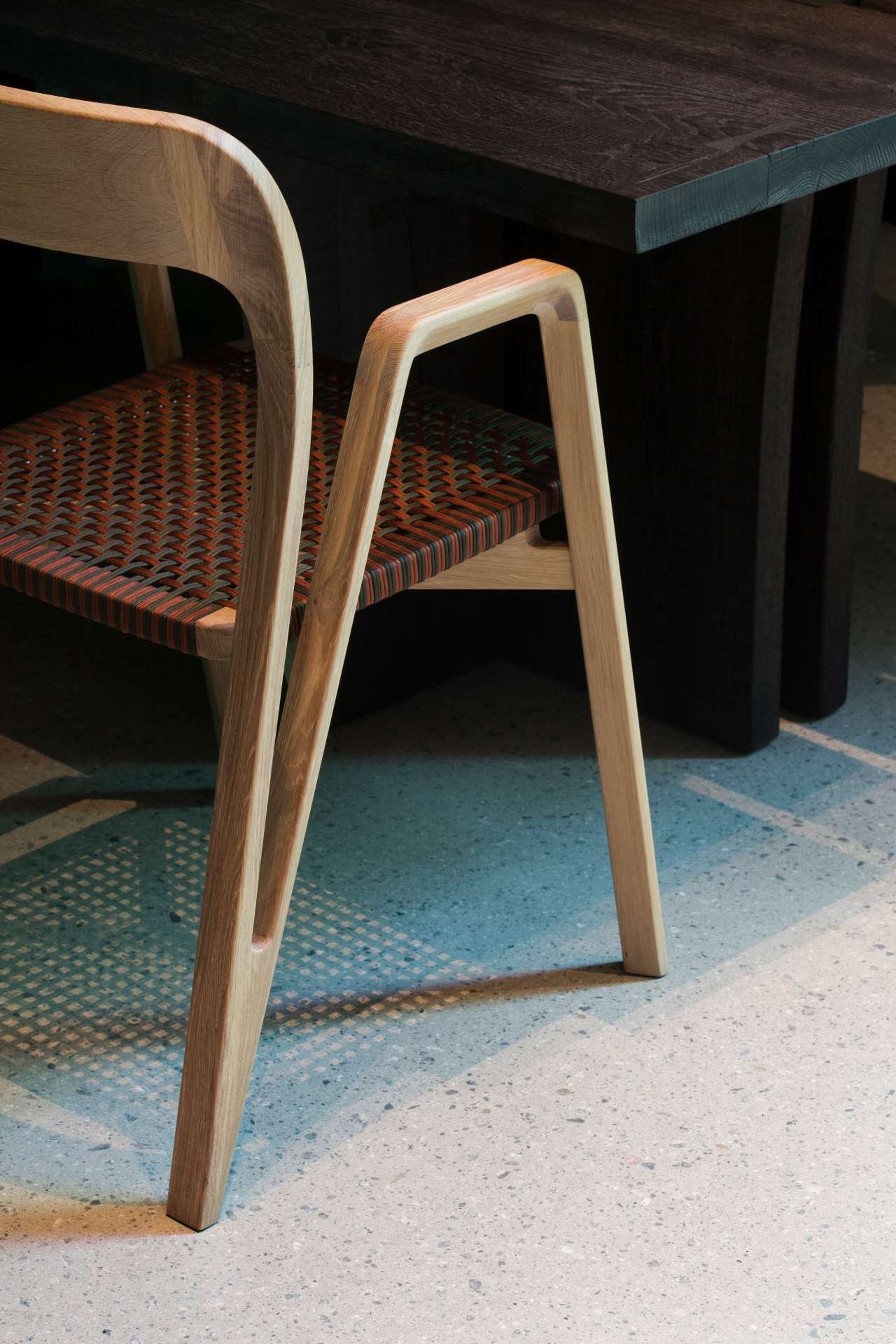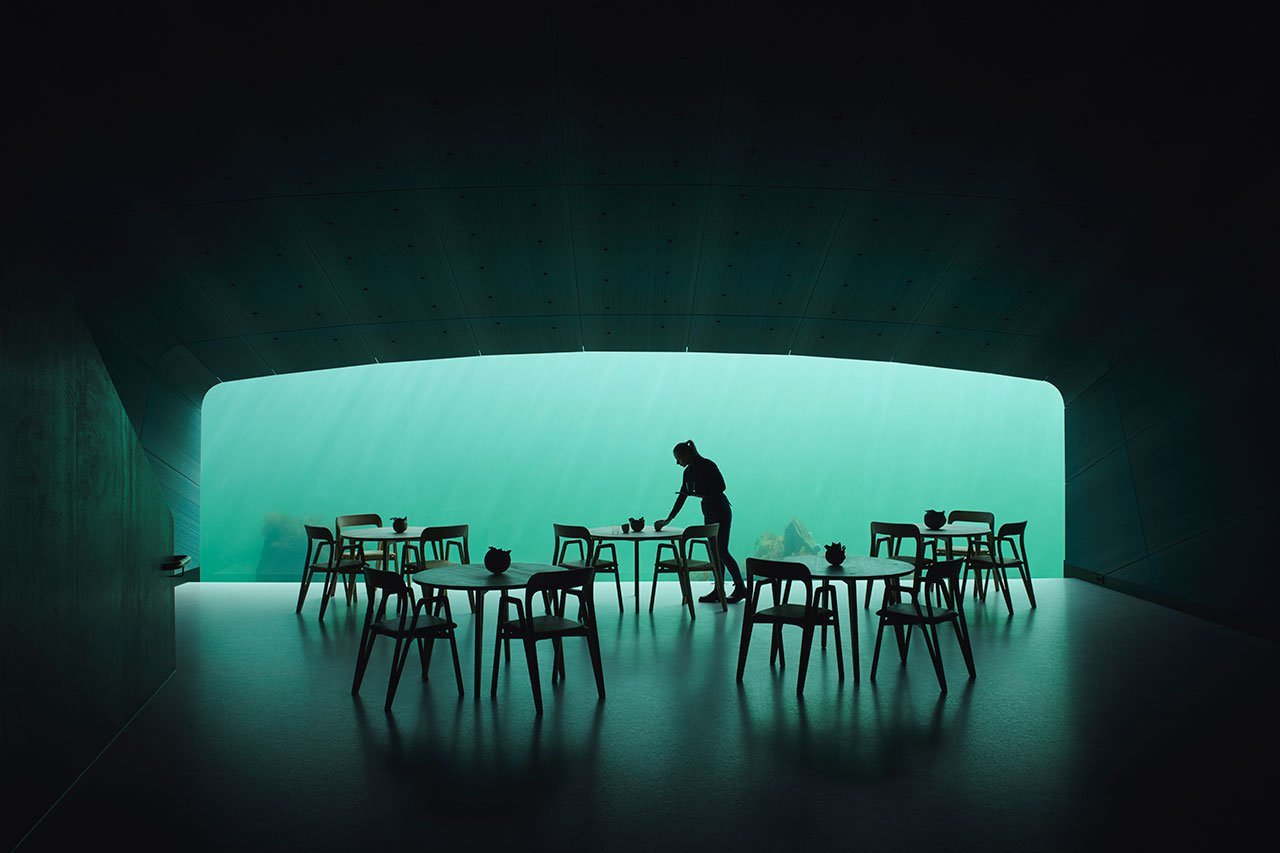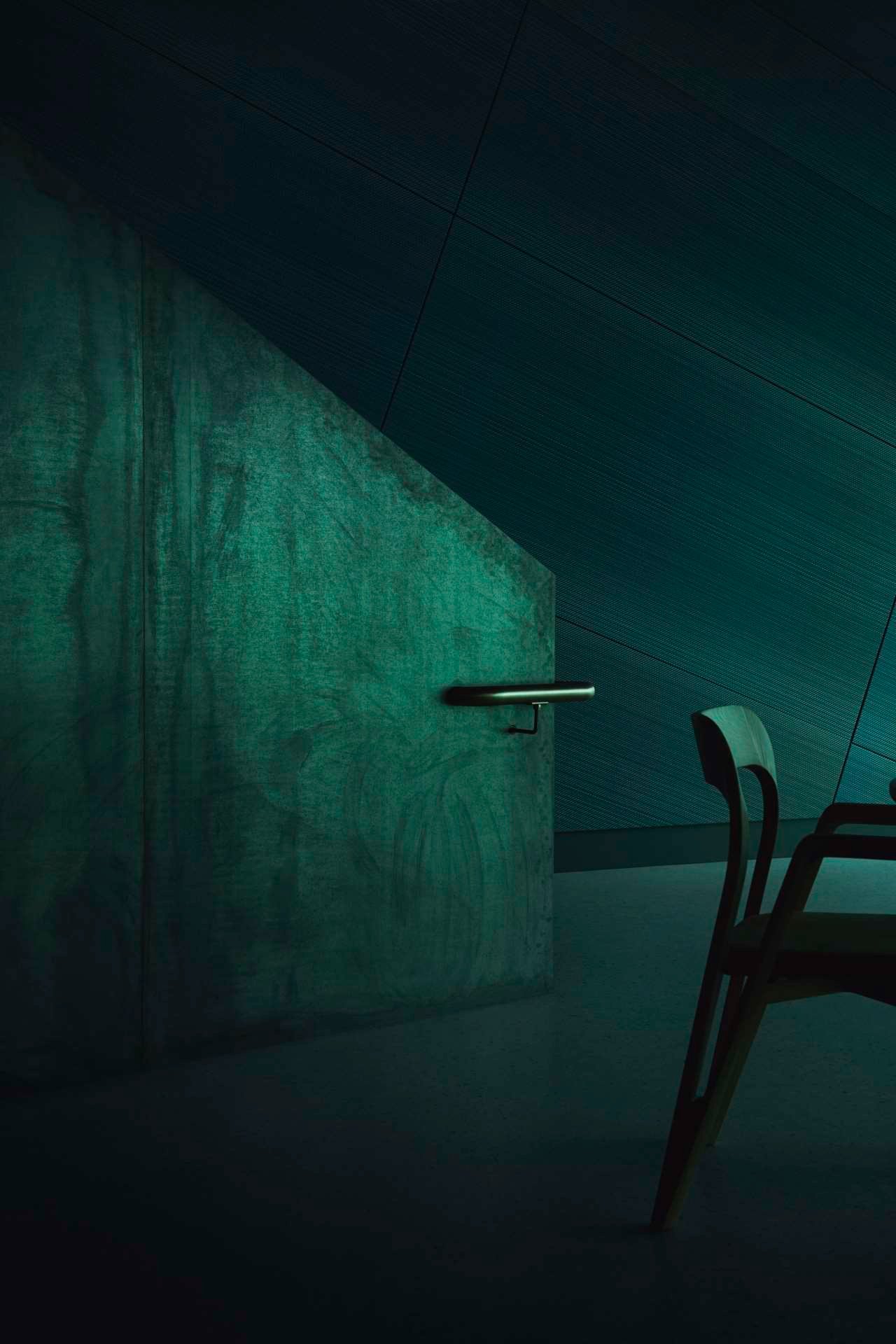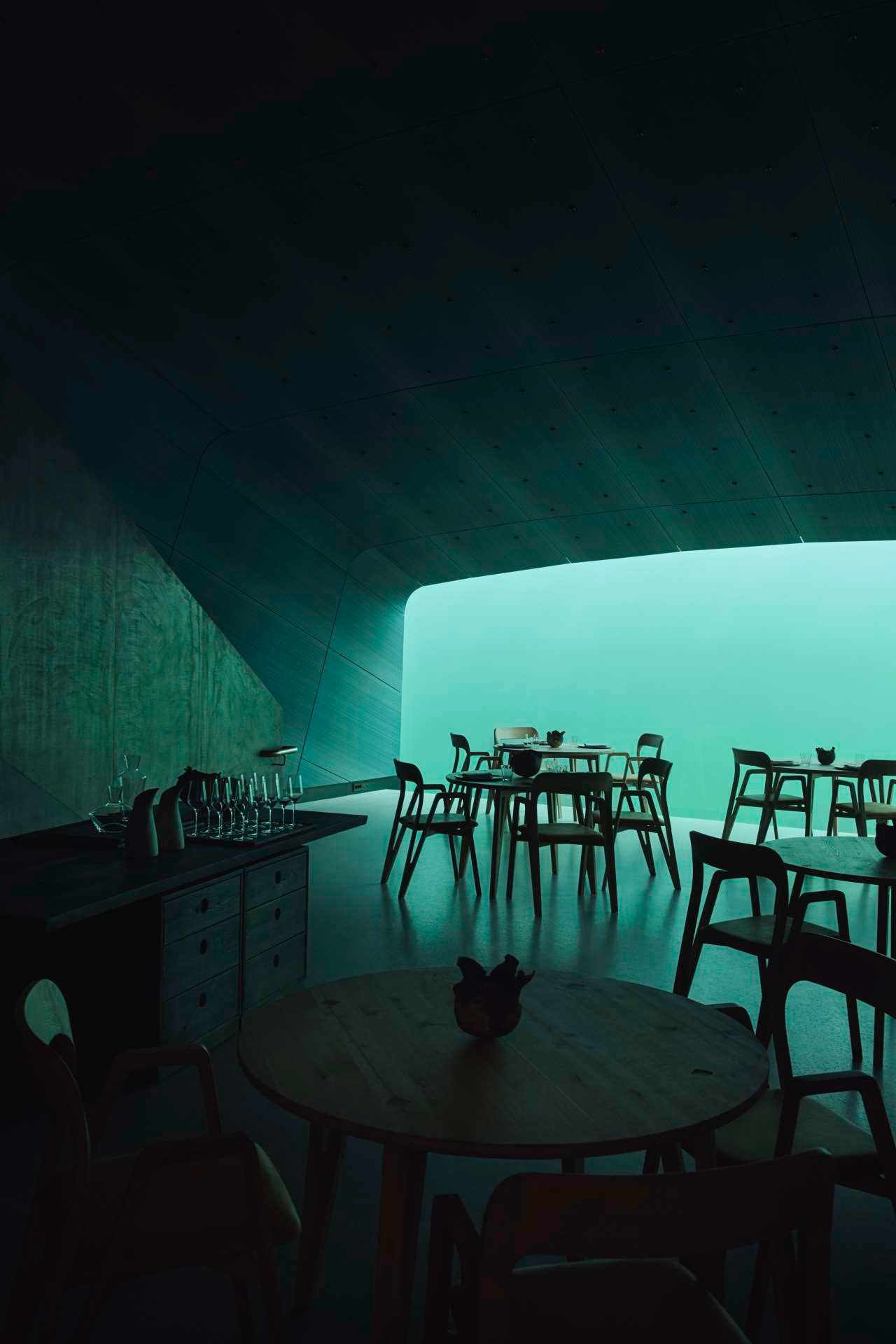 "Under" seem to neglect the existence of the stereotypes in underwater restaurant. One will not encounter a tropical setting here or an aquarium-like aesthetic. One will awe at the briny and murky waters of the North Sea and the sophisticated modernist aesthetic of Scandinavian elegance.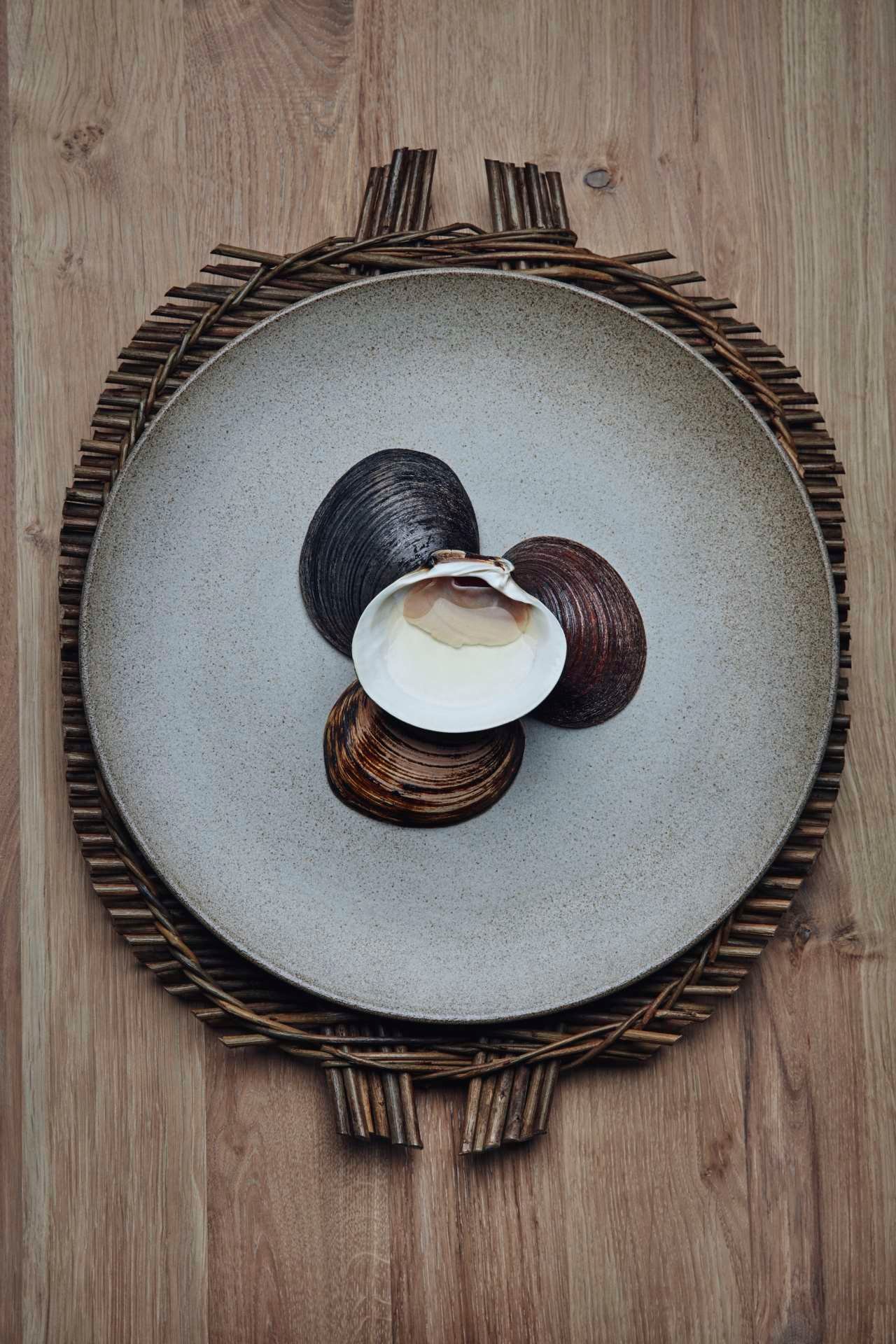 As for the menu itself, it is masterminded by Nicolai Ellitsgaard the Danish chef from the renowned restaurant Måltid in Kristiansan. As Ellitsgaard made a comment about the philosophy behind his refined, seasonal and of course local-sourced menu, "just on the other side of our iconic window the ocean is bursting with fresh delicacies from the sea, so the journey from the kitchen to the plate is minimal".