Craig Davies for Art-Sheep
Art Kane was one of the most creative, talented and  influential photographers of the 20th century. Having photographed many pop icons, musicians and celebrities of the 60s, 70s and 80s, Kane is known for his interesting and magnetic point of view.
He started working during the 1950s as the art director for Seventeen Magazine, while in 1958 he did a photo-shooting for Esquire magazine in Harlem, featuring 57 legendary jazz musicians. He then started working with musicians, creating many playful, unique portraits of famous artists. Below you will find a selection of photographs of musicians, artists and actors, including, the Rolling Stones, Bob Dylan, Andy Warhol, Aretha Franklin, Jim Morrison, Janis Joplin and Tim Curry.
"You have to own people…grab them, twist them into what you want to say about them," Kane once said of his work.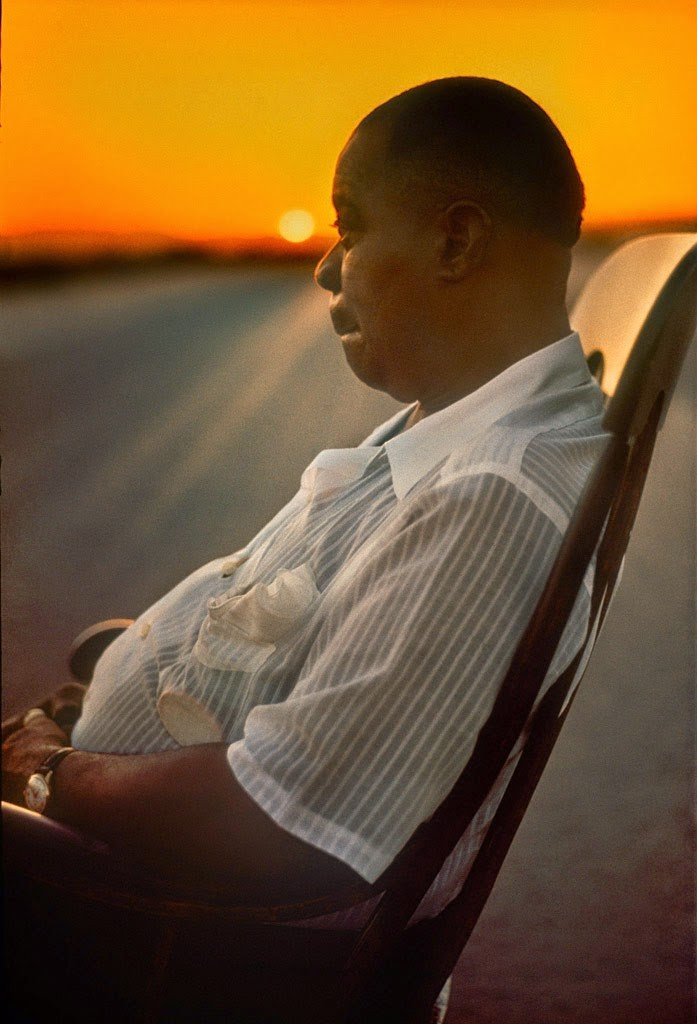 Louis Armstrong, 1958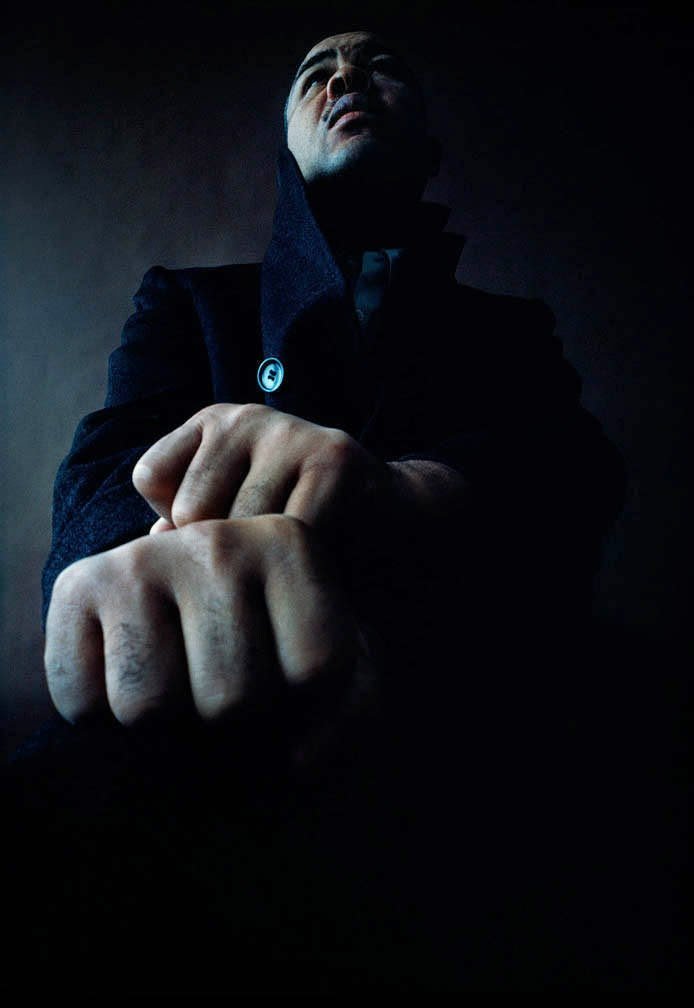 Joe Louis, 1962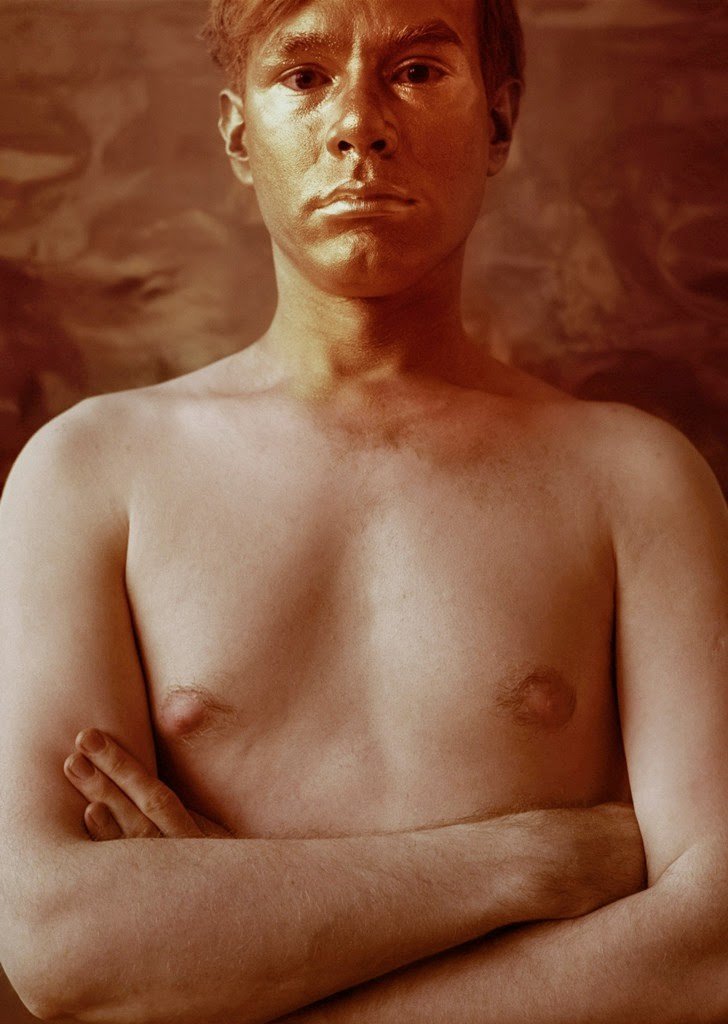 Andy Warhol, 1962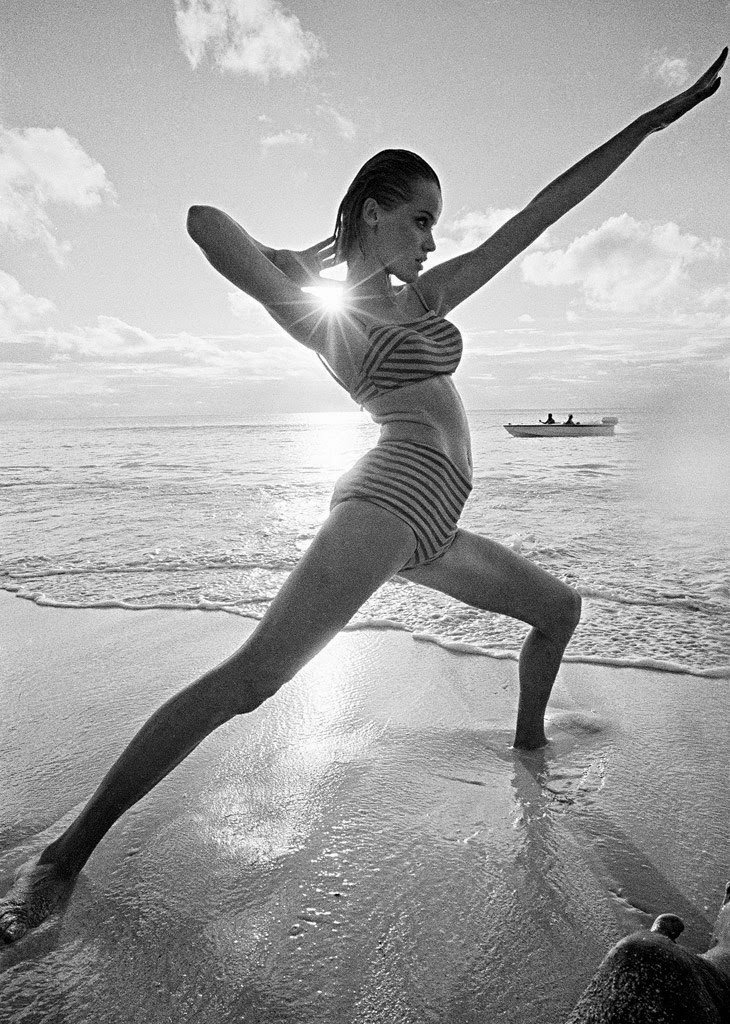 Veruschka, 1963
The Rolling Stones, 1966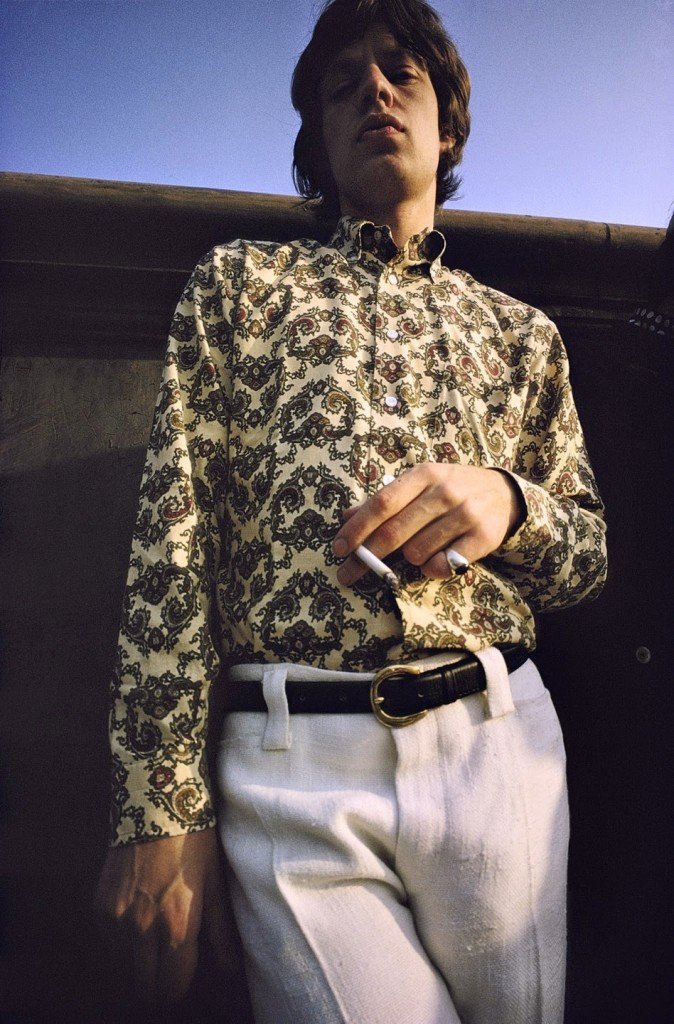 Mick Jagger, 1966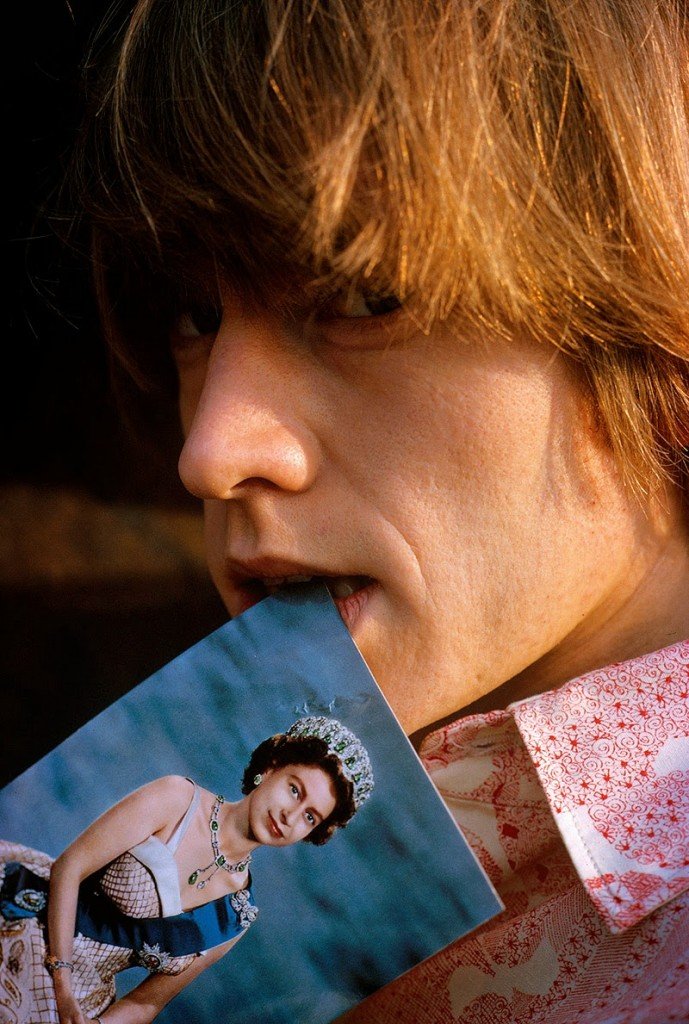 Brian Jones, 1966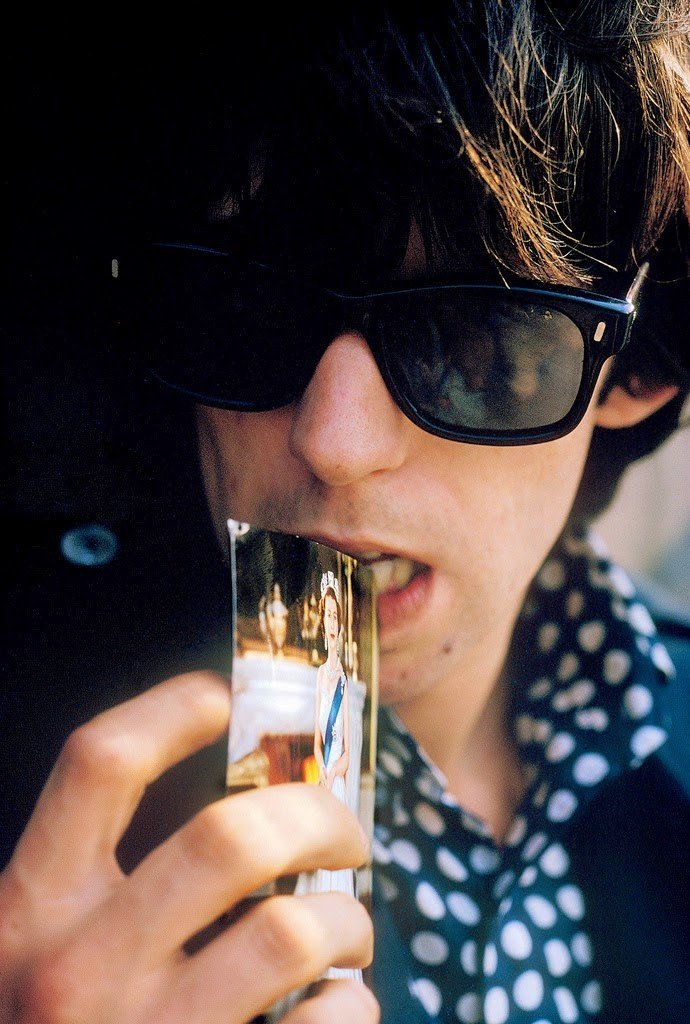 Keith Richards, 1966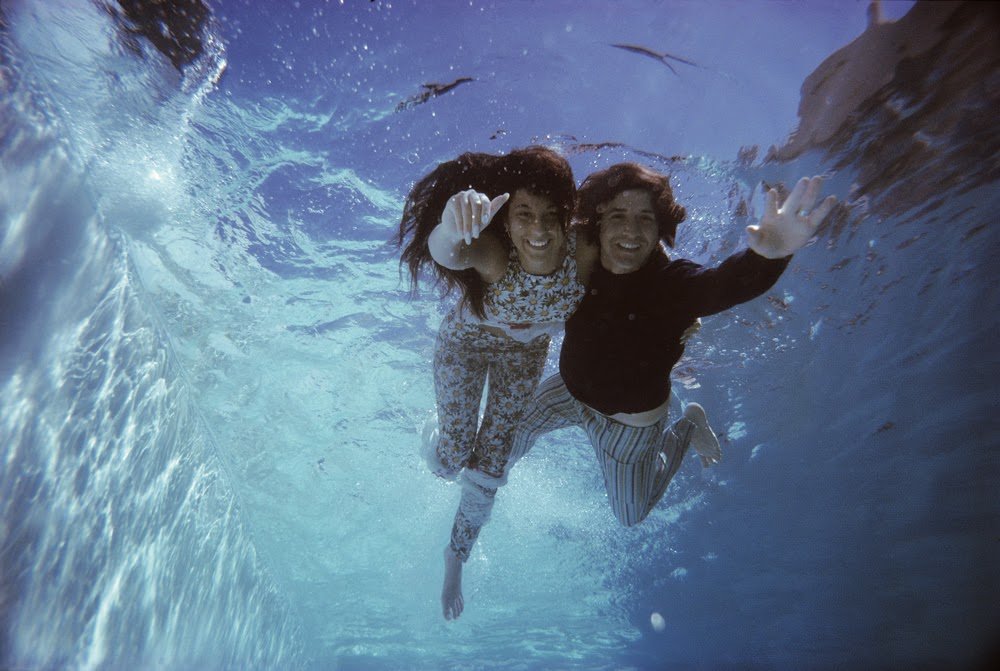 Sonny and Cher, 1966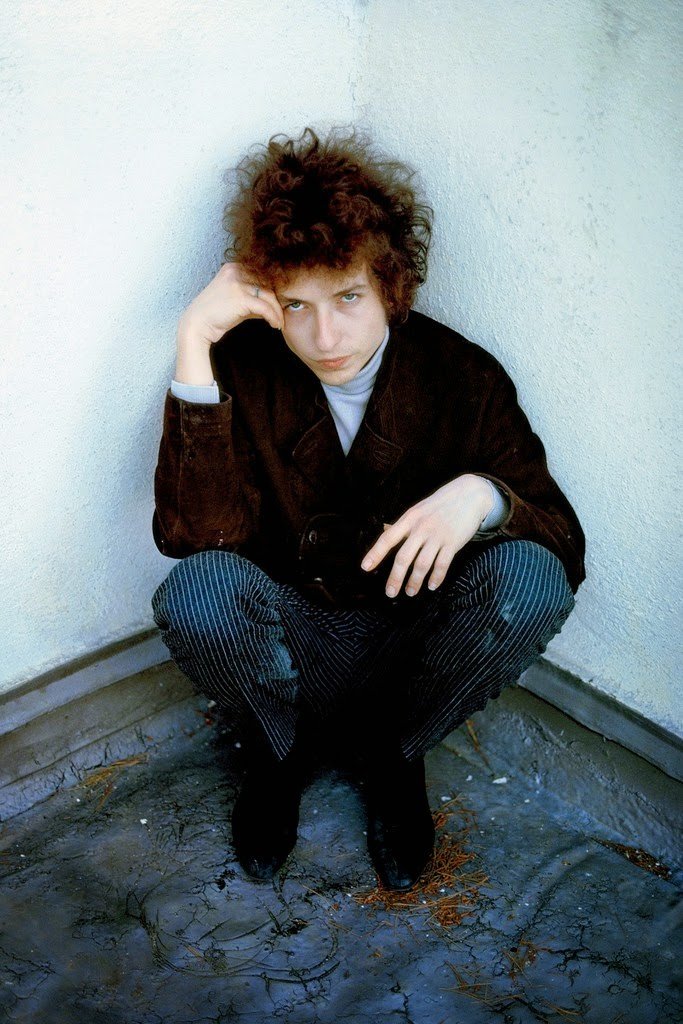 Bob Dylan, 1966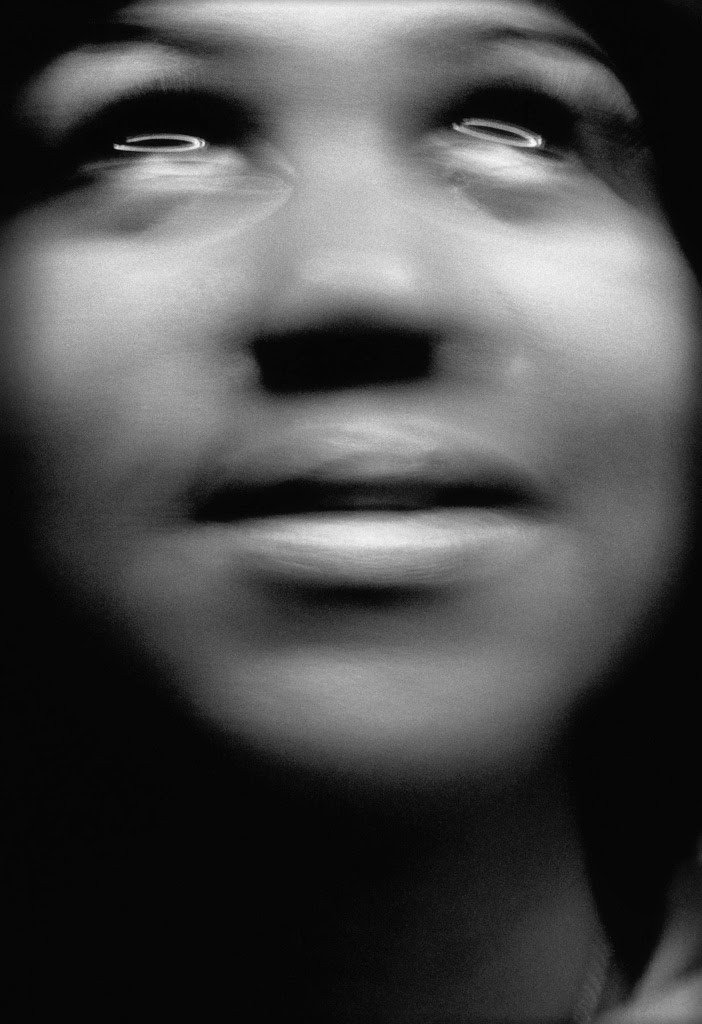 Aretha Franklin, 1967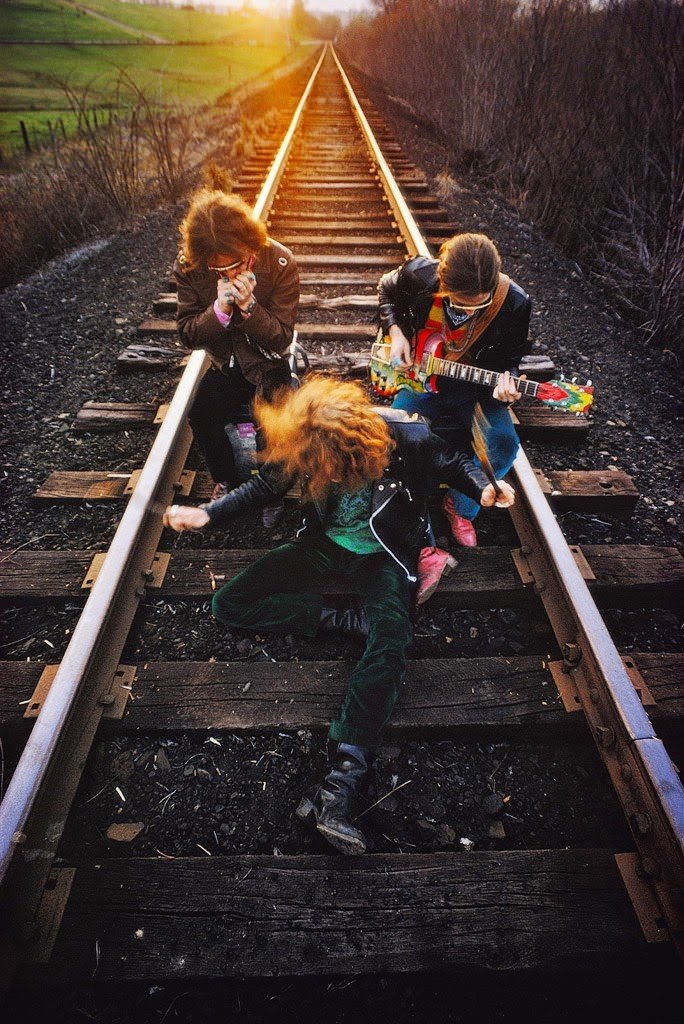 Cream, 1968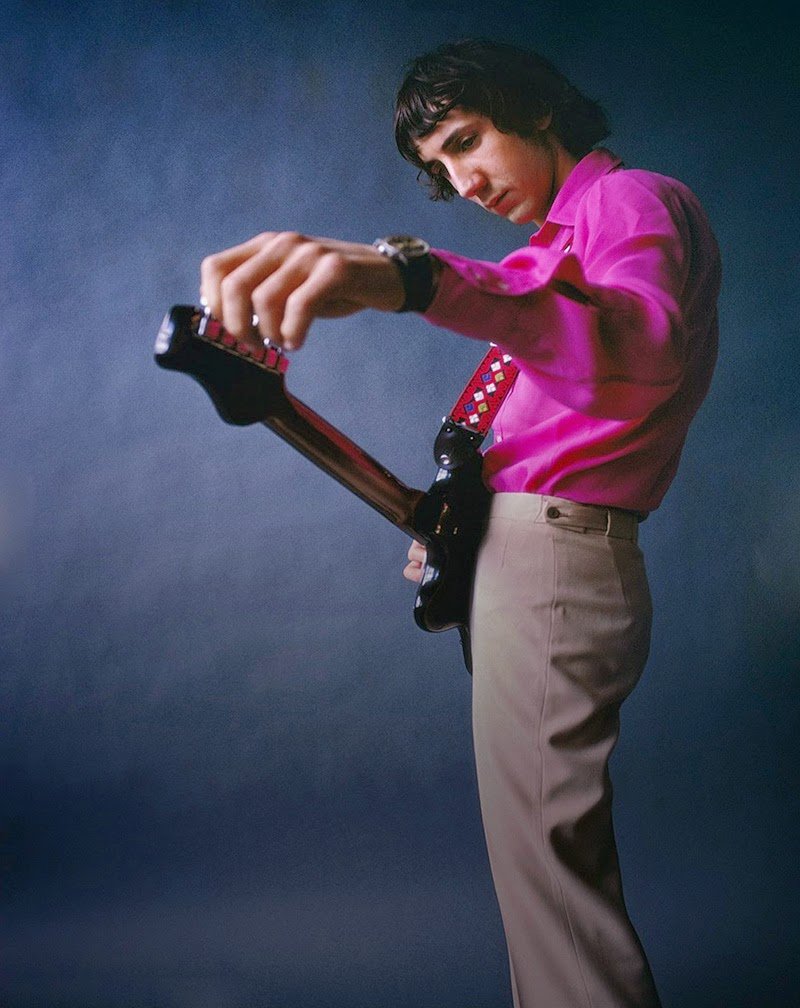 Pete Townshead, 1968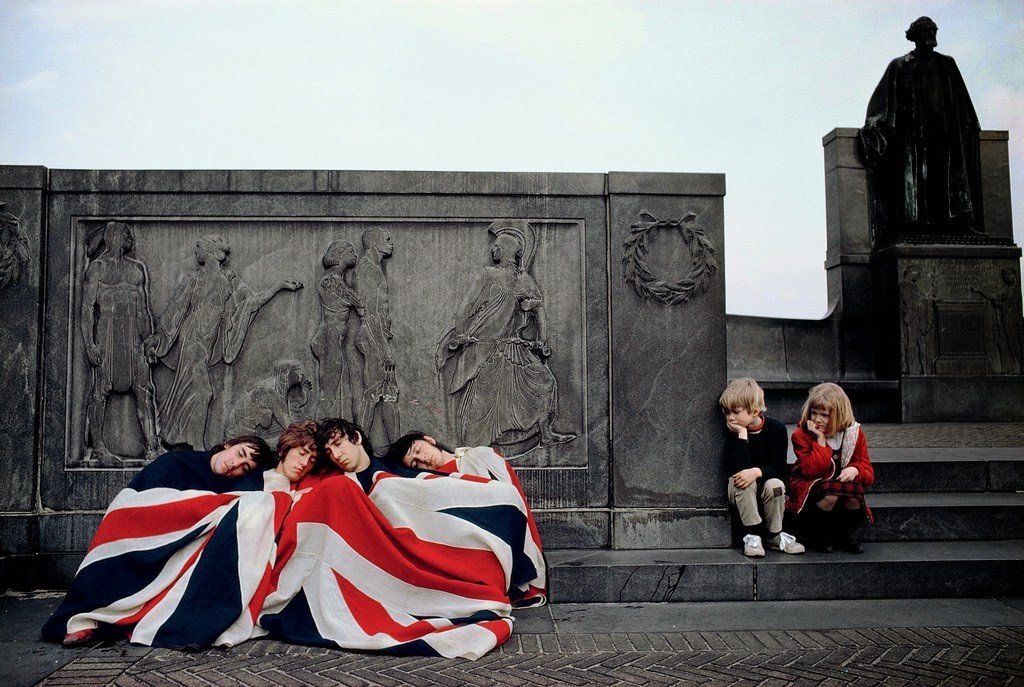 The Who, 1968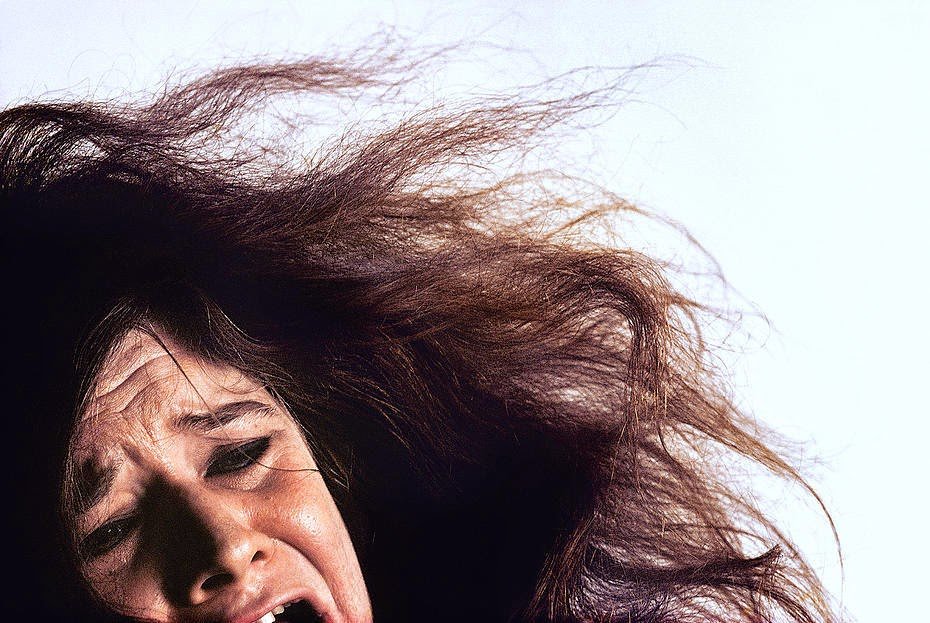 Janis Joplin, 1968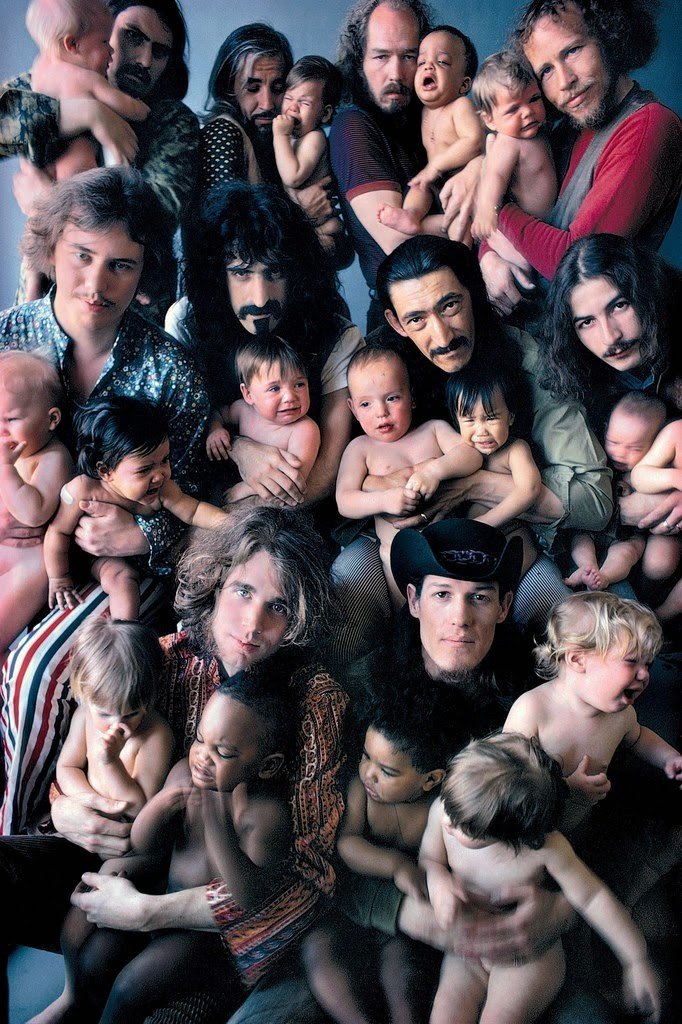 Frank Zappa and The Mothers of Invention, 1968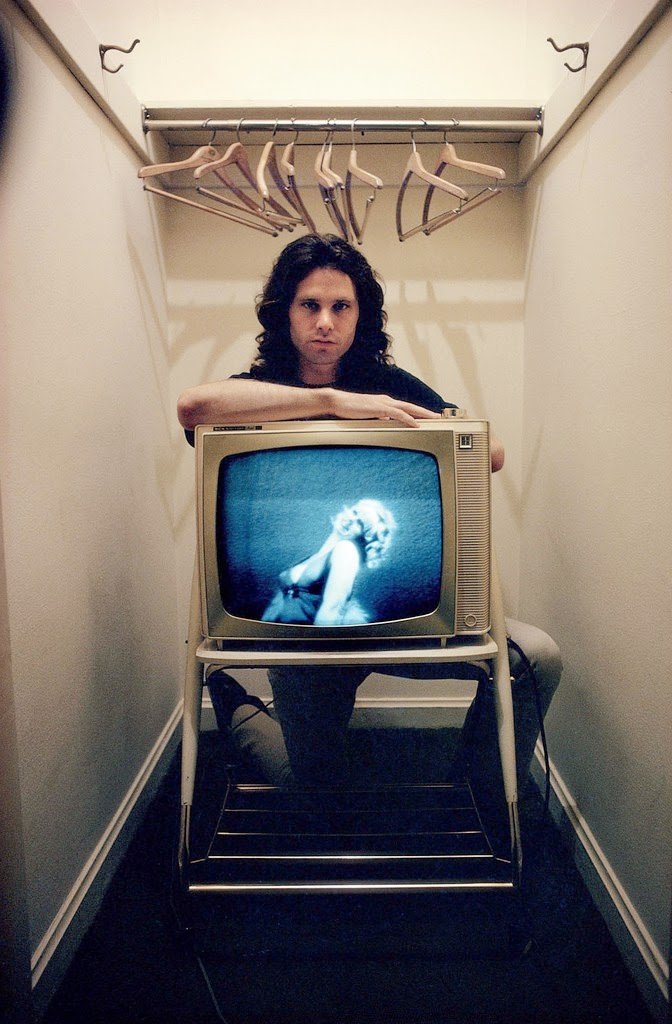 Jim Morrison, 1968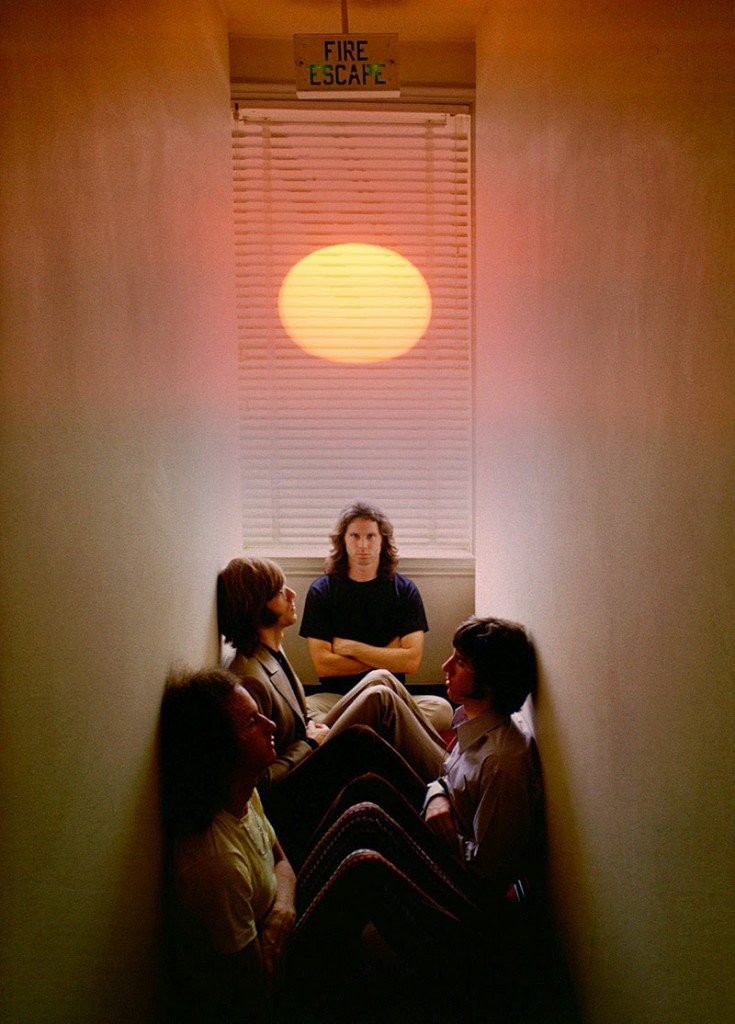 The Doors, 1968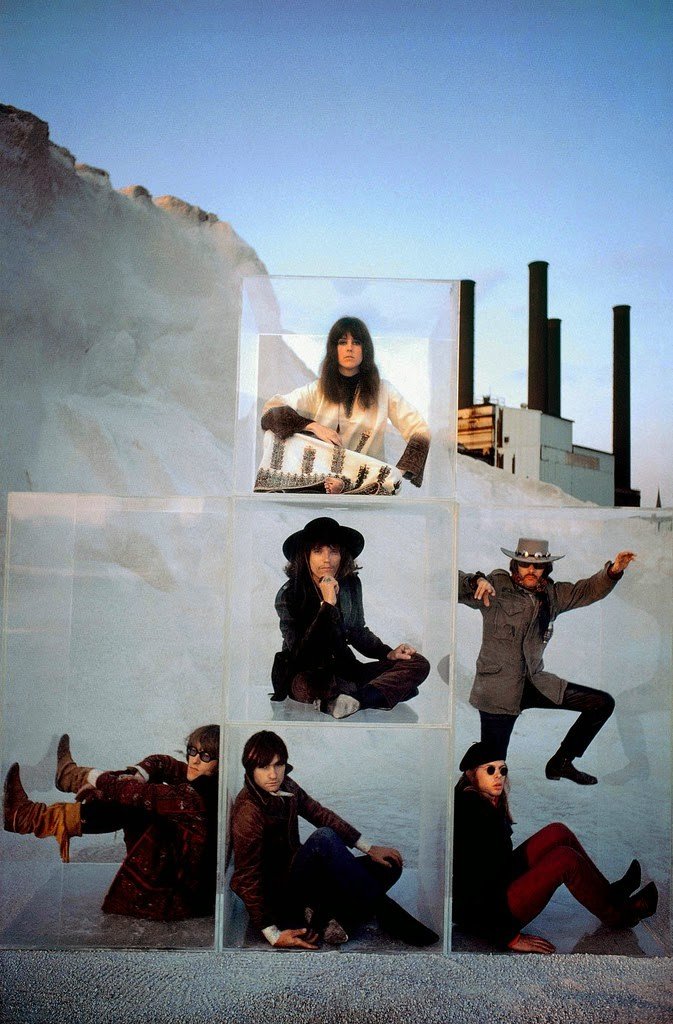 Jefferson Airplane, 1968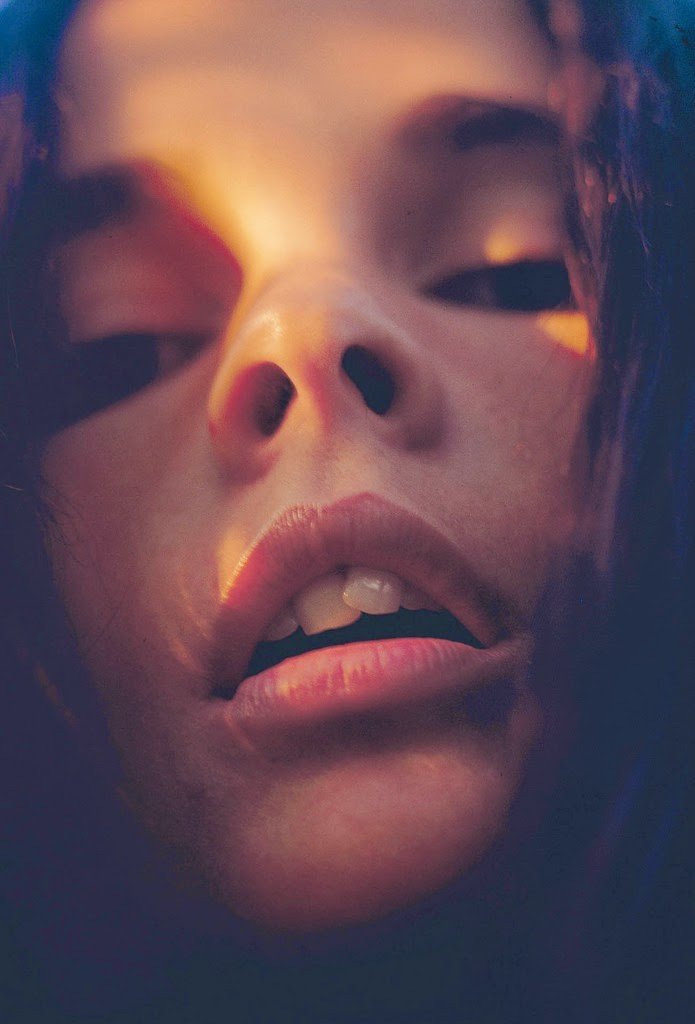 Ali MacGraw, 1969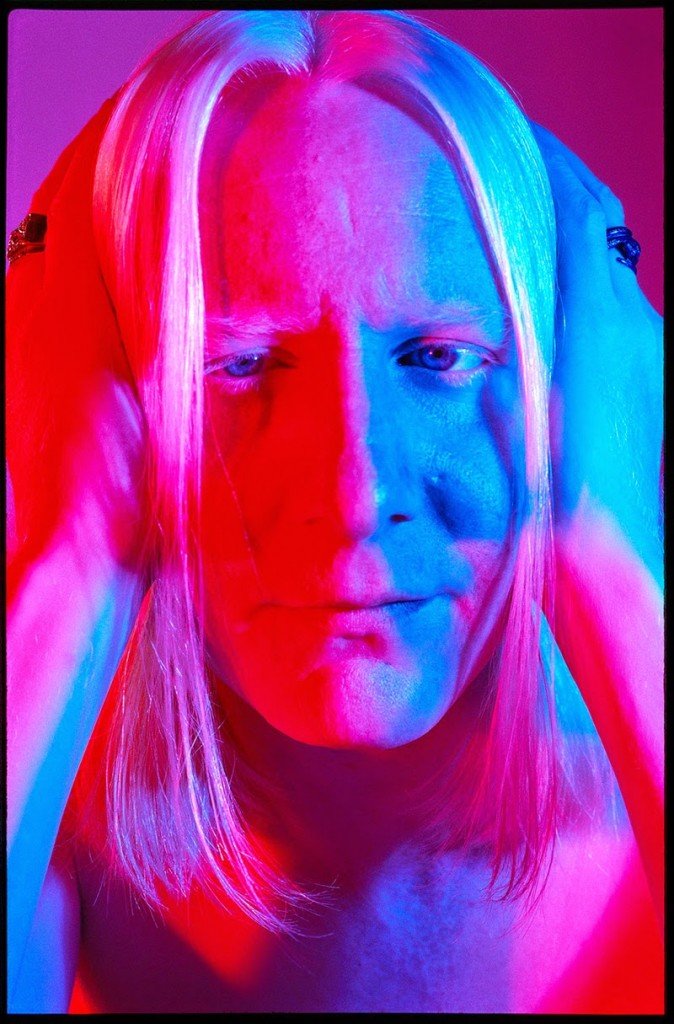 Johnny Winter, 1978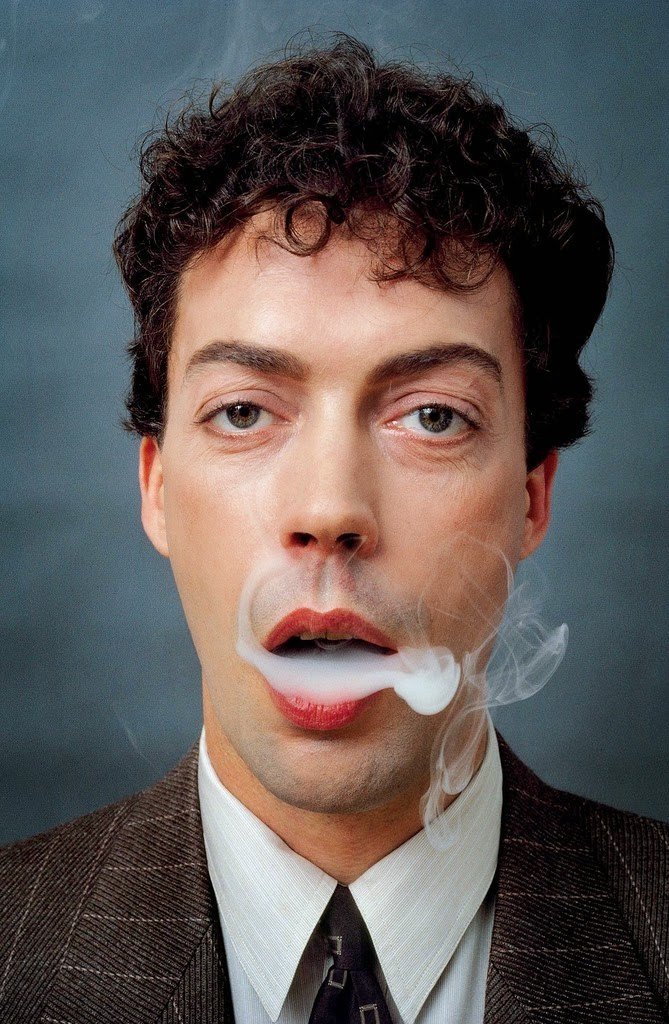 Tim Curry, 1981