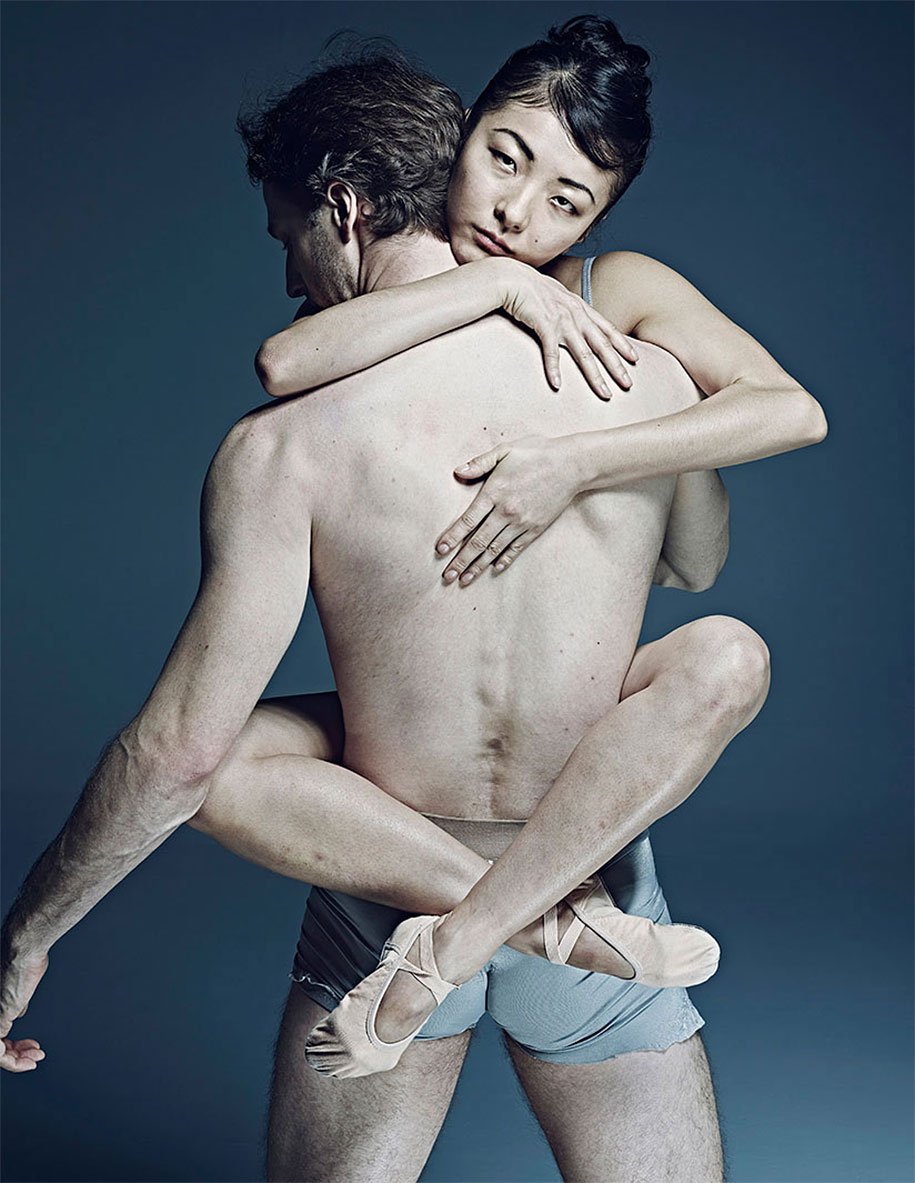 by Maria Sofou
Award winning and internationally acclaimed photographer Rick Guest has a passion for dancers and dance: his stunning work What Lies Beneath is a photographic series in the form of a book that features beautiful portraits of ballet dancers, behind the curtain.
Guest wanted to show the enormous effort ballet dancers put into training, an effort that is often not shown: instead of capturing dancers actually dancing, the photographer chose to shoot their raw and stark portraits in order to unveil the determination, discipline and sacrifice that led to their success. The portraits reveal the truth of gruelling training, brutal yet beautiful at the same time.
"I wanted to make a series of portraits of the dancers themselves, as opposed to dancers dancing, to show the character that underpins their performance, to see the determination and sacrifice that it takes to succeed at such a high level. In an art form that deliberately conceals the enormity of effort that goes into its creation, we are not meant to see behind the curtain, but I think that this does a great disservice to the dancers, and that having a sense of what lies beneath both enhances our experience of the performance and leads to a more profound appreciation of the dancer's essential being. These portraits are at once beautiful and brutal," the photographer explains.
The exhibition that the book accompanies is to be held at the Hospital Club Gallery from the 22nd to the 31st of January 2016, in London's Covent Garden.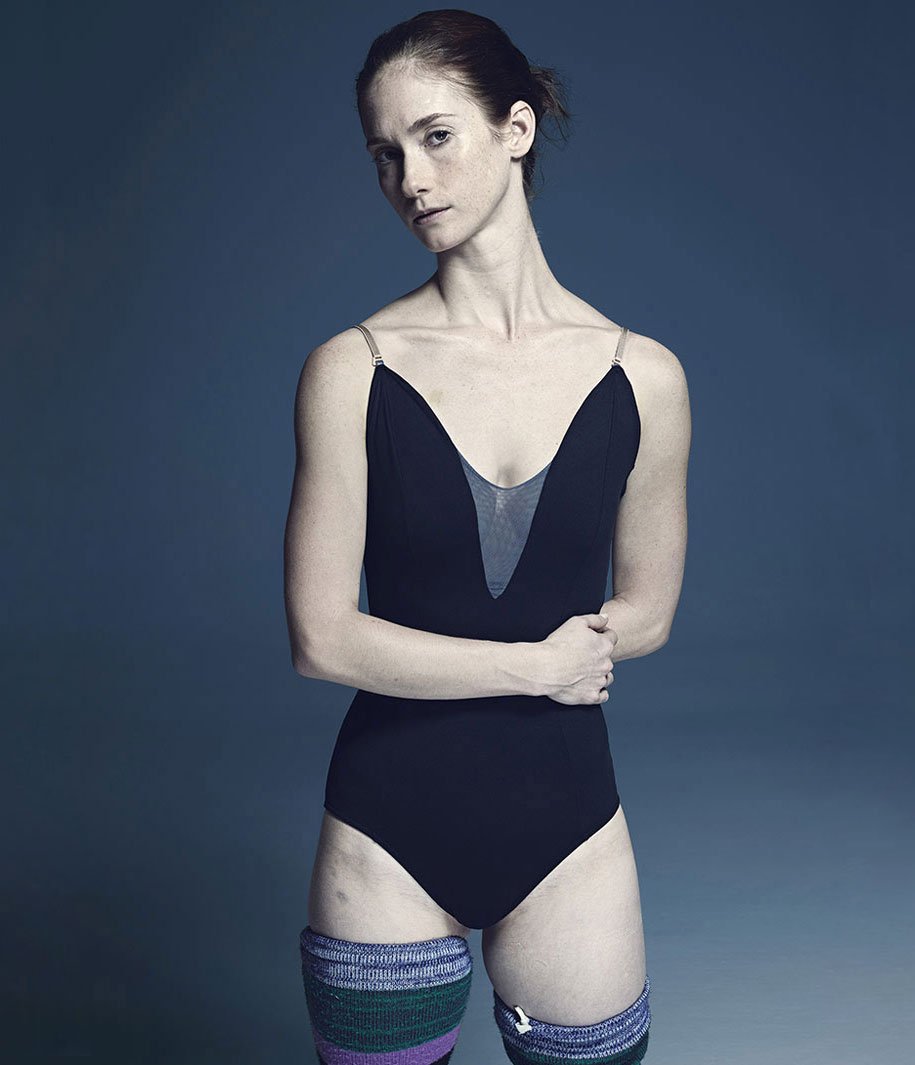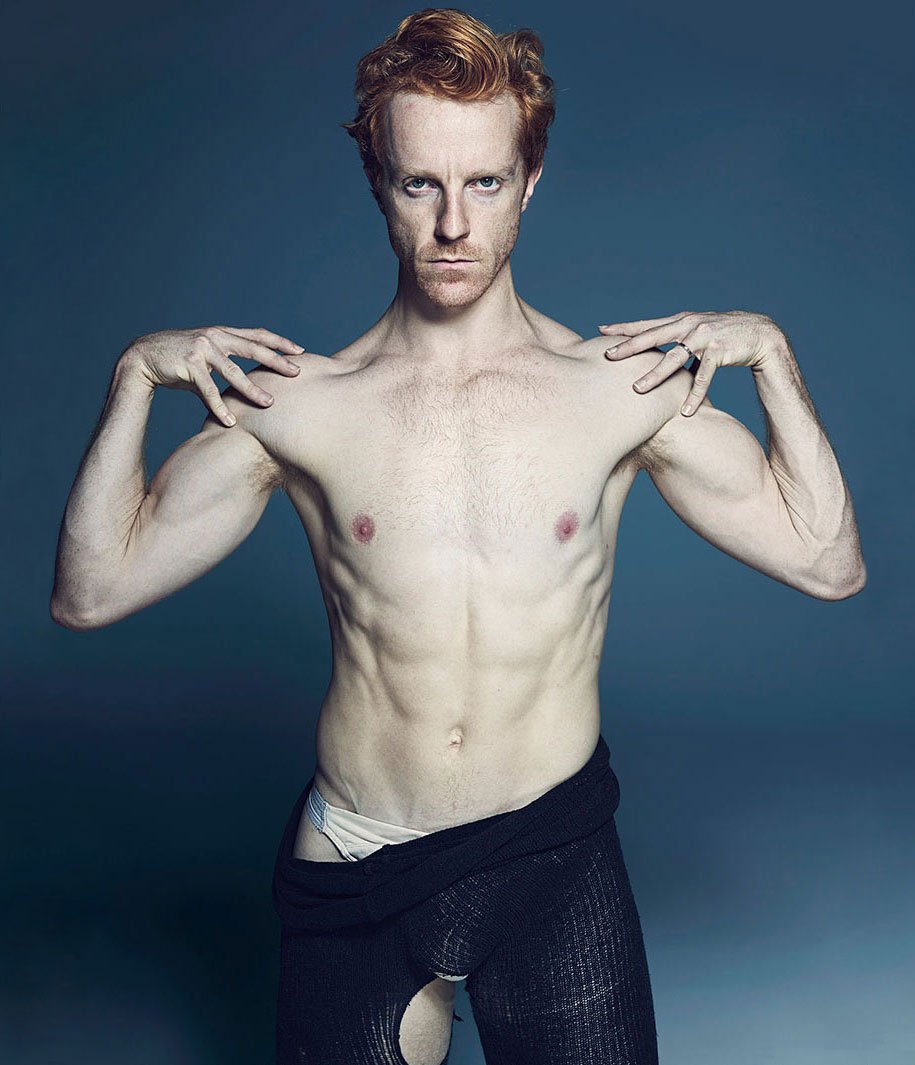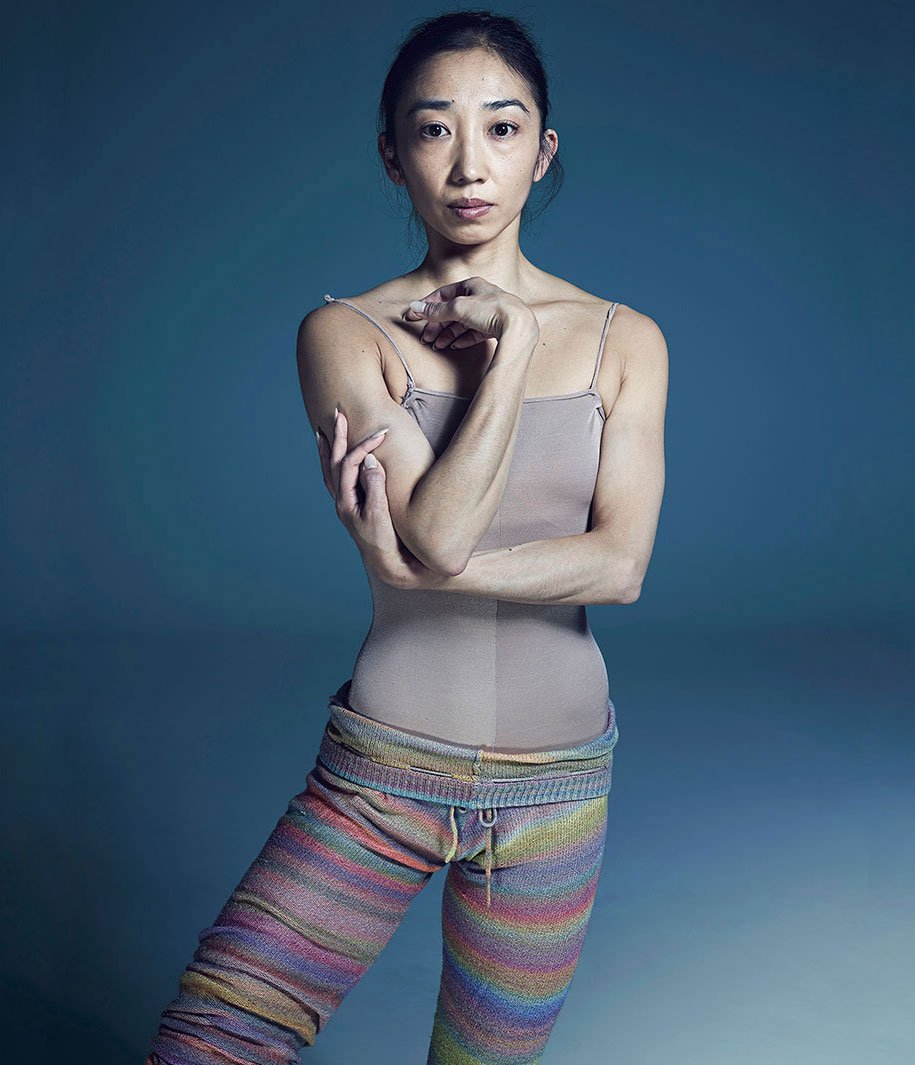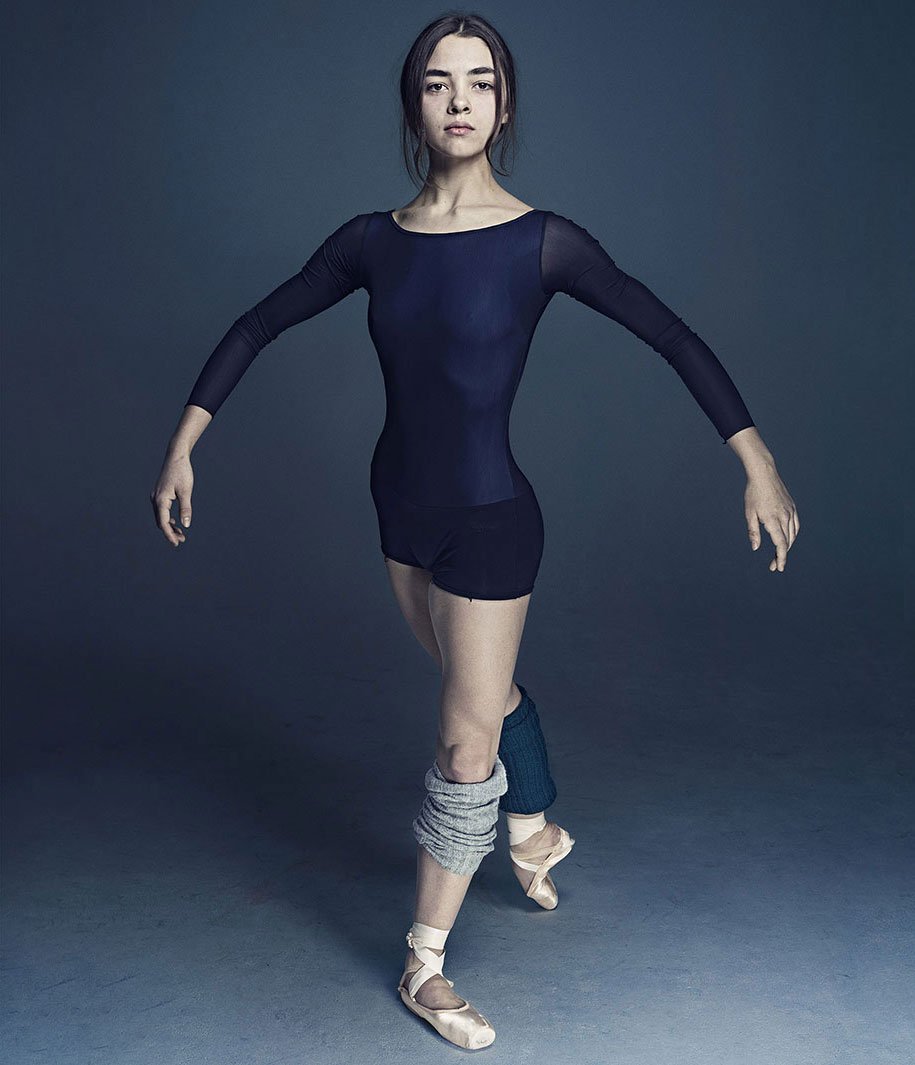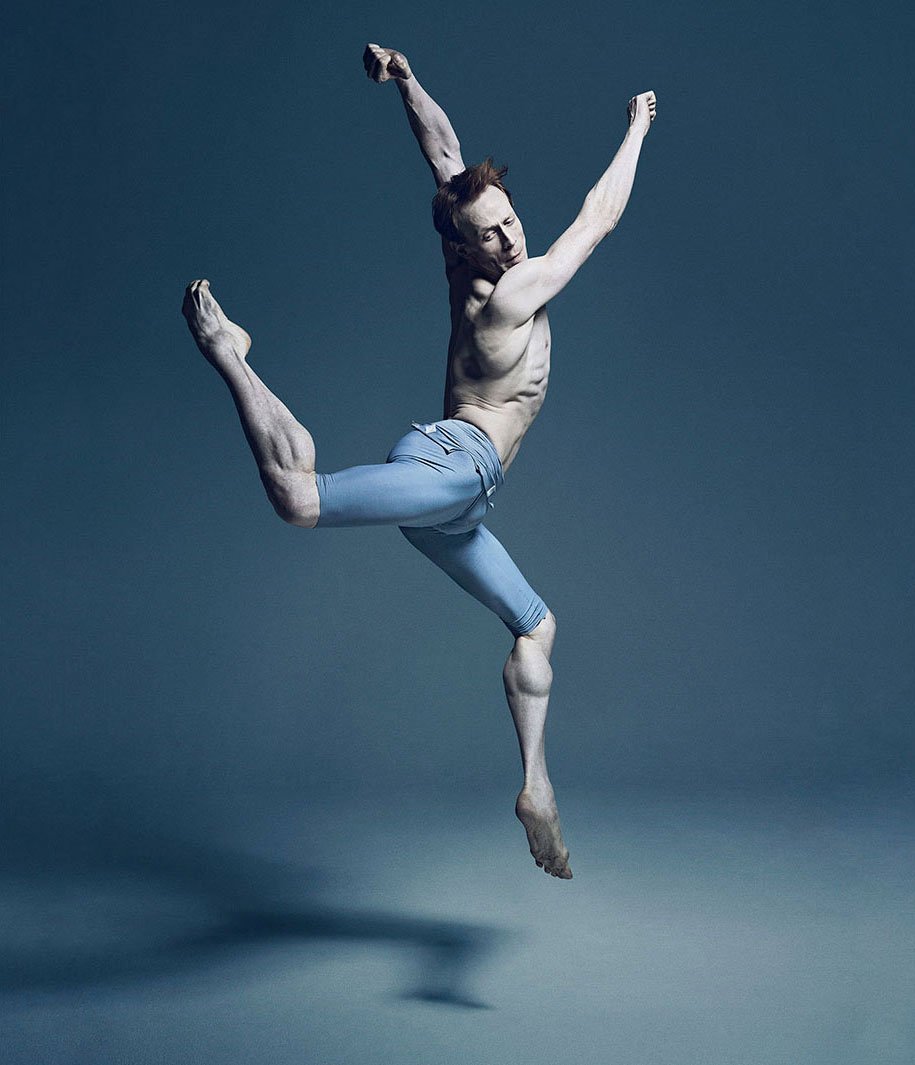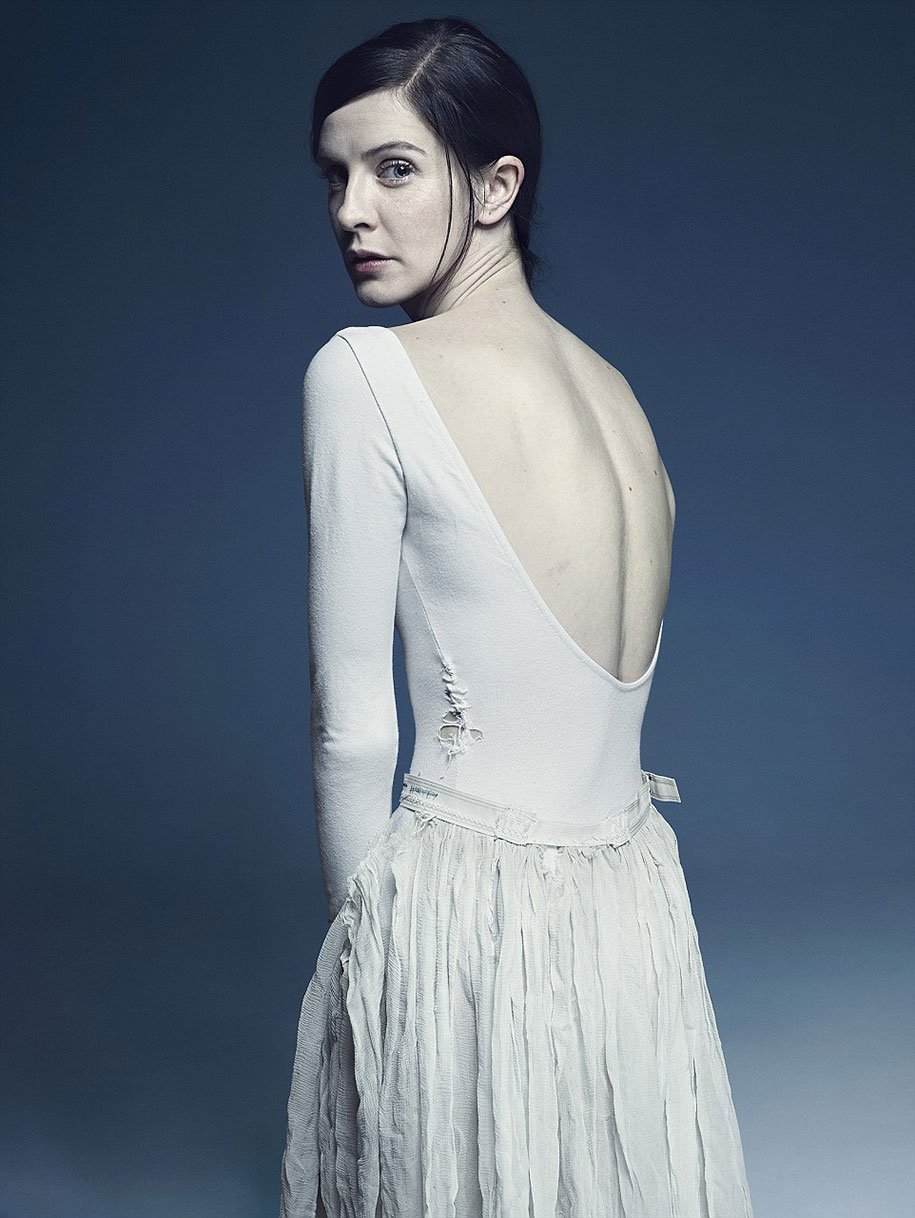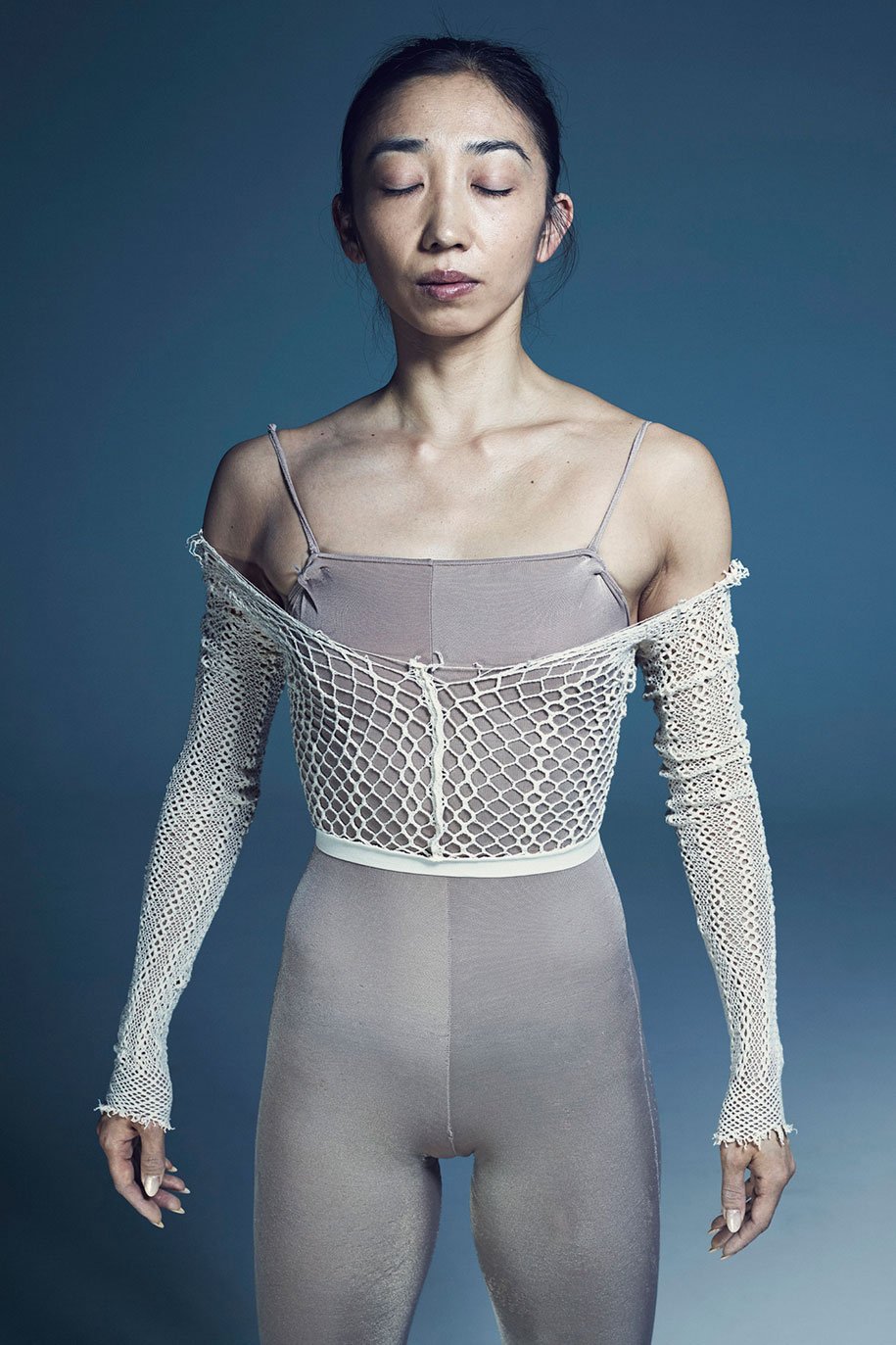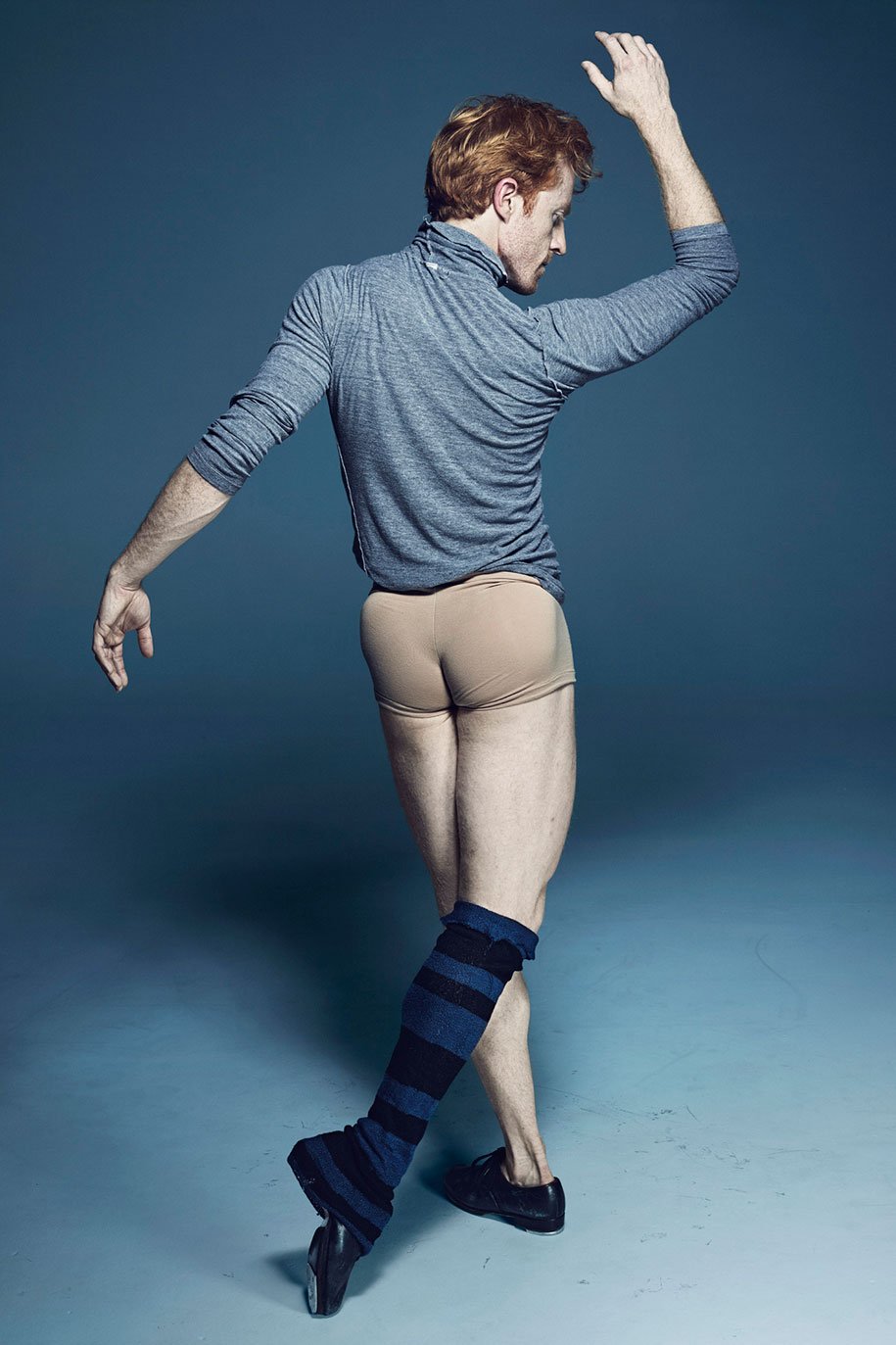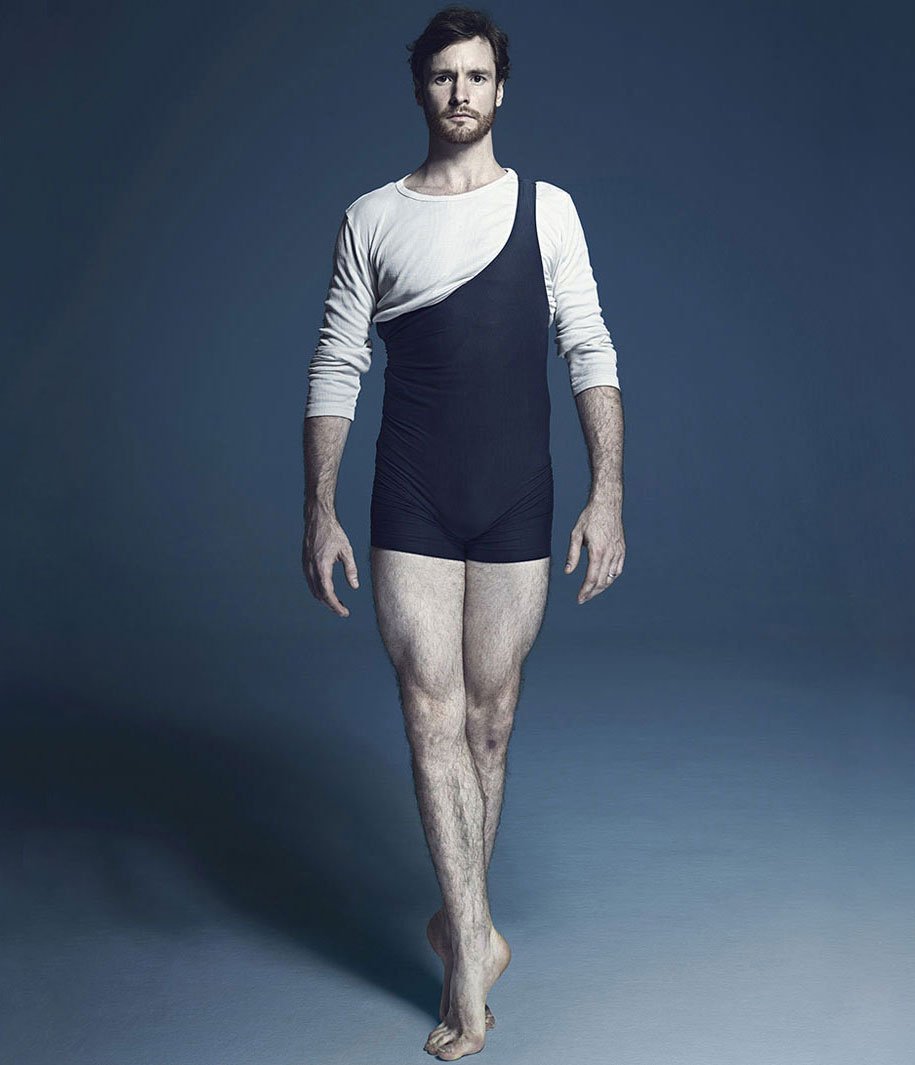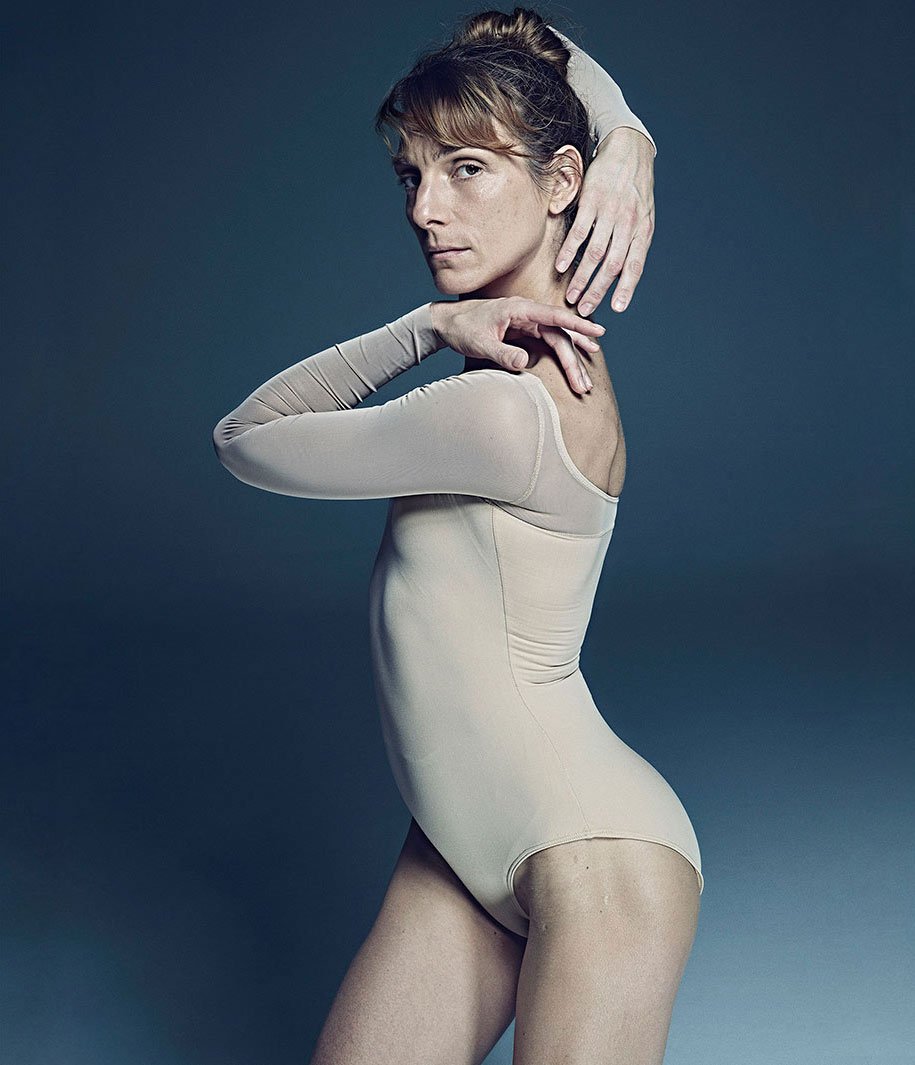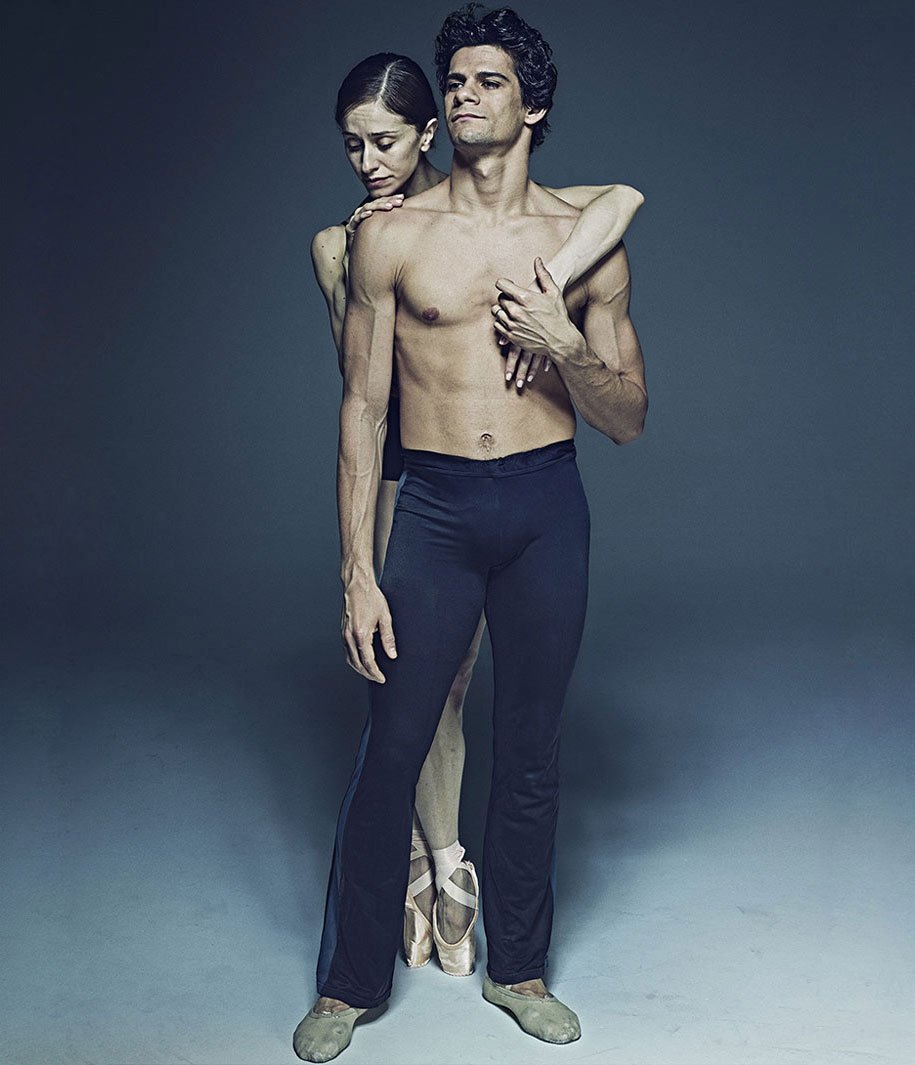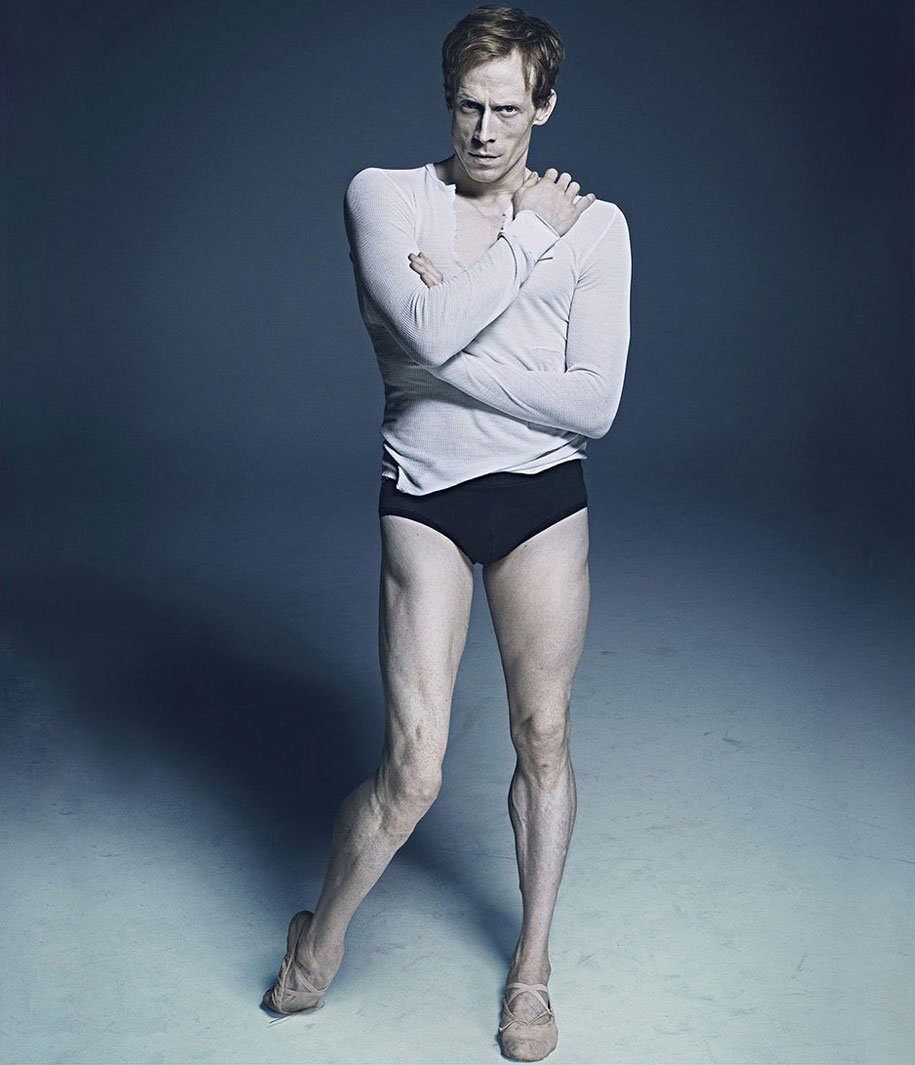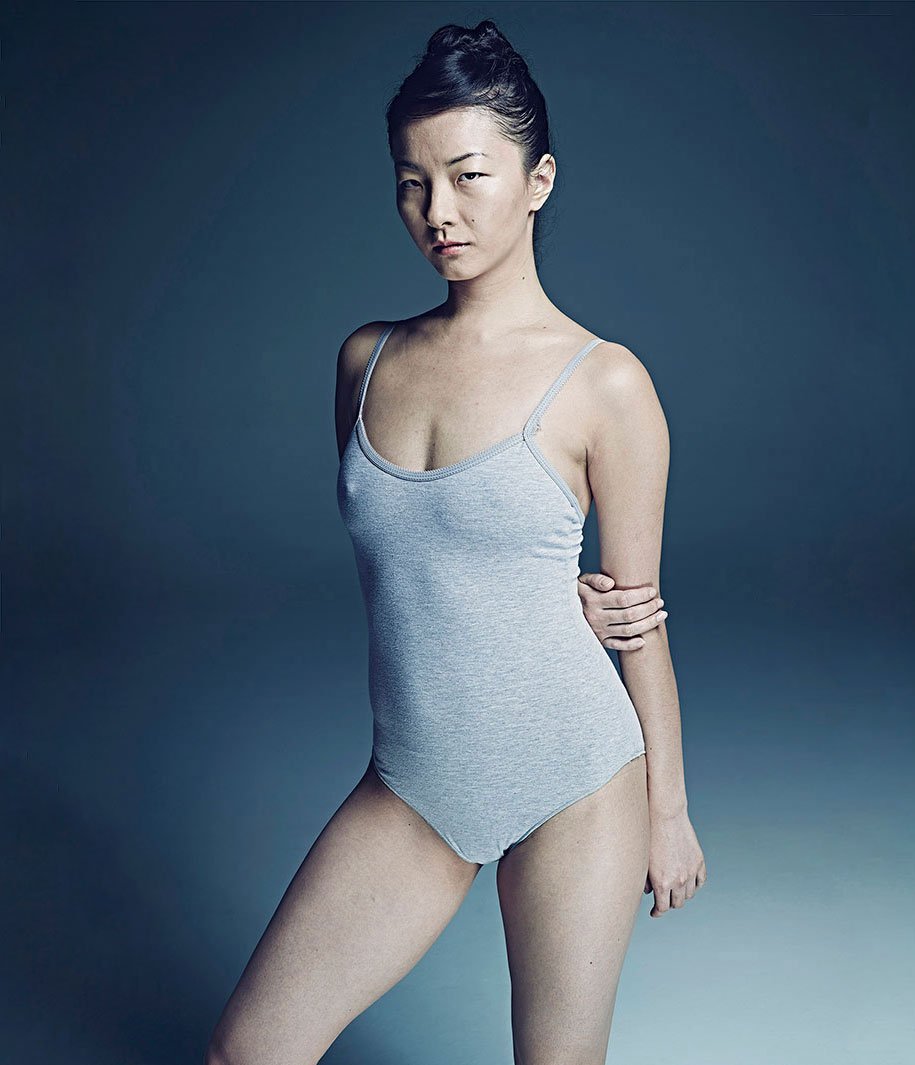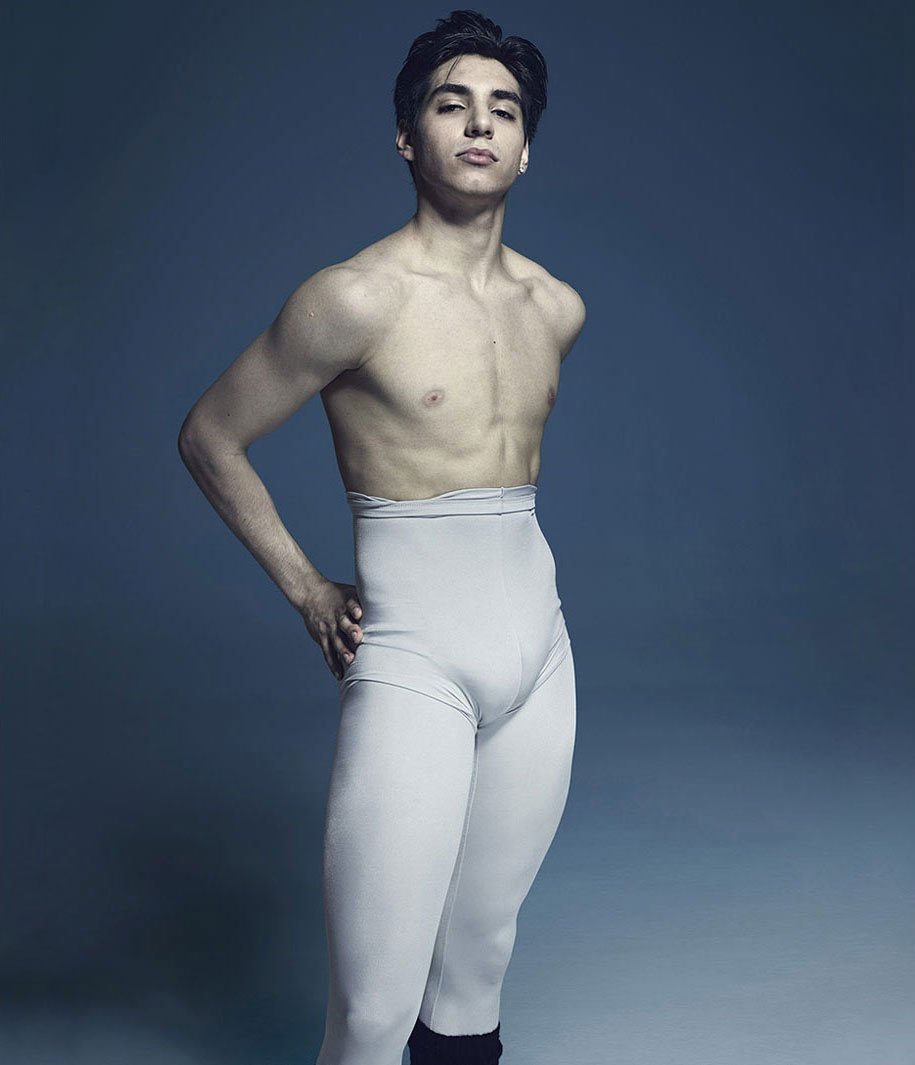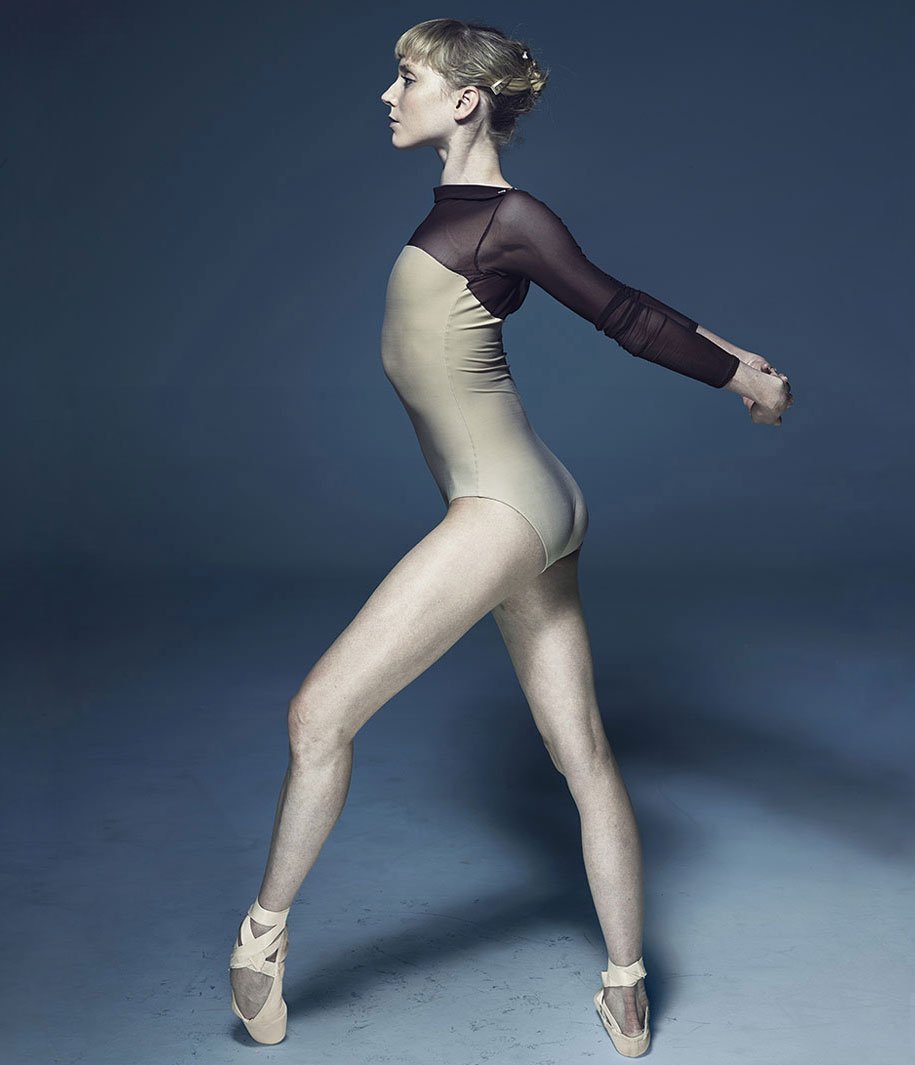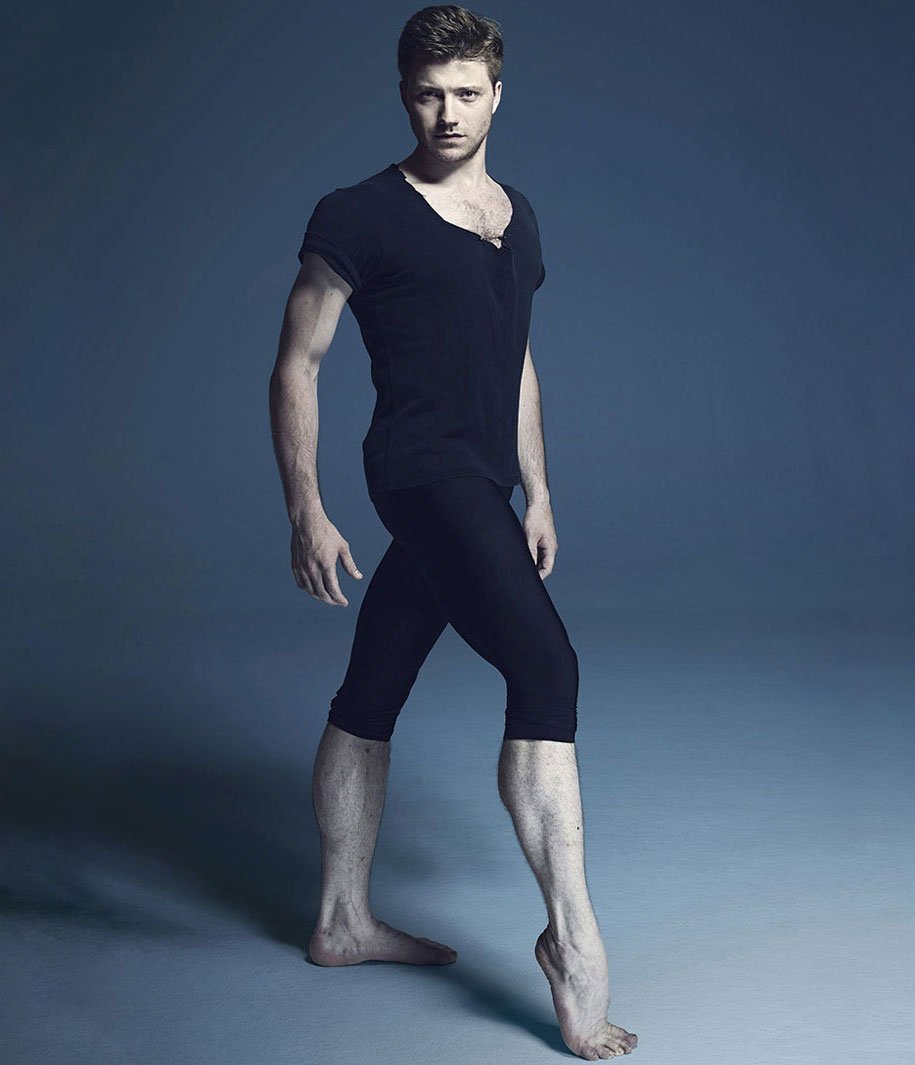 via deMilked