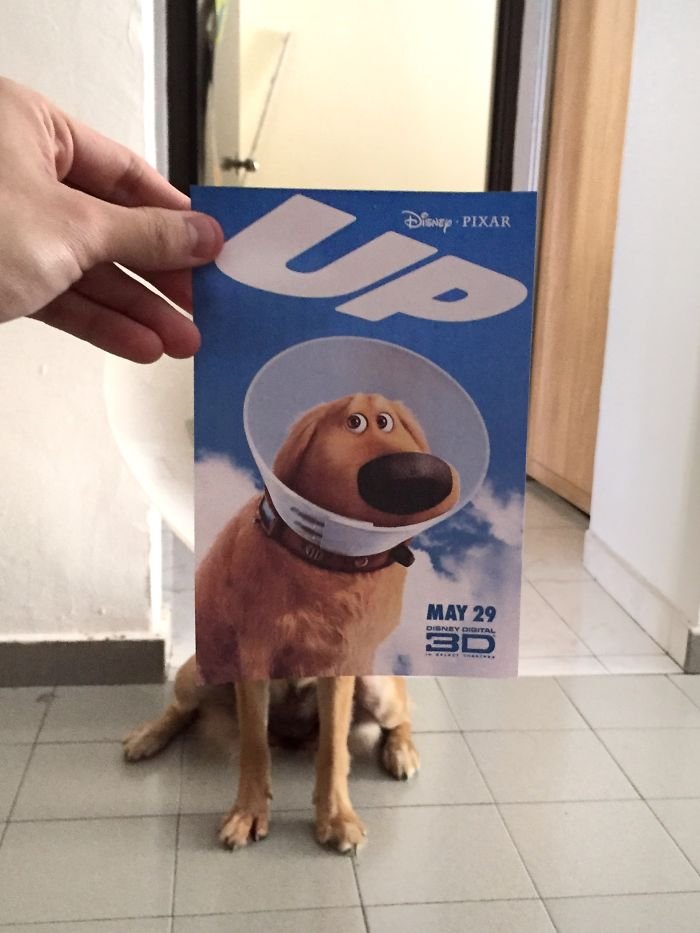 by Margot Pierce
Instagrammer Jaemy Choong has a very creative way of spending his time: he blends famous movie posters with real-life dogs and the results are hilarious!
The Malaysia-based graphic designer takes some of the most loved movie posters and puts them together with adorable yet clueless dogs, taking a perfectly-timed shot that makes every image a hilarious animal-poster hybrid.
From Godzilla to The Beach, these lovely dogs were born to be stars – just awesome!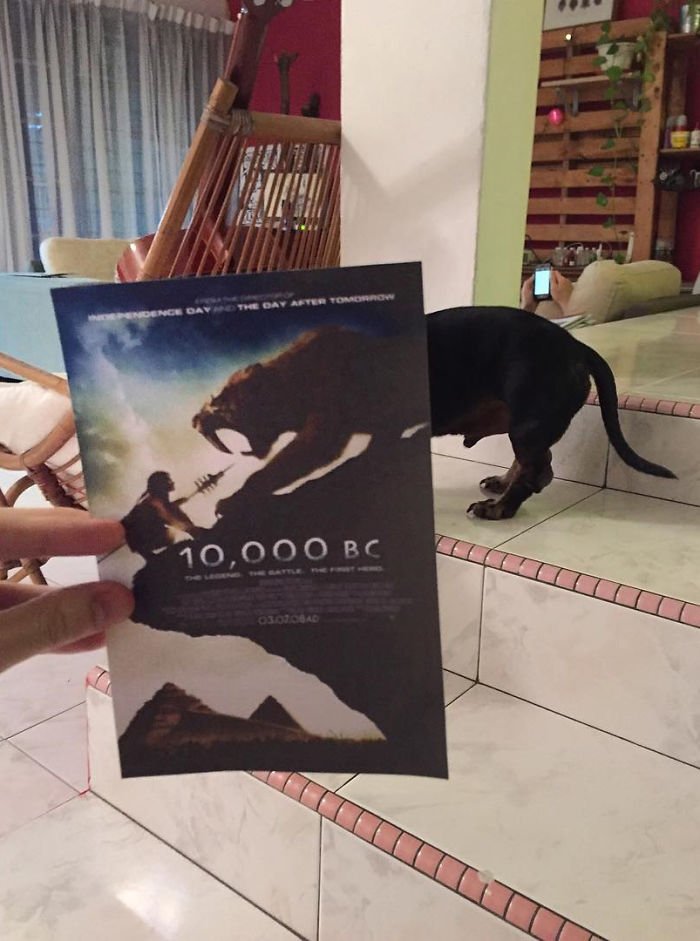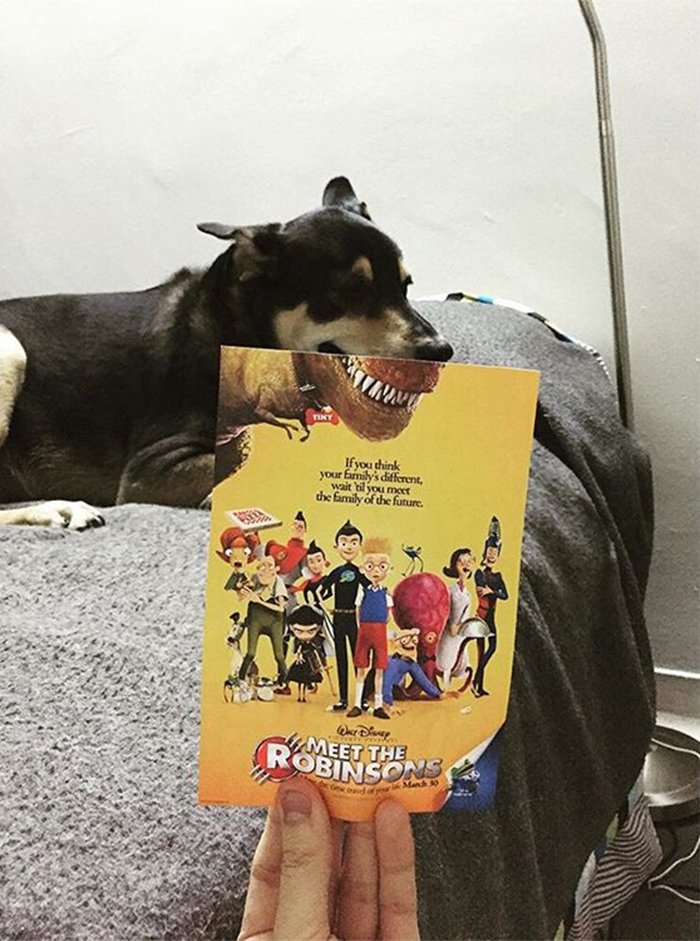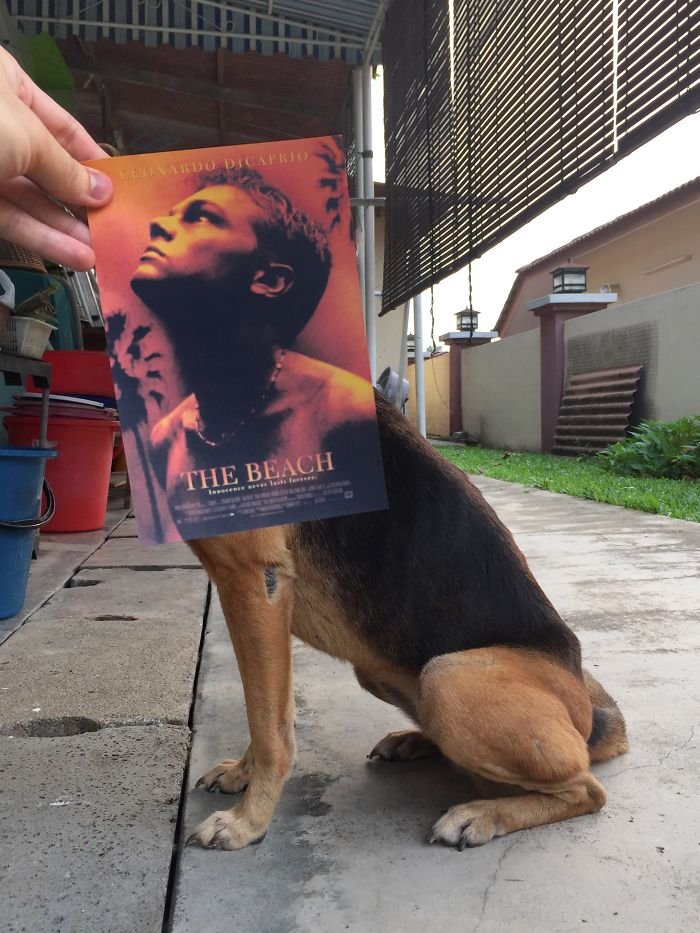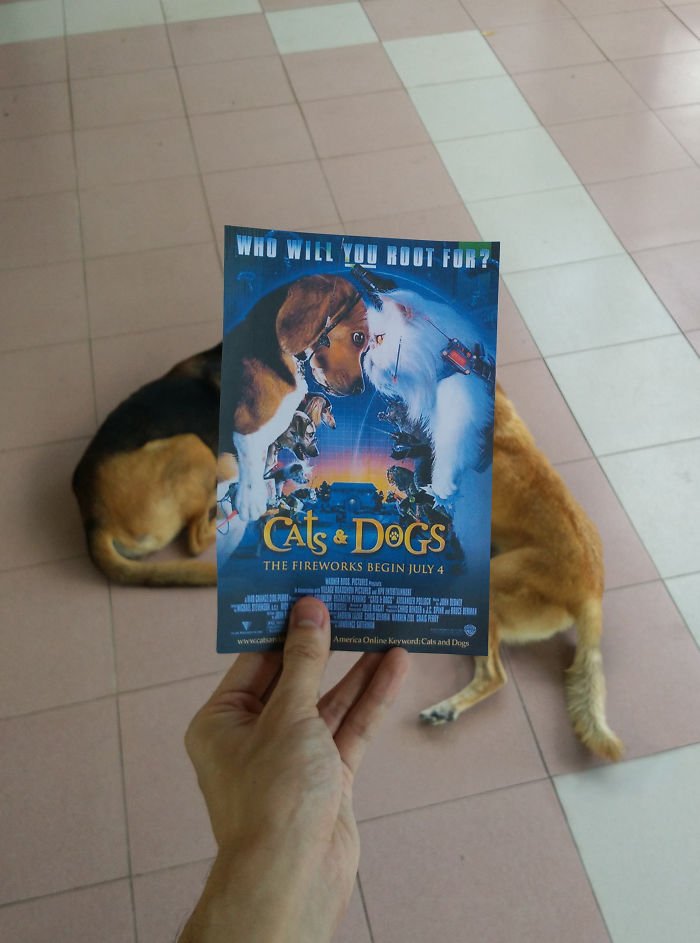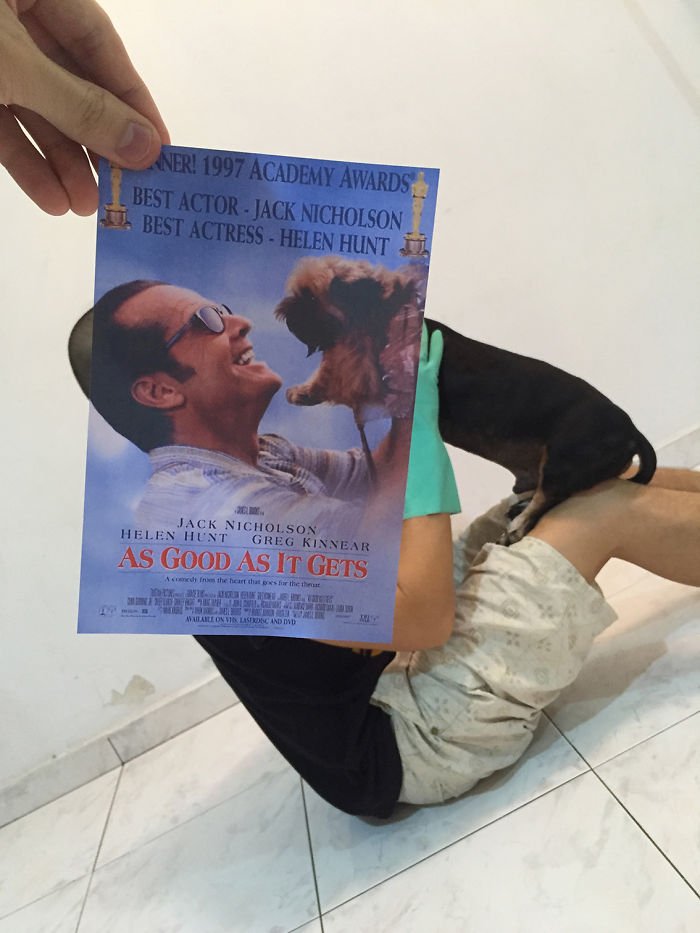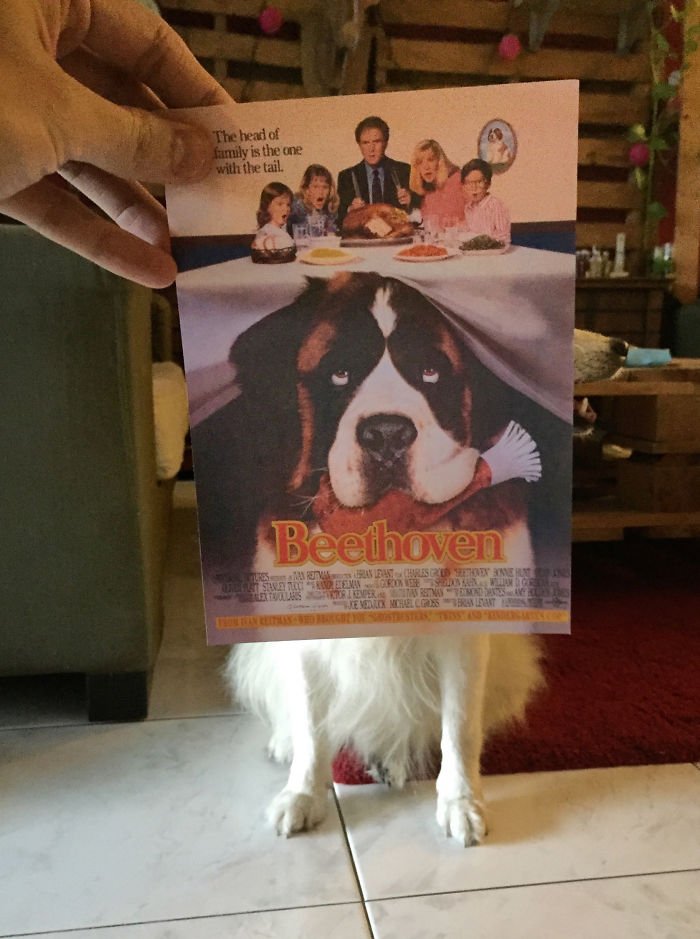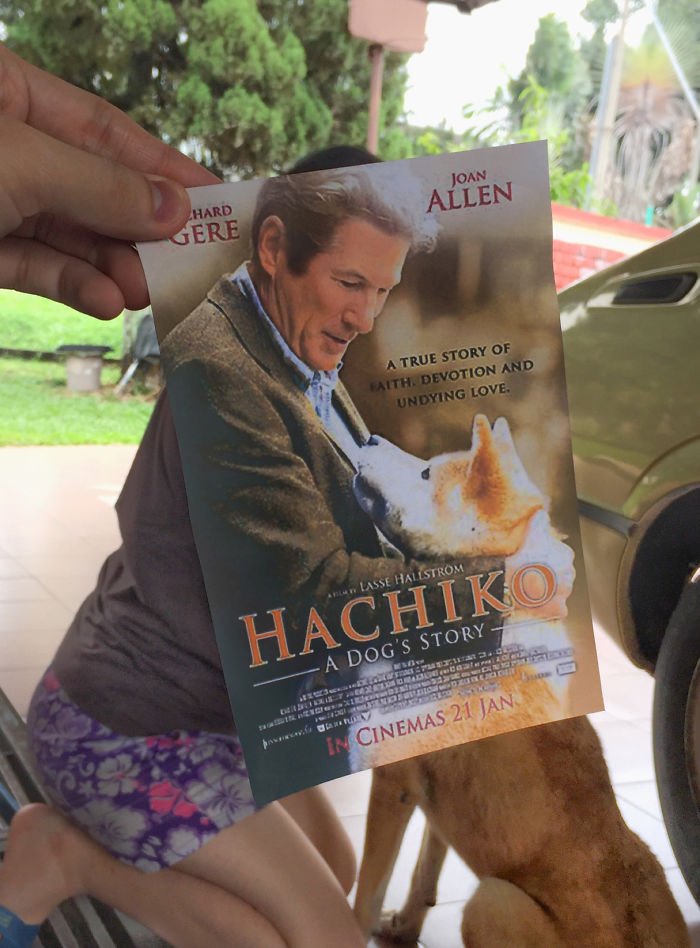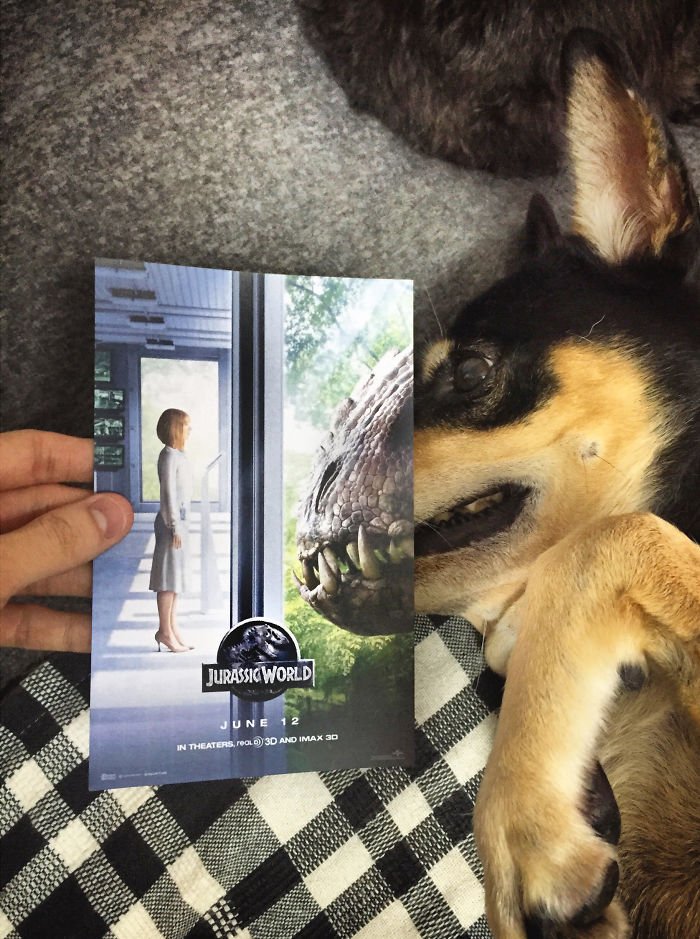 via Bored Panda