How would you identify yourself? As a cat or a dog person? If you favor a specific pet category then the answer is pretty simple. If you are in doubt then take a look at the list of photos with artists and famous people holding their precious friends, and decide where you at.
The decision is not that easy I have to tell you…
Musicians
Are cats a thing for musicians?
Keith Richards seems to disagree!
The Beatles
Paul McCartney's sheepdog, Martha, and George Harrison's adorable dog
or John and Yoko's black cat?
Hollywood stars
Natalie Wood or Brigitte Bardot?
Bette Davies and Lucille Ball might be proudly posing with their dogs but cats look like they are a thing for Hollywood stars…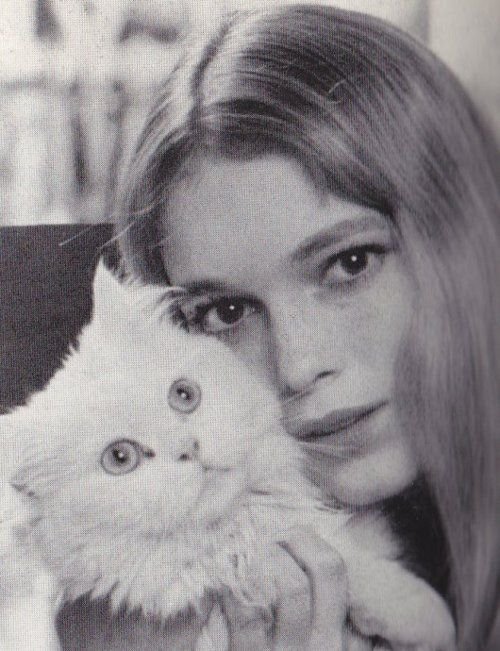 Mia Farrow
John Cassavetes
Sophia Loren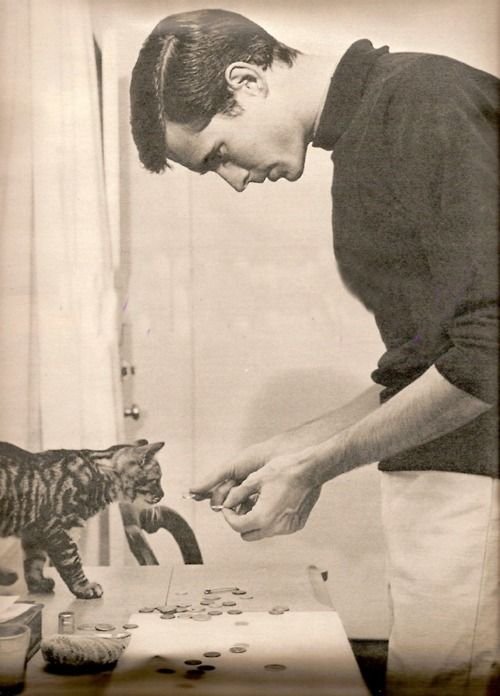 Anthony Perkins
Hollywood also has a thing for Siamese cats!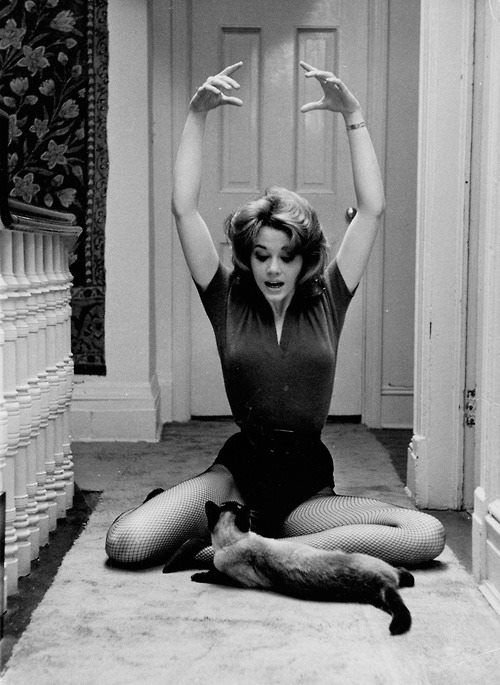 Jane Fonda
Clark Gable and Carole Lombard
Liz Taylor
Dog person Marilyn or cat person Marilyn?
Politicians
Politicians appreciate loyalty, so no wonder they prefer dogs over cats!
Fashion vs. business
Coco Channel and her dog Gigot, 1930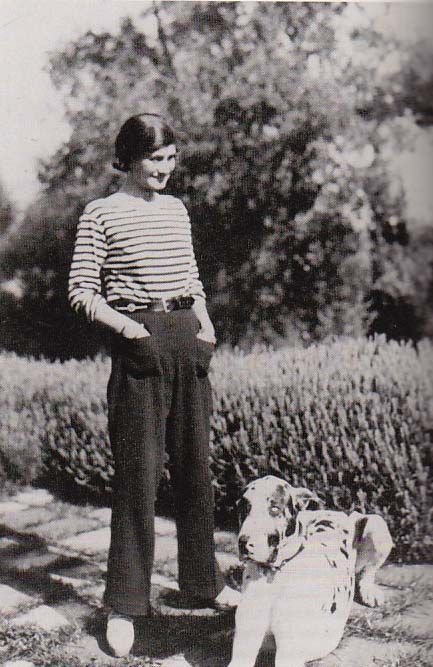 and Priscilla Presley with her adorable poodle.
Artists vs. Writers
Wassily Kandinsky's cat or Charles Dickens's dog?
I think I lost the score! What do you think?