Anna Randal for Art-Sheep
Have you ever thought that all this time you've been feeding and petting your cat, it secretly thinks of ways to kill you?
Below you will find a list of adorable cats whose owners are definitely leading a dangerous life! I don't know if these poor people in the photos are alive today, but if they are, they better lock their bedroom doors before they go to bed.
These are their stories.
via boredpanda
20. The "I don't like what you're reading" cat
19. The "don't mind me, I'm just watching" cat
18. The "you better come home early" cat
17. "It's freezing to death. Your death!"
16. The "get a preview of your ending" cat
15. The "you're lucky you're behind the glass" cat
14. The "killing you with kindness" cat
13. When you least expect it
12. Cat on top
11. Attacking from behind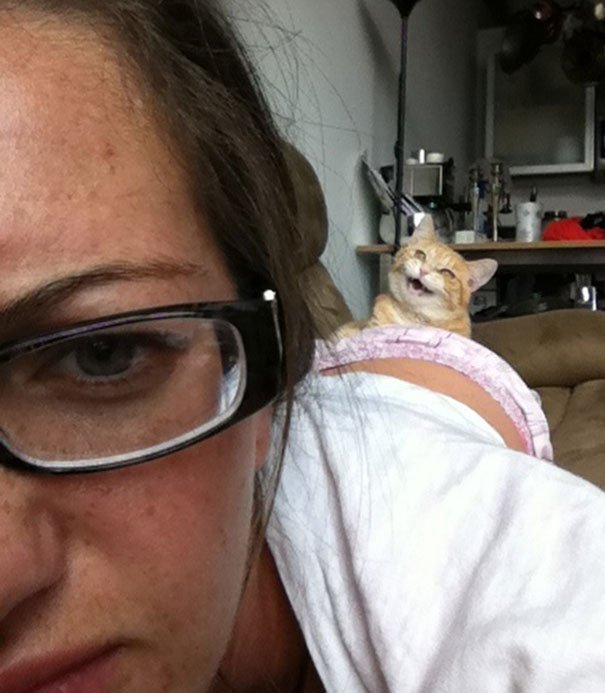 10. The "what are your last words" cat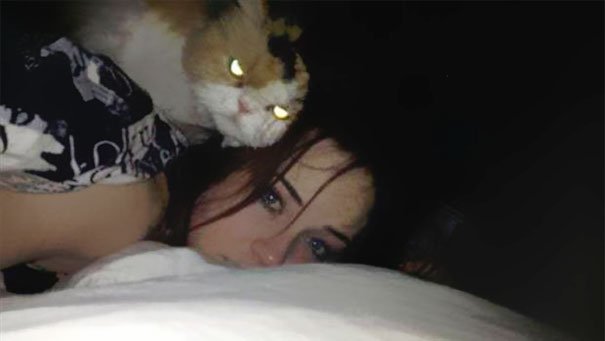 9. "My revenge will not be just wet, but also bloody!'
8. "I took my decision, you don't deserve living"
7. Speak of the devil
6. "I might be just a baby, but I'm Rosemary's baby"
5. Conspiracy of silence
4. "I don't just look like the devil, I am the devil"
3. The "we need to talk" cat
2. The "I never liked kids" cat
1. Last scene of the horror movie, a scream is heard -the end.