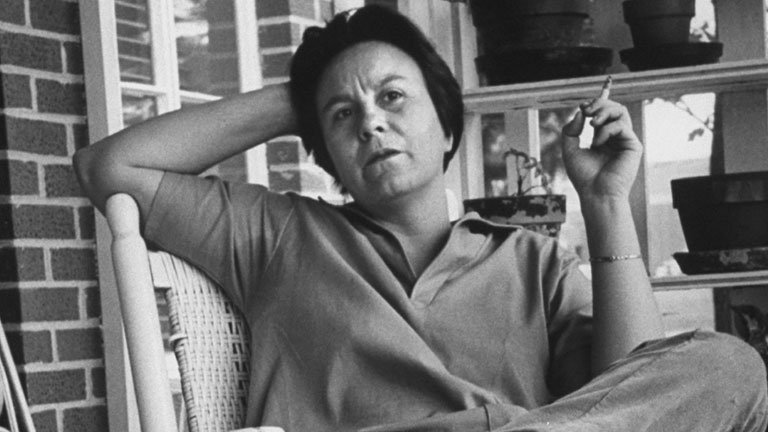 As confirmed by the mayor's office in her hometown of Monroeville, Alabama, Harper Lee has passed away at 89.
She was born on 28 April 1926 and published the critically acclaimed, To Kill A Mockingbird, in 1960. After both critical and commercial success, the book won the Pulitzer Prize for fiction. Last year, Lee published the sequel Go Set a Watchman.
The novelist was a private person, as she rarely gave interviews. She was adored by the residents of her town who respected and protected her.
May she rest in peace!