Jonathan Stone for Art-Sheep
Forget everything you know about dream loves and fairytale weddings, as you're probably too young to remember the royal wedding of the century, the day that united Monaco royalty with Hollywood royalty.
On April 19, 1956, Grace Kelly and Prince Rainier III of Monaco got married. A beautiful love story that inspired the media, as it was basically a fairytale coming true. The American actress and the native prince. From the day of their engagement till their wedding day, they were constantly on the news.
Years after the greatest marriage of the 20th century's pop culture, the story of Grace Kelly, a girl from Philadelphia who became a princess, continues to inspire little girls all over the world. And even though the Princess of Monaco found her happy ending with Prince Rainier, little girls shouldn't adore her for that. Among others, Kelly was the founder of AMADE, a non-profit organization that promotes and protects the "moral and physical integrity" and "spiritual well-being of children throughout the world, without distinction of race, nationality or religion and in a spirit of complete political independence."
The photo collection below is consisted of rare black-and-white images of Grace Kelly's and Prince Rainier's engagement, their wedding preparations and their wedding day.
via vintag
The engagement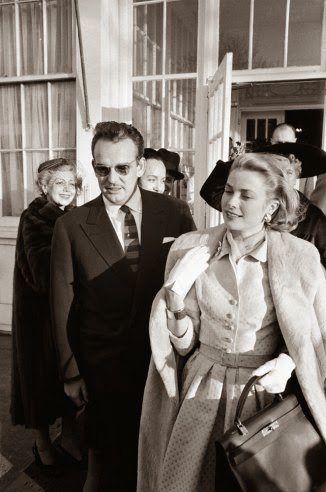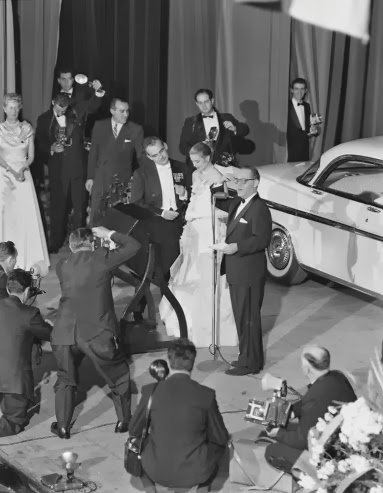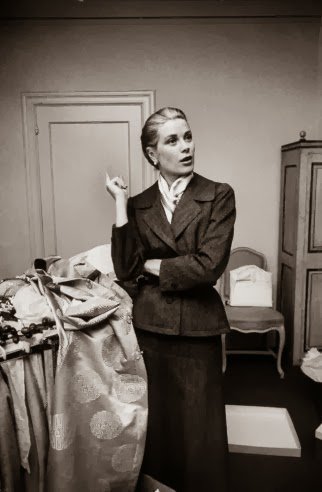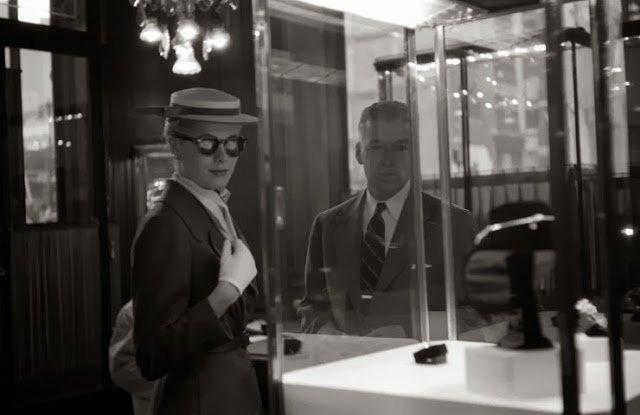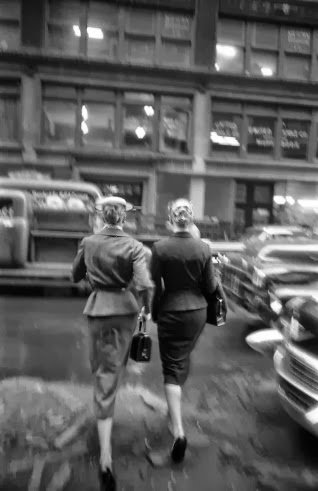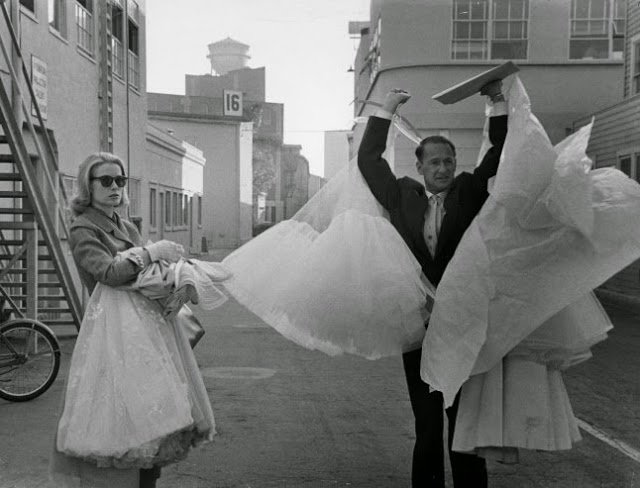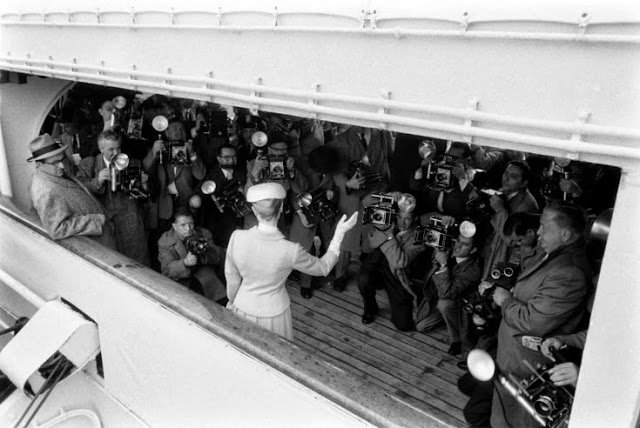 The preparations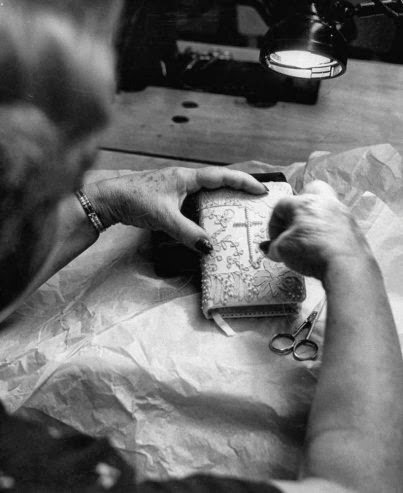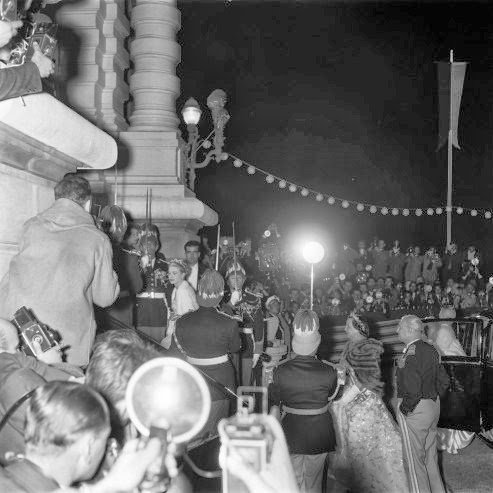 The wedding