1. David Bowie, John Deacon, Brian May, Roger Taylor, Princess Diana and Prince Charles.
Julia Horeftari for Art-Sheep
Greetings, my brave reader.
How many times have you wondered whether that actor knows that singer or if certain famous people hang out together and where? Are they friends? Do they share their concerns and happy moments together or are they secret enemies despite the camera capturing them together smiling?
Well, here are a few pictures for you to savor, showing famous people we love, from actors and singers to writers and royalties, caught by the lens sharing a moment. Some of them are or were lifetime friends, some just hang out and others only happened to be at the same place and time.
Whatever the reason of their being together, my brave reader, it's always nice to see people one admires together and imagine the things they would say to each other. Oh, and don't forget to check the video at the bottom of the page. It's rare footage.
2. Aldous Huxley and D.H. Lawrence.
3. Axl Rose and David Bowie.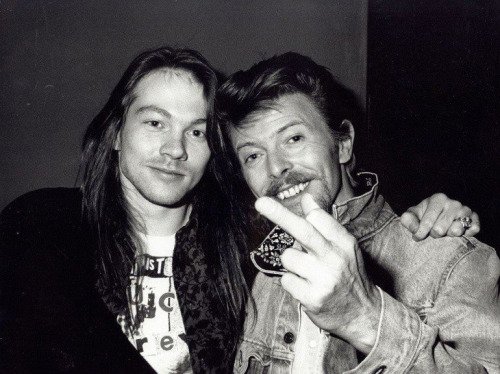 4. Eddie Murphy, Sidney Poitier, Bill Cosby and Richard Pryor.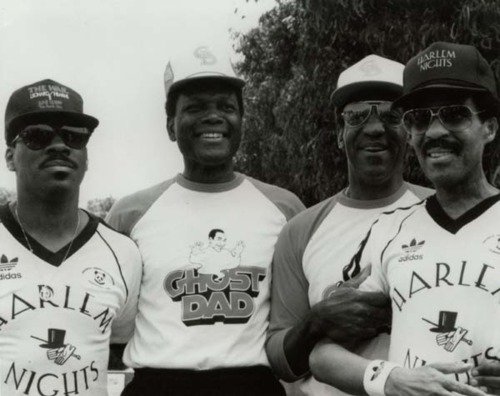 5. Paul Newman and Clint Eastwood.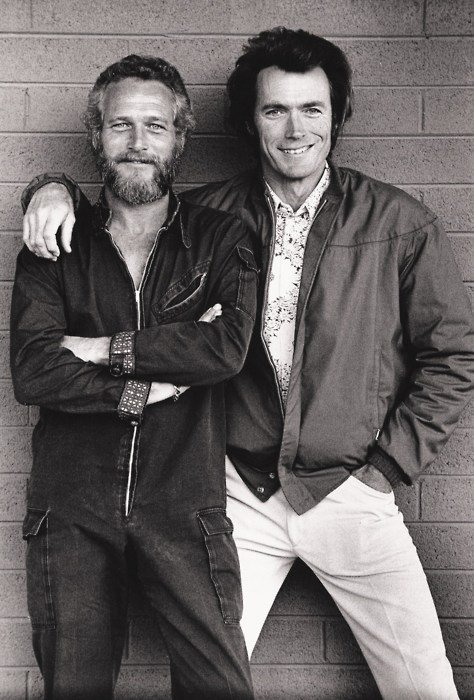 6. Serge Gainsbourg, Gérard Depardieu, Catherine Deneuve and Yves Montand.
7. Bob Dylan and Bruce Springsteen.
8. Bob Dylan and John Lennon in a taxi.