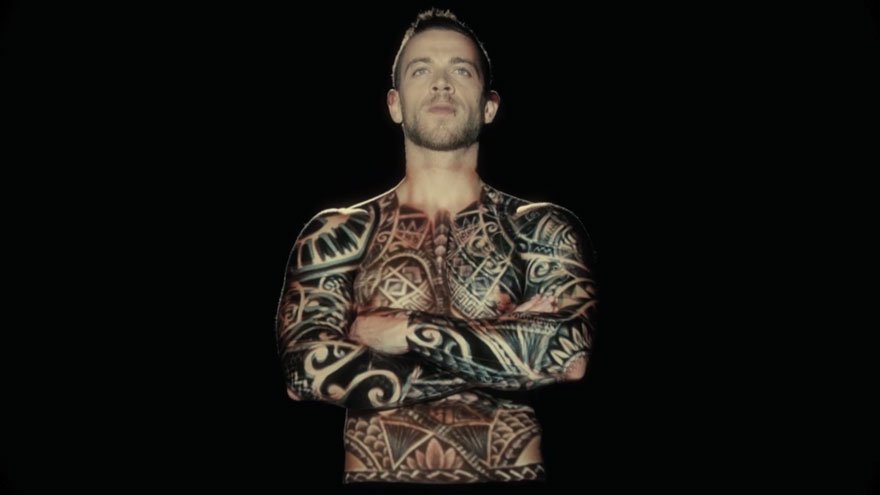 by Margot Pierce
Oskar & Gaspar is a team of professionals with over 15 years of experience in the video, tv and video-mapping areas that can make your tattoos move!
Believe it or not, the team uses video mapping technique to map a tattoo on a person and then bring it to life with a customized animation.
"We wanted to continue exploring the human body and we're big fans of tattoos," said Guillaume Alatak, project manager for Oskar & Gaspar. "It's an expensive experience. It took about one year to find people to help fund the concept and finally a few months ago we found someone."
"The visual impact from what you can see from the video is really amazing," added Alatak. "It looks real, like the demon is coming from the inside of the girl. But the live impact is stronger."
Awesome!
via Bored Panda