Anna Randal for Art-Sheep
Do you remember the feeling you got when you first saw a movie that you knew was bound to be classic? Well if you do, you'll probably get the same feeling again, as below you will see some of your favorite actors revisiting roles that captivated the audience and made them huge pop culture heroes.
Empire Magazine celebrated its 20th birthday with an issue that featured photos of some of Hollywood's biggest movie stars, posing as the role that brought out the very best in them. Here are some shots.
via mymodernmet
Keira Knightley and James McAvoy- Atonement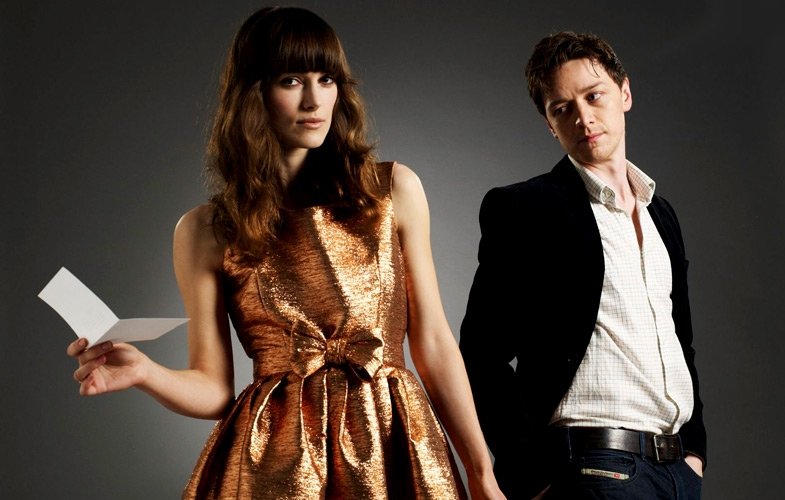 Anthony Hopkins and Jodie Foster – Silence of the Lambs
Clint Eastwood and Morgan Freeman – Unforgiven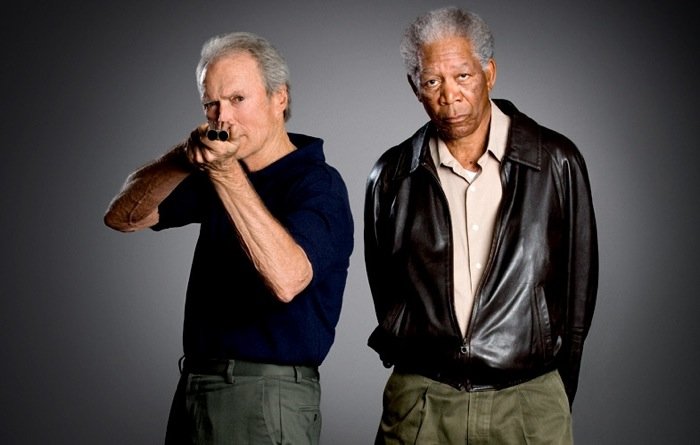 Mel Gibson – Braveheart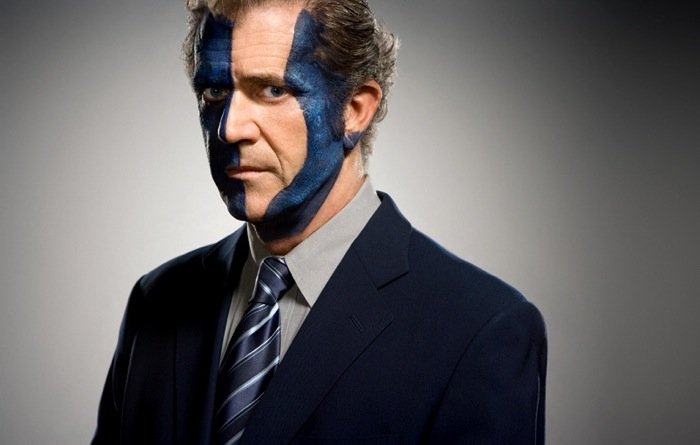 Sam Neill – Jurassic Park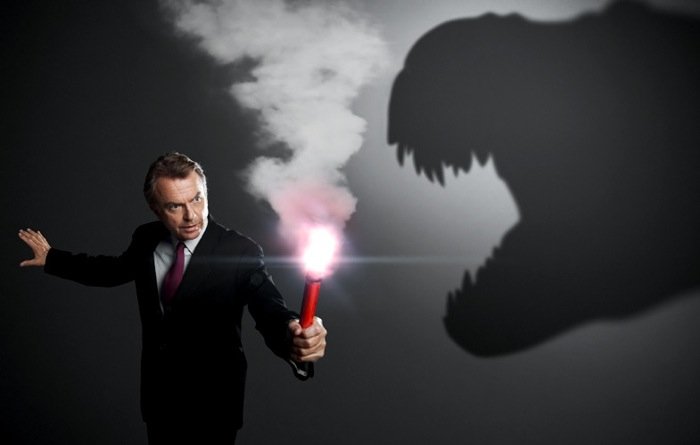 Arnold Schwarzenegger – Terminator
Laurence Fishburne – The Matrix
Daniel Radcliffe, Emma Watson, and Rupert Grint – Harry Potter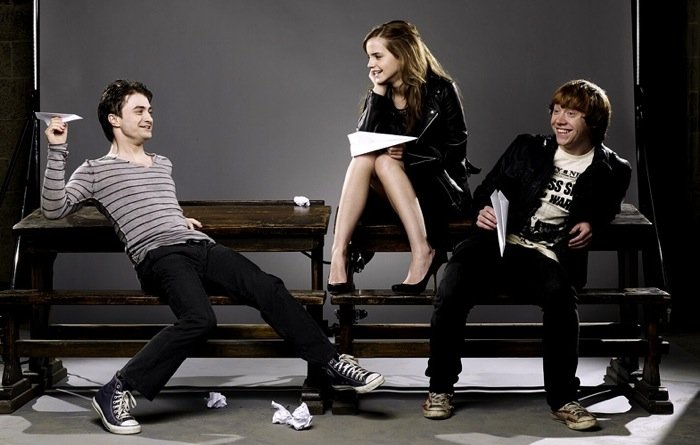 Ben Stiller – Zoolander
Matt Damon – Bourne Trilogy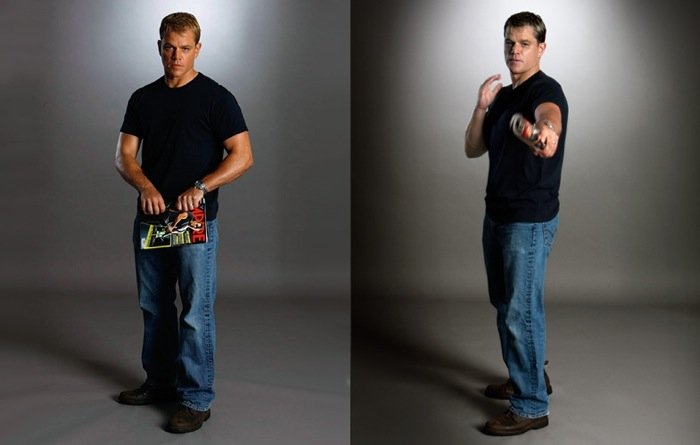 Gerard Butler – 300 and Christian Bale – American Psycho