Omar Sharif as Dr. Yuri Zhivago in Dr. Zhivago in 1965

At the age of 83, legendary actor Omar Sharif passed away today after a heart attack at a hospital in Cairo. According to his only son the actor had recently been diagnosed with Alzheimer's disease and was resting at the hospital at the time of his death.
A graduate of the University of Cairo, with a degree of physics and mathematics, as well as an alumnus of the prestigious Royal Academy of Dramatic Art in London, the Egyptian actor is known for such movies as Lawrence of Arabia, Funny Girl and Dr Zhivago. During his very successful career, he had won three Golden Globes and a César Award and had also been nominated for an Academy Award.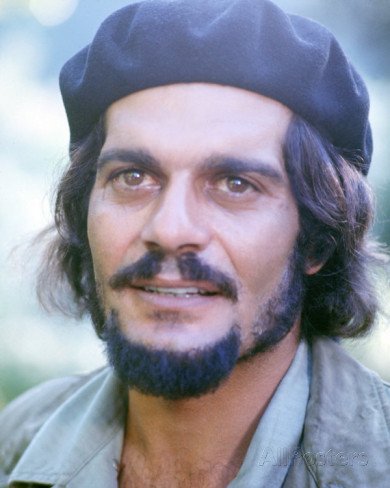 Omar Sharif as Ernesto "Che" Guevara in the film Che! in 1969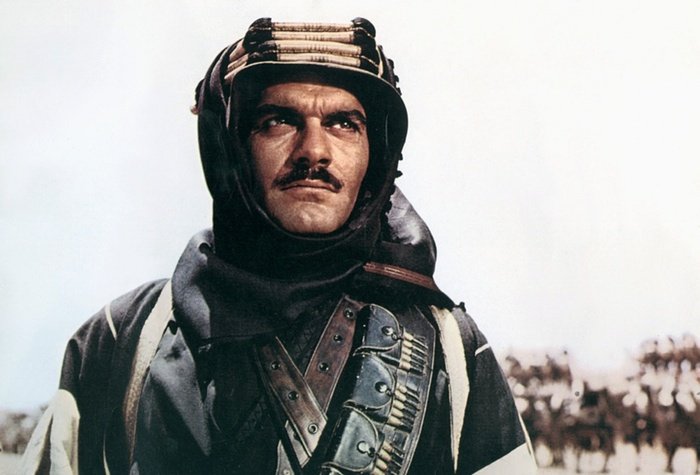 Omar Sharif as Sherif Ali in Lawrence of Arabia in 1962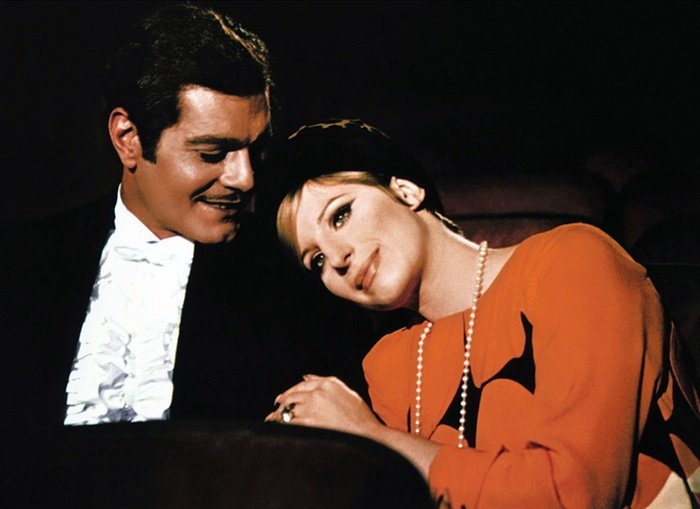 Omar Sharif with Barbara Streisand in Funny Girl in 1968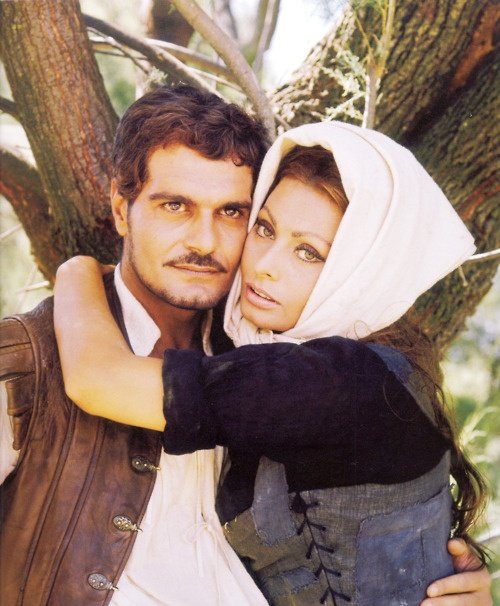 Omar Sharif with Sophia Loren in More Than a Miracle in 1967