1. The Curse of Frankenstein (1957)
THAT. MASK
–
Jonathan Stone for Art-Sheep
Legendary actor Christopher Lee died on Sunday and the announcement of his death leaves his fans, including me, with a feeling of sadness and nostalgia. Apart from being the best screen Dracula EVER, Sir Christopher Lee was an amazing actor who gave countless of exceptional performances, and, in chronological order, we present you our favorite.
–
2. Dracula (1958)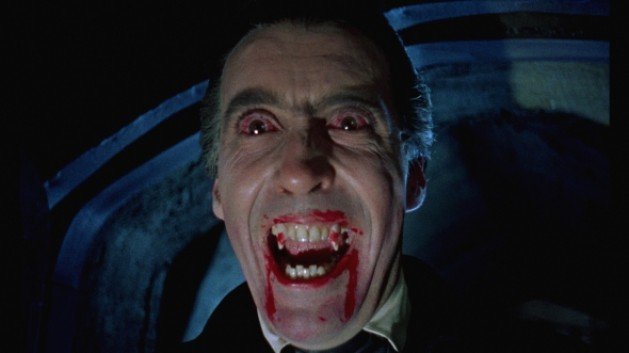 Dracula; the role he was born to play.
3. The Hound of the Baskervilles (1959)
He was the new owner of Baskerville Hall, Sir Henry, in the famous adaptation of Conan Doyle's novel of the same name.
4. The Devil Rides Out (1968)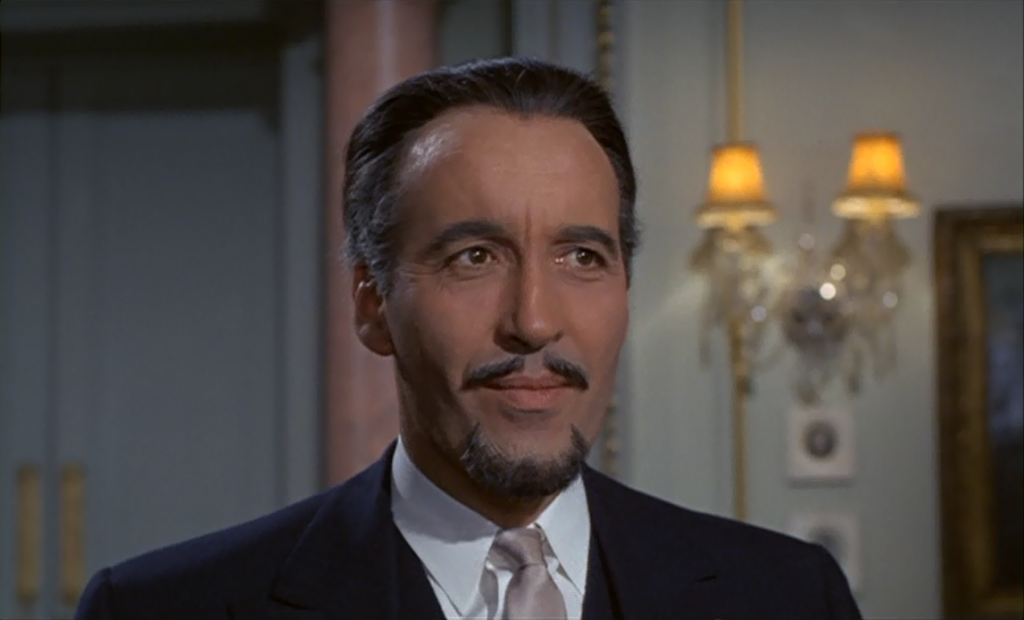 Lee played detective Nicholas, Duc de Richleau, investigating strange satanic cults, under creepy and terrifying circumstances.
5. The Wicker Man (1973)
A definite highlight of his career, praising his exceptional acting skills.
6. The Man with the Golden Gun (1974)
And of course, he was the man with the golden gun in the 9th James Bond movie, starring Roger Moore.
7. Gremlins 2: The New Batch (1990)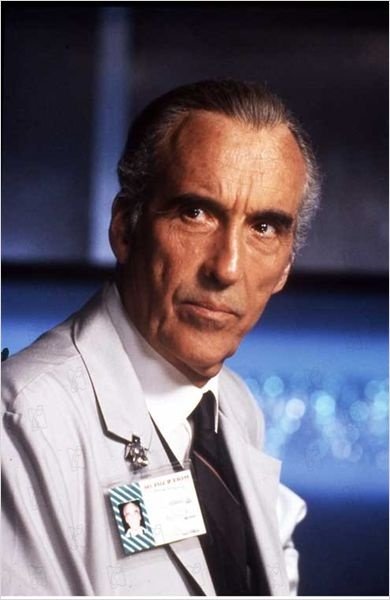 Sir Lee's cameo in the Gremlins as researcher Dr Catheter is one of his most fun and beautiful performances.
8. The Lord of the Rings Trilogy (2001-2003)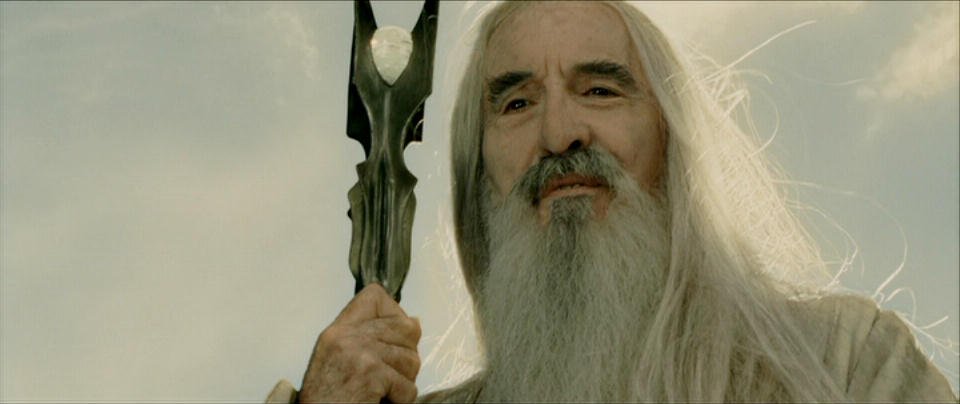 A fan-favorite role, the one of Saruman. The White Messenger is one of the most hated and at the same time adored movie characters in the recent history of pop culture.
9. Star Wars Episode III: Revenge of the Sith (2005)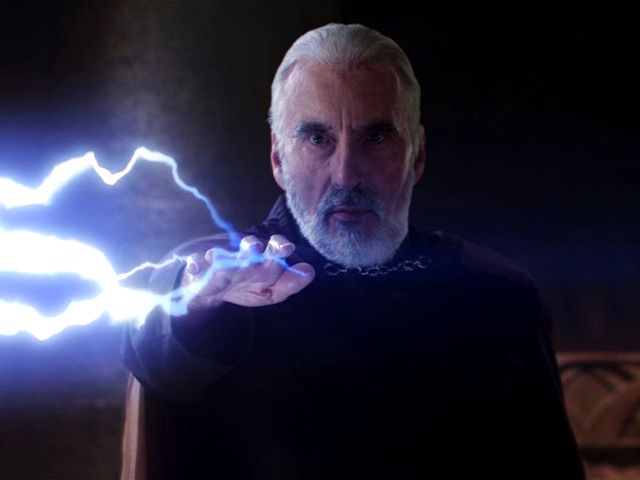 One of his best villain roles as the corrupted Jedi Master, a dark mirror image of Obi-Wan.
10. Charlie and the Chocolate Factory (2005)

Who can forget Lee's performance as Dr. Wonka, Willy Wonka's horrible father? Despite his few onscreen minutes, Lee's performance was so powerful that every kid watching the movie instantly hates him!