"When you enter this space, I am here, but you will not see me. I am behind the walls." Alejandro Figueredo Diaz-Perera.
Despite the fact that conceptual art can often change direction and go into hidden and mysterious territory, Chicago-based artist from Cuba Diaz-Perera's message is quite apparent. His solo exhibition "In the Absence of the Body" will last three weeks and throughout this entire time the artist will remain quiet and unseen from the public, confined in a 2.5-foot wide and 10-foot long crawl space between the walls of the gallery who is hosting his art, West Loop. Equipped only with a sleeping mat, a pillow, a blanket, a lamp and a hammer (for emergency use only), Diaz-Perera will only engage in the basic actions of eating, sleeping and breathing. Gallery-goers will be able to hear -but not see- everything.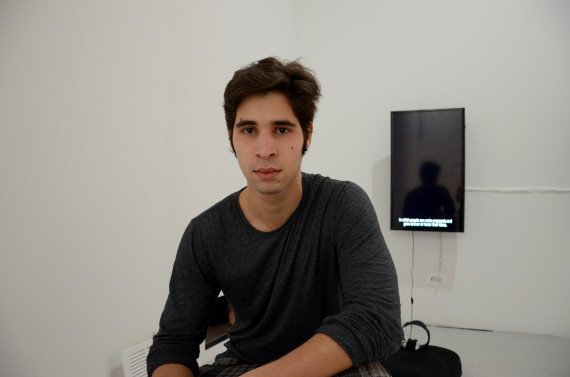 This work intends to investigate the delicate balance between presence and absence, powerlessness and empowerment.
The Cuban artist was born in Havana in 1991 during a time period in Cuban history known as "The Special Period", an entire decade of poverty, famine and overpopulation. Alejandro Figueredo Diaz-Perera was marked by absence from a very young age. First, his father left Cuba when Diaz-Perera was still a child and then the artist himself moved to Chicago at the age of 22, leaving his mother behind. In Diaz-Perera's performance, the definite sense of being alone is made clear.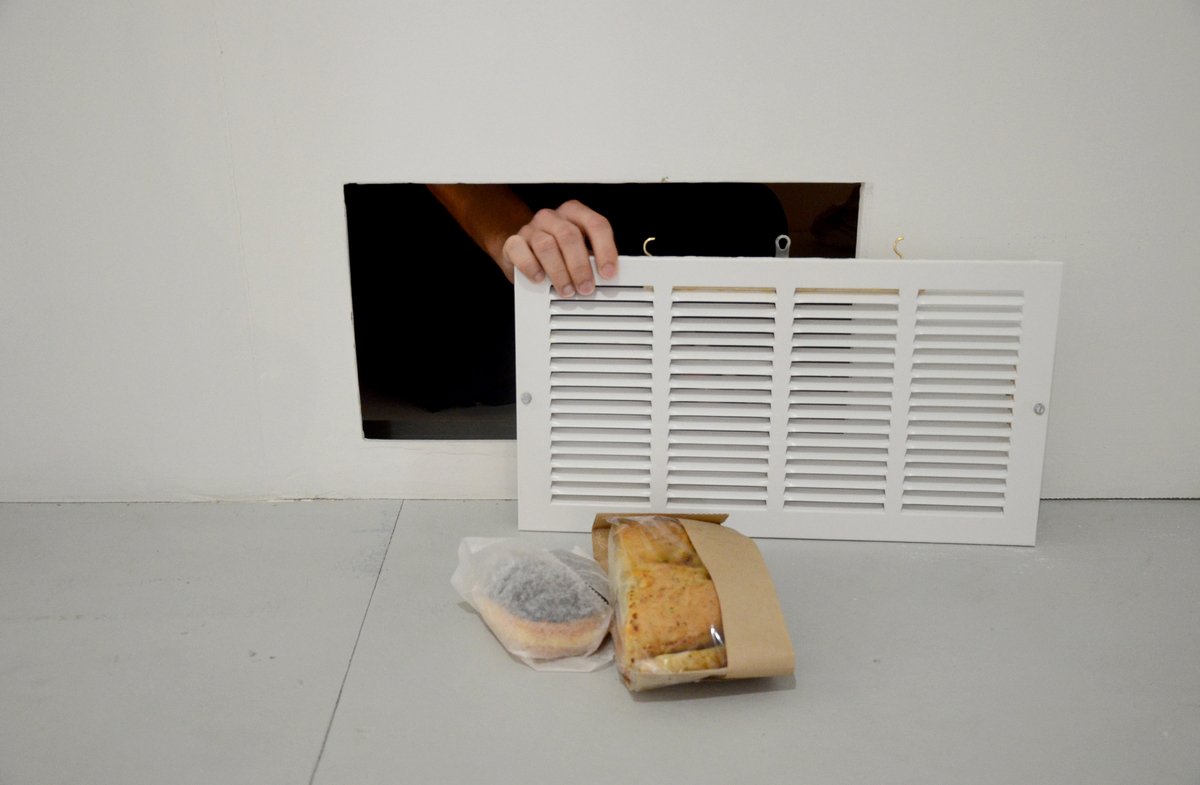 The grandmother of performance art herself, Marina Abramovic, was the artist's mentor during his preparation to spent three weeks in extraordinary isolation. Abramovic conducted a meditation training in Cuba during a visit of hers to the country in 2012, which Diaz-Perera attended. Other artists who influenced him during his training were Gabriel Orozco and Tania Bruguera. Cara Megan Lewis, the artist's romantic companion, will be helping him throughout the duration of the exhibition by bringing him food, and the news through a vent in the wall.
This performance, which will run until February 26, puts Diaz-Perera in a condition of in-between, a doubtful state of uncertainty, suggestive of his political positions. In December 2014, U.S.A. president Barak Obama and the Cuban president Raul Castro affirmed the normalization of the relationship between the two countries. Despite that, practical consequences of the announcement have a long way to completely reveal themselves. In the meantime, the people of Cuba are left waiting, silently, in ambivalence's hidden domain.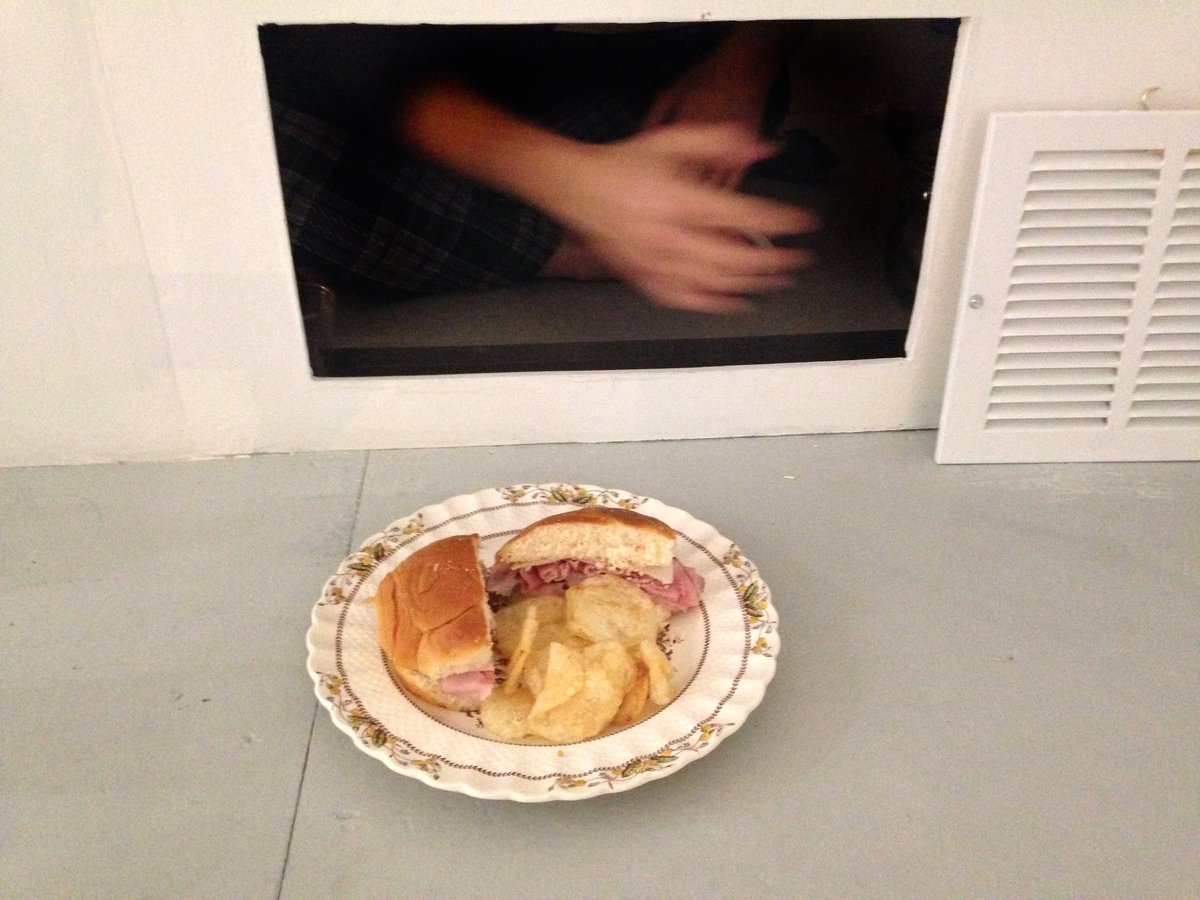 Julia Horeftari for Art-Sheep
via huffingtonpost