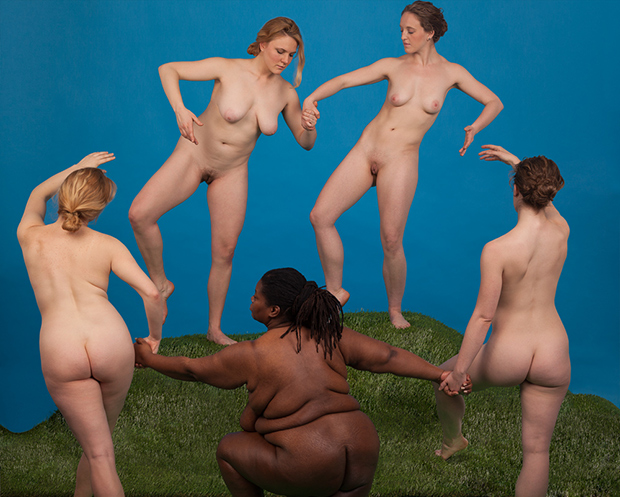 After Henri Matisse © Noah Boskey, Erin Carr, Emma Castelbolognesi, Crystelle Colucci, Alberto Inamagua, and Allison Schaller
Melissa Faithful for Art-Sheep
VICE Photo Editor and educator Matthew Leifheit is a photographer interested in revisiting works of the old masters and world-class photographers and reinventing them through the contemporary artistic view.

Along with his students at School of Visual Arts in New York, Leifheirt reproduced in photographs some of their favorite artworks, in a projects that praises both the element of photography, their creative minds and the original works. Focusing on the naked human figure, Leifheit and his students explore this basic form of nature that has been the main subject for most of the artists in the history of painting and photography.
According to the photographer the process of investigating and reconstructing the elements of the works used, helped him develop his own technique and artistic judgement. The students had the chance to choose the artworks, while the were encouraged to work with anybody available in the school facilities, a permission that resulted to a diverse and gender-bending series of photographs.

The beauty and uniqueness of this collection of reproductions show the creativity and thinking process of the students, who managed to present an interesting contemporary artistic result. As their teacher mentioned, he was interested in how the original material would be worked, "I'm interested in the stuff dead artists leave behind, and how those kind of archives can be reactivated."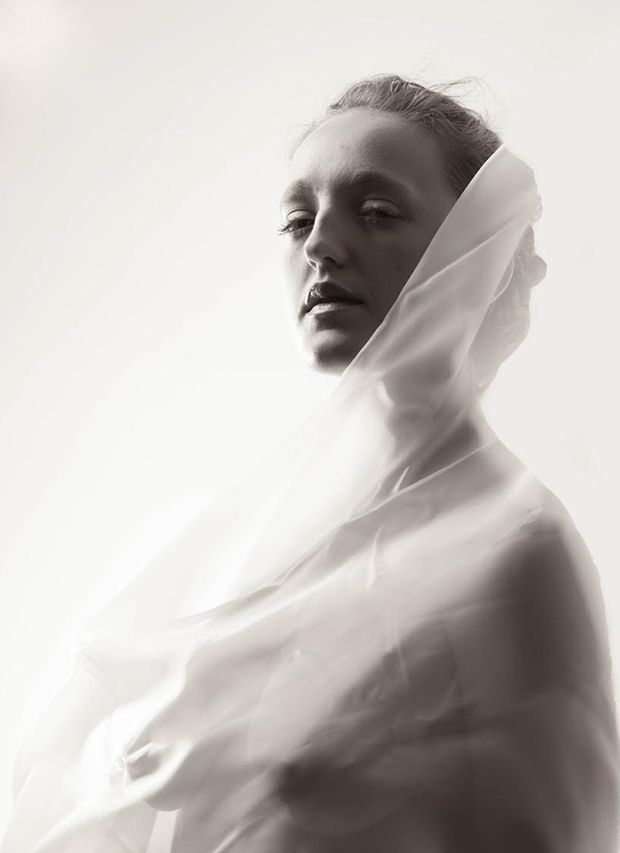 After Mert and Marcus © Anthony Costa, Jessica Frankl, Mikaela Keen Lumongsod, Frankie Mule, Gabrielia Priyma, Balazs Sebok, and Valeriya Vaynerman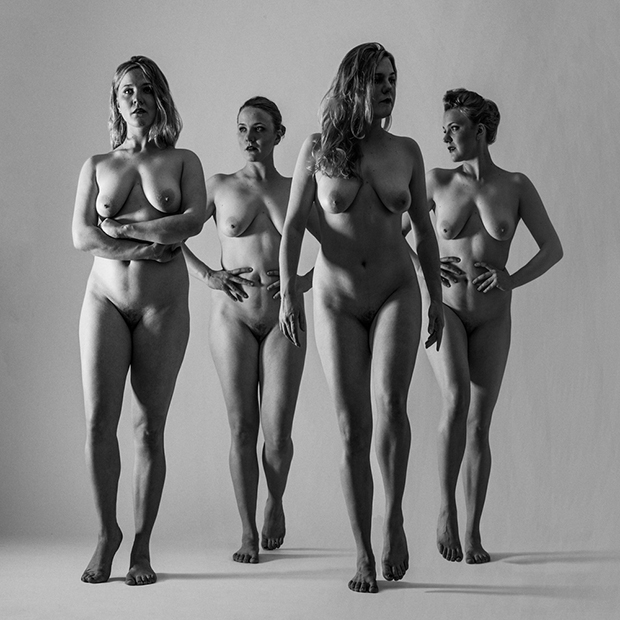 After Helmut Newton © Ebb Bayarsaikhan, Hannah Hurley, and Hayley Stephon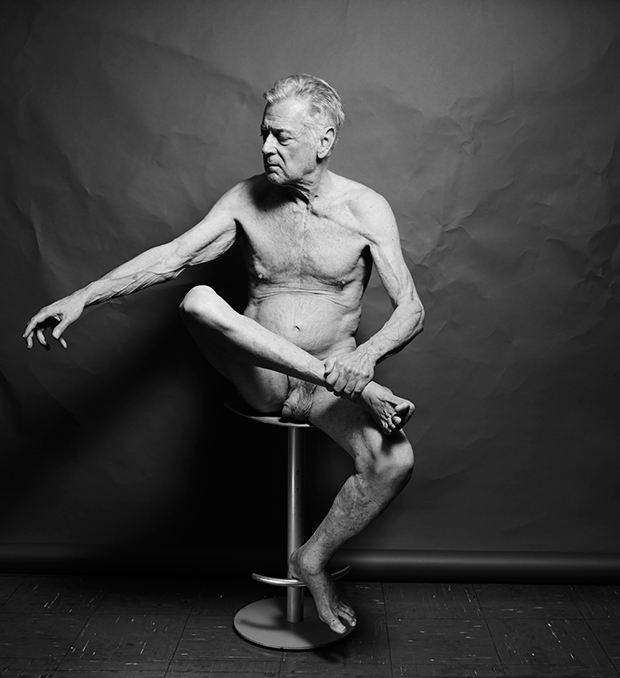 After Robert Mapplethorpe © Noah Boskey, Erin Carr, Emma Castelbolognesi, Crystelle Colucci, Alberto Inamagua, and Allison Schaller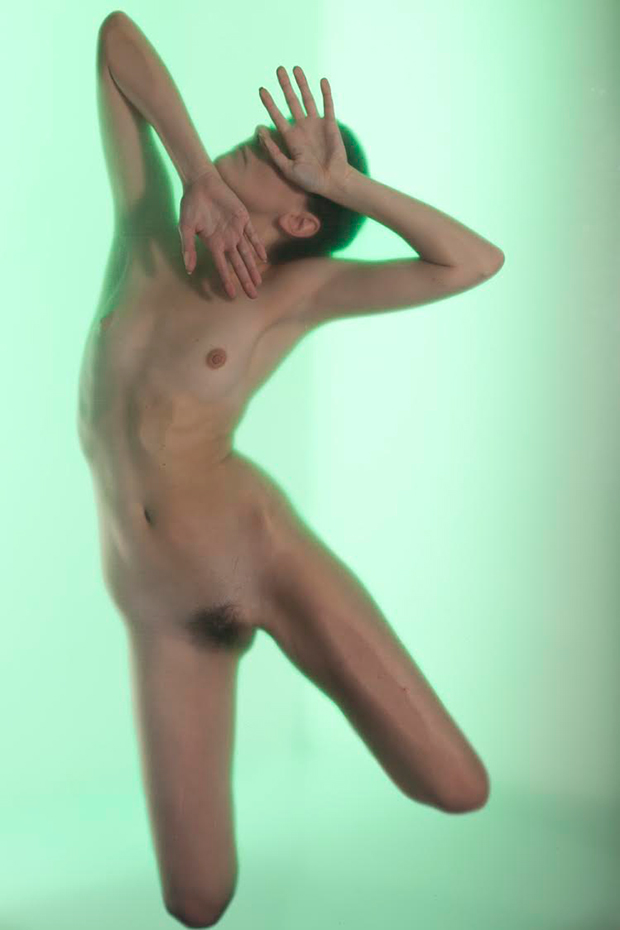 After Jenny Saville & Glen Luchford © Noah Boskey, Erin Carr, Emma Castelbolognesi, Crystelle Colucci, Alberto Inamagua, and Allison Schaller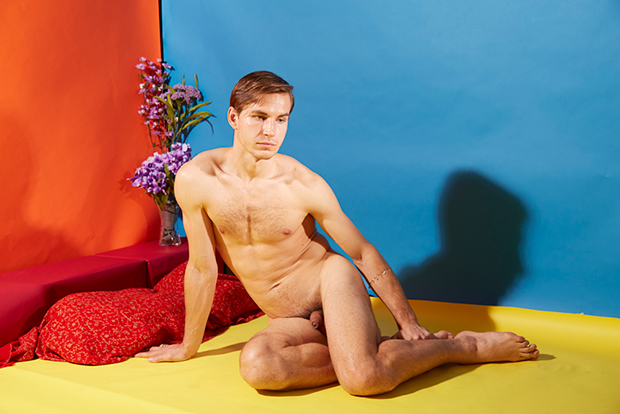 After Malerie Marder © Noah Boskey, Erin Carr, Emma Castelbolognesi, Crystelle Colucci, Alberto Inamagua, and Allison Schaller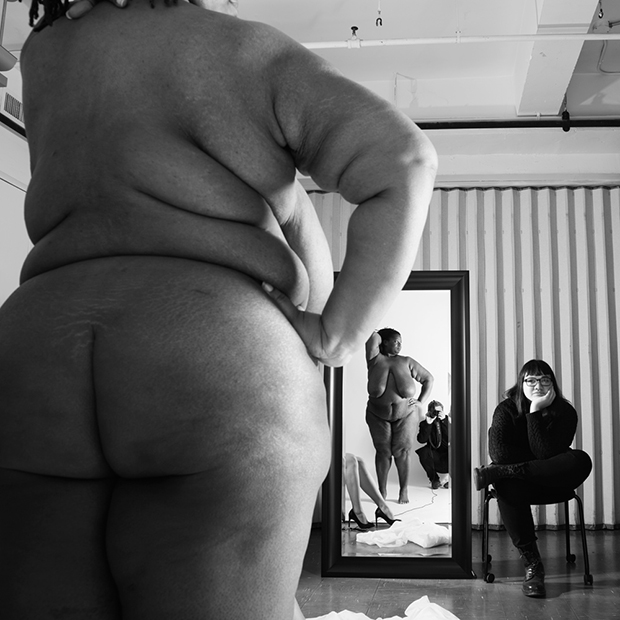 After Helmut Newton © Anthony Costa, Jessica Frankl, Mikaela Keen Lumongsod, Frankie Mule, Gabrielia Priyma, Balazs Sebok, and Valeriya Vaynerman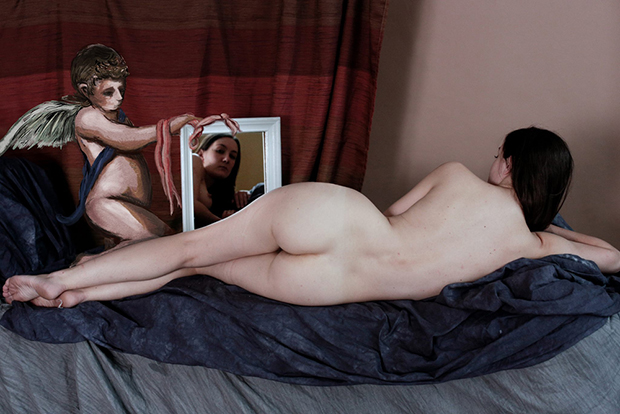 After Diego Velázquez © Ebb Bayarsaikhan, Hannah Hurley, and Hayley Stephon; painting by Jake Kaplan
After Sally Mann  © Anthony Costa, Jessica Frankl, Mikaela Keen Lumongsod, Frankie Mule, Gabrielia Priyma, Balazs Sebok, and Valeriya Vaynerman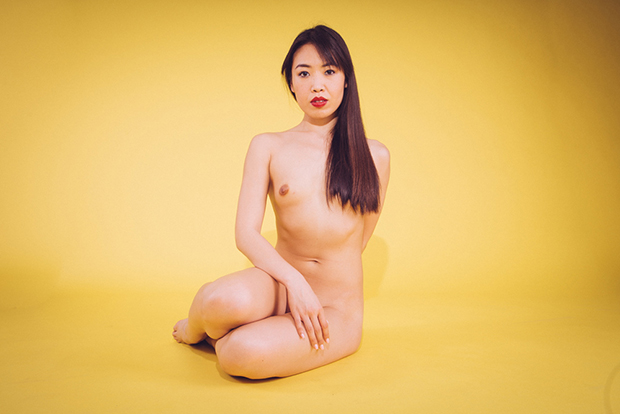 After Ryan Mcginley © Ebb Bayarsaikhan, Hannah Hurley, Hayley Stephon, and Jimmy Tagliaferri
After Marcel Duchamp © Anthony Costa, Jessica Frankl, Mikaela Keen Lumongsod, Frankie Mule, Gabrielia Priyma, Balazs Sebok, and Valeriya Vaynerman