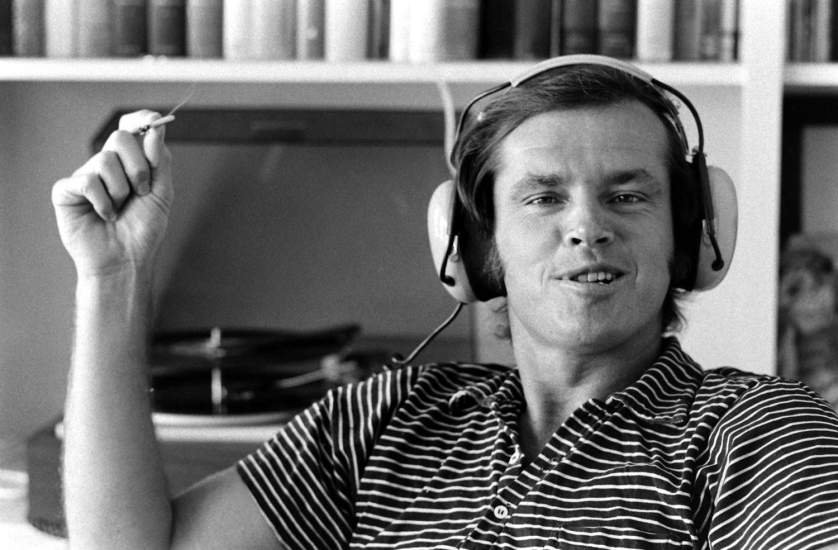 Jonathan Stone for Art-Sheep
In the 1960s, Jack Nicholson was just another actor with some interesting roles in his resume.
By September 1969, Nicholson had already stole the hearts of both moviegoers and critics with his performance in Dennis Hopper's Easy Rider, proving his unique talent and giving the industry a hint of what's to come in his career. LIFE magazine visited Jack Nicholson at his new house in LA, with Arthur Schatz photographing the upcoming actor.
The images below, are photographs that were never published until recently, and feature Nicholson playing with his daughter; hanging out with his friend and director of Five Easy Pieces, Bob Rafelson; preparing for his next role, and doing common things like driving to work.
Even though these photos are almost 50 years old, Nicholson looks exactly the same. His sarcastic grin, intelligent look and energy are trademark traits of Nicholson's, who is here captured just months before his first Oscar nomination.