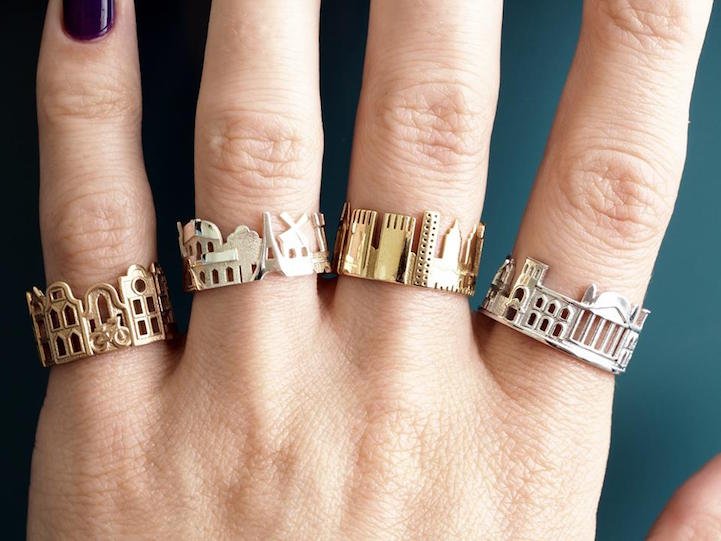 by Maria Sofou
Jewelry designer Ola Shekhtman creates stunning pieces of jewelry that are inspired by some of the world's most popular cityscapes!
The artist's beautiful rings depict beloved landmarks and famous skylines , reflecting the architectural beauty of the world – Shekhtman's elaborate creations allow just about anyone to wear their favorite city, as from Berlin to Edinburgh and from San Francisco to Hong Kong, her ring collection features numerous landmarks and it is growing!
You can find Shekhtman's creations in her Etsy store. Beautiful!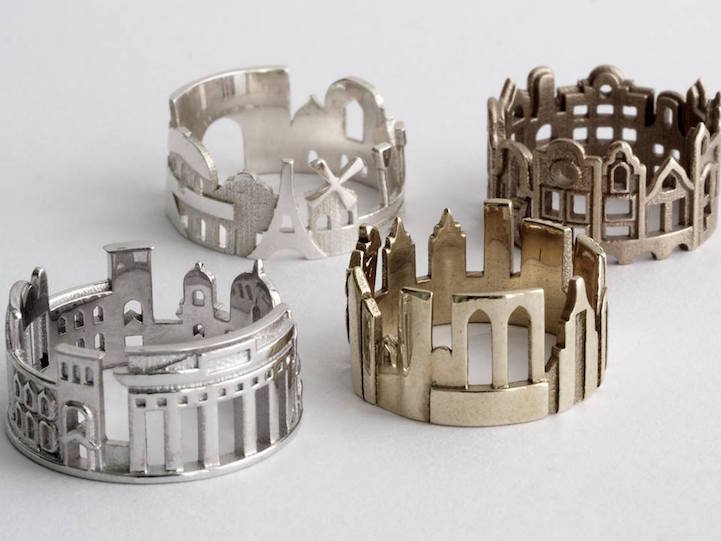 Paris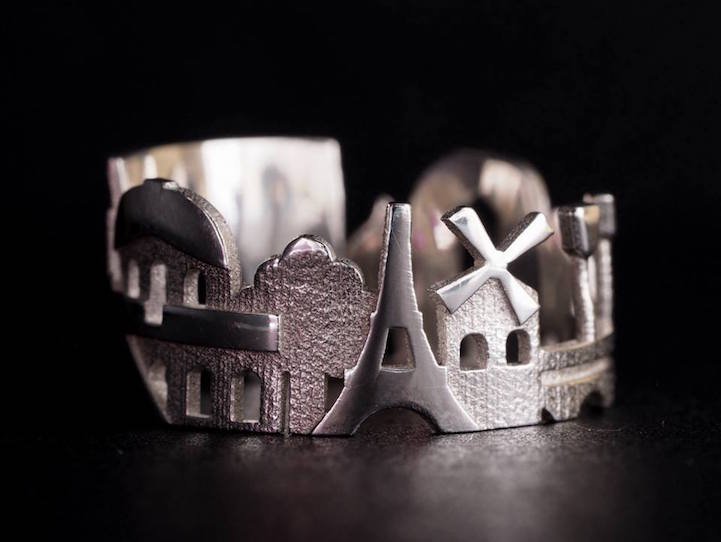 New York City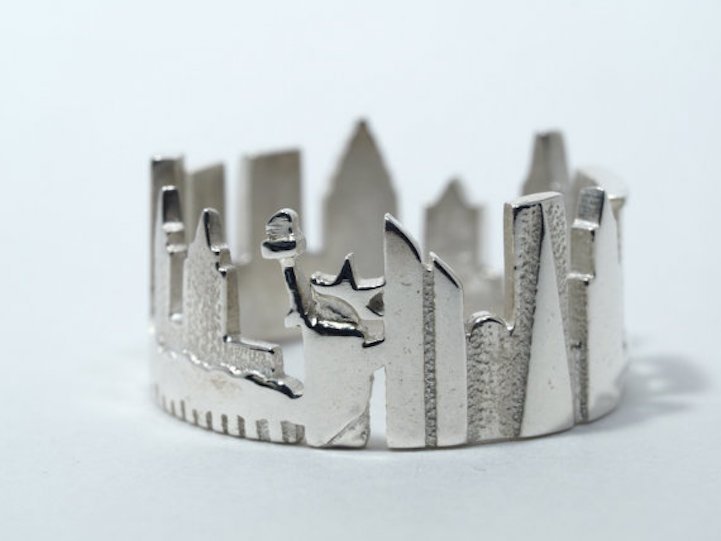 London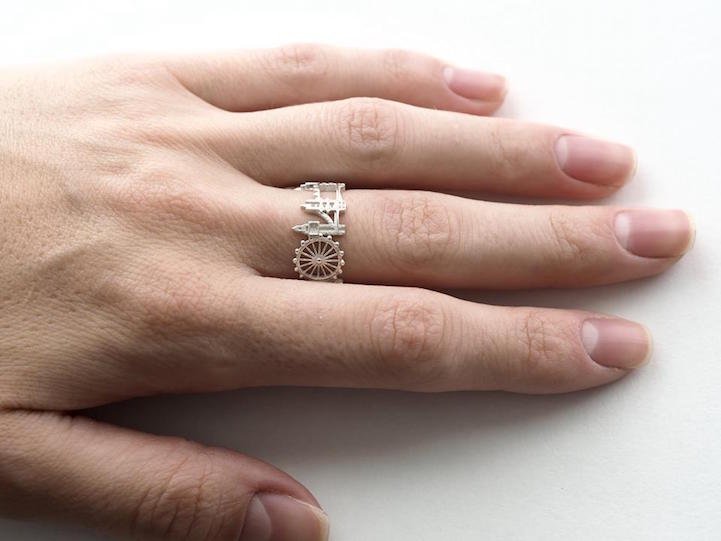 Boston
Hong Kong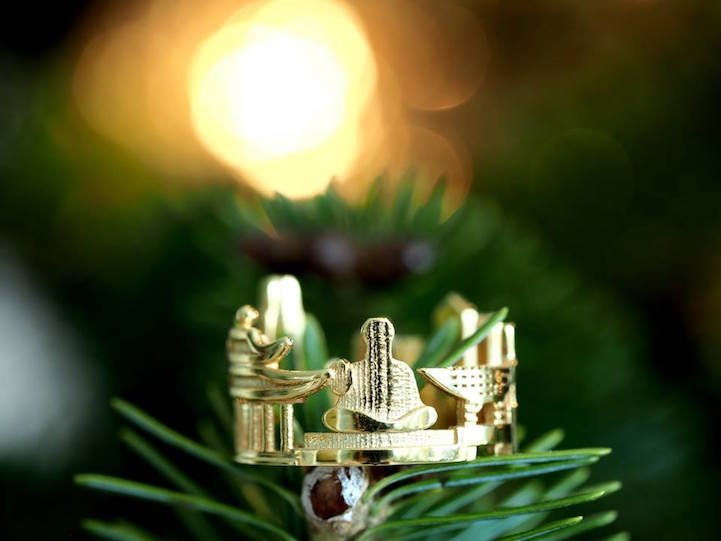 Washington D.C.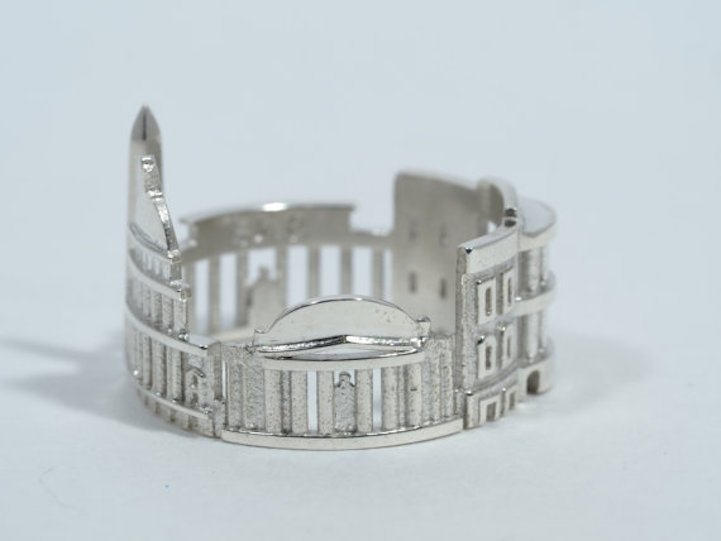 Charleston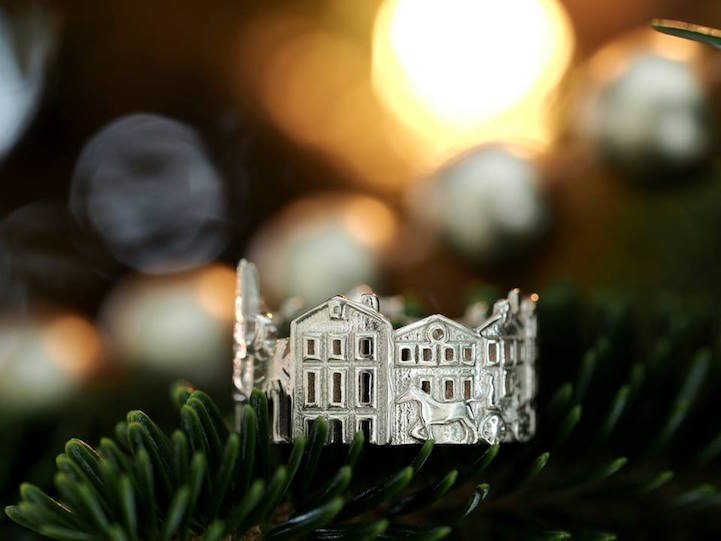 San Francisco
Amsterdam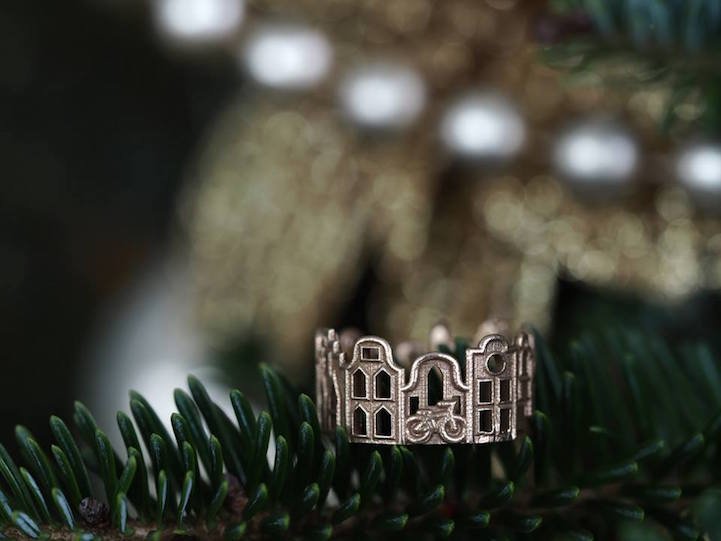 Stockholm

Berlin
Edinburgh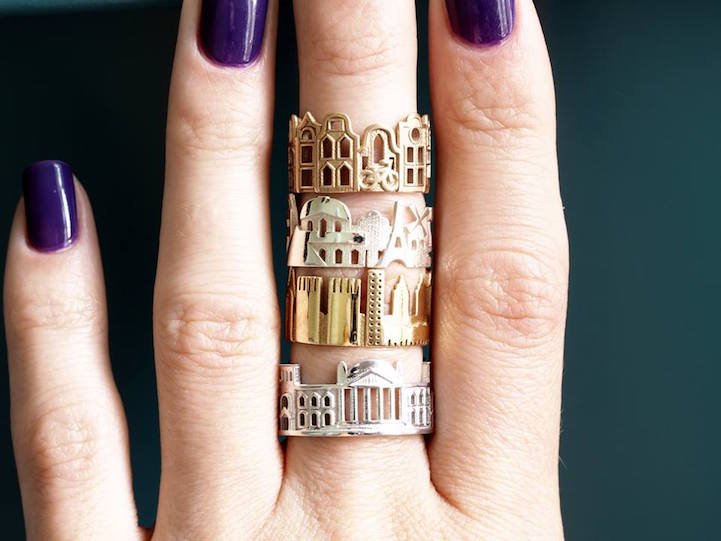 via mymodernmet