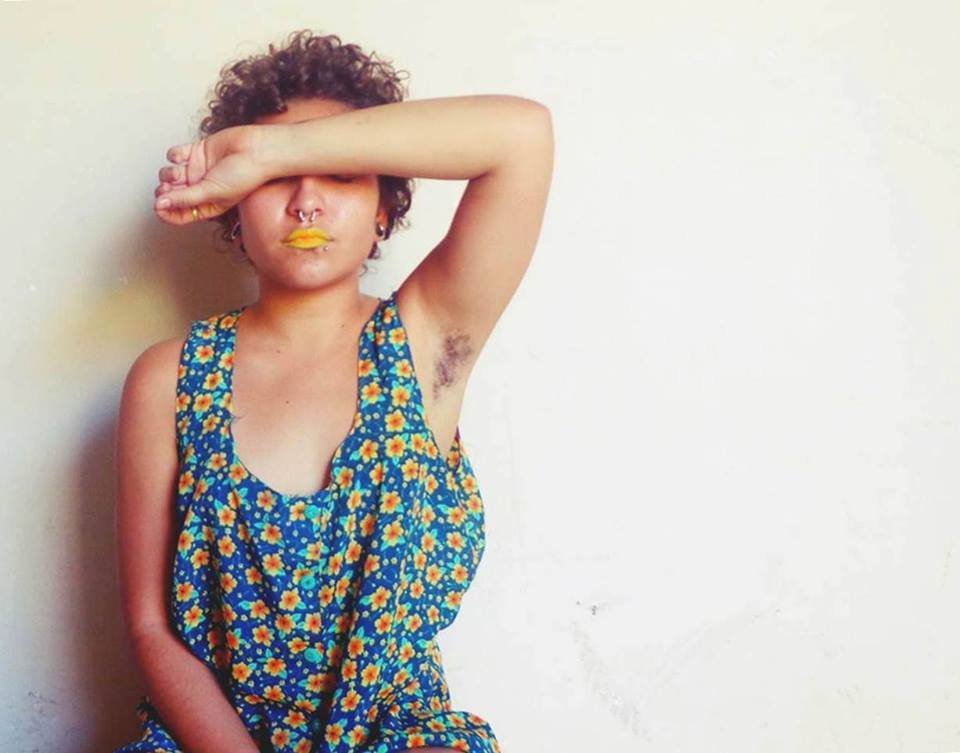 Agape Charmani for Art-Sheep
What's the last time you remember yourself having hairy armpits? If it was too long ago you need to do something about that because firstly, body hair is not something women should be ashamed of and secondly, it's the latest trend for women all over the world.
Hundreds of girls upload photos on their blogs and social media accounts, proudly showing their hairy armpits, legs and bikini area, on a weekly basis. Whether it's because they feel like it, or like their body hairy or want to raise awareness of  gender equality issues, many women have let go of the razor and have taken their cameras. From pop icons like Madonna and Miley Cyrus who have not only been spotted with hair on these areas, but they have also been photographed with it for magazine spreads or have shared personal photos on social media.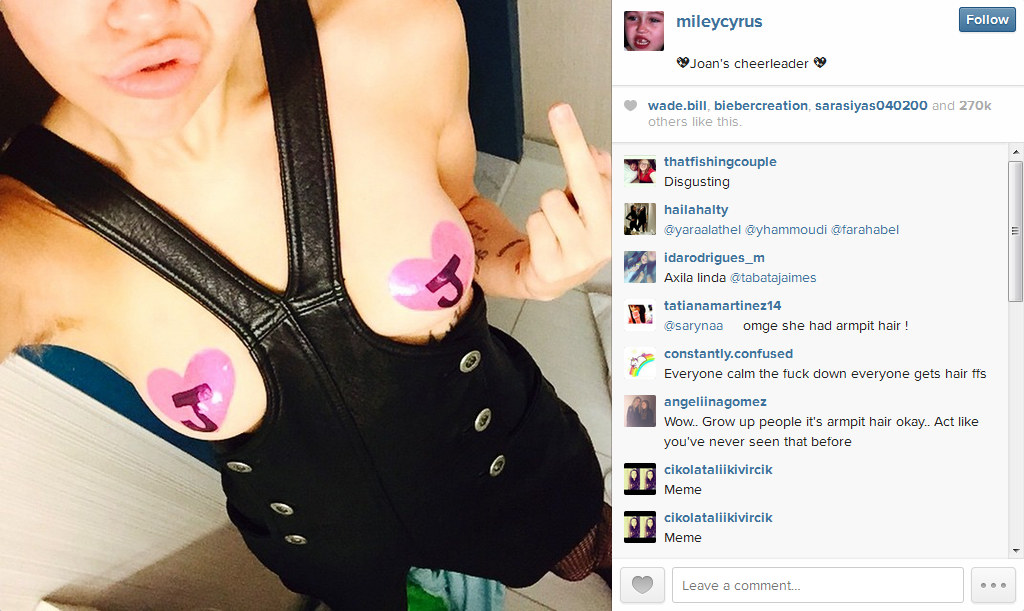 A Facebook page called "No Shave Forever", has been for a while now posting photos of amazing women who are not afraid or ashamed to show their beautiful, hairy body. The page uploads photos of women with body hair on various areas, while some have even dyed their armpits in bright colors, this year's craziest and most fun trend. These women are a role model for every girl who is suppressed to form their appearance according to beauty standards created by the fashion industry and the media. This movement is a slap to a society that promotes shaving not as a matter of choice but as something necessary. Below you will find a selection of beautiful photos with women embracing their hairy body, from "No Shave Forever".
"This is dedicated to all the beautiful Hairy women who are not afraid to be themselves and cave to 'so called' beauty standards. You are all beautiful!" they write on their Facebook page and we're loving that!