Julia Horeftari for Art-Sheep
Greetings, my brave reader.
It's been 21 years since the tragic death of Kurt Donald Cobain [20 Feb. 1967-5 Apr. 1994], which left an entire generation of music fans and practitioners in limbo for years. You would wonder what is there left to be said about Nirvana's frontman that's not already been said. Well, you would be wrong. There's tons of things still left to be said about this extraordinary figure out of which an entire genre of music was born, even though those who were labelled as "grunge" never appreciated neither the title nor the craziness that followed and surrounded it.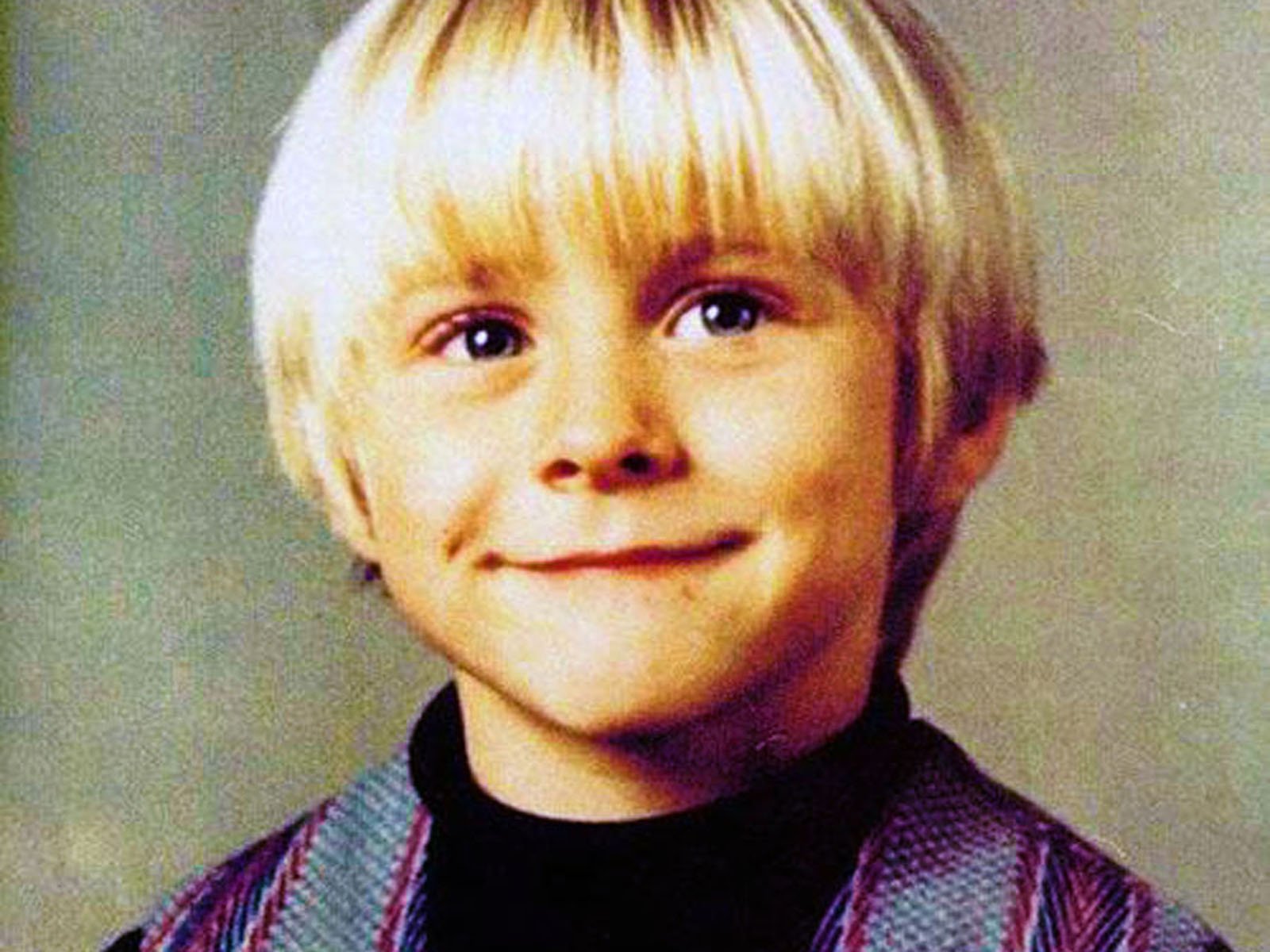 "Kurt Cobain: Montage Of Heck", directed by Oscar-nominated Brett Morgen and produced by Frances Bean Cobain -Kurt Cobain's and Courtney Love's daughter- offers a detailed and intimate look inside the musician's life. The critically acclaimed rock documentary features not only interviews by people who were closest to him, like wife Courtney Love and Nirvana's bassist Krist Novoselic, but also clips from home made videos, showing a side of Kurt not many of us were aware of.
"Montage of Heck" premiered at the Sundance Film Festival in USA, on 24th January 2015, causing a wave of enthusiastic reactions from audience members and critics alike. Among others, Rolling Stone's David Fear said that the film is "the unfiltered Kurt experience", and Katie Walsh of Indiewire described it as "a true achievement, both in documentary filmmaking, and in preserving the memory and legacy of Cobain". A screening of the film followed at the 65th Berlin International Film Festival, on 8th February.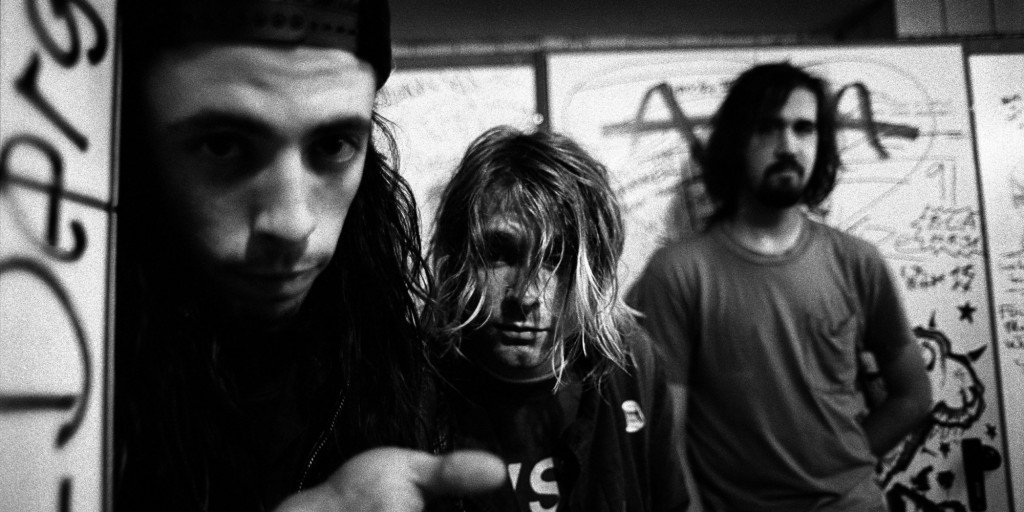 Noticeable is the absence of Dave Grohl -Nirvana's drummer and Foo Fighters guitarist and frontman- from the documentary. Director Brett Morgen explained that Grohl's interview came in too late to include in the documentary as it was already cut and there were only ten days left until its premiere "we had a locked print and trying to re-edit a film with a new interview in 10 days is kind of difficult" Morgen said at the premiere. He also clarified that this may not be the case for future edits of the film and that Grohl's interview may be included.
The documentary will air on HBO on 4th May, 2015 in USA following a limited theatrical run and then Universal Pictures will release the film in theatres around the world. Check out the heart-wrenching official trailer below.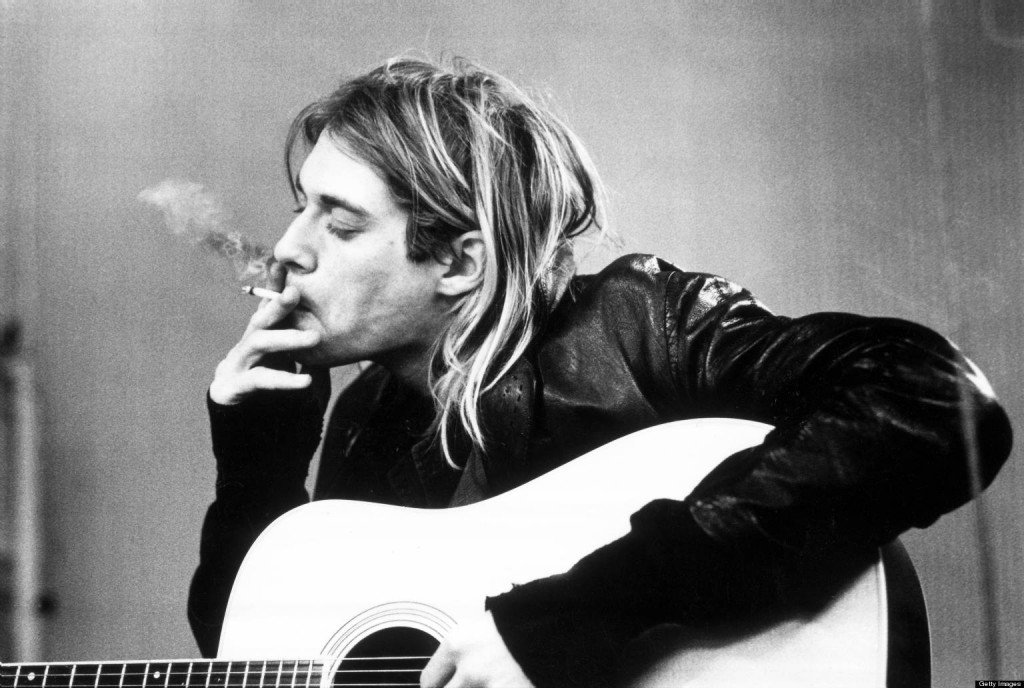 The image above was a huge poster in my bedroom for years… I will probably never be able to verbalize properly what Kurt Cobain means to me, my brave reader, and how his music and attitude affected my entire life and helped make who I am today. But I will always be able to appreciate him in all his majesty and awesomeness in my heart and mind. I am so looking forward to this film!
"I'm on a plain
I can't complain"
["On A Plain" from "Nevermind"]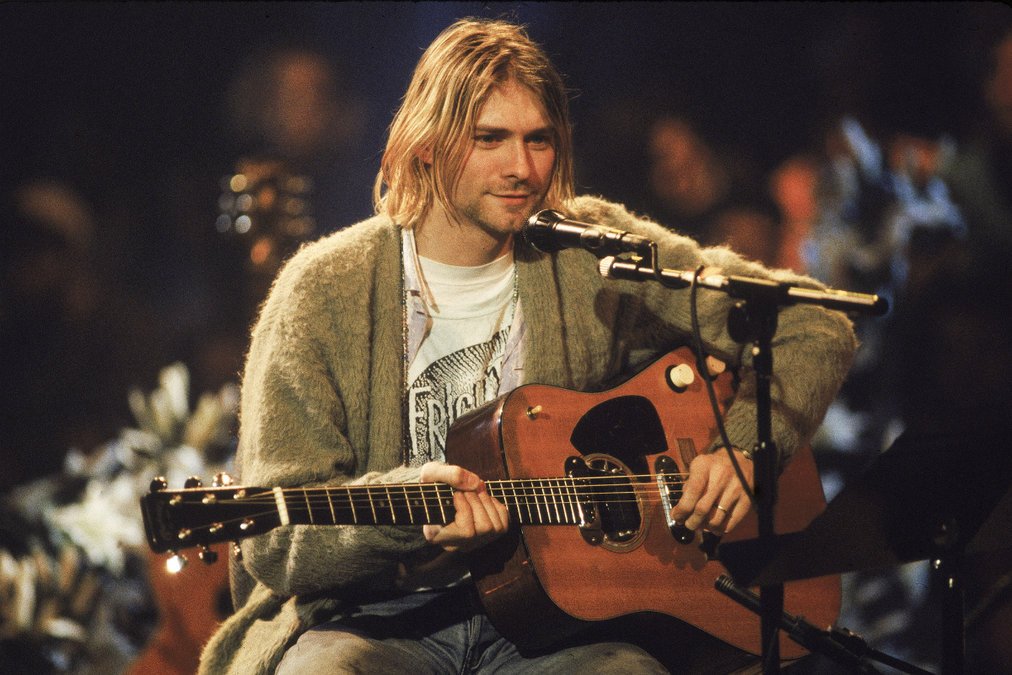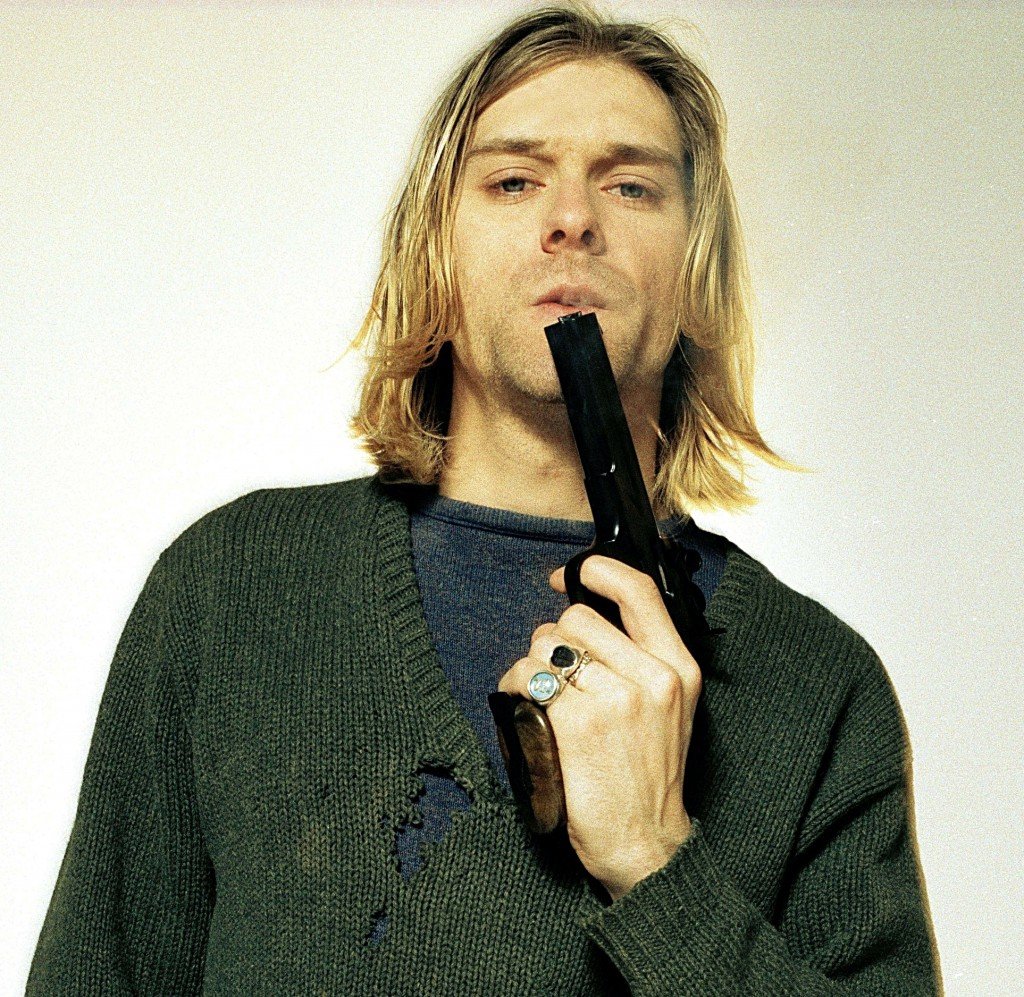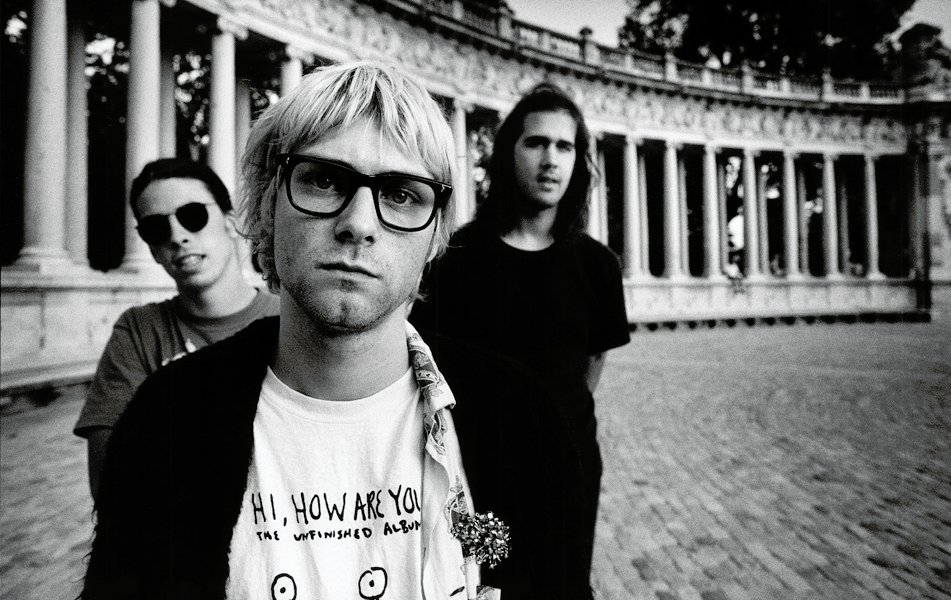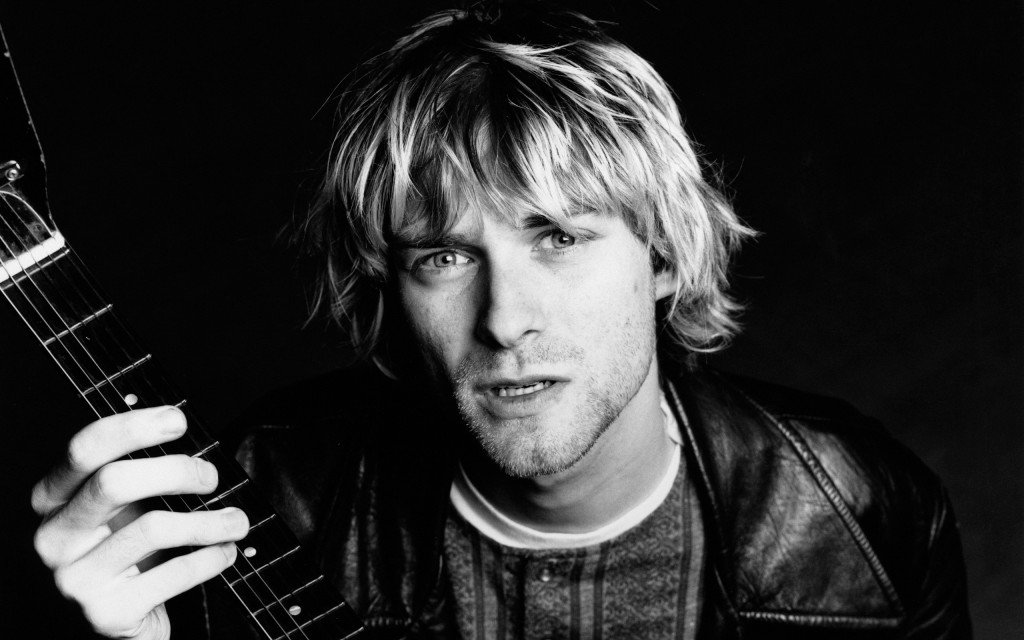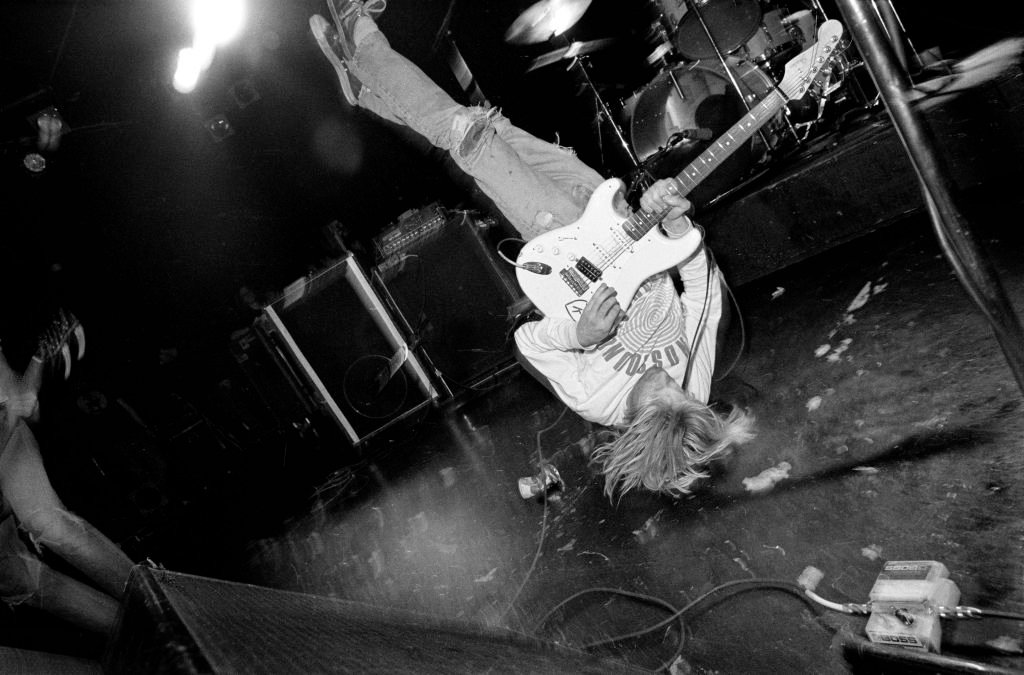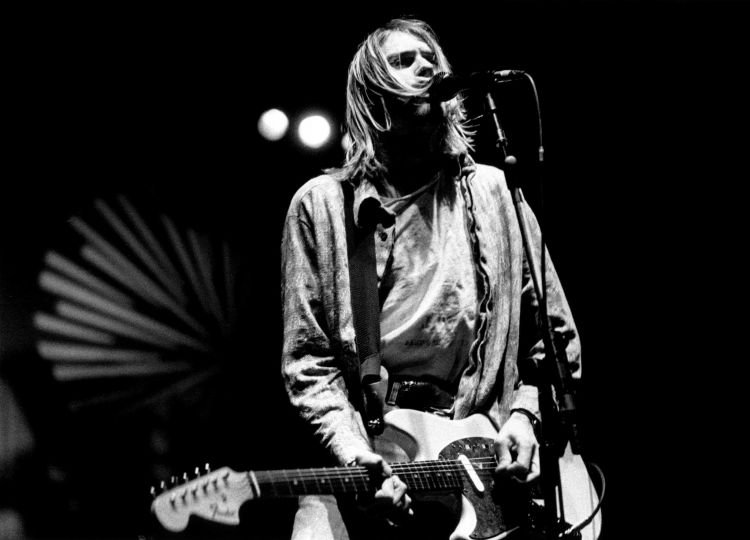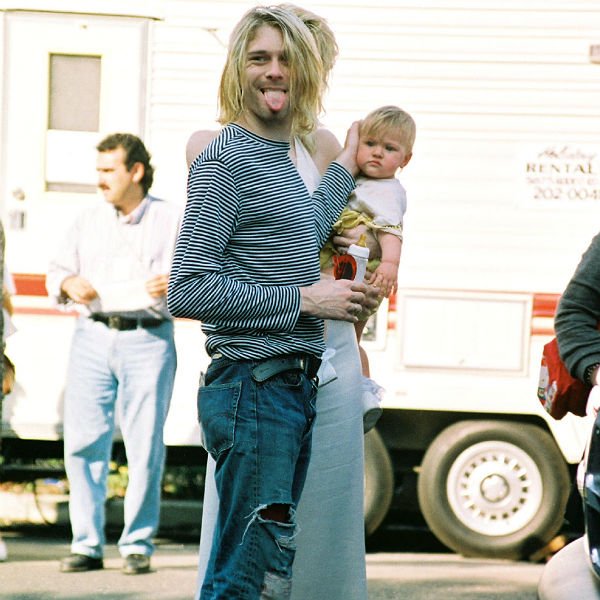 https://www.youtube.com/watch?v=_IBWbpJdRMQ