"A

universal subject which speaks to everyone"
Alesandro Ljubicic is known for his lush and textural abstract floral paintings where dense layers of colour and oil paint sweep across the canvas. With a number of his works showing in galleries and homes across Australia and overseas, he has made his mark as a local artist to watch and it all began with an Art store.
Before becoming such a big success The Sydney Art Store was at first a one metre wide stand sitting in Ljubicic's Bankstown bedroom which held $3,000 worth of coloured paint bought from the supplier he was initially using. This was the beginning of his art empire. With word quickly spreading to fellow students at the school, Ljubicic soon received the go ahead from teachers to start selling his art supplies in his own makeshift stall space every Wednesday at the college.
Within a week and without hesitation from his parents, the family home was on the market, ready to go all in to their son's next big dream. Financially it was one of their biggest risks and one that made little sense to outsiders. Ten years later and his business is now recognised as one of the largest in Australia with a dedicated store in Sydney in which his studio sits atop. The Sydney-based artist has taken a 'no-compromises' approach to doing what he loves, even if it's meant working around a full-time job to sustain his love of paint using upwards of twelve litres per painting.
"The first is you can be very successful doing something you hate, but the next day you can lose it all. The second is you can do what you love to begin with, because there is no such thing as a safe bet." Alesandro says. A philosophy that has been instilled from observing his parents, who came to Australia from a war-torn Bosnia, leaving their established careers and comforts behind and starting from scratch.
Thankfully it didn't take much for young Ljubicic to realise his talents. It was grade two and he had completed one of his first ever paintings. The Harbour Bridge complete with water and an adjoining Opera House. His teacher was so impressed that she sent him to the principal's office to retrieve a sticker. That was the only time he'd visit the principal's office on a good note.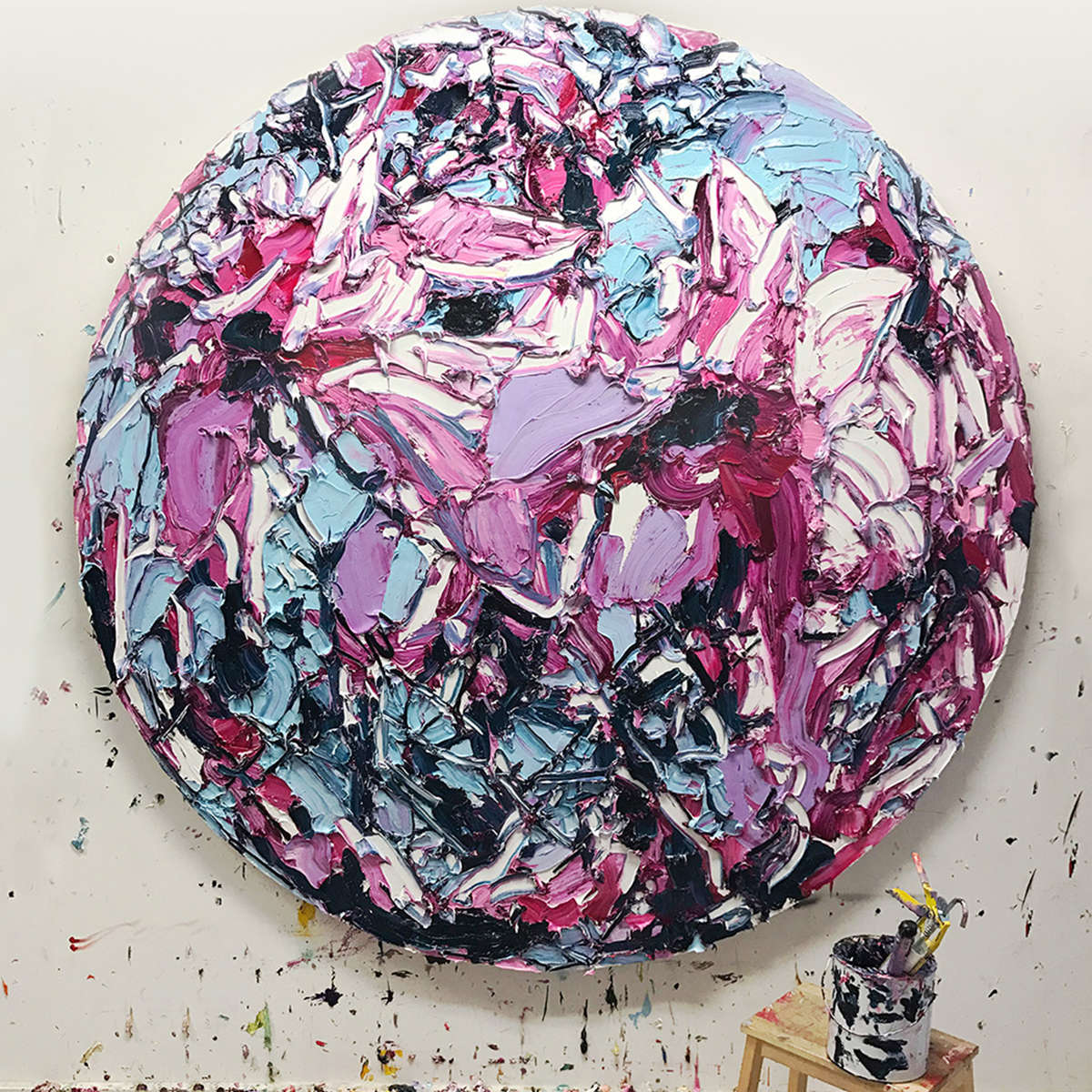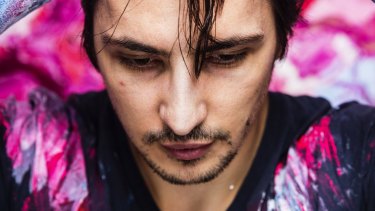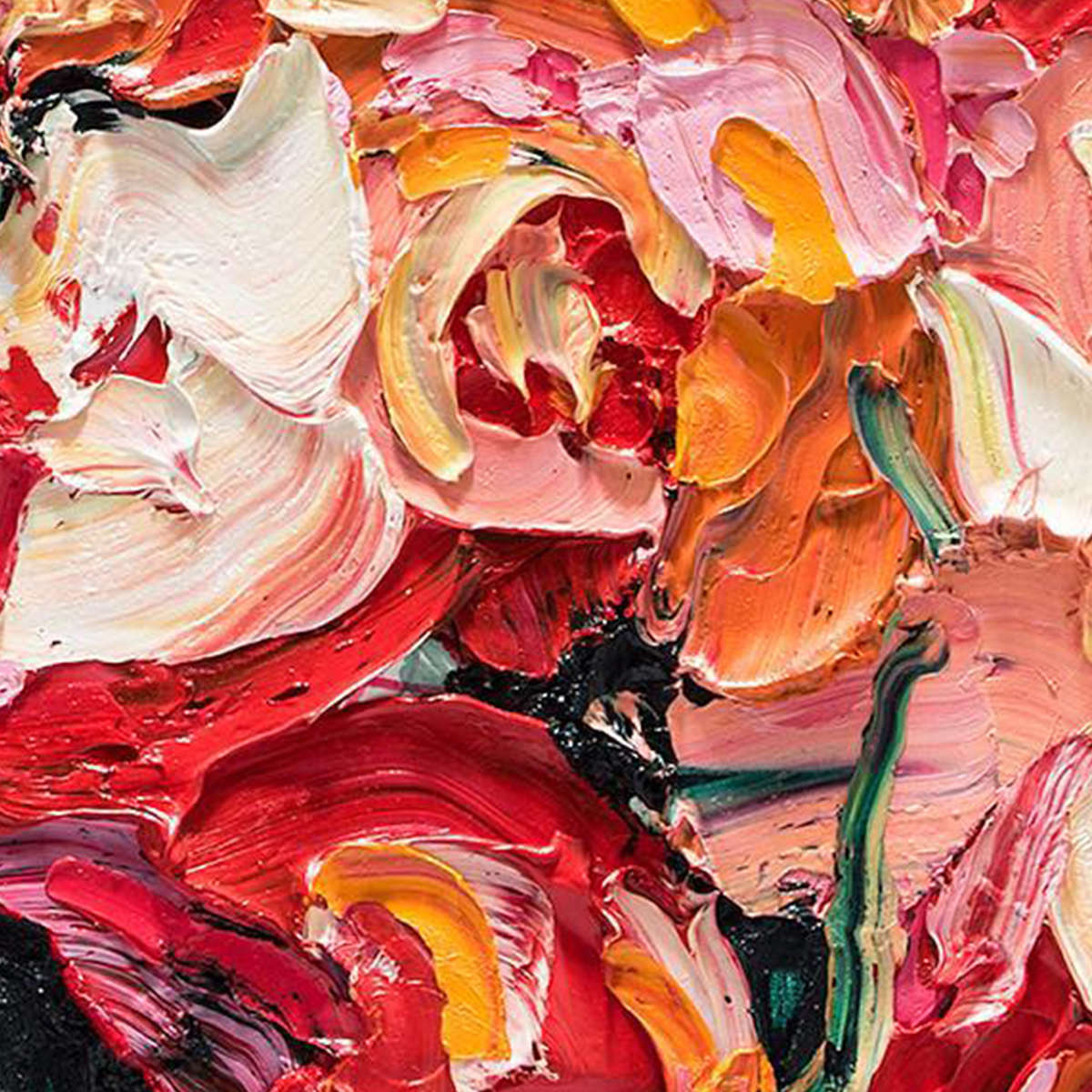 ALESANDRO LJUBICIC INFO : Instagram Website The Sydney Art store