Anna Randal for Art-Sheep
Apart from all the magazine glamour and fancy red-carpet events, actresses spend some time of their lives acting. Now, while doing their job, they sometimes need to undergo dramatic physical changes and appearance transformations. After spending months researching their roles and having endured hours in the make-up chair, actresses like Charlize Theron in Monster or Meryl Streep in The Iron Lady, do such a perfect job, they often get lost inside their characters and a whole new person emerges through them and on the big screen.
Here is a list of six of the most stunning actresses' transformations from recent movies, from Natalie Portman's Black Swan to Rooney Mara's Girl with the Dragon Tattoo.
via mymodernmet
6. Natalie Portman as Nina Sayers (Black Swan)
5. Rebecca Romijn as Mystique (X-Men, X2)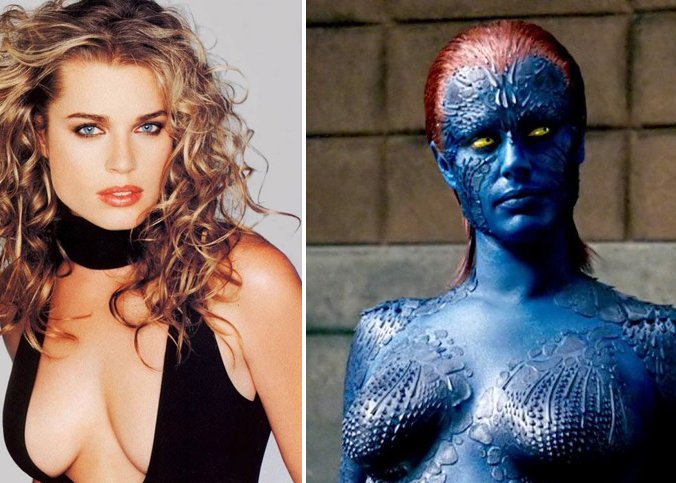 4. Angelina Jolie as Mariane Pearl (A Mighty Heart)
3. Helena Bonham Carter as Red Queen (Alice in Wonderland)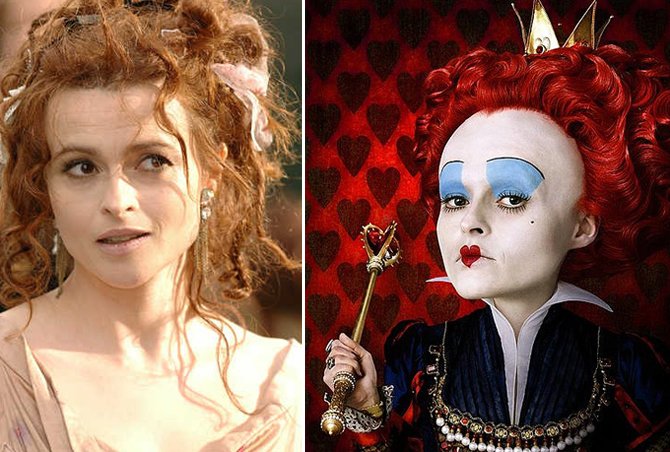 2. Michelle Williams as Marilyn Monroe (My Week with Marilyn)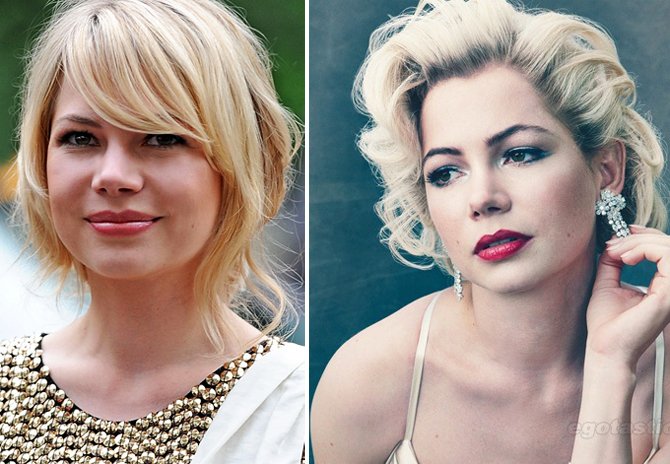 1. Rooney Mara as Lisbeth (The Girl with the Dragon Tattoo)