Being a parent sure is fulfilling. It is also hard, right? It is oftentimes so hard, that you forget how fulfilling it is. Or how funny it can be. In the cases of our images, today, it can even be described as hilarious. What else would you call, a kid dressed like Elvis, on a stage full of kids dressed like elves? Or the moment a toddler discovers the cat door? How about a kid dressed like a…fart, for Halloween (I didn't even know they had those)?
Well feel free to scroll down bellow and check out our selections. Why not, pick your favorite, or share with us your hilarious kid-story.
Our Dog Peed On Our New Couch. My 6 Year Old Daughter Documented The Events, Including My Reaction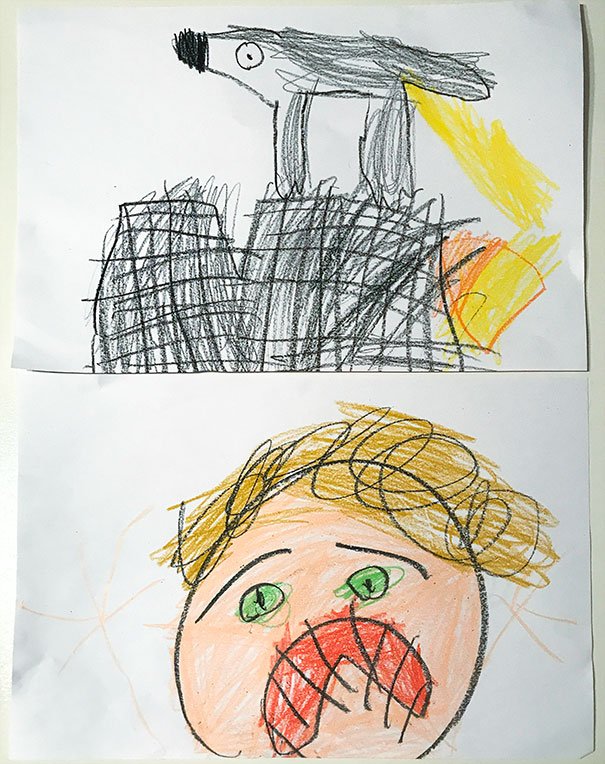 Here We Have A 13-Year-Old In Her Natural Habitat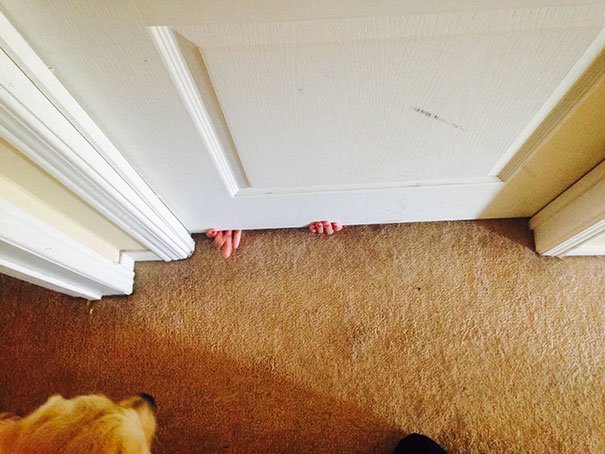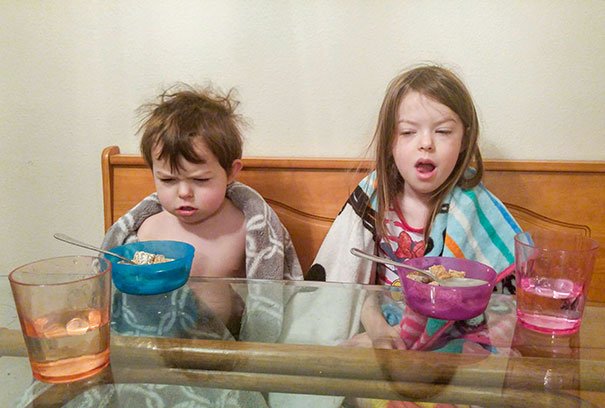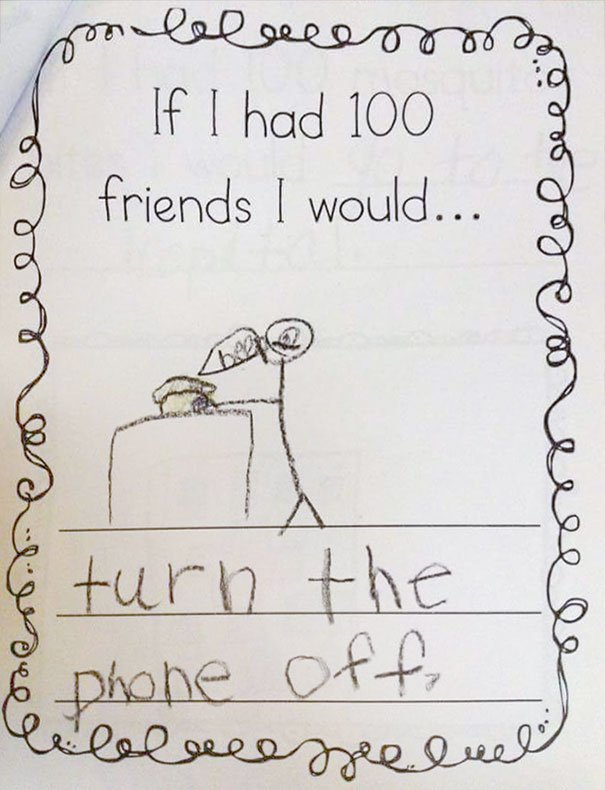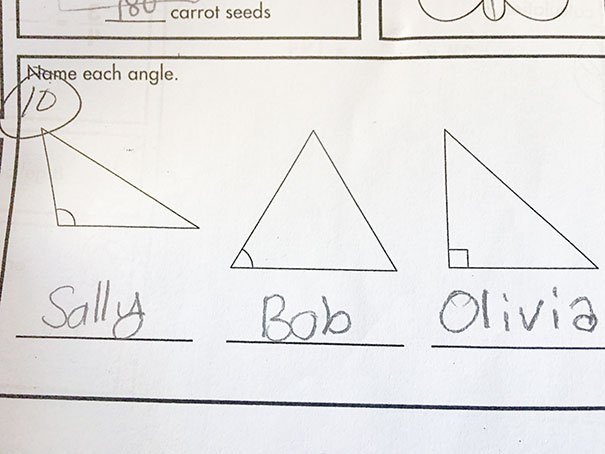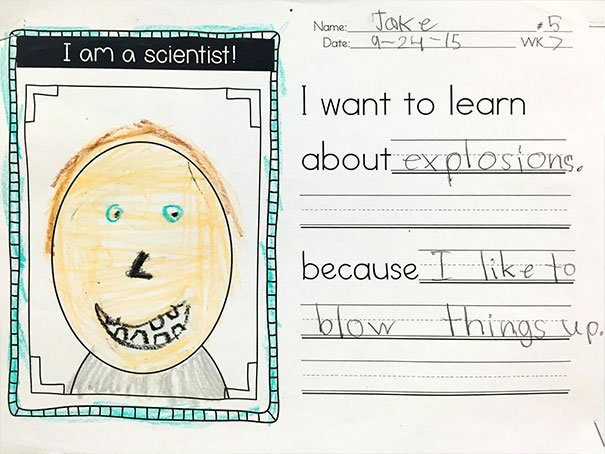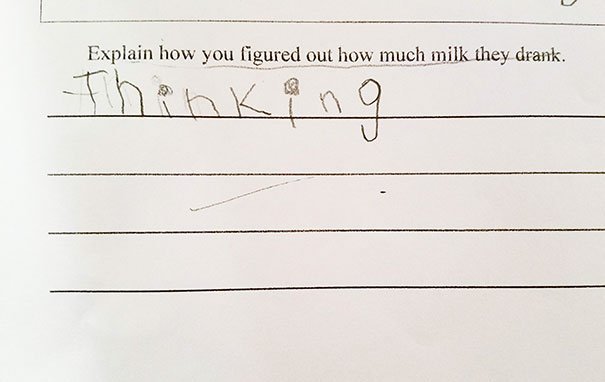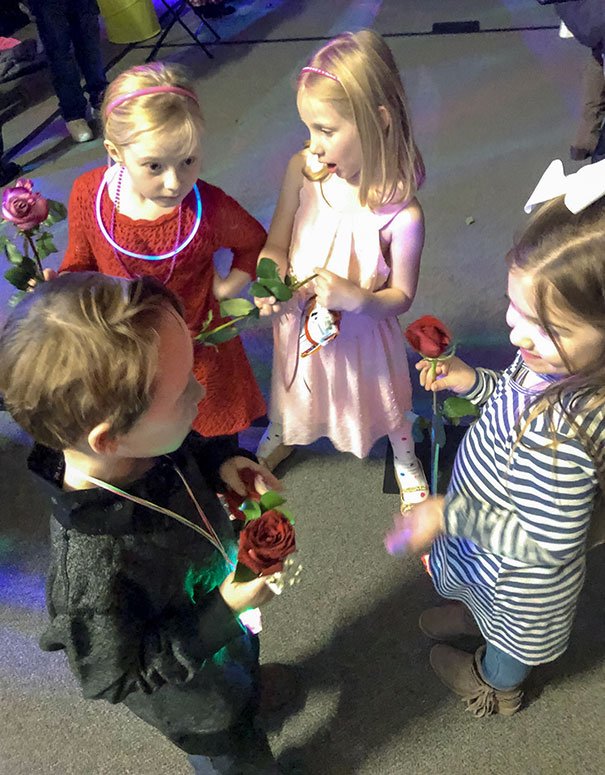 Hide and Seek
My 4-Year-Old Thinks He's A Ninja So My Wife Took A "Before" Picture And Showed Him. He Absolutely Thinks He's Completely Invisible In Front Of Our Black Appliances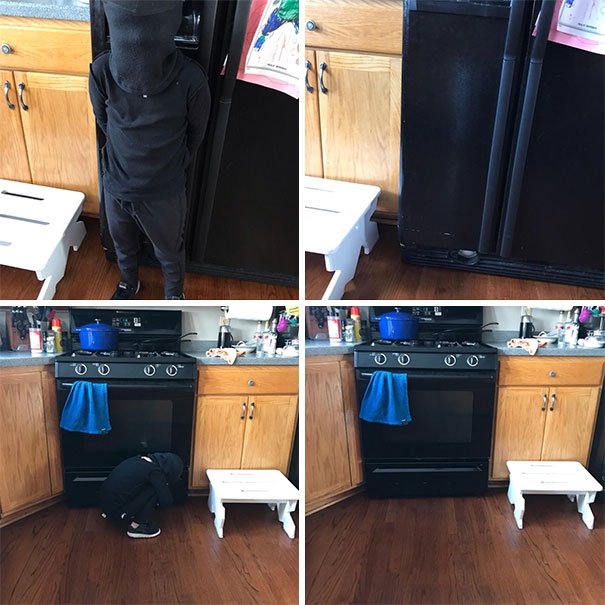 Discovering the Cat Door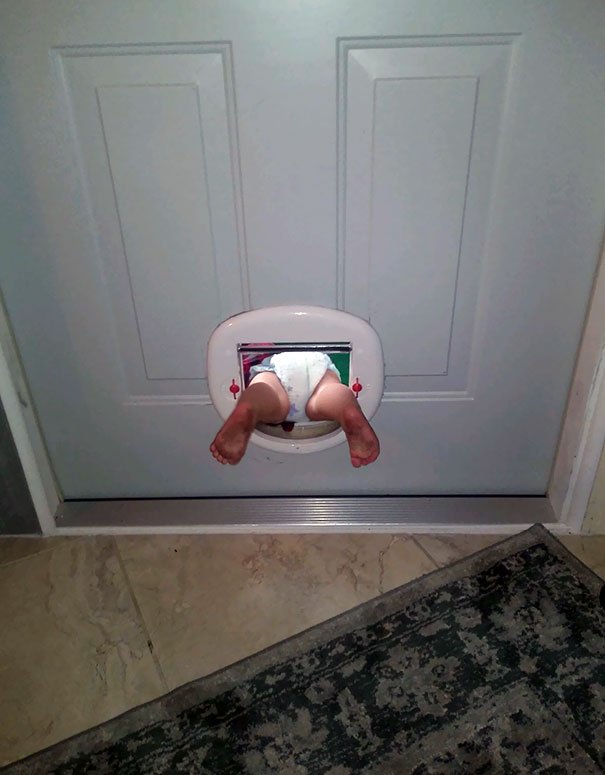 They are…they're snorkeling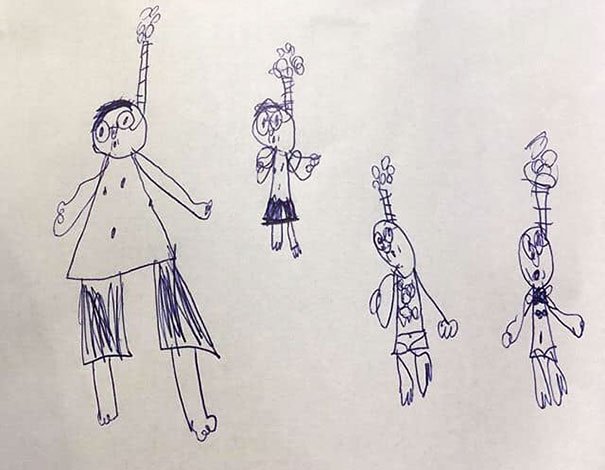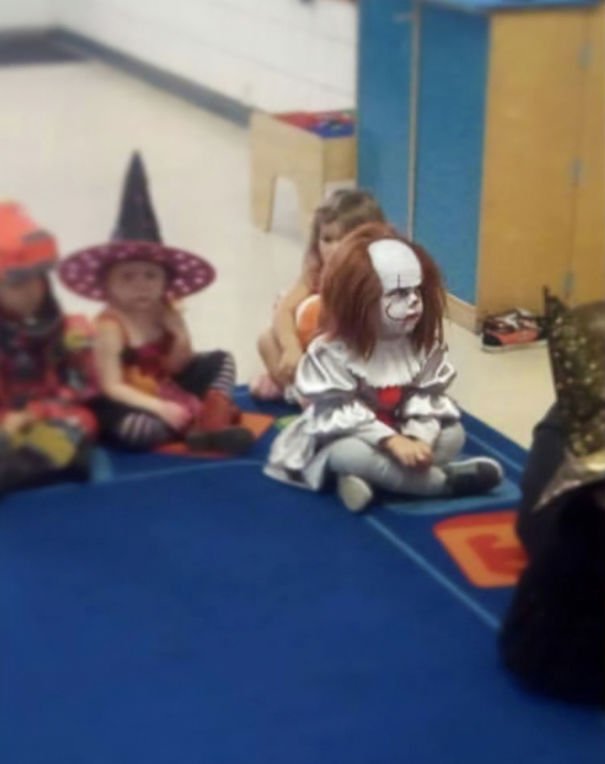 My Son Was Invited To A Birthday Party To Learn "Superhero" Moves. Aka Jujitsu. He Took It Very Seriously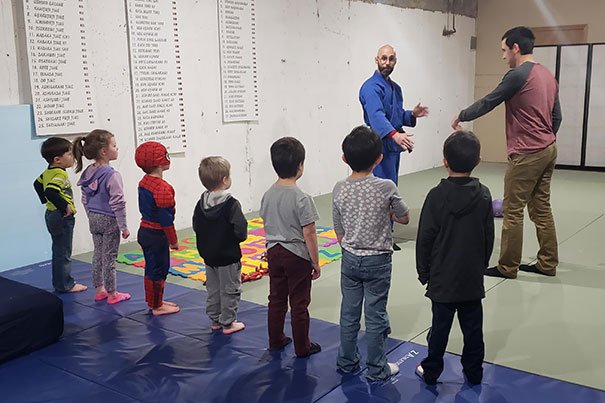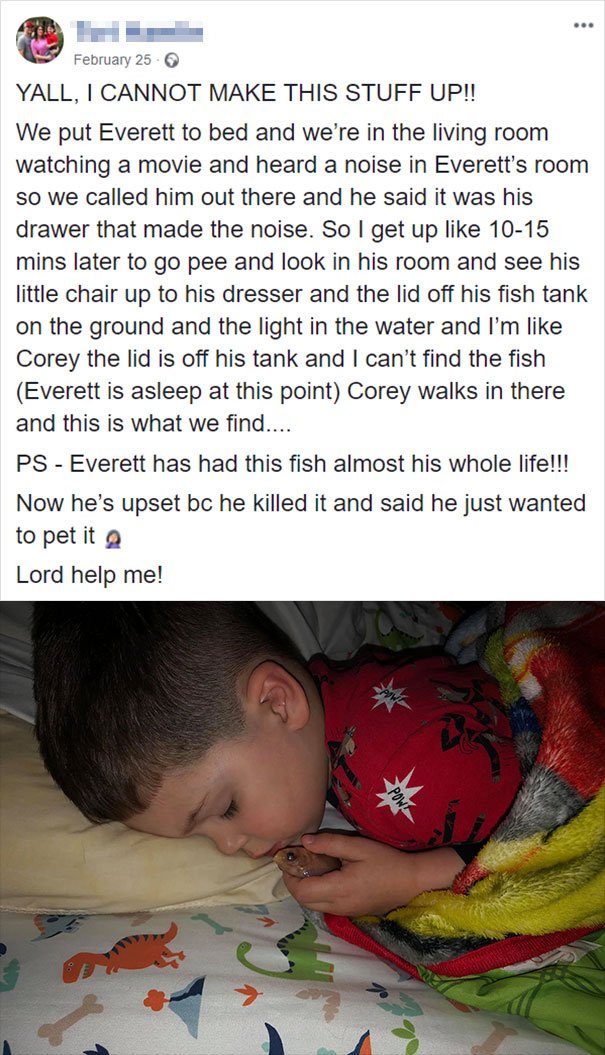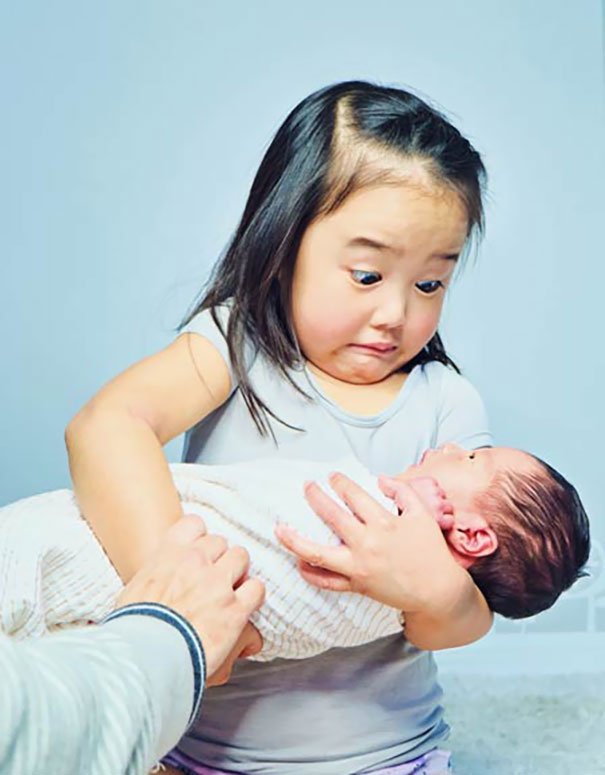 Every girl wanted to dress up like a princess, except the girl on the right – she wanted to dress up like a puppy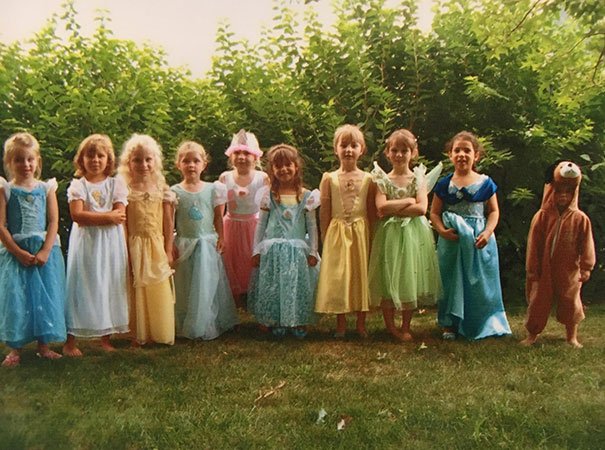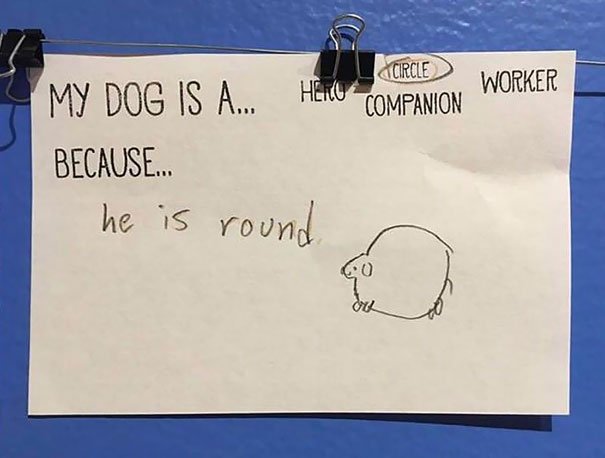 He heard the teacher say "Elvis"…not elves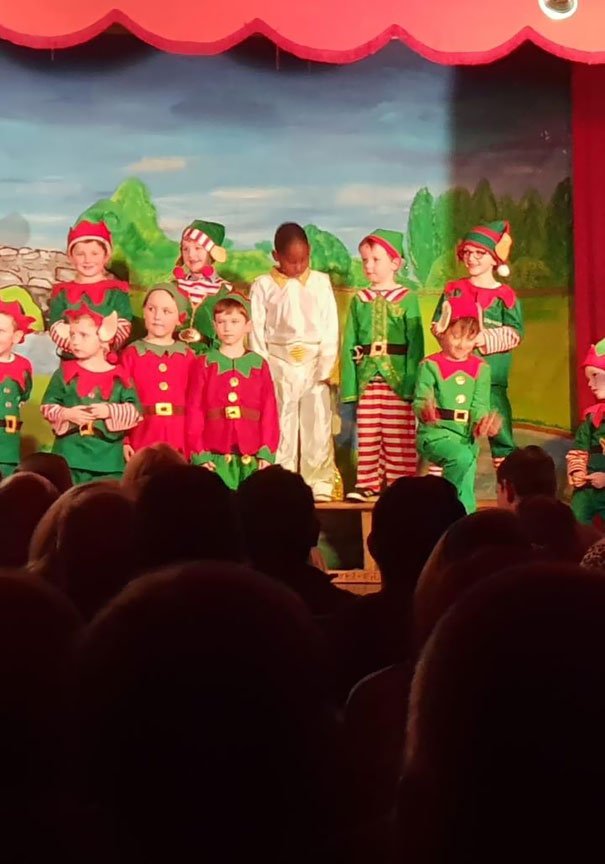 My Son Got To Meet Darth Vader. And When The Dark Lord Of The Sith Told Him "Join Me, And I Will Complete Your Training" He Reached Out And Held Vader's Hand! Should I Be Impressed, Or Concerned?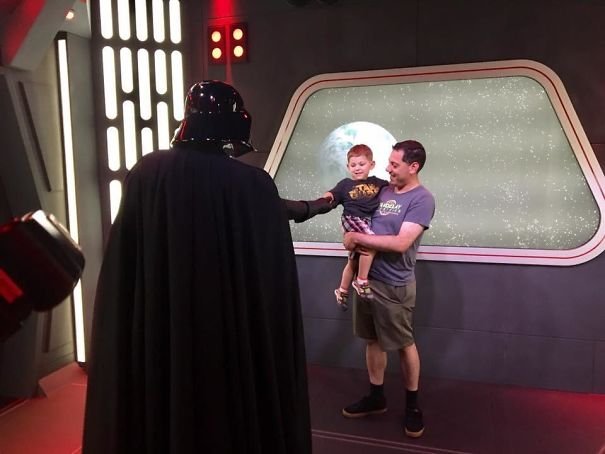 My Daughter Thought This Was Her. Bonus: My Son In The Background.
She drew a pillow with chalk, and then proceeded to lay on it…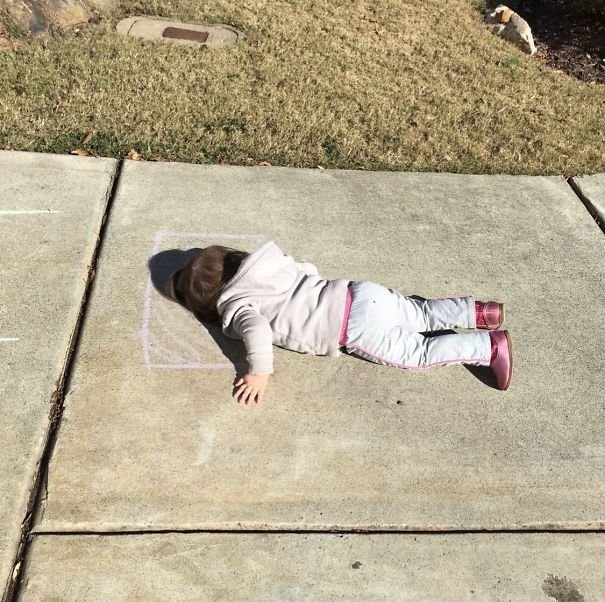 My Daughter Trying To Hide When Shes Supposed To Be In Bed
Ready to destroy a Sith army?
He is dressed as a fart. Yeah, that's a fart…
Why be a princess, when you can be a warrior princess?
My Daughter Hates The Sun And She Drew Me A Picture Of Her Yelling At The Sun