Anna Randal for Art-Sheep
Come on, admit it! We all have friends, family, acquaintances that look like somebody famous. What is a bit more rare -and funny, though, is knowing someone who looks like a cartoon character.
Check the list below and meet these everyday heroes who wake up every morning and go out of the house looking like this.
via boredpanda
13. Walter White Looks Like Ned Flanders
12. A little girl that looks like Dora the Explorer
11. Linda Belcher from Bob's Burgers is actually a real person
10. This granny looks like everybody's granny, Looney Tunes' Grandma
9. This adorable little boy looks like Eggs from Boxtrolls
8. Linda Hunt and Edna from The Incredibles share extreme similarities
7. Real life Peter Griffin
6. This cute kid looks like Linguini from Ratatouille
5. He might actually BE Scruffy from Futurama
4. Real life Mr. Burns
3. He has ALL of Johnny Bravo's features
2. This adorable lady looks exactly like Consuela from Family Guy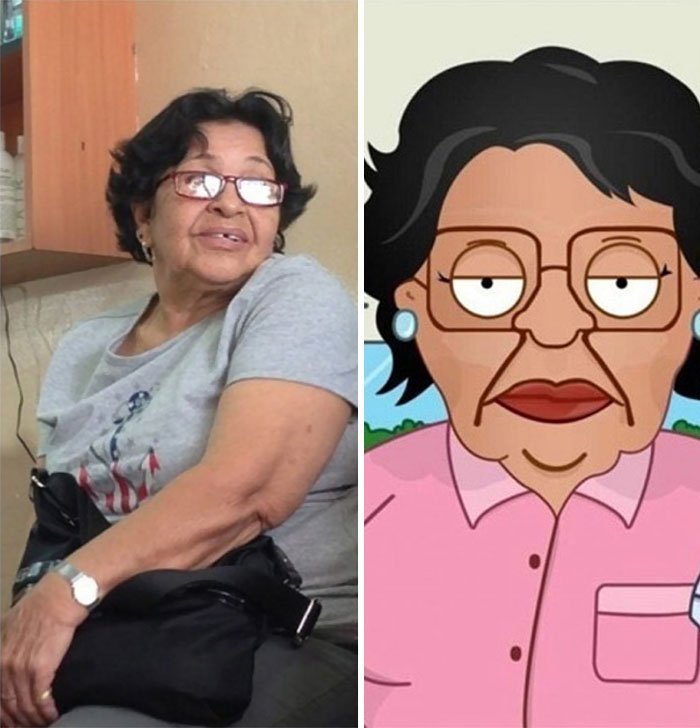 1. According to many people, Greek Finance Minister Yanis Varoufakis is Lord Voldemort's twin