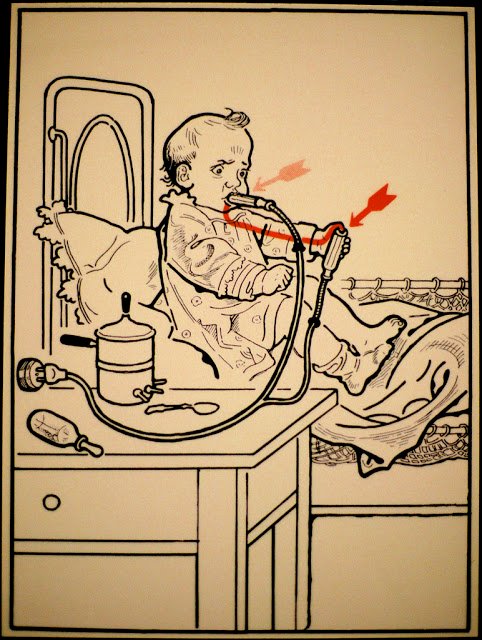 by Maria Sofou
Ok, this is a bit weird.
These illustrations taken from the 1931 German book Elektroschutz in 132 Bildern depict 30 ways to die of electrocution. The collection which was discovered and scanned by Bre Pettis features all kinds of everyday situations such as taking a bath, blow-drying your hair, cooking and more while others are more extreme – you wouldn't reach for your kite while your feet were on the roof and your hands on high-voltage electricity wires, would you?
See the diagrams for yourselves and remember, don't try this at home!