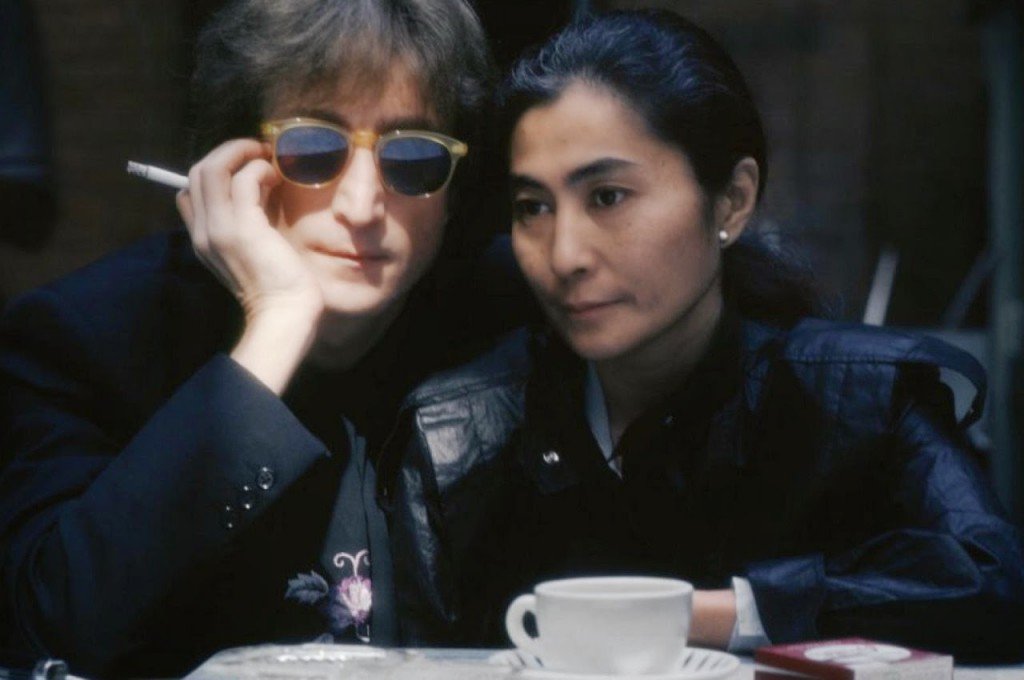 Jonathan Stone for Art-Sheep
Three months before John Lennon's assassination on December 8, 1980, John and Yoko took a walk through Central Park, New York, to take photos for their "Double Fantasy" album cover.
Captured by photographer Kishin Shinoyama, one of Japan's most controversial and acclaimed artists, the couple posed in a cafe, walking in the park and even kissing, in a series of images that hadn't been published until recently. All part of a collaborative book, "Kishin Shinoyama. John Lennon & Yoko Ono. Double Fantasy," these photos stand as a memento of one of the greatest loves of the 20th century.