Jonathan Stone for Art-Sheep
After Sean Connery broke the hearts of million James Bond fans with his decision to retire -he actually returned after one movie so no biggie, from the franchise after You Only Live Twice, the production company had to cast for the successor of the actor who until now is intrinsically affiliated to this role.
And even though you only live twice, you only cast once, so the choice for who was going to be the next 007 was as serious as the secret agent.
The casting sessions took place in 1967, and LIFE sent photographer Loomis Dean to capture the auditions for the next James Bond movie, On Her Majesty's Secret Service. His set of photographs is a very interesting view on the casting process, while it features the five top candidates for the role of James Bond — including George Lazenby, who would eventually win it.
via vintag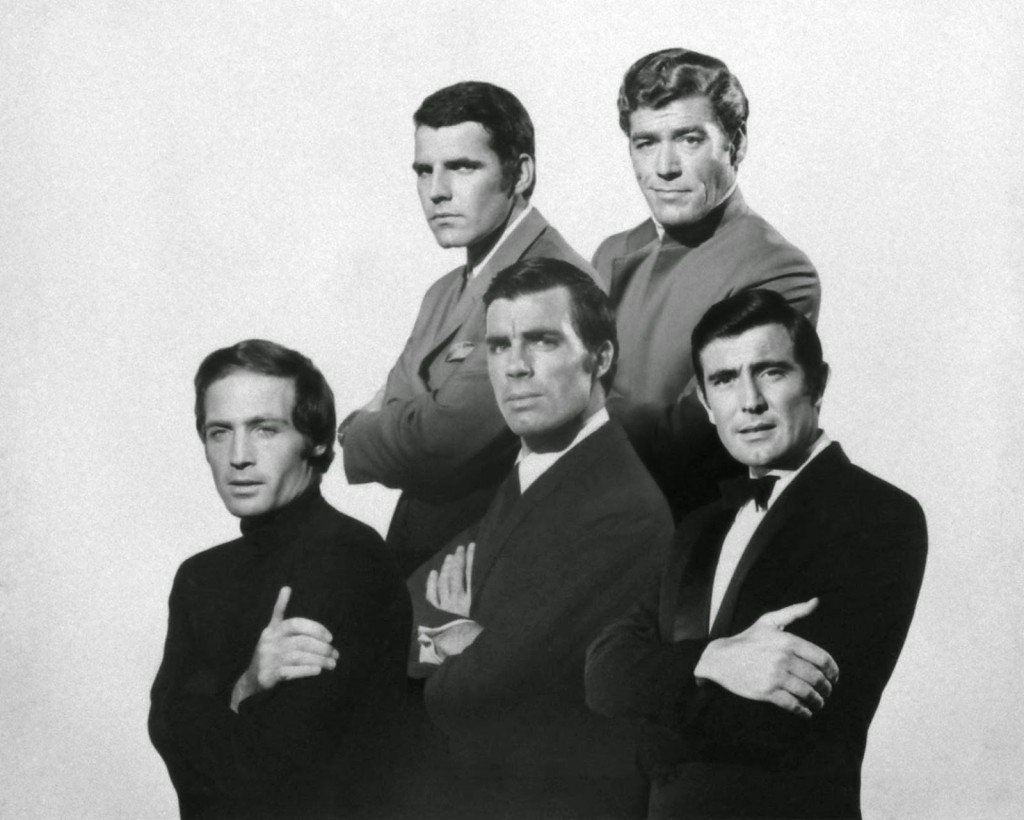 The five top candidates (George Lazenby, bottom right)
Anthony Rogers
John Richardson
Robert Campbell
Hans de Vries
George Lazenby