Hunter S. Thompson and Bill Murray from Where the Buffalo Roam
by Maria Sofou
Polaroids are used on film sets for decades now. This retro form of photography is usually used by make-up artists, costume designers, props, and set designers to maintain visual continuity, and on occasion, serves as a way to capture fun moments on set.
From Breakfast at Tiffany's and Taxi Driver to Girl, Interrupted and Eternal Sunshine Of A Spotless Mind, with these polaroids we can have an intimate glimpse at life on set, starring some of the most famous actors and actresses of all time.
This behind-the-scenes material is truly fascinating!
Have a look:
Audrey Hepburn, Breakfast at Tiffany's
Gillian Anderson, The X-Files.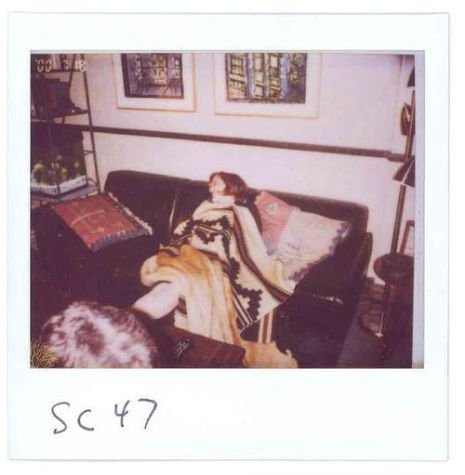 Johnny Depp, Benny and Joon
Winona Ryder, Girl Interrupted.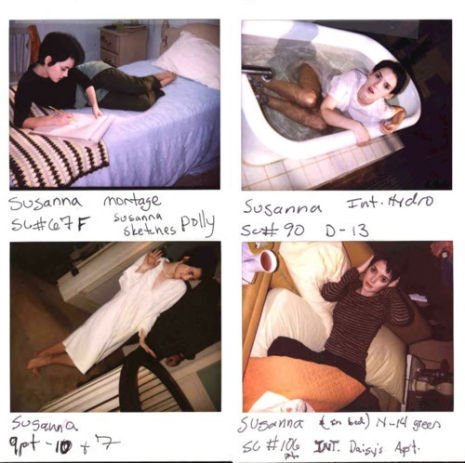 Kate Winslet and Jim Carey, Eternal Sunshine of the Spotless Mind.
Sean Young and Harrison Ford, Blade Runner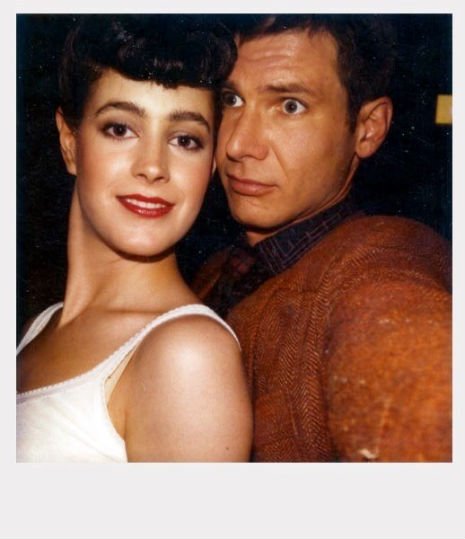 Bill Murray, The Life Aquatic With Steve Zissou
Jim Sturgess and Evan Rachel Wood, Across The Universe
Liza Minnelli with Martin Scorsese, New York, New York
Robert De Niro, Taxi Driver