There is a special bond, between a person and the things she or he did in childhood. Their grandma's food, the house they grew up in, the songs they played over and over in their teen years. The movies they watched while growing up.
It is quite difficult, for a remake to surpass the original, in movies. But it seems that Disney, after the Jungle Book's success, will try to remake, an old time favorite. The highest earning G-rated film, ever. The Lion King
This Jon Favreau remake premiers July 19, and then, we will have our say, on whether Disney succeeded or not. Almost everyone has captured a glance of the new computer-animated and photorealistic stills of the upcoming film. But really, do most of us know who will be the new voice of our favorite characters. Who look to "replace" Rowan Atkinson, Matthew Broderick and Jeremy Irons?
Referring to the new voice actors, Disney released a number of posters, presenting the main characters facing off with the actors who will "lend" them, their voice.
Give us your thoughts about the upcoming remake of the 1994 original, and the studio's choices, about the new set of actors they elected.
Nala with Beyoncé Knowles-Carter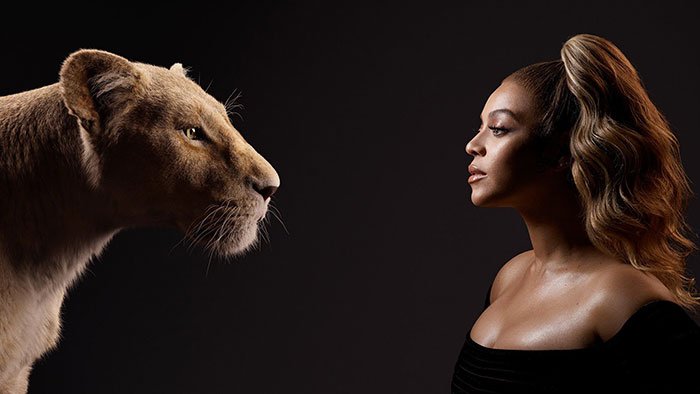 Donald Glover with Simba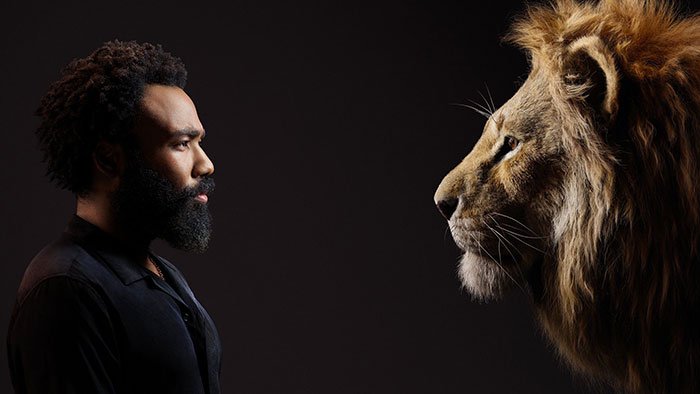 Zazu, Pumbaa, and Timon with John Oliver, Seth Rogen, and Billy Eichner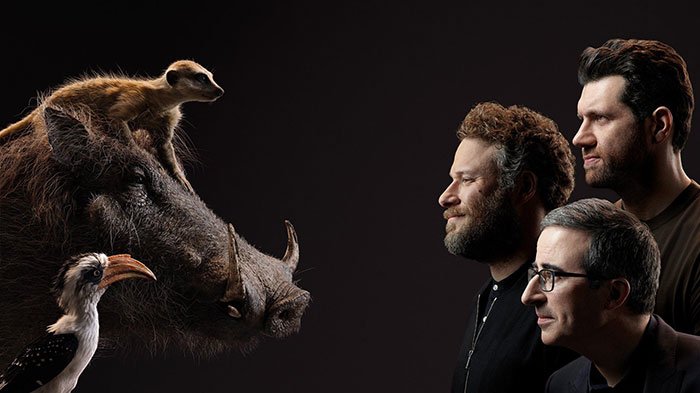 Chiwetel Ejiofor with Scar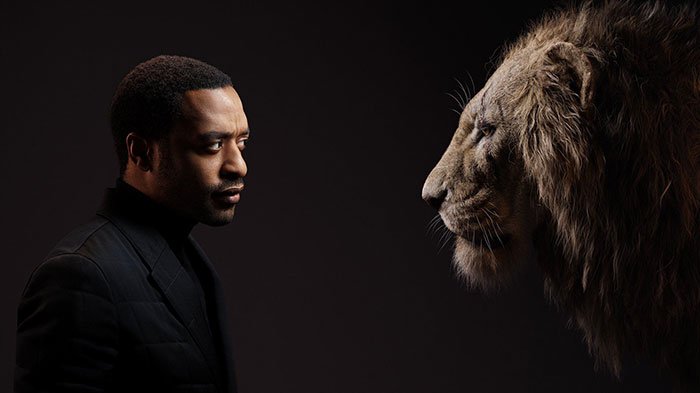 Eric André, Florence Kasumba, and Keegan-Michael Key with hyenas Azizi, Shenzi, and Kamari
Alfre Woodard with Sarabi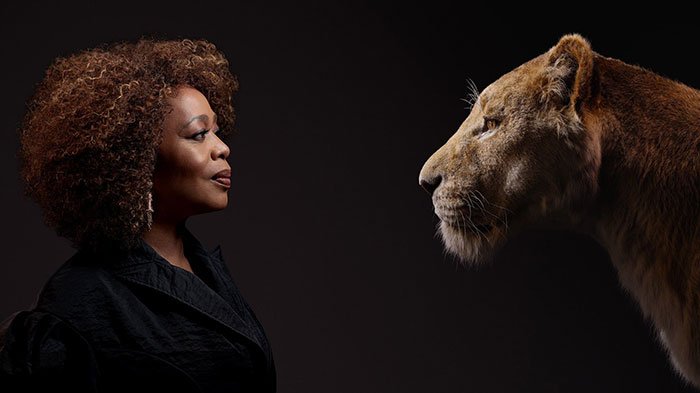 Nala and Simba with Shahadi Wright Joseph and JD McCrary