This could be real. It is only a "LEGO" idea, at this point. And it needs votes in order to transform this idea, to a real project.
Brent Waller, previously of Waller Costums (artist and level designer) is responsible for designing this incredible "Seinfeld" set. Who doesn't remember Jerry's Upper West Side flat? But it's not just a couch, a sofa and some stools. The set includes our favorite characters from the show! Including Jerry Seinfeld of course, George Costanza, Elaine Benes, Cosmo Kramer and Newman!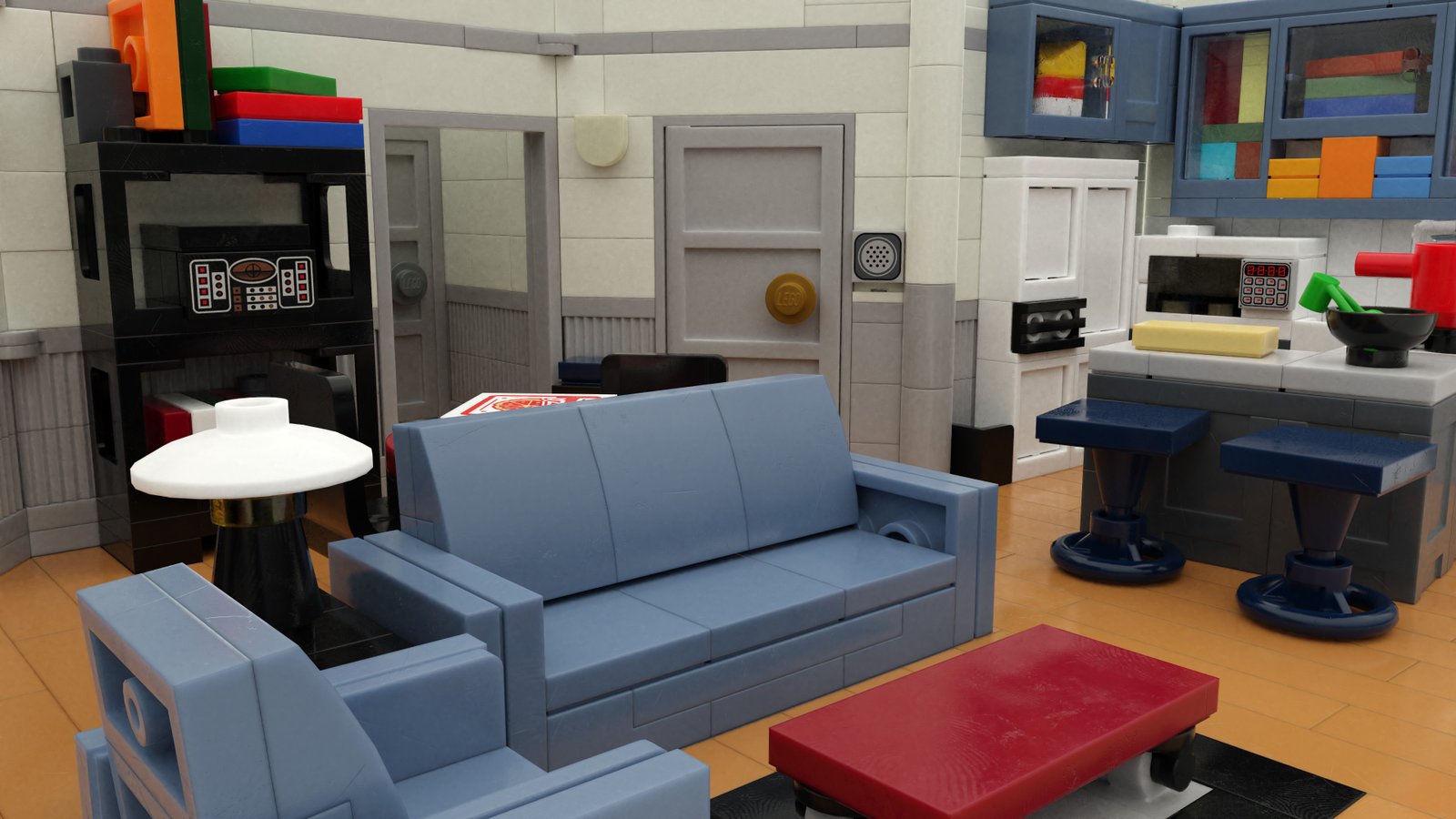 The idea to recreate the apartment and characters as a LEGO set, is a way to celebrate the 30th Anniversary of the 90's hit show, that premiered in 1989.
"This LEGO Ideas project celebrates the 30th Anniversary of the beloved classic 90s comedy sitcom with an accurate recreation of Jerrys Upper West Side Manhattan apartment using approximately 900 LEGO Pieces." We read at the LEGO ideas' website. "It also includes 5 minifigures including Comedian and show namesake, Jerry Seinfeld, neurotic best friend George Costanza, friend Elaine Benes, eccentric but kind-hearted neighbour Cosmo Kramer and Jerry's arch nemesis, mailman and neighbour known only as 'Newman'."