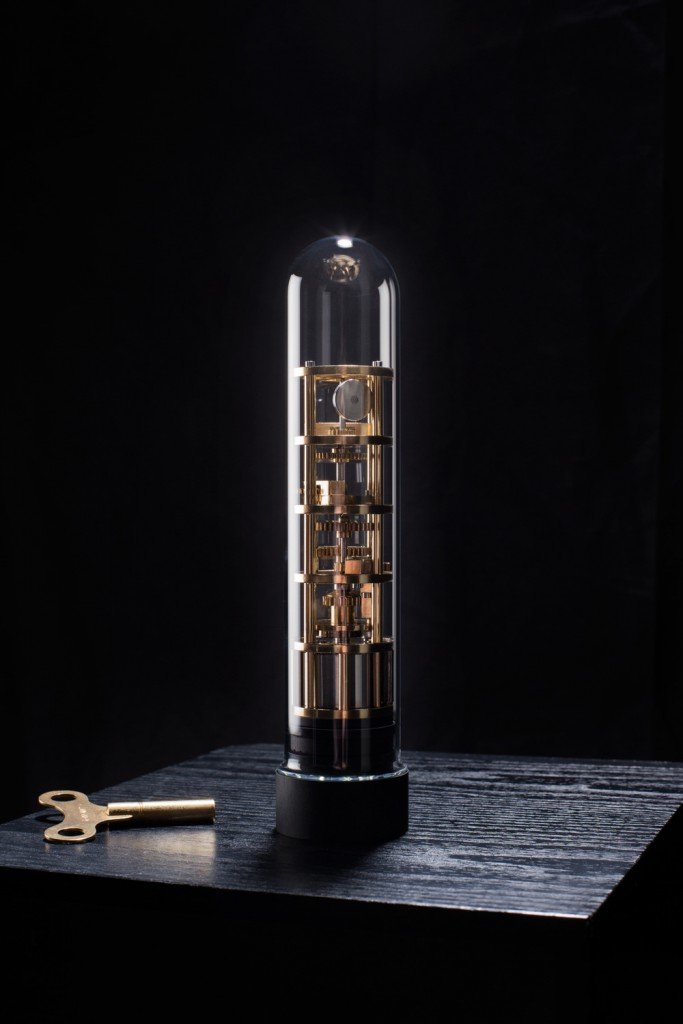 Bastiaan Buijs designs sex toys that combine art and design in the most impressive and imagnative way.
"My designs are on the edge of art and function, which makes that a dialogue arises, this making sexual taboos discussable. The normalization of ordinary sex toys in my opinion, contributes to the breaking of taboos around sexuality. Shining a light on the dark sides of sex challenges people to make bedroom secrets discussable. The aesthetic design contributes to the normalization of the toy itself. It is not only the freak who ventures into this,but also our everyday neighbours who exhibit this toy in their livingroom as a piece of art, a statement
or a lust object," he writes on his website.