Holly Williams for Art-Sheep
For those setting up a new home, it is of course a matter of the utmost importance to find furniture that are not only practical and sturdy, but also transform their homes with their unique style. Tables, specifically, are an essential element of a household and great part of our everyday lives, from eating to working and from crafting to socializing.
However, despite their very practical nature and seemingly straightforward design, tables are often turned into ingenious and awe-inspiring works of art by innovative designers. Employing unusual materials, such as rough gemstones, logs or even recycled jet engines and putting forth creative ideas, such as swings for seats or actual living grass as a table top, these table designs are enough to turn even the simplest, most minimalistic space to a real Wonderland.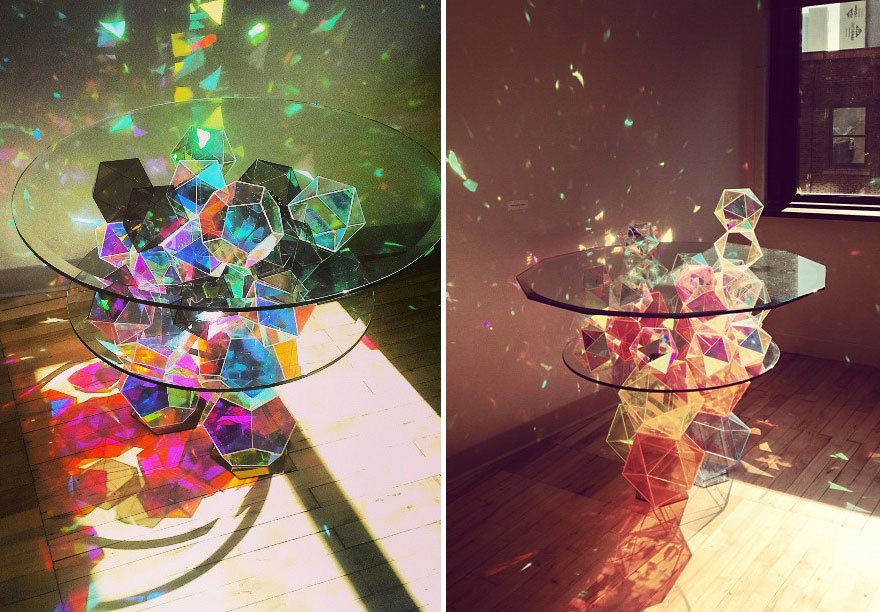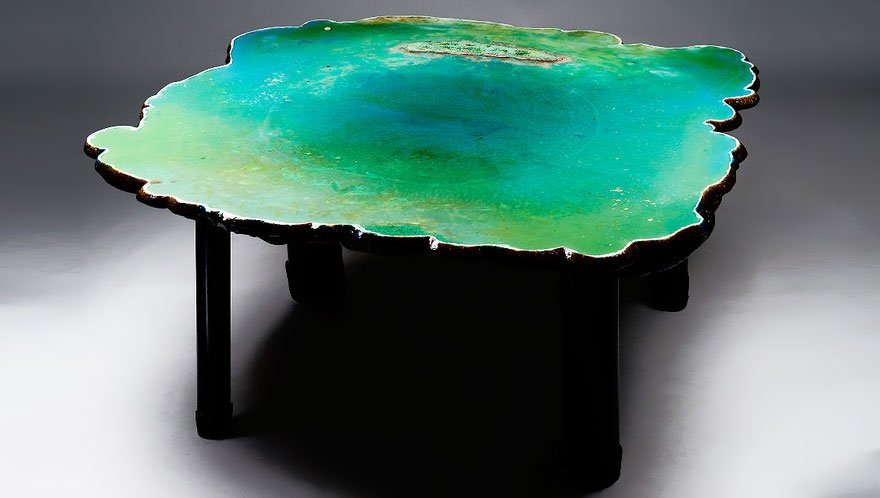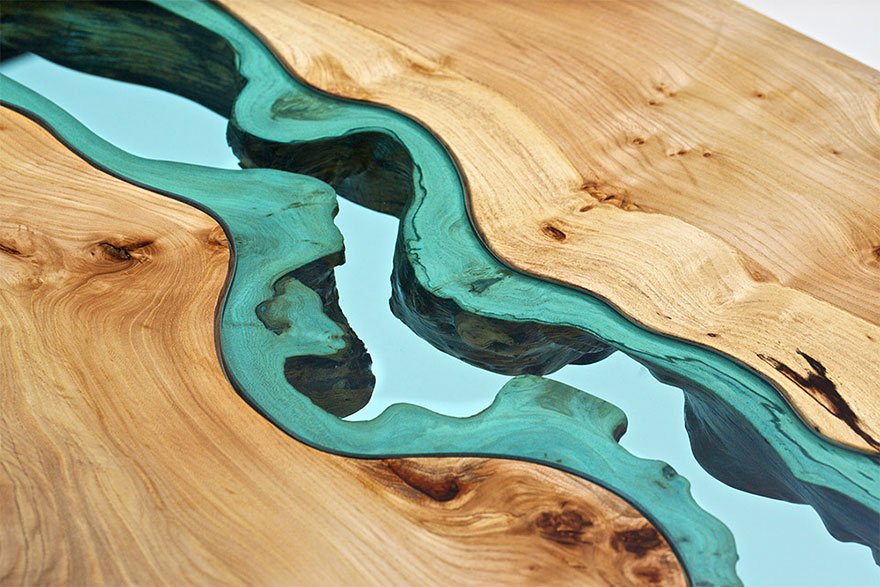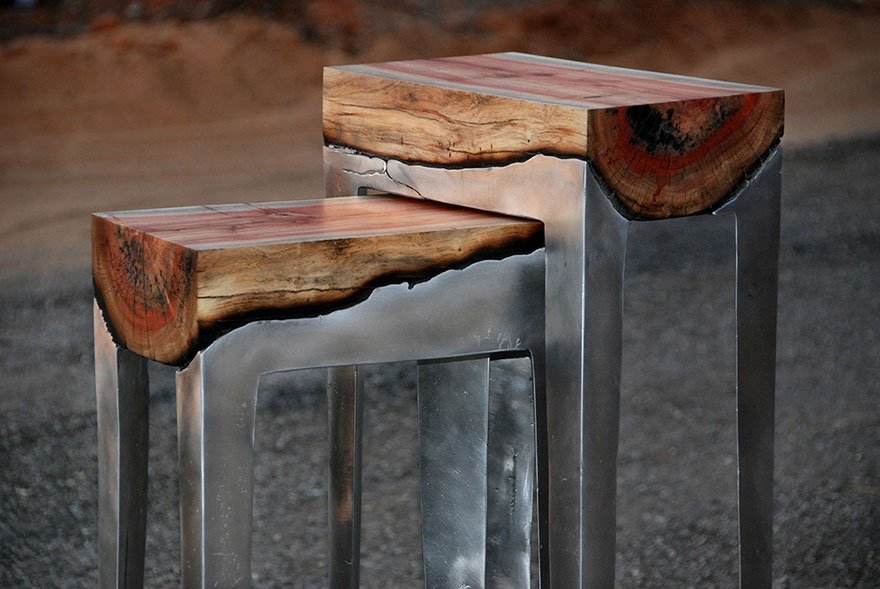 via boredpanda