Legendary actor Christopher Lee has died at the age of 93. Lee died on Sunday, in Chelsea and Westminster Hospital, London after being treated for respiratory problems.
According to The Telegraph, his wife, Lady Lee delayed the public announcement until the family knew of his death.
The actor, who became famous with his portrayal of Dracula in the Hammer Horror films and Scaramanga in classic Bond film The Man With The Golden Gun, was knighted in 2009 for services to acting.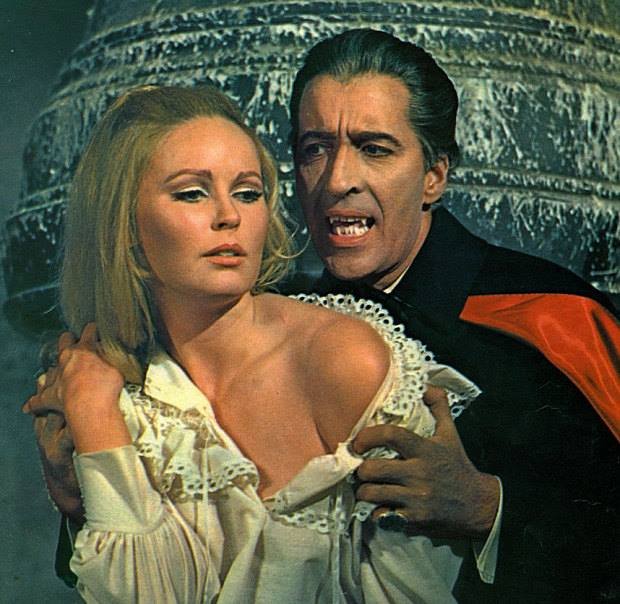 Christopher Lee with Veronica Carlson in Dracula has Risen from the Grave, 1968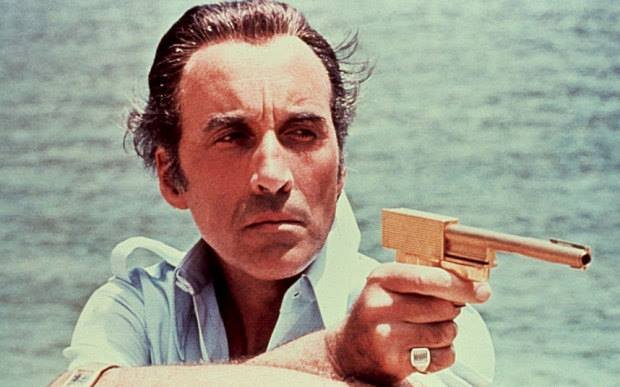 Christopher Lee in The Man with the Golden Gun, 1974 (Everett Collection/Rex)
Christopher Lee as Saruman in The Fellowship Of The Ring, 2001
Christopher Lee as Dracula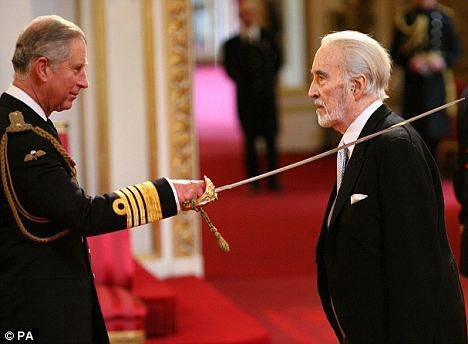 Sir Christopher Lee gets knighted in 2009
Christopher Lee at the Berlin International Film Festival 2013