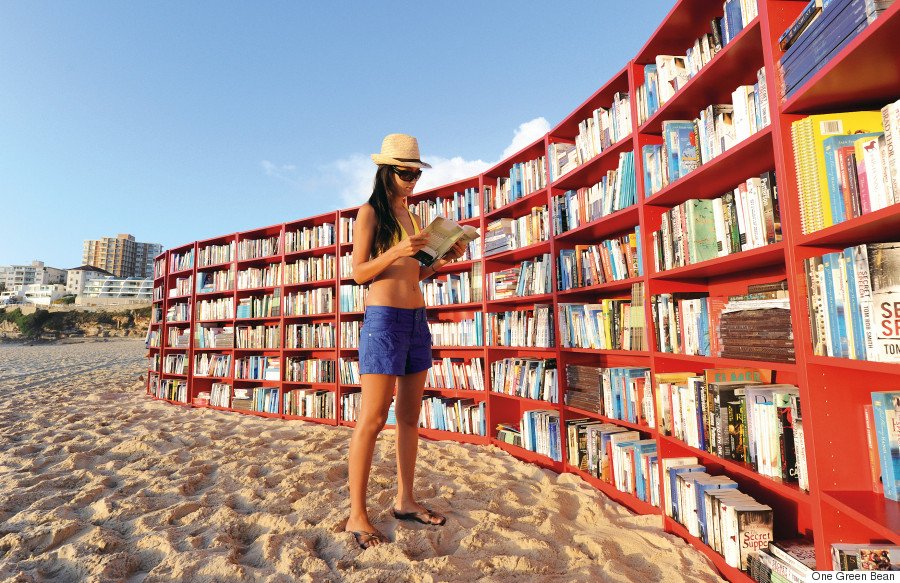 Samuel Masters for Art-Sheep
Yes it is true that we are all living in a digital era; the era of technology, of screens and keyboards, rather than pens and pages, but there are some who agree that there is nothing more timeless than a good book and a good place to enjoy it. Alex Johnson's book Improbable Libraries  takes us on a journey around the world to see some of the oddest, most intriguing libraries there are.
With libraries spanning from impressive, innovative constructions to portable ones, mounted on the back of a camel or carried around by a modified cargo bike, Johnson's unusual gems are shown off in an effort for their significant role in society to be underlined, as the author characteristically says that "in a world which is becoming gradually more virtual, physicality will become increasingly valued".
via cubebreaker