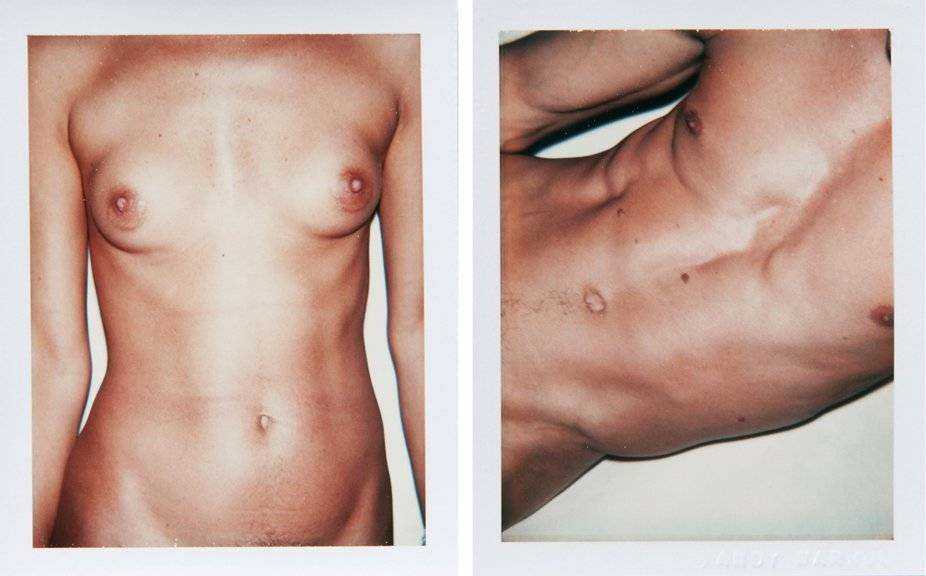 Jonathan Stone for Art-Sheep
Andy Warhol did it all. Paintings, polaroids, even digital art, as recently discovered. Polaroids though seems to have been his favorite media.
Photographs have always been identified with the artist, as they have formed the basis of his pop art. Warhol often referred to his camera as his "date", as he would take it with him to social events and photograph the biggest celebrities and his famous friends. Featured here are works that capture some of the biggest fashion designers, details of models' bodies and various objects. From Giorgio Armani to a naked butt, Warhol took some interesting shots of the fashion world, capturing huge names of the fashion industry and beautiful details of this world.
Below you can check out a series of nudes, portraits and still life of 1970s and 80s fashion elite, from the James Hedges Collection.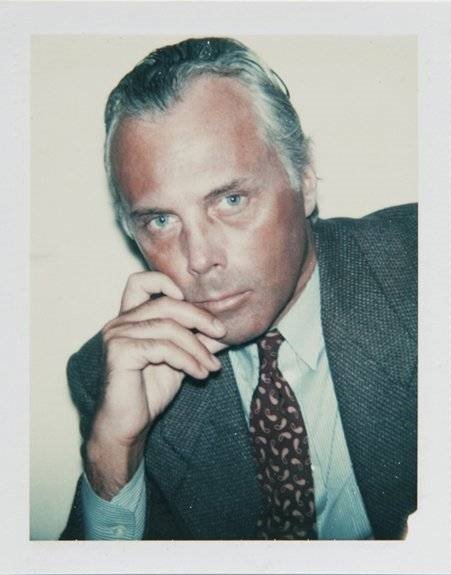 Giorgio Armani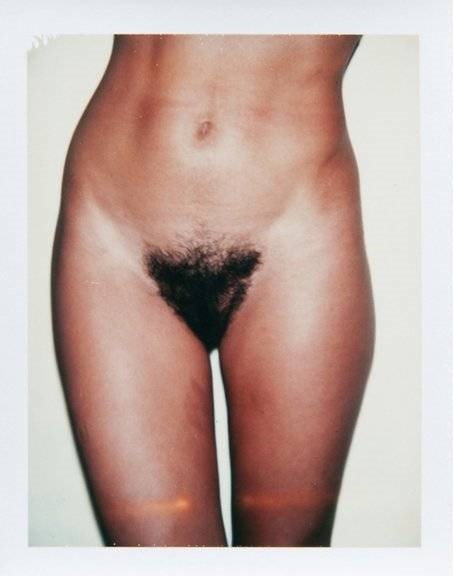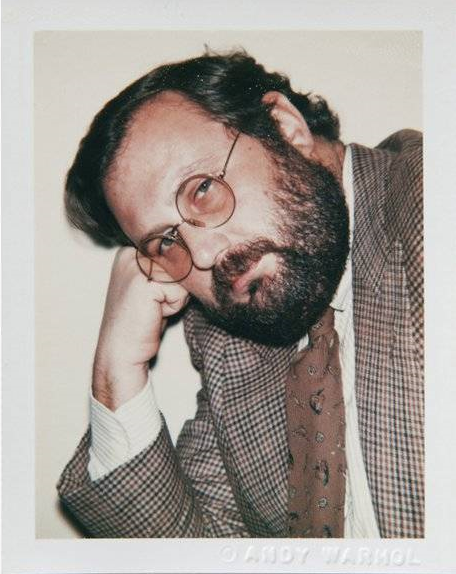 Gianfranco Ferré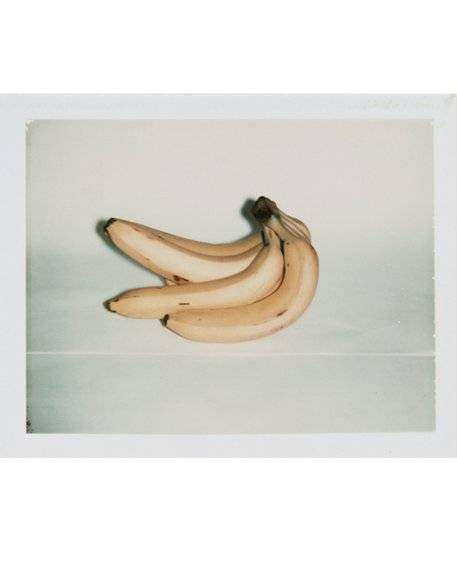 Valentino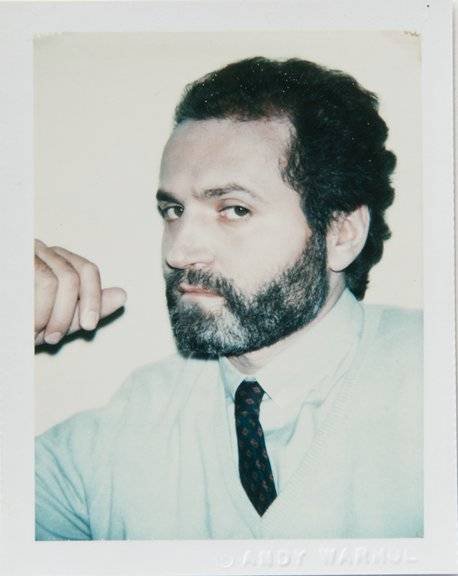 Gianni Versace