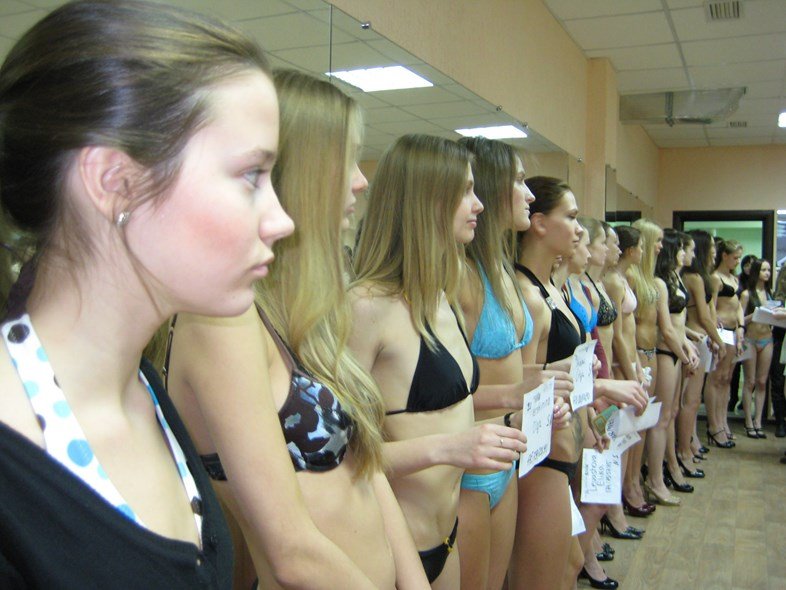 Still from 'Girl Model' via http://girlmodelthemovie.com/
by Maria Sofou
A few days ago, the French government passed a groundbreaking bill to protect skinny models, requiring them to show a medical certificate proving that their health is "compatible with the practice of the profession" based on their weight, age, and body shape. Any violations of this law, will immediately mean that modelling agencies and fashion houses could face a prison term of of up to six months in jail and a fine starting at €75,000 ($81,000).
The bill goes one step further and contains another regulation regarding models' digitally altered images: from now on every photo like this should be labelled "retouched photograph" otherwise it will result in a fine  starting at €37,500 ($40,000).
With thousands of people suffering from anorexia and even more from eating disorders and body image issues in general, this law could come as a first step towards dealing with wrong stereotypes and their destructive consequences on (mostly) girls and women nowadays.
via dazeddigital