Albert Sagan for Art-Sheep
Have you seen the movie "Superbad"? Well, then you already know that the best kinds of food always come in the shape of a dick. But food is not the only thing shaped like a man's private parts. Houses are, too.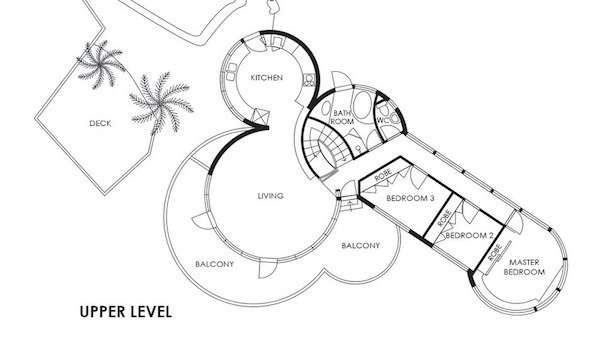 No, seriously. There's a house in Sydney, Australia called the Sherwin House and it really is shaped like a cock. This one-of-a-kind house is the creation of architect Stan Symonds and its floor plan looks like a gargantuan 3,950sqf penis.
It's not very hard to see where Symonds got inspired from for his blueprint. And on top of that (yeah, I know…) there comes the irony of the house's location: a strip of land that grants absolute solitude and shows off abundant bushland scenery to dive in.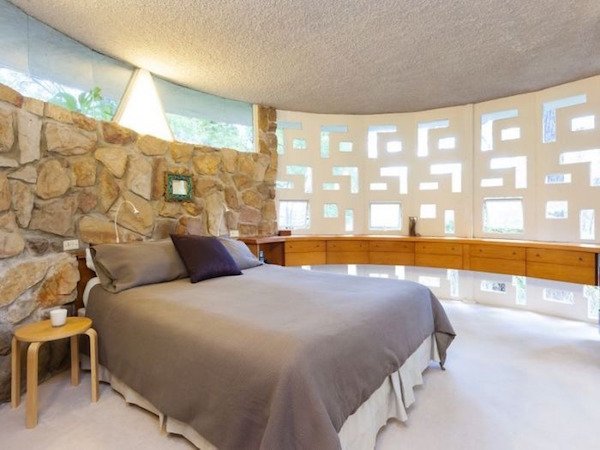 If your wet dreams include a state-of-the-art, macho house then you're lucky because the cock house is on the market as we speak, sold by agent Phil Vanstone from LJ Hooker Mona.
Oh, by the way, the home was… erected in 1958.
via elitedaily