1. Joe Cocker was born in May 20, 1944 in Sheffield, UK. He began his career by singing in local pubs and working men's clubs in the early '60s.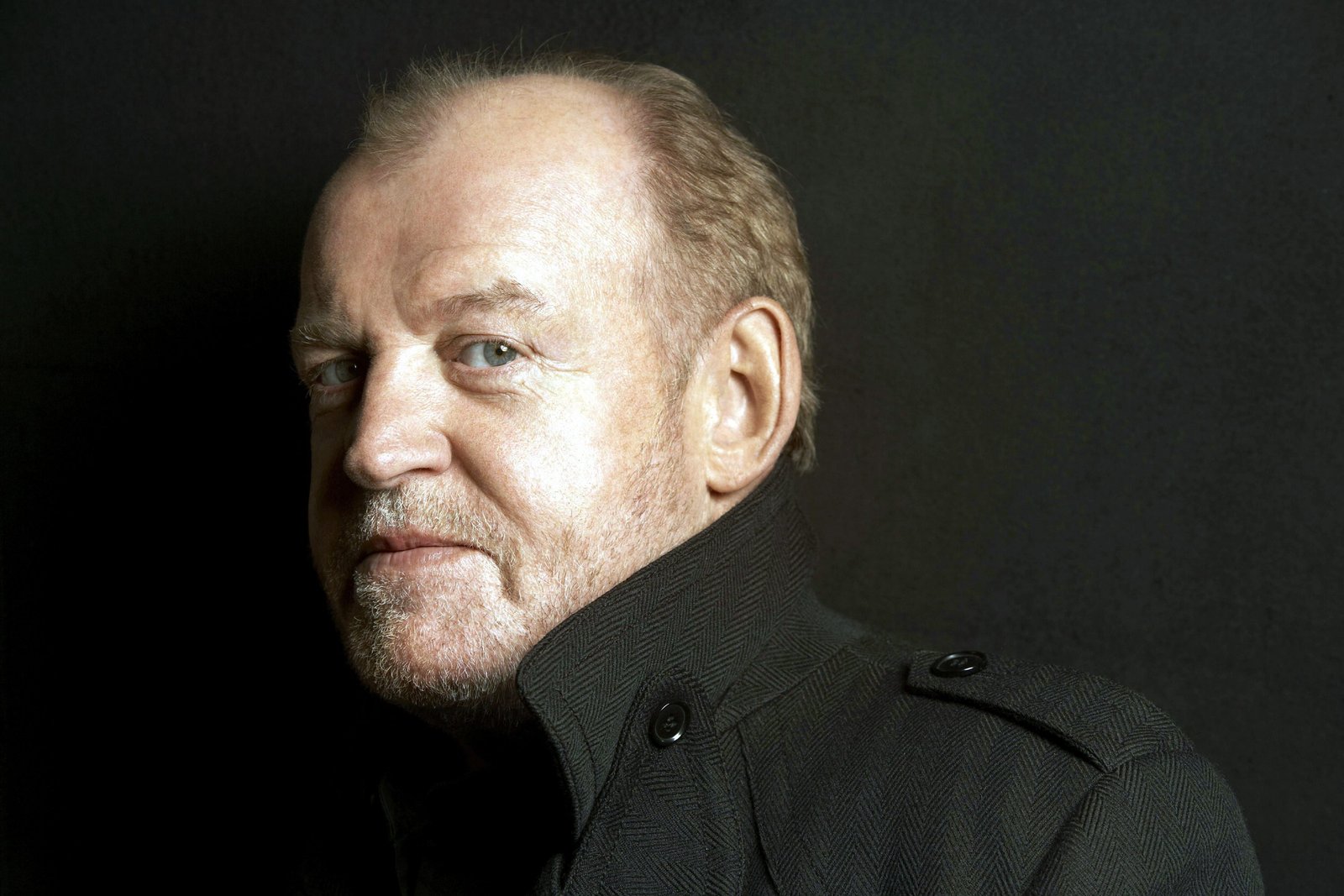 2. His first group was the Cavaliers, formed in 1959. At first, he was playing the drums and the harmonica.
3. When he began leading the vocals, he changed his stage name to Vance Arnold, and the band was renamed to "Vance Arnold and the Avengers". The group covered soul and blue songs by Ray Charles and Chuck Berry.
4. In 1963, they opened for the Rolling Stones in Sheffield. Cocker's stage performances were characteristically spastic and energetic
5. Joe Cocker gained his publicity when he covered The Beatles 'A Little Help From My Friends' in 1968, hitting the UK's top 100.
It was actually the second Beatles song he had covered. The first was 'I'll Cry Instead', released with little interest in 1964.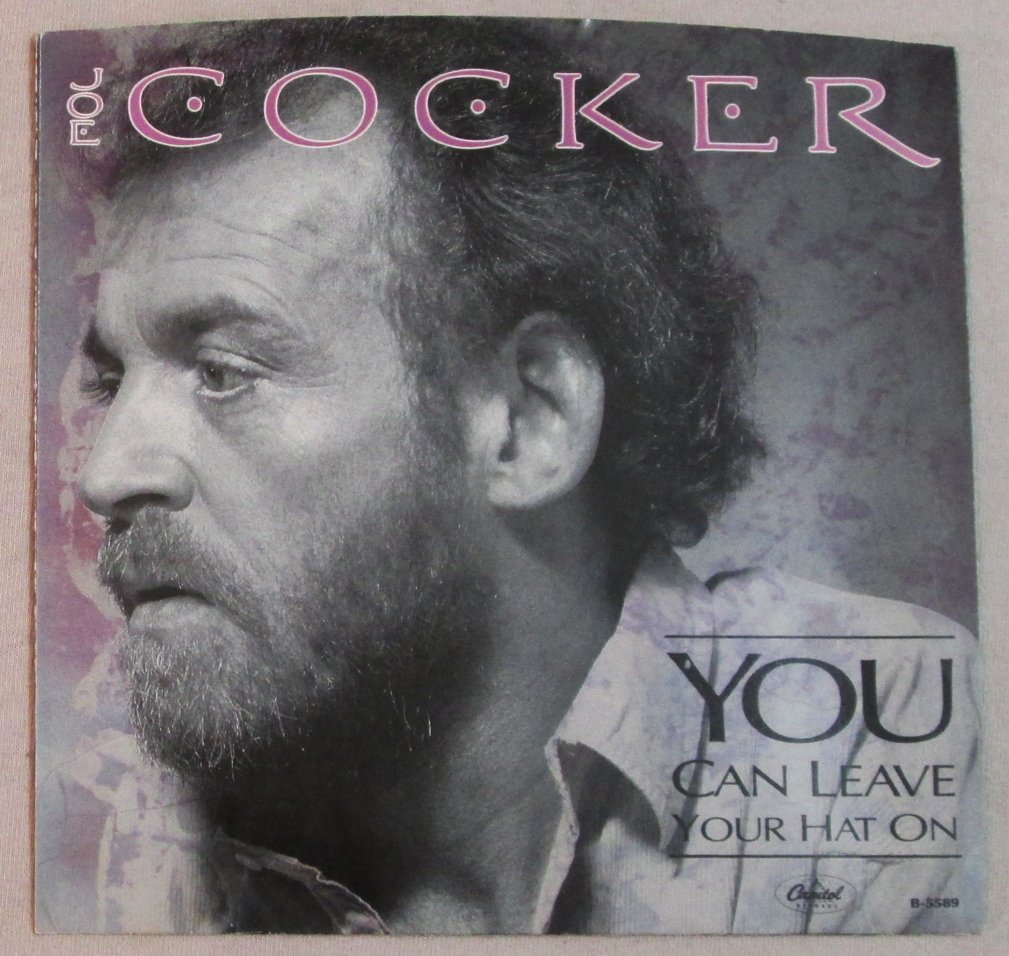 6. In 1969, Joe formed his Mad Dogs and Englishmen band and was booked on an extensive American tour.
It was during this period that Cocker began drinking heavily, which affected his already throaty vocals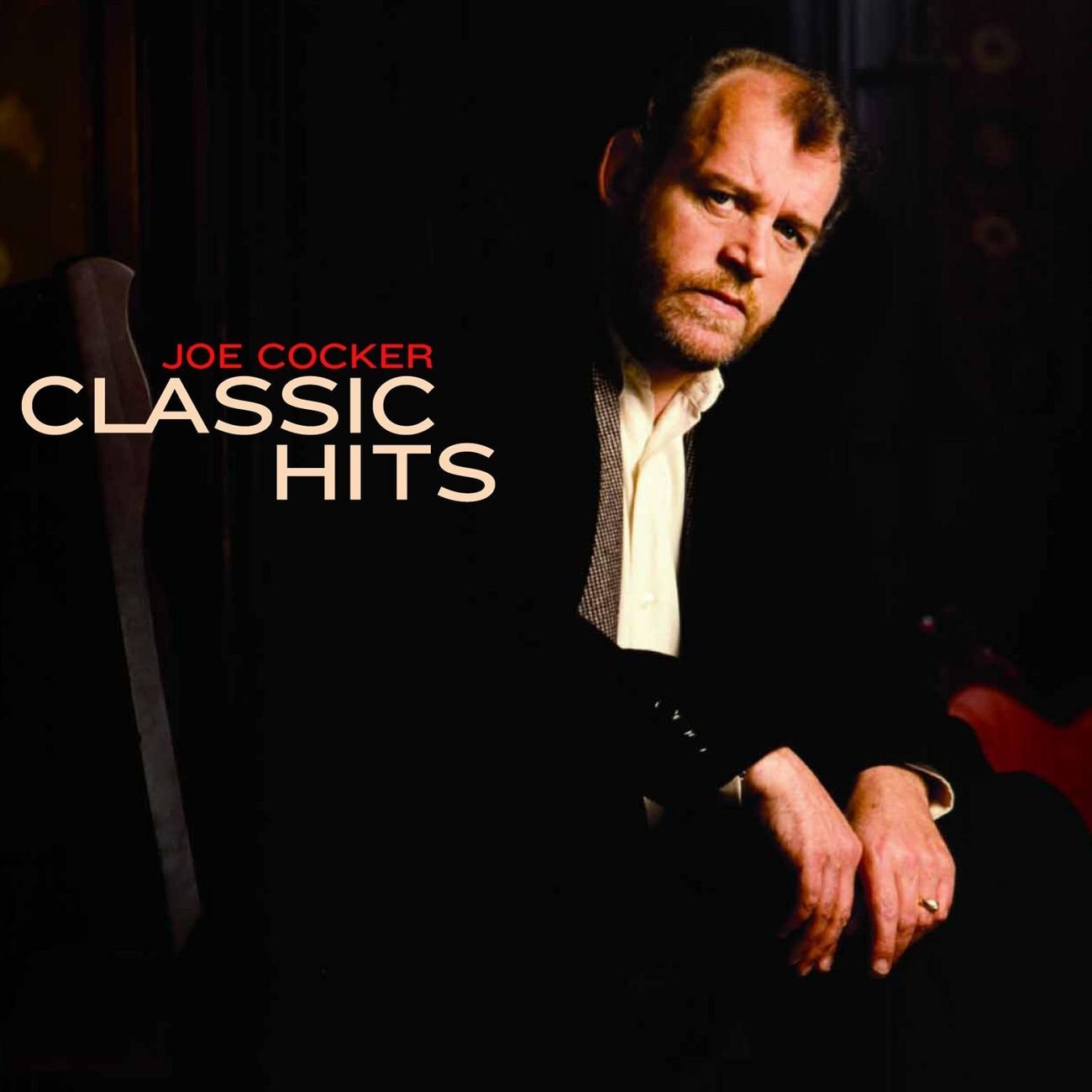 7. Things got quite hectic for Joe in the '70s, as he reportedly battled with drink and drug addictions.
In 2000, during an interview, Cocker spoke about how is years of substance abuse had affected his voice:
"I used to smoke about 40 a day at one time — cigarettes". "There are parts of my falsetto I'll never get back", he adds. "The really high end, because those years of drinking and smoking took their toll"
8. Cocker cleaned himself up for a triumphant return to the music scene in the '80s. In his 2013 interview, he credits his second wife, Pam for his recovery
"It was Pam who helped me get myself back together. She made me think positively. I was very down on myself. She made me realize people still wanted to hear me sing, and convinced me I could escape the downward spiral"

9. Joe created nearly 40 albums and toured extensively around the globe during his 54 year career.
10. At the time of his death, he had been living on a ranch in Crawford, Colorado. The farm is named the Mad Dog Ranch, after his album Mad Dogs and Englishmen. Cocker had spoken of his love of growing tomatoes and walking his dog across his land.