Tamlin Dabling for Art-Sheep
Blake Little is a Los Angeles-based , award winning photographer best known for his competence to capture his subjects' energy and personality in an intimate way.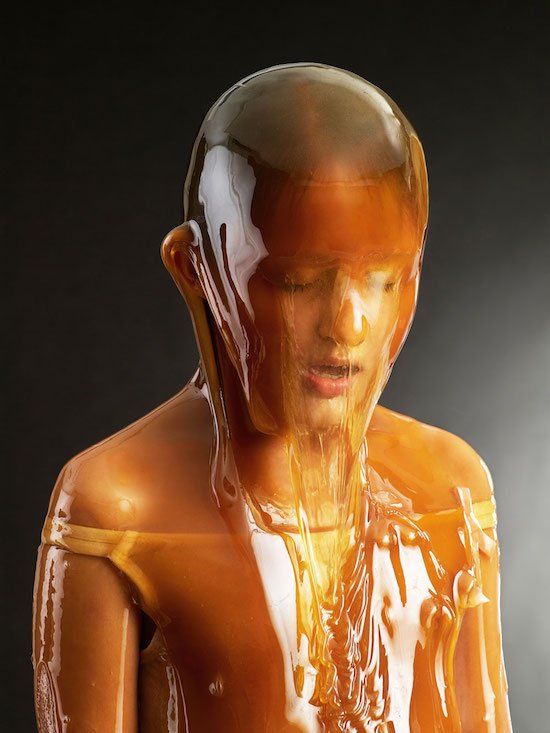 In his latest project "Preservation", Blake photographs people of all ages, backgrounds and body types, covered in large amounts of honey in an attempt to delve into the idea of preservation. The results are dazzling. Because his subjects look like they were preserved in amber, the artist chose the particular title for this project, a book that comes out in a few days.
You can find more on his website.
via shockmansion