Miss June 1969: Helena Antanonaccio
"They thought I was too virginal, not sexy enough. But I got a job at the Playboy Club. I knew it was a stepping-stone to get into Playboy. Gosh, I didn't even go to bunny-training school. When you go to the Playboy mansion, you get a butler and a maid and you're driven around in a limo and somebody does your laundry. It's great."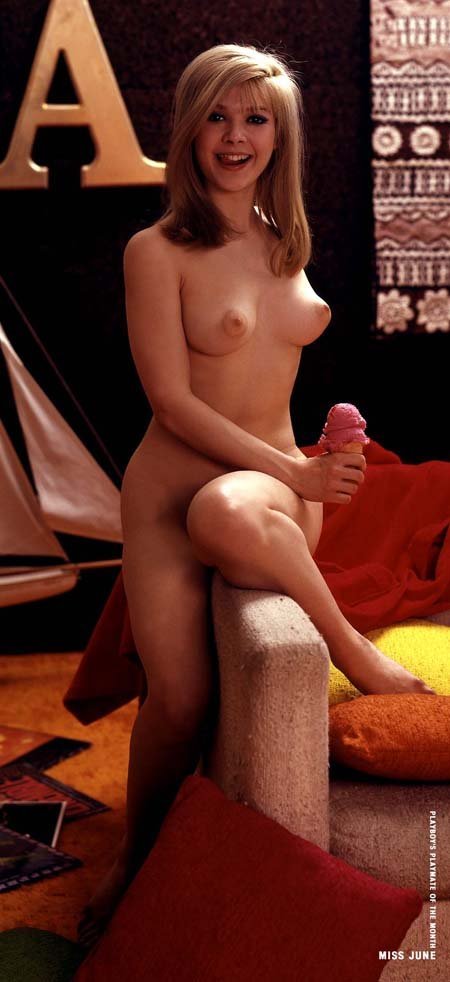 Melissa Faithful for Art-Sheep
Since 1953 Playboy magazine has featured the most beautiful, sensual women in its scandalous pages.
In 1972 the magazine decided to publish its first full frontal image, with Marilyn Cole Lownes posing completely naked. Years after that, photographer Nadav Kander captured 6 women that have been featured in Playboy, including Marilyn Cole Lownes, for New York Magazine. Many former bunnies, now in their 60s, 70s or even 80s, later followed careers as actresses, models or entrepreneurs. Kander's Playboy models now feel nostalgic about the days when their pictures were travelling all over America and pose for the photographer.
Below you will find pictures of the ladies that stimulated thousands of men back in their Playboy days. Posing sensually and semi-clothed these ladies remain beautiful and erotic, while they reminisce about when they were the Playmate of the month.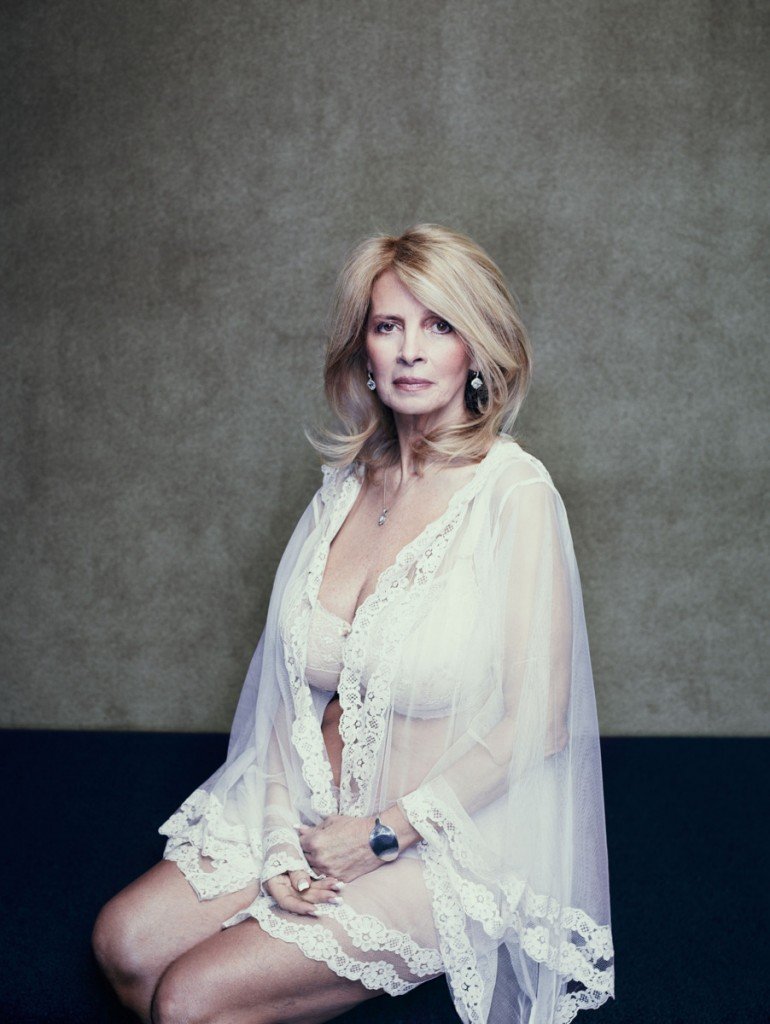 Miss December 1975: Janice Lupo
"It's a photo of myself but I just don't feel like it's me somehow. I just can't explain it. I was very popular after that, that's for sure."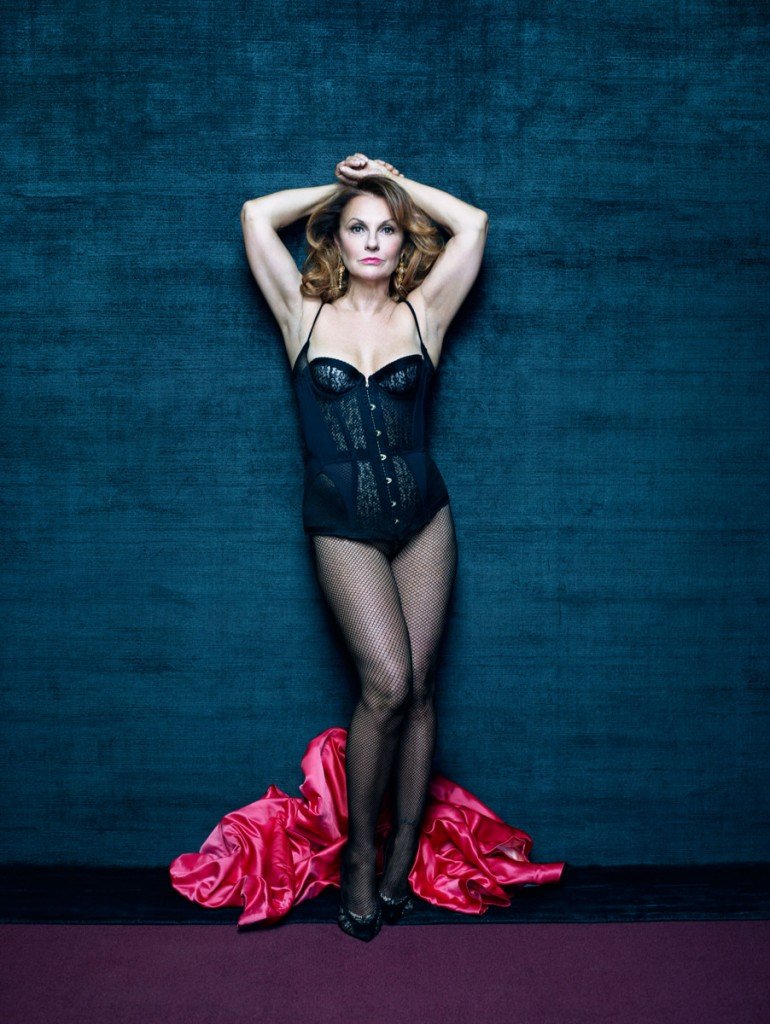 Miss February 1976: Laura Aldridge
"Most men weren't interested in what was in my head. I think they just wanted to get laid. I was a Playmate, and that would be a notch in their belt. My ex-husband might be the only person who didn't think Playboy was cool. He thought Hugh Hefner exploited women. When my oldest daughter, Lily, was 10, she found a Playboy in her dad's room, so I told her I was a Playmate. She asked if she could see it. Thirty minutes later I knocked on the door. She was watching TV. I said, "What do you think?" She said, "Oh, it's great." Both my daughters are supermodels—Lily is a Victoria's Secret Angel. They've done it with confidence and a feeling of entitlement."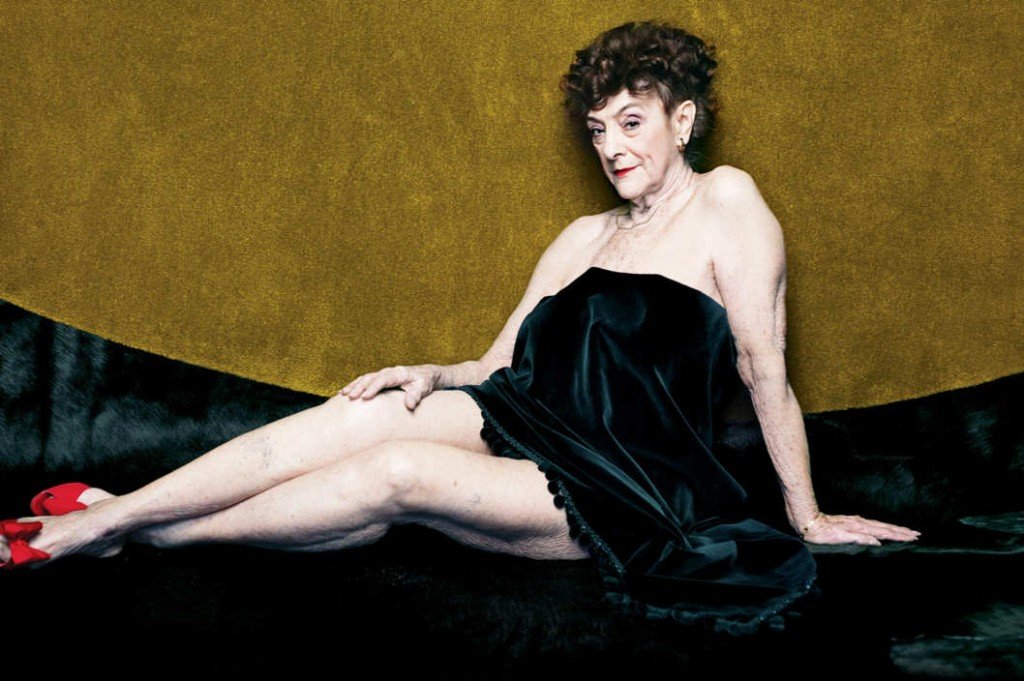 Miss March 1954: Dolores Del Monte
"I thought, Who's going to see it, anyway? I'd only ever seen a calendar of a nude gal in an automotive shop. Later, I was notified that they wanted to use a photo of mine in a magazine, but I thought it was some other picture—I had worn a bathing suit that was cut all the way down past the navel. I'm so proud of that Playboy picture now."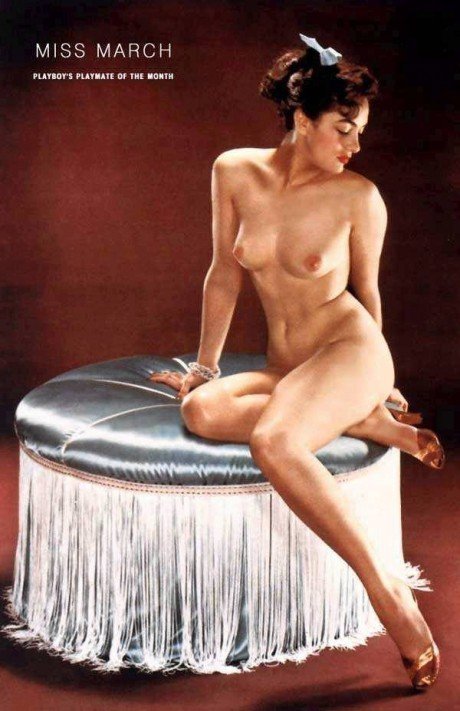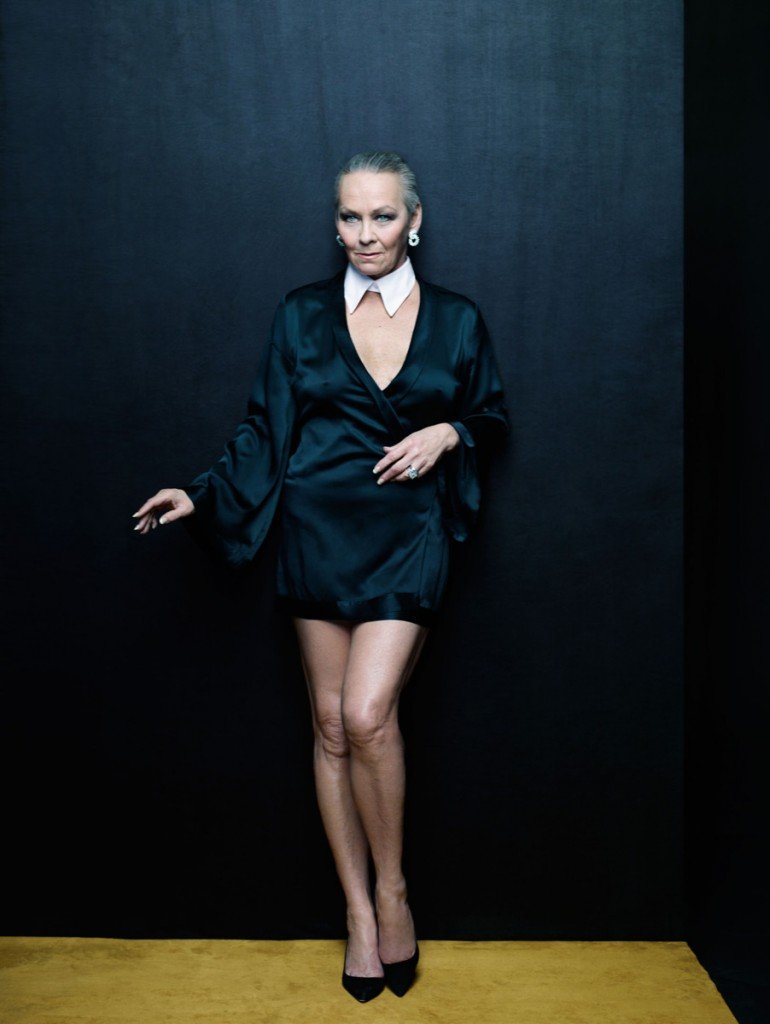 Miss December 1979: Candace Jordan
"Feminists always say, 'I can't believe you're objectifying yourself.' And I would say, 'Do you think I was forced at gunpoint to do this centerfold? No, it was my free choice, and that's what women's lib is supposed to be about.'"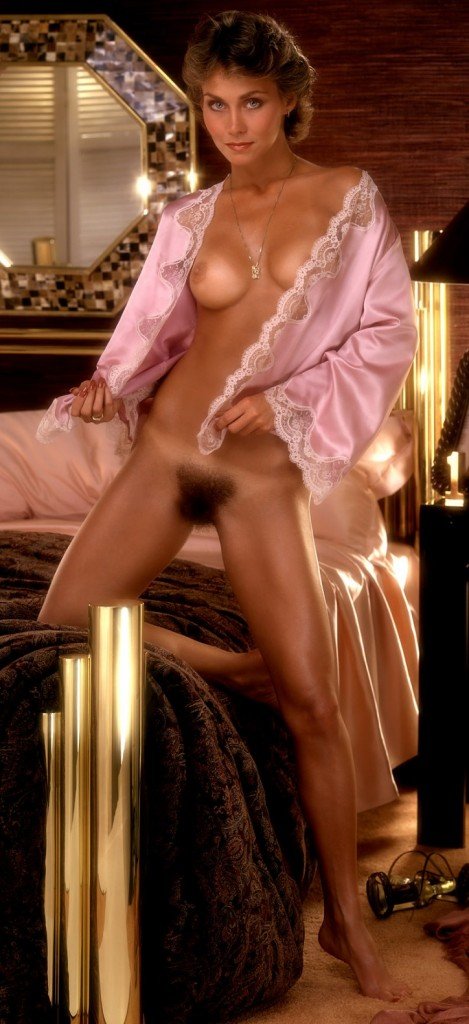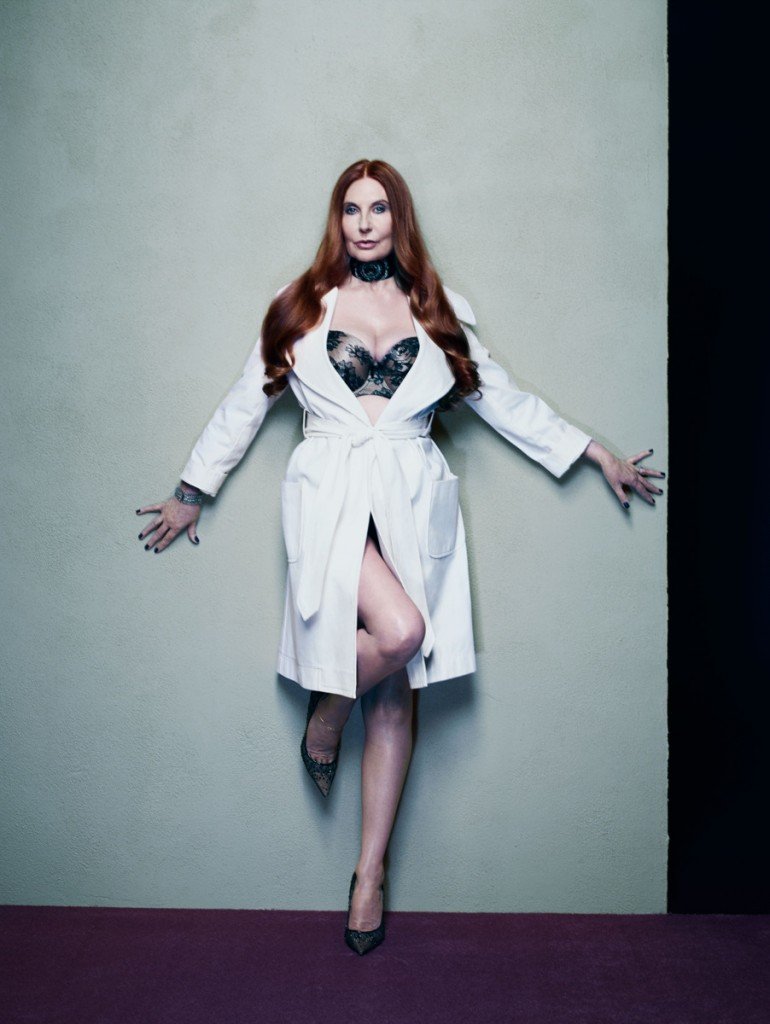 Miss January 1972: Marilyn Cole Lownes
"A big advantage of being a bunny girl was the fact that we had enough money in our purses to get on a plane if we felt like it. We could buy our own drinks at Trader Vic's and go to any club we wanted to and we did it all with our money, and that gave us a sense of power and liberation. We were all promiscuous. And we were all very much our own people."