Posted by Julia Horeftari for Art-Sheep
After quitting her job two years ago, 29-year-old Romanian photographer Mihaela Noroc packed her backpack, grabbed her camera and embarked on a voyage around the world to photograph hundreds of women surrounded by and reflecting their own culture. The result of this amazing trip is "The Atlas Of Beauty", a project that aims to show the diversity of our planet through photographic portrayals of women.
She travelled on a very low budget around 37 countries, an experience that took her through many different environments. Noroc believes that beauty is not about cosmetics or sizes but about being yourself and that, of course, beauty is everywhere. She says that global trends are the reason for women looking and behaving the same but it is being different that makes us all look beautiful.
Noroc intends to continue photographing women from each country on Earth, aspiring to make "The Atlas Of Beauty" a mirror upon which our diverse societies are reflected. She hopes that her project will act as an inspiration for people to try and remain authentic.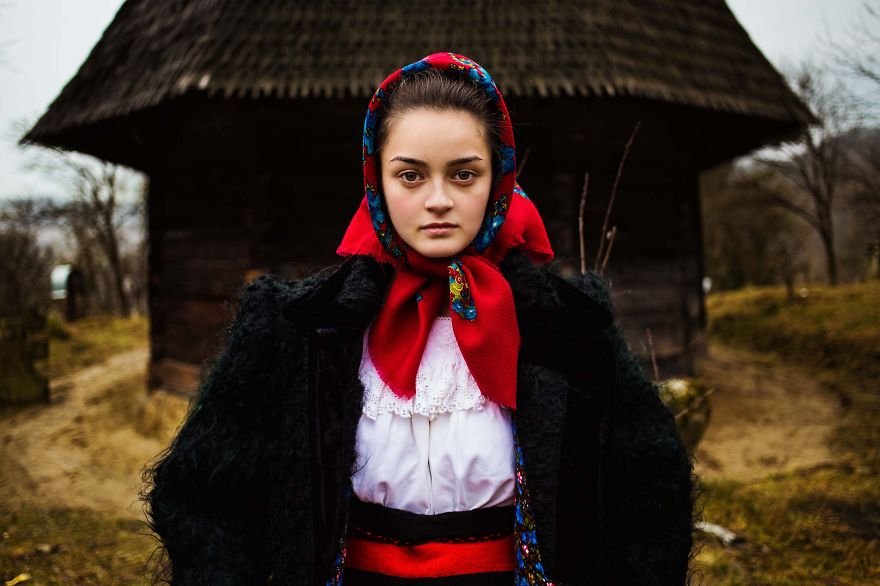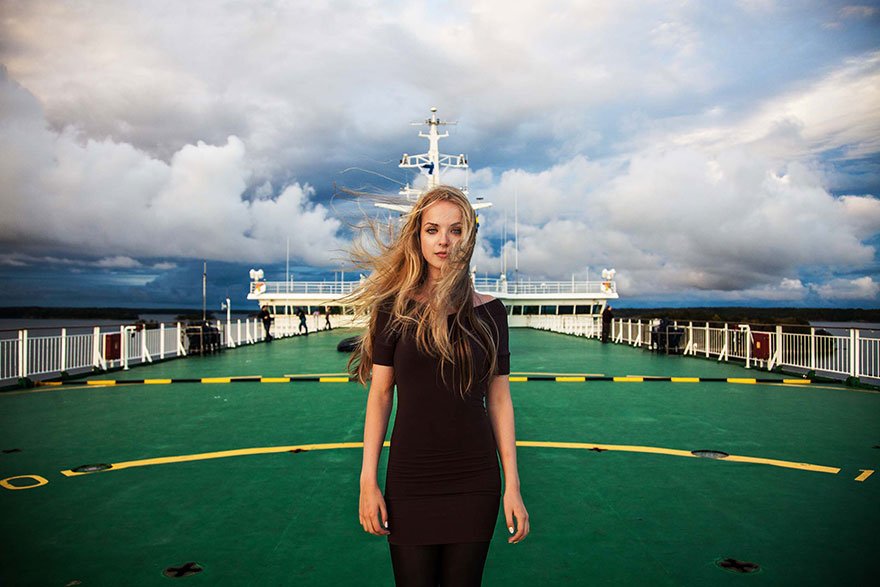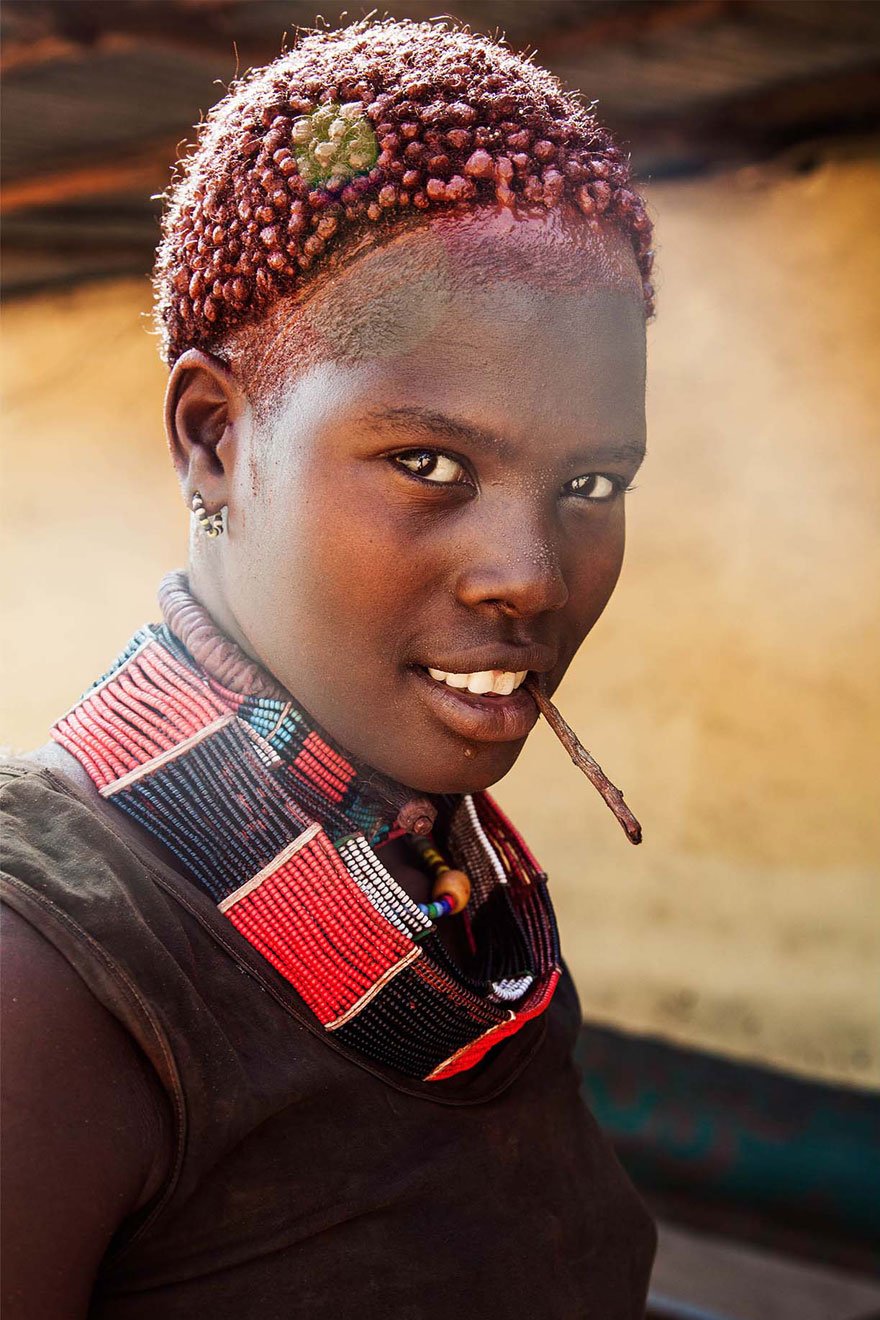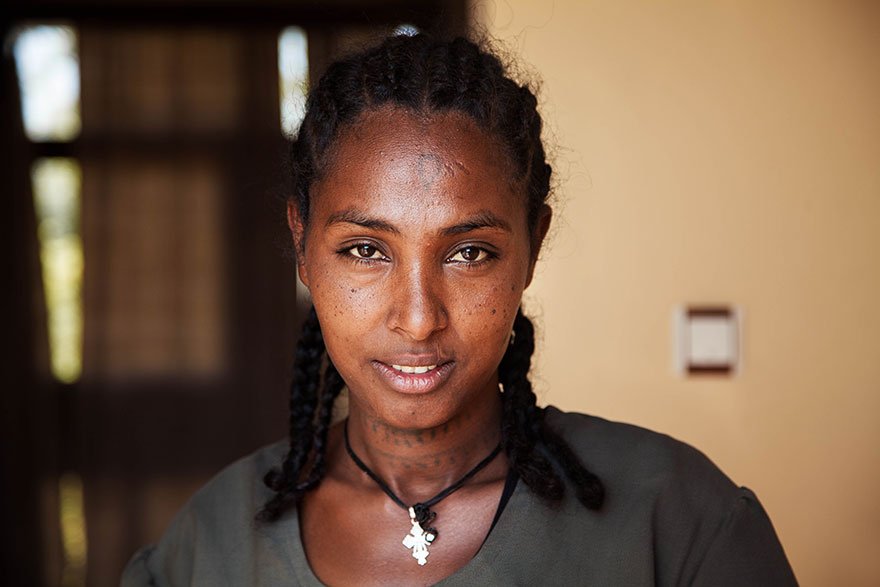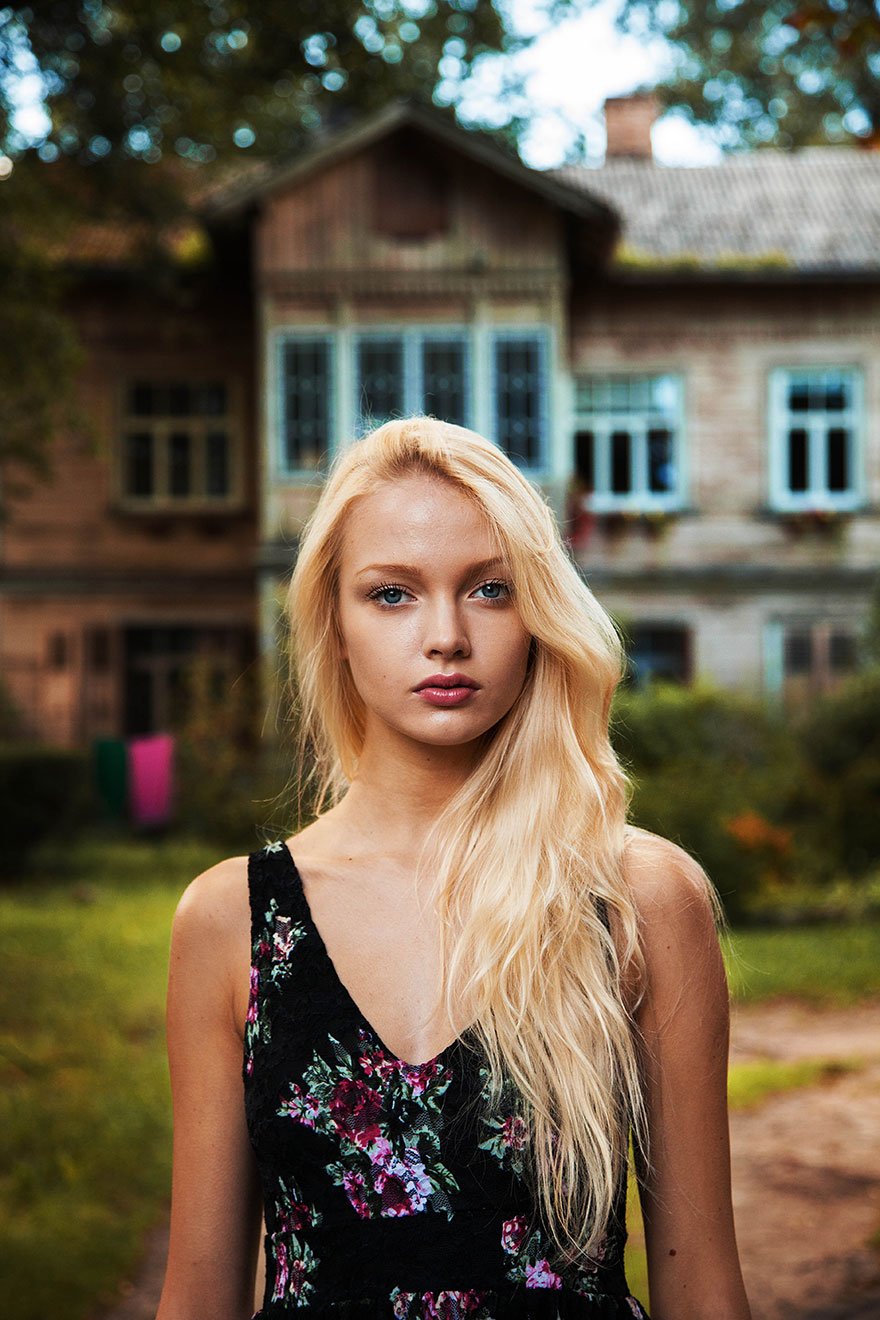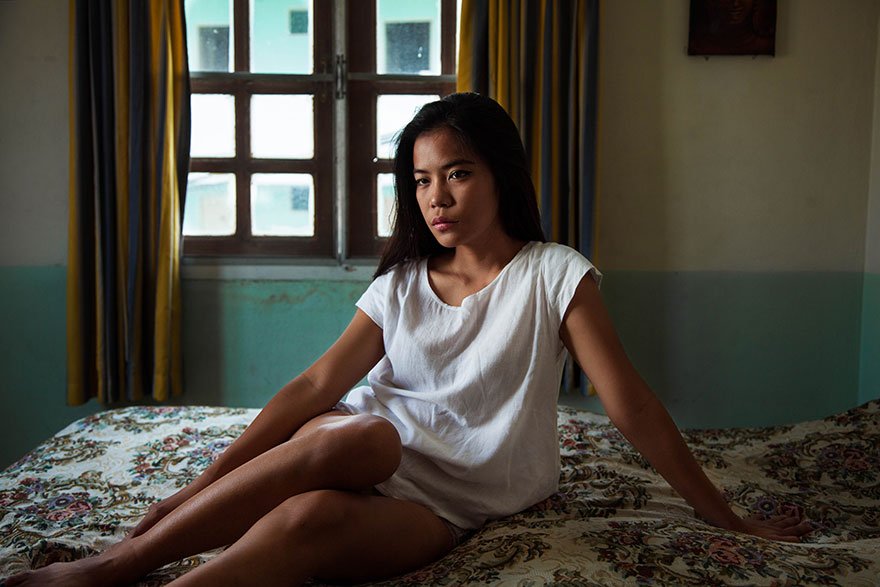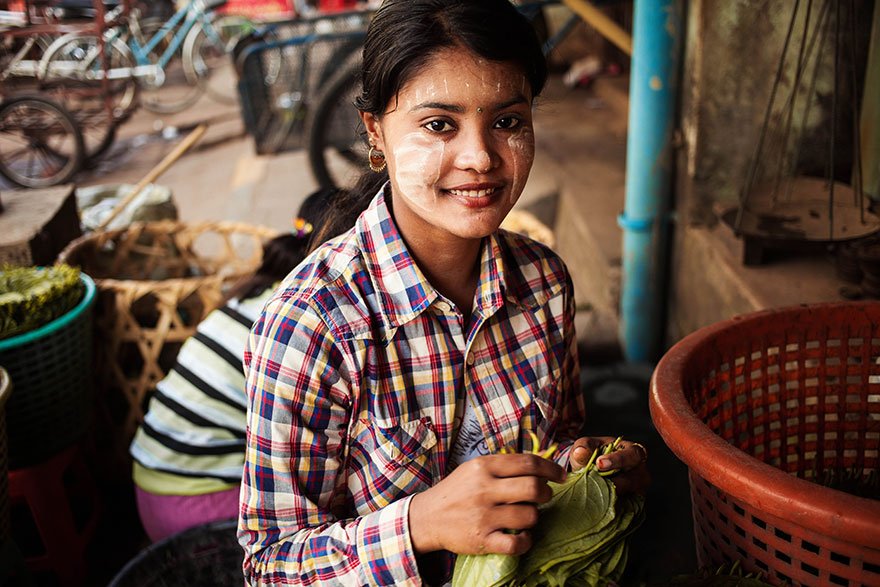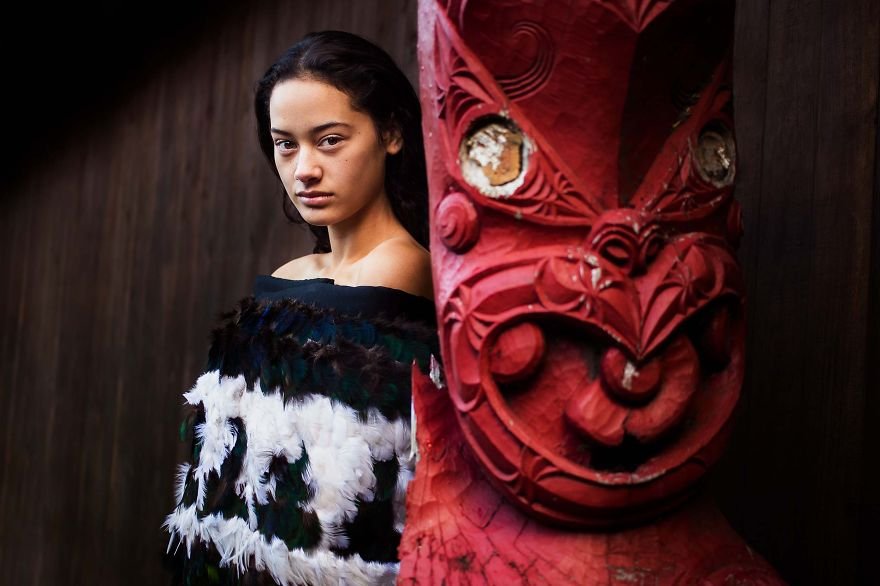 info: Facebook | Instagram | Tumblr
via Bored Panta