Melissa Faithful for Art-Sheep
A mother's love might be indeed unlimited, as for Elly Heise's project #DaughterDoesMyMakeup mothers had to sit and get their makeup done by their daughters.
The Canadian photographer invited girls aged three to five to work on their mothers' faces with lipstick, mascara, eyeshadow and blush. The girls were completely in control of their mothers' looks and had the freedom of using whatever they liked, however they liked. Through this project, the photographer discusses the standard ideals of beauty and femininity.
Apart from commenting on how structured beauty standards are, Heise honors these women and their children. This series is a tribute to the eternally important and beautiful mother-daughter relationship, and how a mother is beautiful regardless her appearance, in her child's eyes, while celebrating the childish and innocent spontaneity and the role-models these moms are for their kids.
"This project was inspired through my attempts to see beauty the way I used to as a child," Heise explained to The Huffington Post Arts. "I wanted to gain a better understanding through photography; by trying to photograph what each girl saw when she saw her mother. I also wanted to pay homage to the amazing and inspiring role that these hardworking women play in their daughter's lives."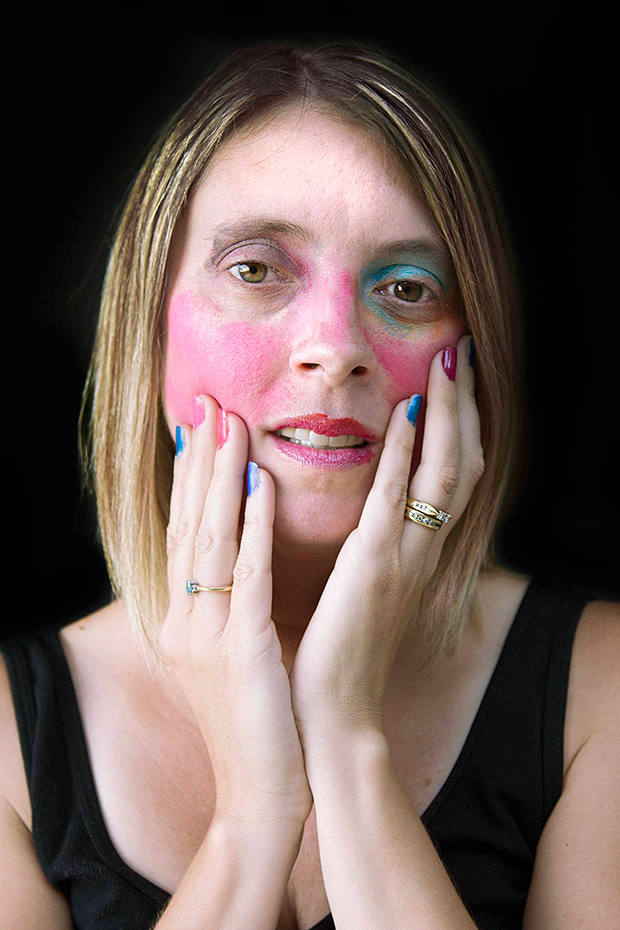 Model: Kristi Tetzlaff Makeup Artist: Brooklyn Tetzlaff (Age 5)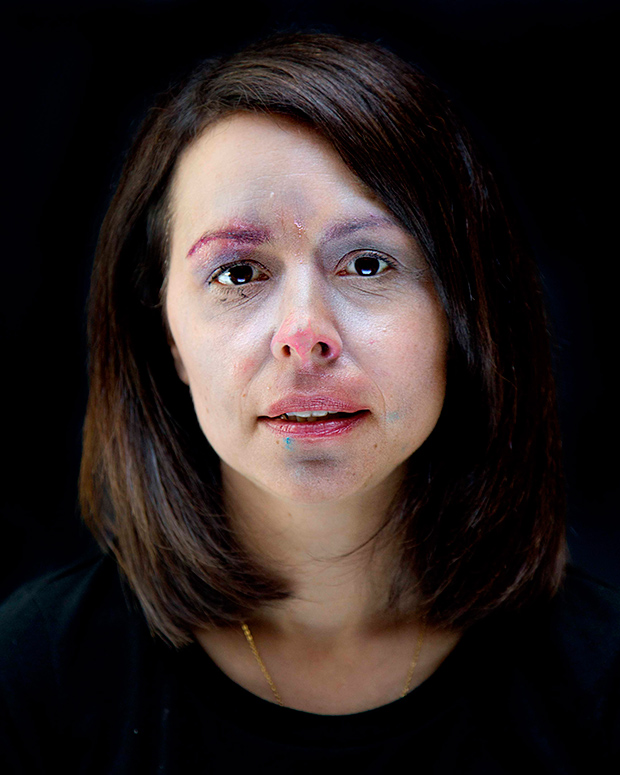 Model: Shannon Shipman Makeup Artist: Sadie Mae Shipman (Age 5)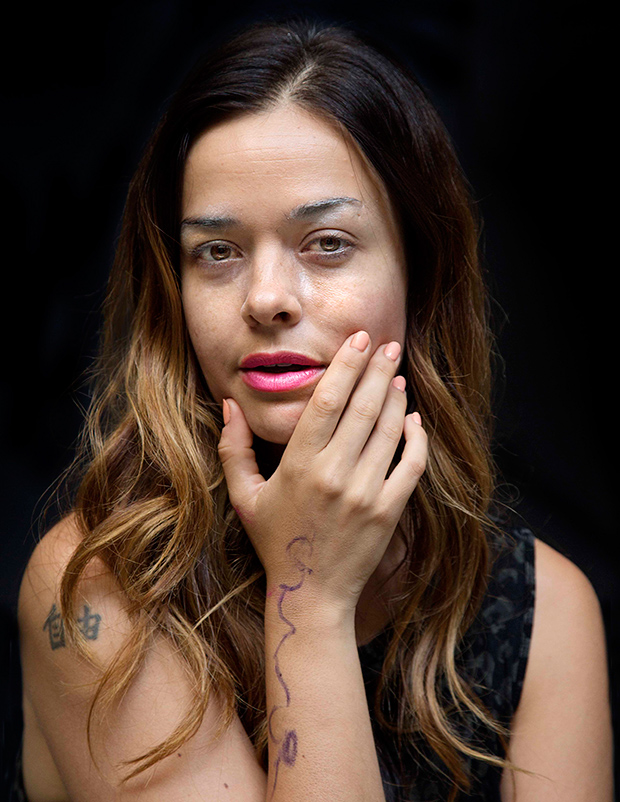 Model: Vasia Han Makeup Artist: Echo Han (Age 4)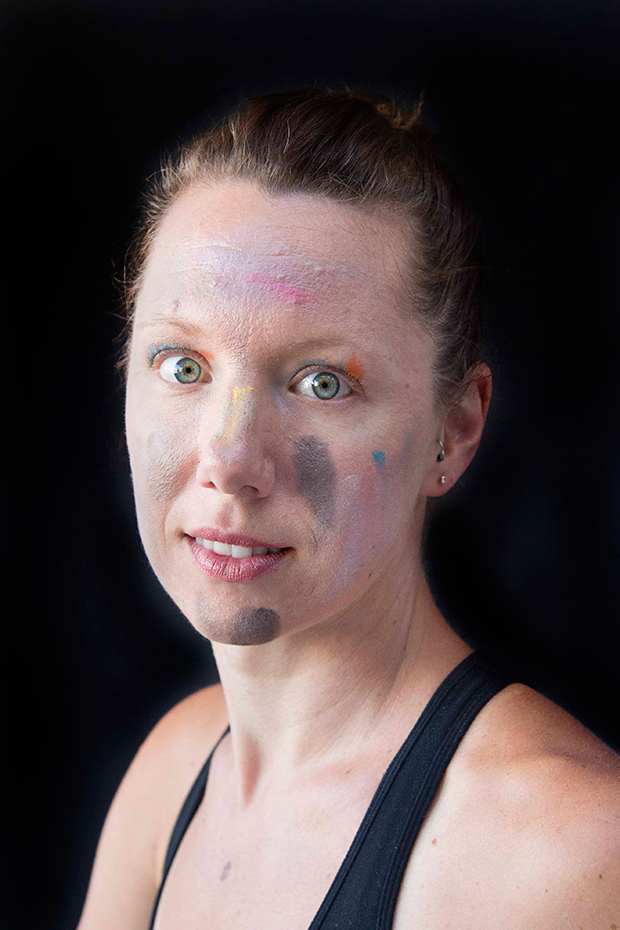 Model: Brandi Pahl Makeup Artist: Grace Pahl (Age 4)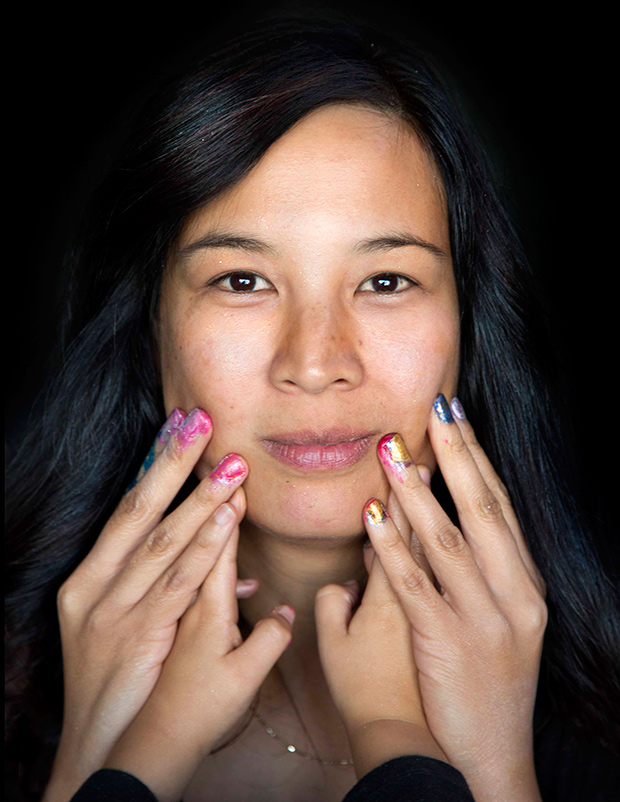 Model: Maggie Knight Makeup Artist: Simone Knight (Age 4)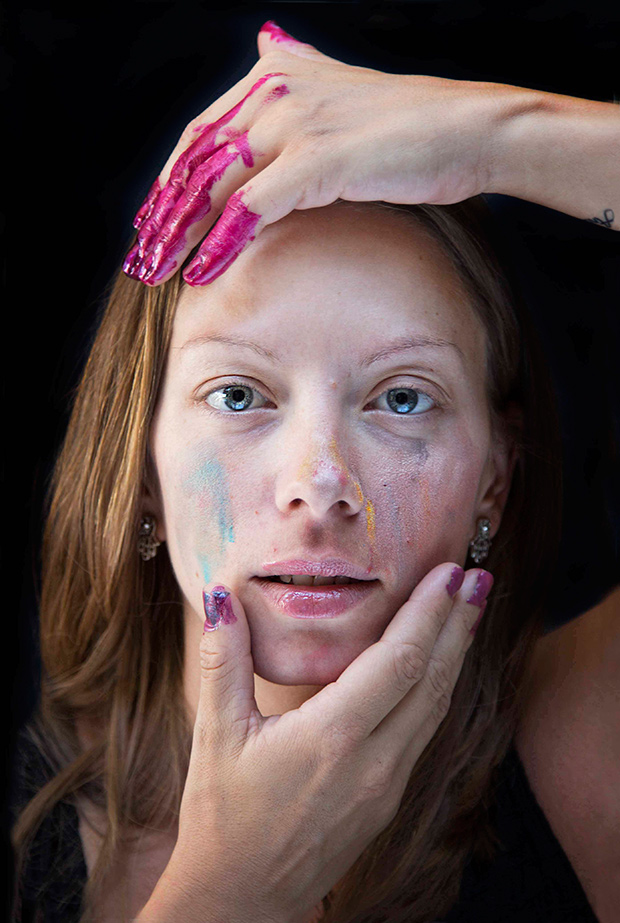 Model:Ashley Donoghue Makeup Artist: Aavie Donoghue (Age 3)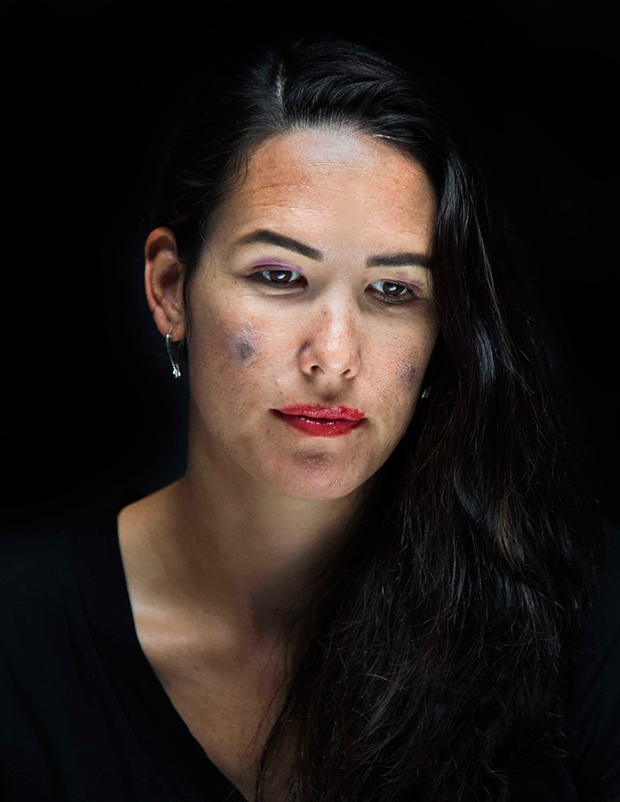 Model: Kerri Madsen Makeup Artist: Abby Howell (Age 4)