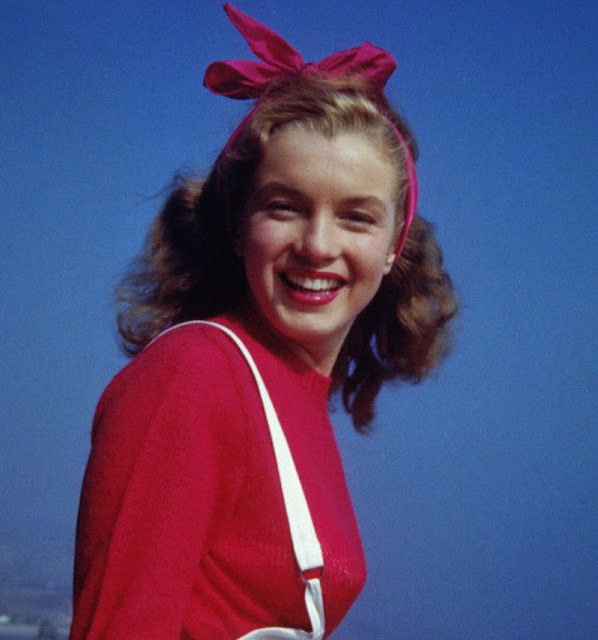 Anna Randal for Art-Sheep
Before she rose to fame and became the ultimate bombshell, celebrity icon and sex symbol, Marilyn Monroe was just Norma Jean.
An aspiring model and actress called Norma Jean took her first steps towards stardom in 1945 with a photo-shoot on a beach in Malibu. Following the directions of Bill Caroll, young Norma took some beautiful yet simple pictures. Over 40 years had to pass for Caroll to realize that the young girl he had once photographed was actually the biggest star of the 20th century. "I sincerely believe that my pictures present a different woman than the one they know. I had no idea who Monroe was until I read that Time magazine 40 years later. I had no idea I had photographed the same woman," said the photographer.