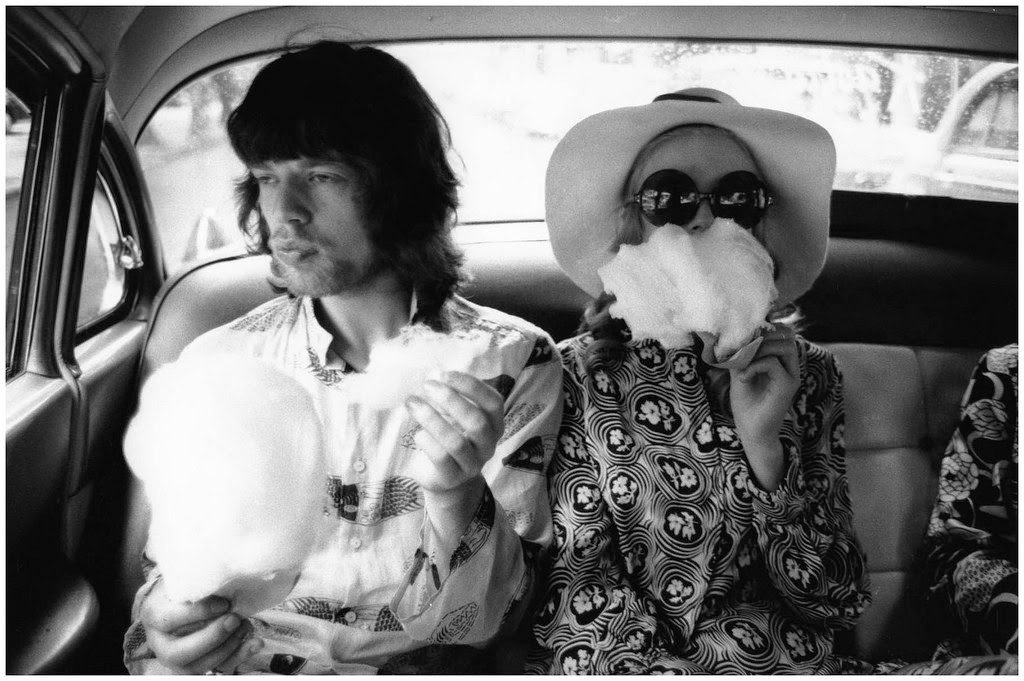 Jonathan Stone for Art-Sheep
Love, sex and the best of rock & roll. Mick Jagger and Marianne Faithfull were the most cool, stylish and creative couple of the sex revolution era.
In the late 1960s Faithfull was the inspiration for Jagger's music and performance, while she was also the writer of one of their best, "Sister Morphine." Their groovy style and famous careers made them one of the most popular couples of the late 60s. Their much publicized relationship began in 1966 with Jagger and Faithfull becoming largely part of the hip Swinging London scene.
Enjoy a collection of 38 pictures of the 60s' music power couple.