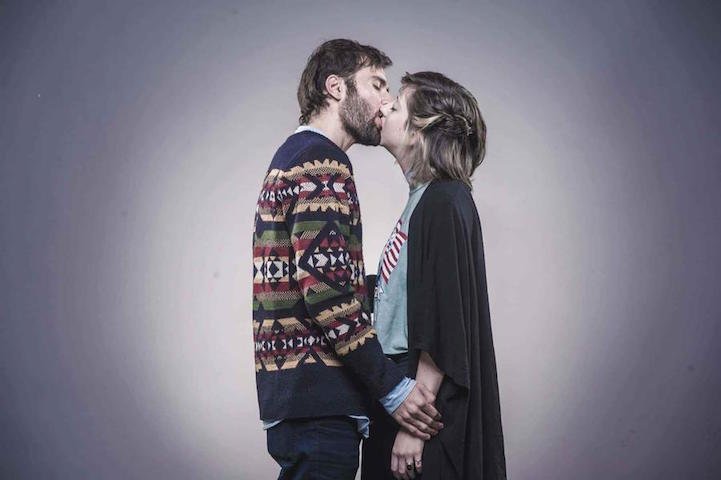 by Maria Sofou
In the name of the Israeli-Palestinian conflict, author Dorit Rabinyan's Borderline was recently banned by Israel's Ministry of Education because it features the love story of an Israeli translator and a Palestinian artist.
In response to this outrageous censorship, magazine Time Out Tel Aviv created a beautiful project in the form of a video: aiming to show the power of love, they gathered six Israeli, Jewish-Arab couples and asked them to kiss in front of the camera. The video features both same-sex and opposite-sex couples while not all of them knew each other – total strangers kissed too! Time Out Tel Aviv wanted to establish that love can conquer all and rise above the conflict and lets just say that it did it.
Although this is a small step towards ending an enduring and bloody conflict, the project is genuinely beautiful and touching. What do you think?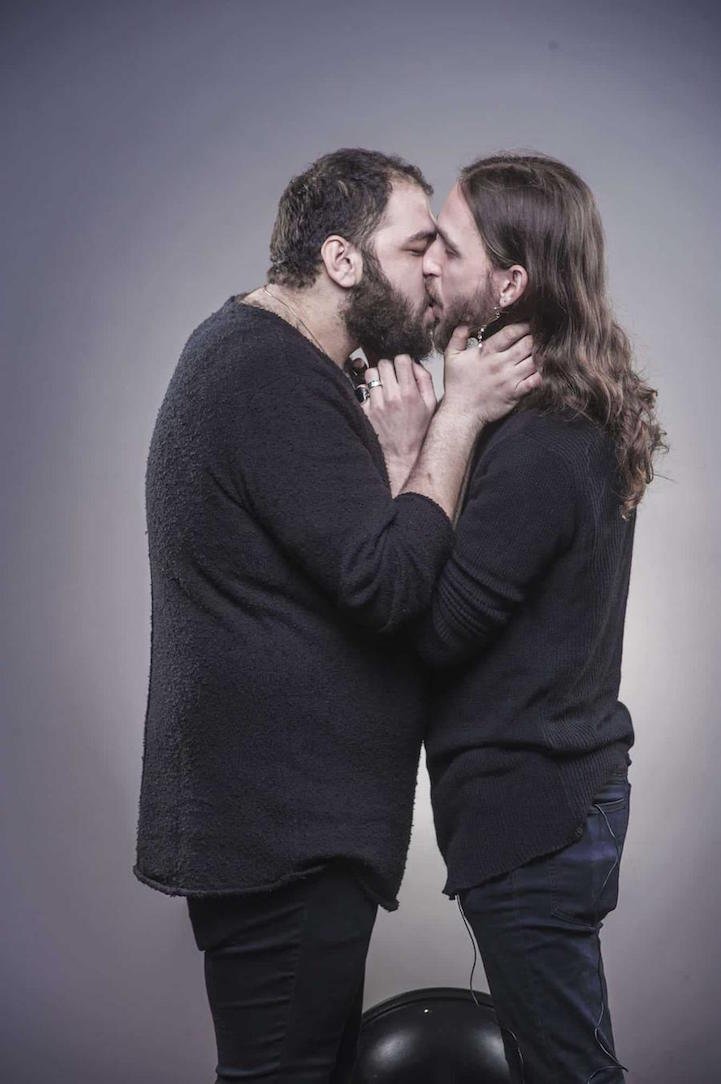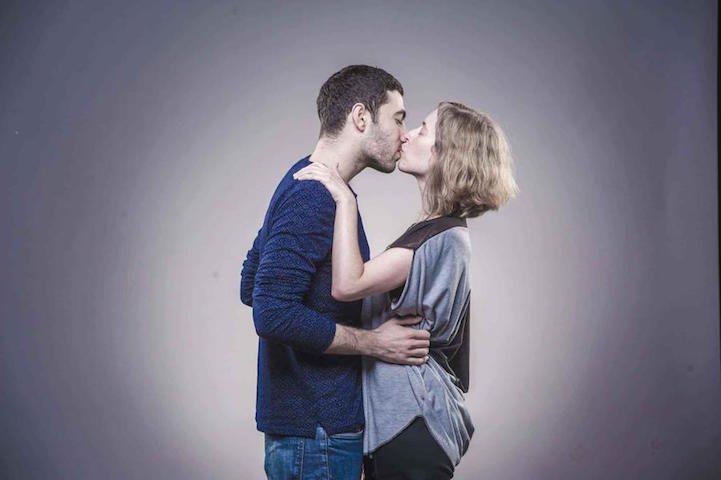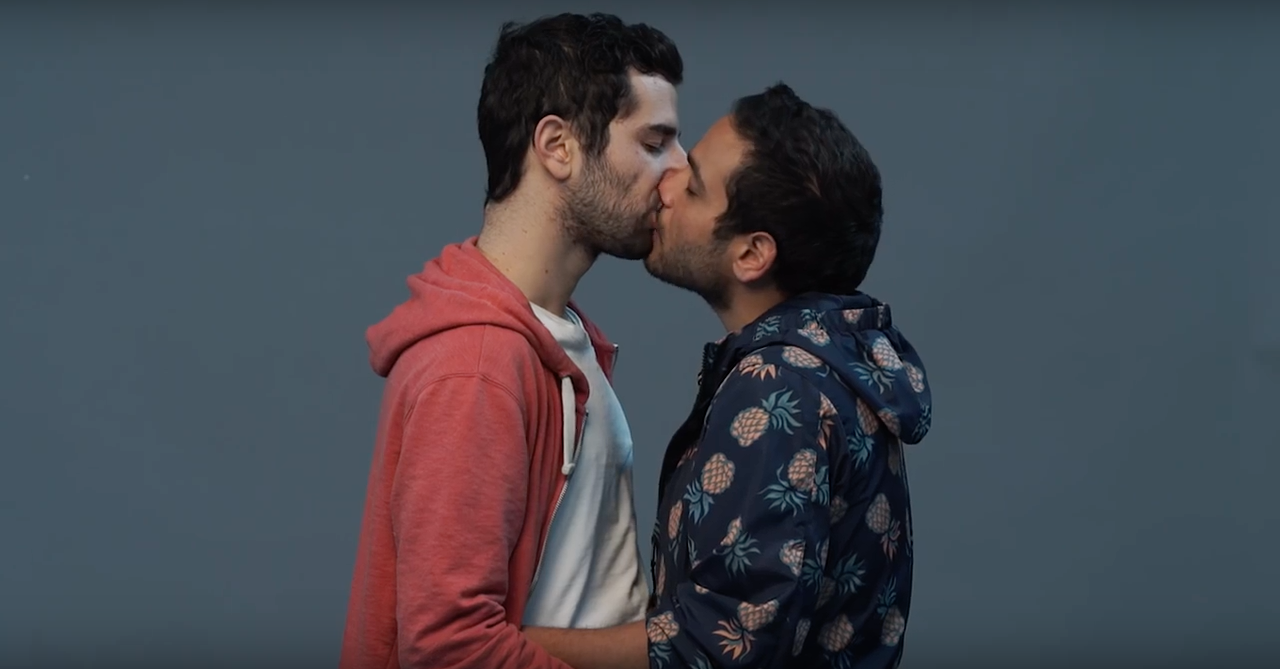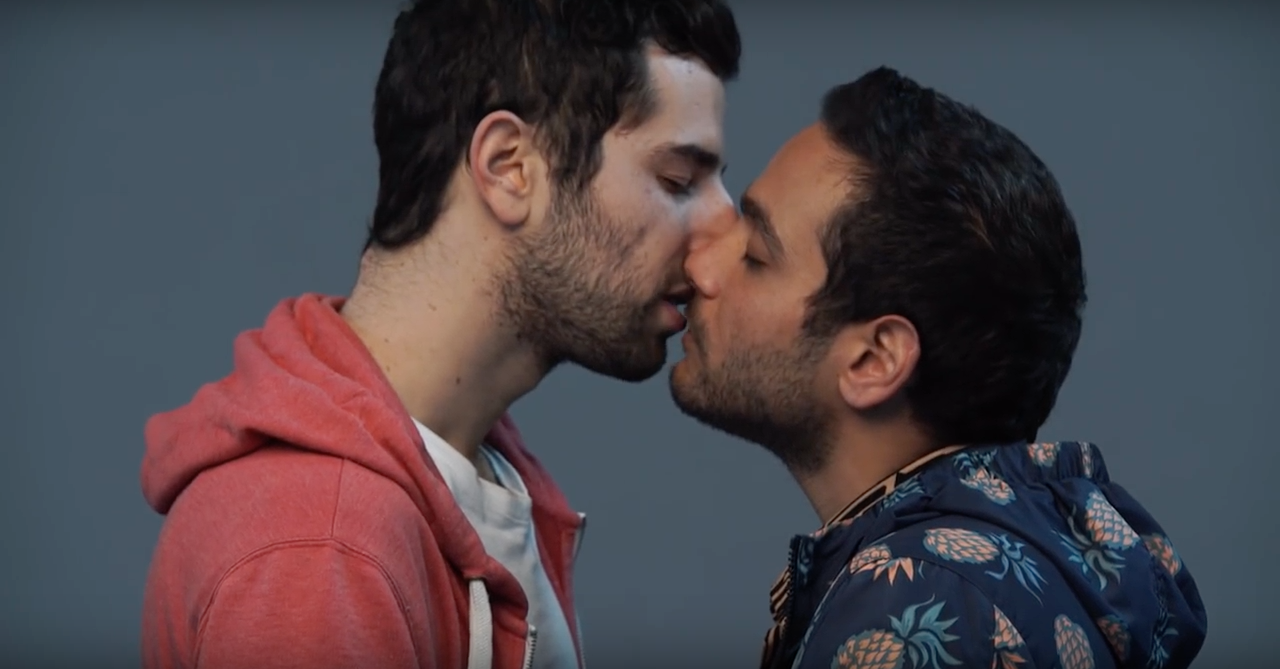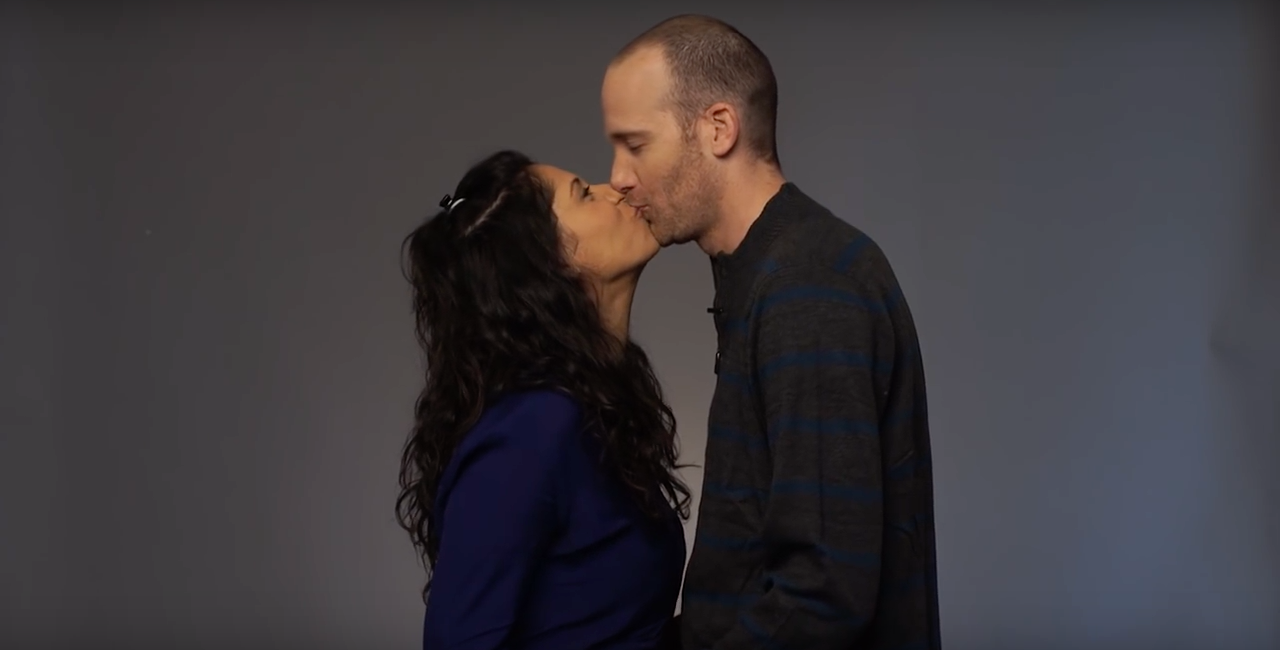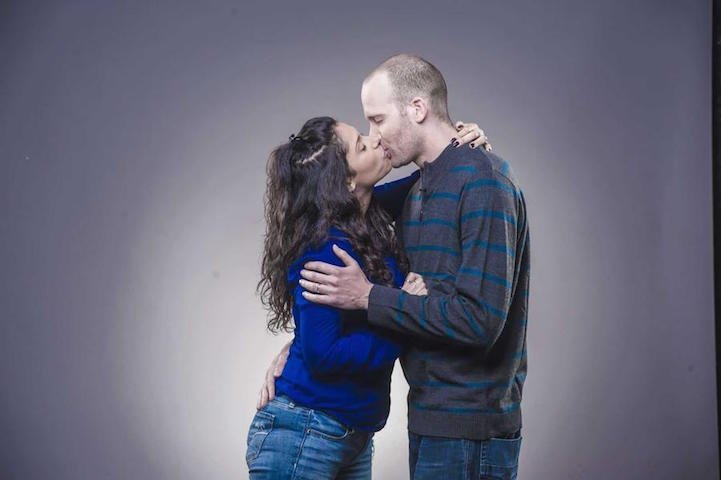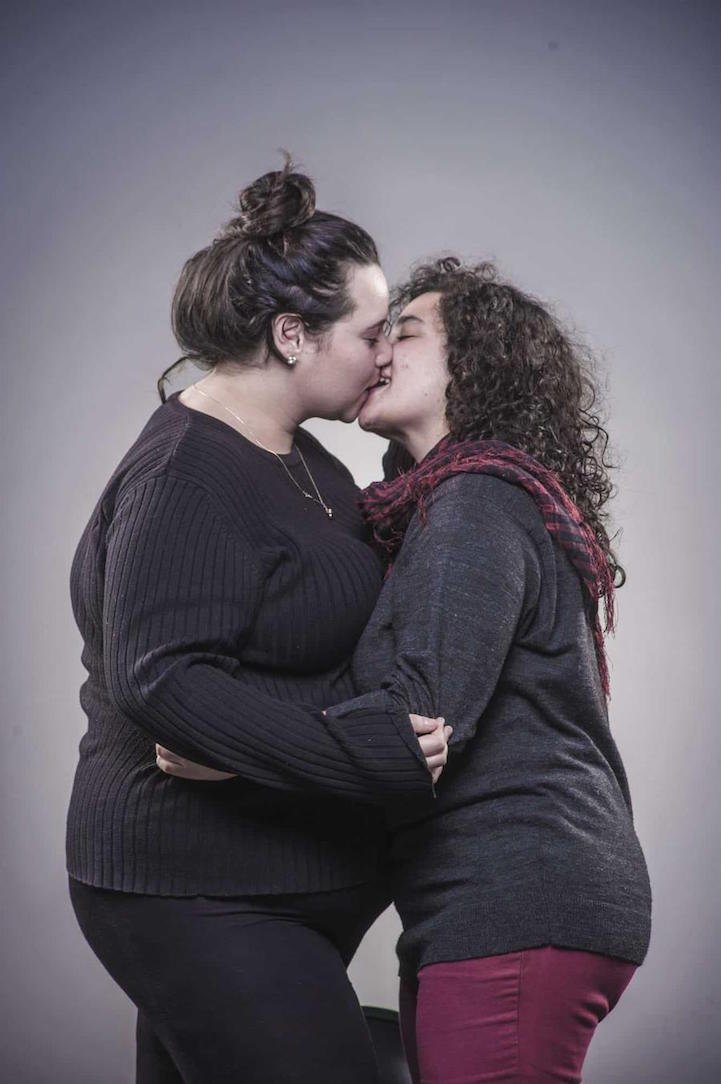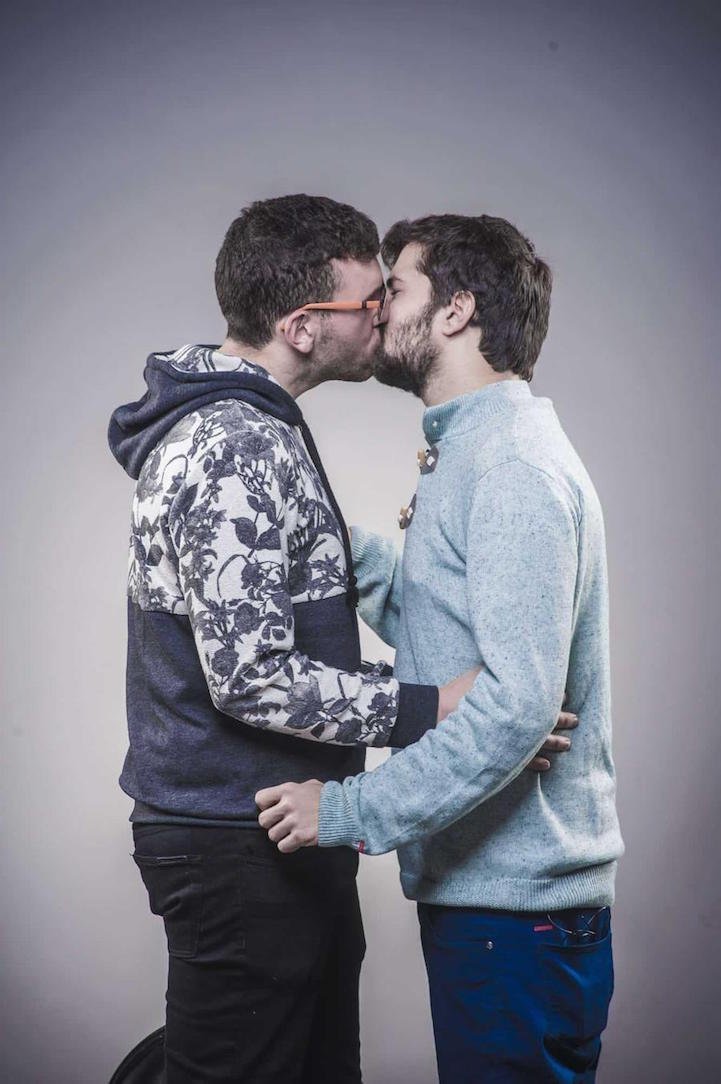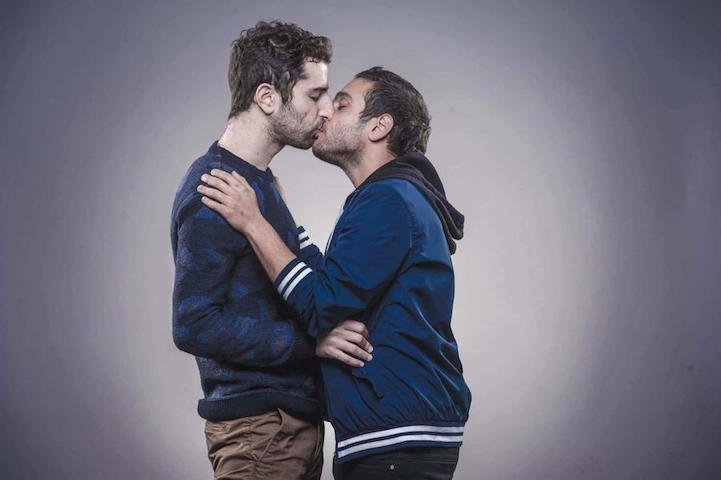 All images via Ilya Melnikov unless otherwise stated.
via mymodernmet