Terry Orwell for Art-Sheep
All images courtesy of Hidenobu Suzuki
Toyohashi-based photographer Hidenobu Suzuki shoots photographs that are like Japanese paintings. He believes that realism in photography is more of a Western way to express emotions and says that "Japanese like to express emotions and spiritual feelings through the landscape photography".
All forms of Art, be it theatre, music, painting or any other form of artistic expression, excite the brain and boost one's state of mind. The photographer considers emotional art to have healing powers and an ability to bring harmony into people's lives and society as a whole and sets off to prove it with his landscapes. " I took a challenge to capture emotions with my camera".
In spite of the fact that a "logical eye", a rational way of making photographs, brings better results as far as attention to detail is concerned, Suzuki feels that it can also make the viewer bored at one point. This is why he chooses to work with feelings and look for emotions, as these are more likely to make one feel relaxed when looking at pictures.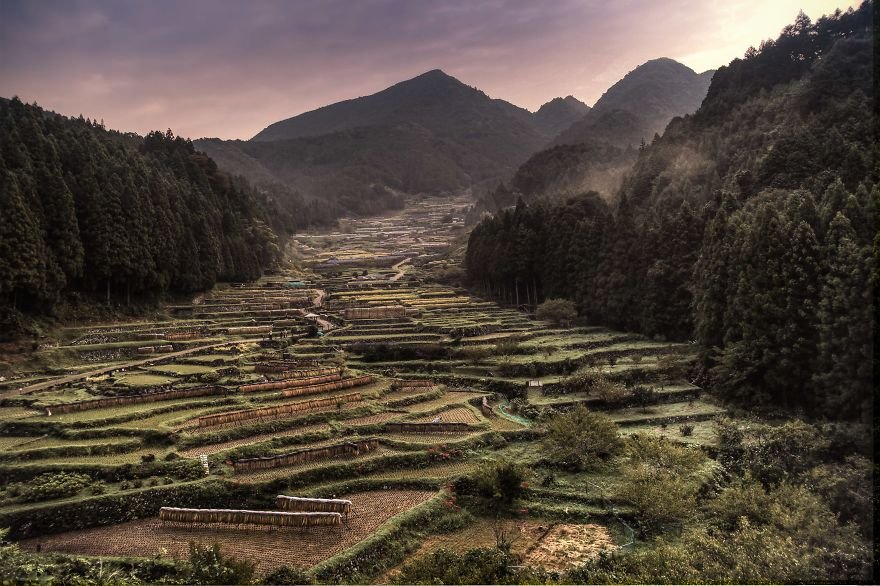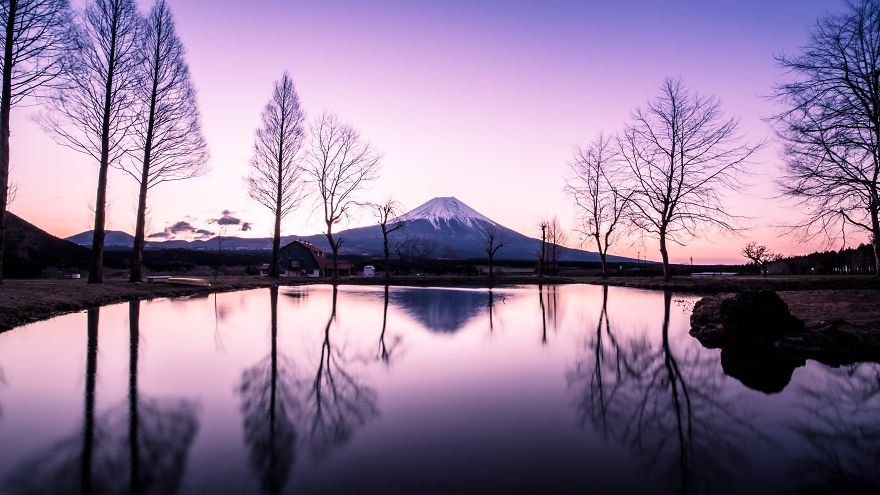 Indeed, Suzuki's landscapes are a perfect example of another way to explore our emotions when taking or looking at photographs.
via boredpanda