How we sign, says a lot about our personality.
Patrik Svensson,a Swedish illustrator presents us with lettering, featuring famous people's names such as Charlie Chaplin and even Sherlock Holmes.
What makes his illustrations so very interesting is that in the lettering he throws little "splashes" of each person's what is thought-to-be personality traits.
---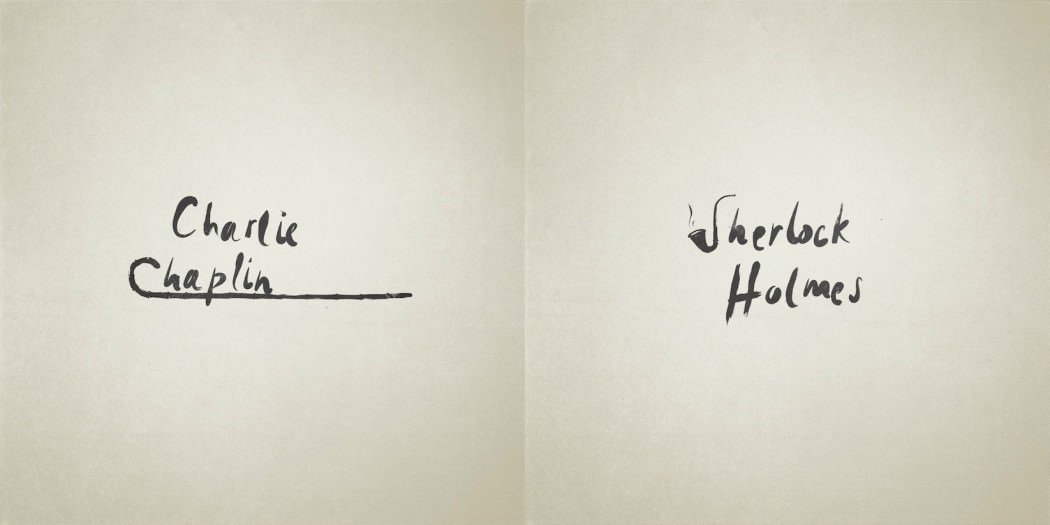 Patrik Svensson has worked with brands like Starbucks, IKEA and Sony Music. His editorial/publishing clients include The New Yorker, Wall Street Journal and Simon & Schuster.
All these from his studio in Gothenburg.